British TV Shows (& Others) Leaving Acorn TV in June 2022
In some cases, we earn commissions from affiliate links in our posts.
Last Updated on June 26, 2022 by Stefanie Hutson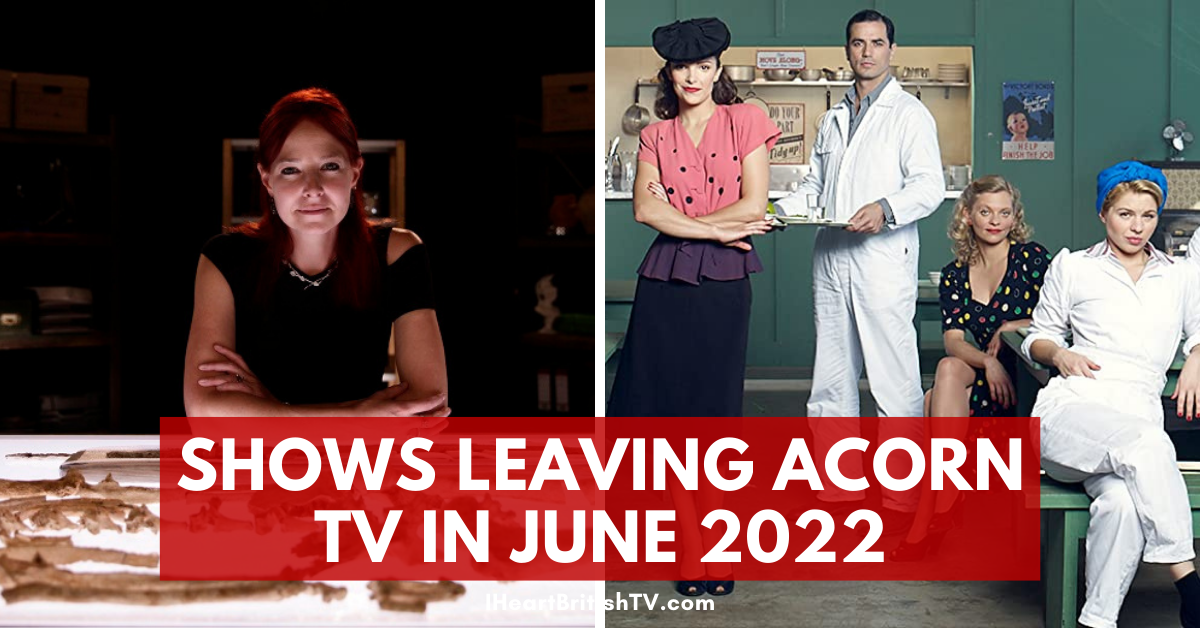 Every month, streaming services add new shows and remove some of the older ones. In most cases, you won't even notice the shows that leave – but if you miss something that's been sitting on your watch list and then you try to watch it, it can be disappointing.
Luckily, the cuts in June are pretty mild – and mostly made up of short documentary shows/series you can binge pretty quickly.
Below, we take a look at which shows are leaving Acorn TV in June 2022. We've also gone through and added in alternative streaming options (where available) and suggestions for similar programming.
Prefer to focus on what's new and coming soon? Here's the June 2022 premiere list for Acorn TV.
British TV Shows Leaving Acorn TV in June 2022
Shows Leaving Acorn TV on June 7th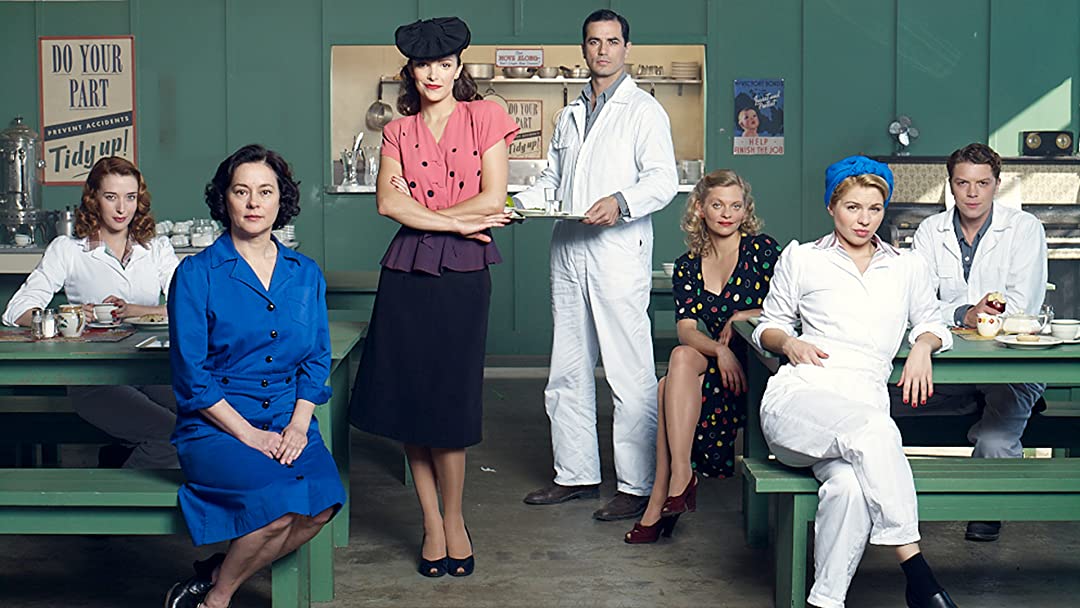 Bomb Girls, Seasons 1-2 – Canada – 2012 to 2013 – Set during World War II, BOMB GIRLS tells the remarkable stories of women who risked their lives in a munitions factory as they build bombs for the Allied Forces. The series stars Meg Tilly (The Big Chill), Jodi Balfour (Quarry), Charlotte Hegele (When Calls the Heart) and Ali Liebert (Ten Days in the Valley).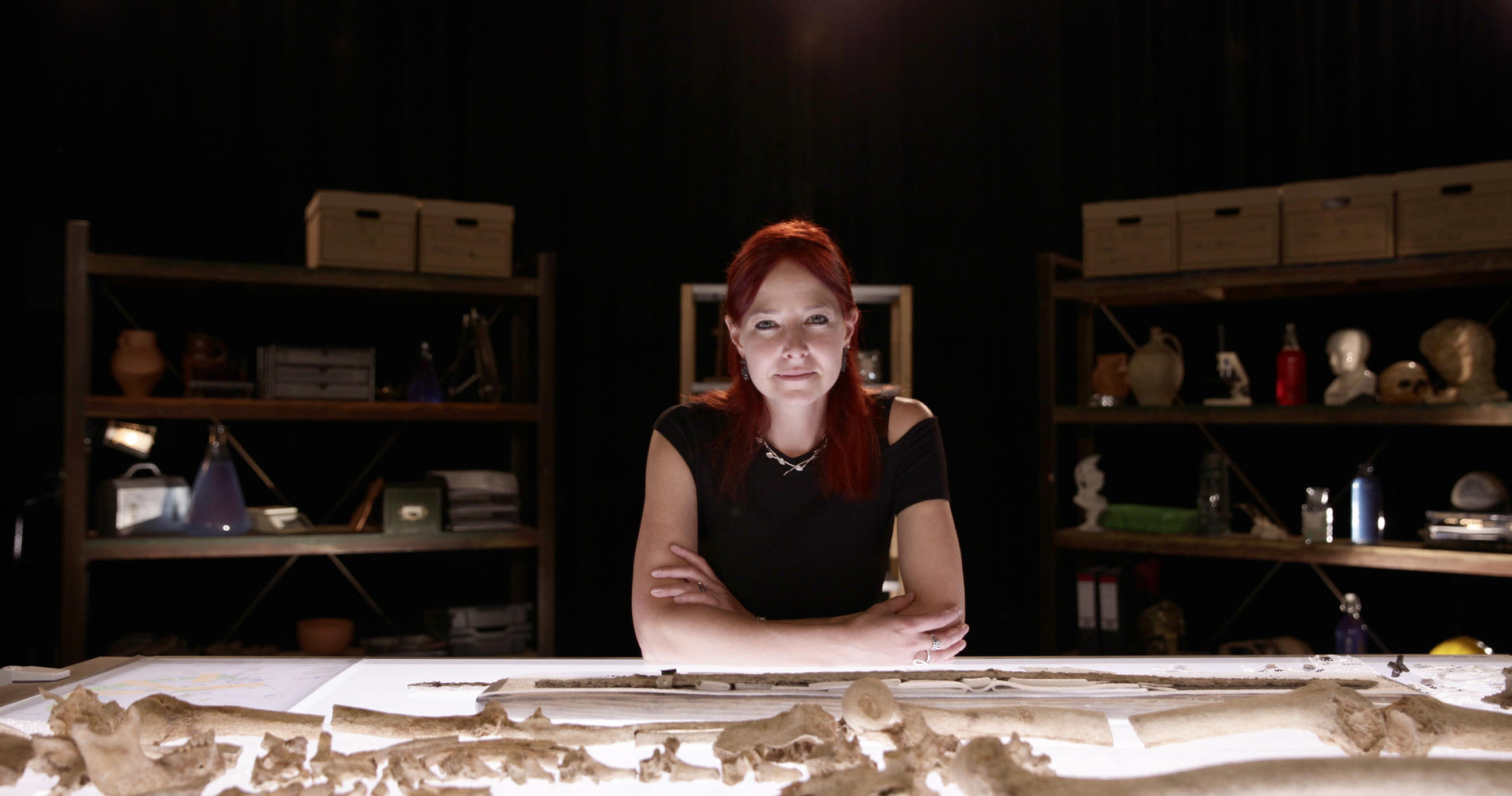 Digging for Britain, Seasons 2-4 – 2010 to 2016 – Professor Alice Roberts shares her passion for Britain's history as she takes us to a variety of exciting archaeological sites. From Roman burial sites to Viking treasures to history as recent as World War II, there's a bit of everything in this one, along with plenty of expert commentary to help add context.
Shows Leaving Acorn TV on June 30th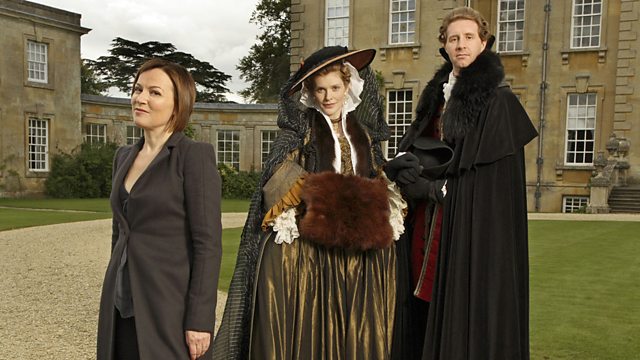 At Home with the Georgians – 2010 – Over the course of three episodes, prize-winning author Amanda Vickery unlocks the secrets of the Georgian home by investigating the lives of the people who lived in them. The series is based on her highly acclaimed book "Behind Closed Doors – At Home in Georgian England".
Miss it? Unfortunately, we're not aware of any other streaming services for this one at present.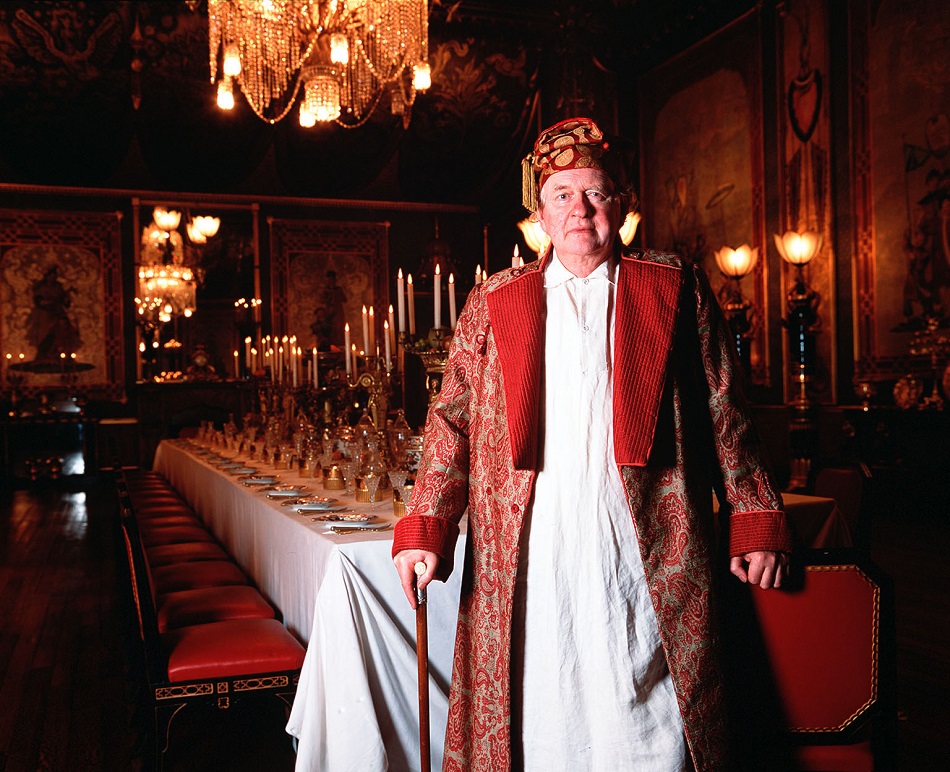 The Badness of King George IV – 2004 – Oliver Ford Davies (Star Wars: Episodes 1 and 2) plays the highly unpopular king in this film that explores his failings as a monarch.
Miss it? This one's also available (at time of writing) on Tubi and The Roku Channel.
The Ballroom Boys – 2016 – This short documentary follows a group of Welsh boys as they prepare for a ballroom dancing competition.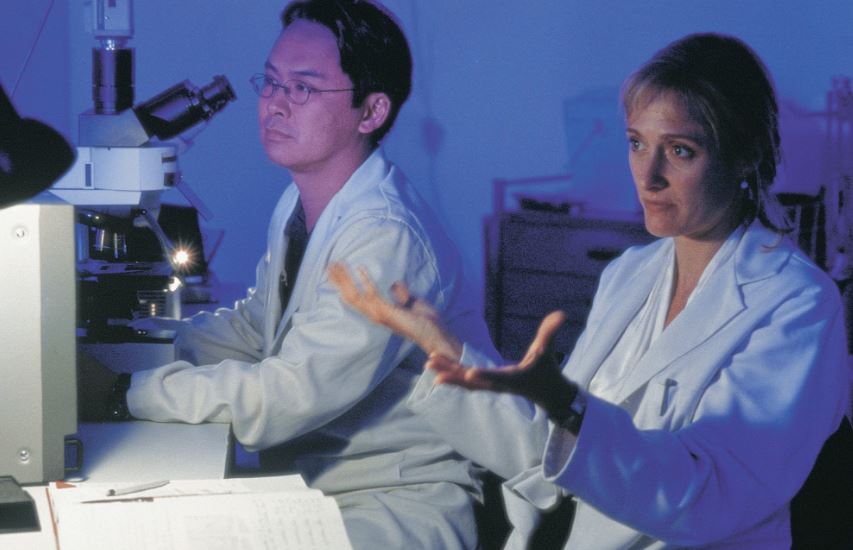 A Difficult Woman – Australia – 1998 – A woman with a brilliant career and promising relationship sees everything derailed when a close friend is murdered. As she gets more information, it leads her well out of her comfort zone as she pursues the killer.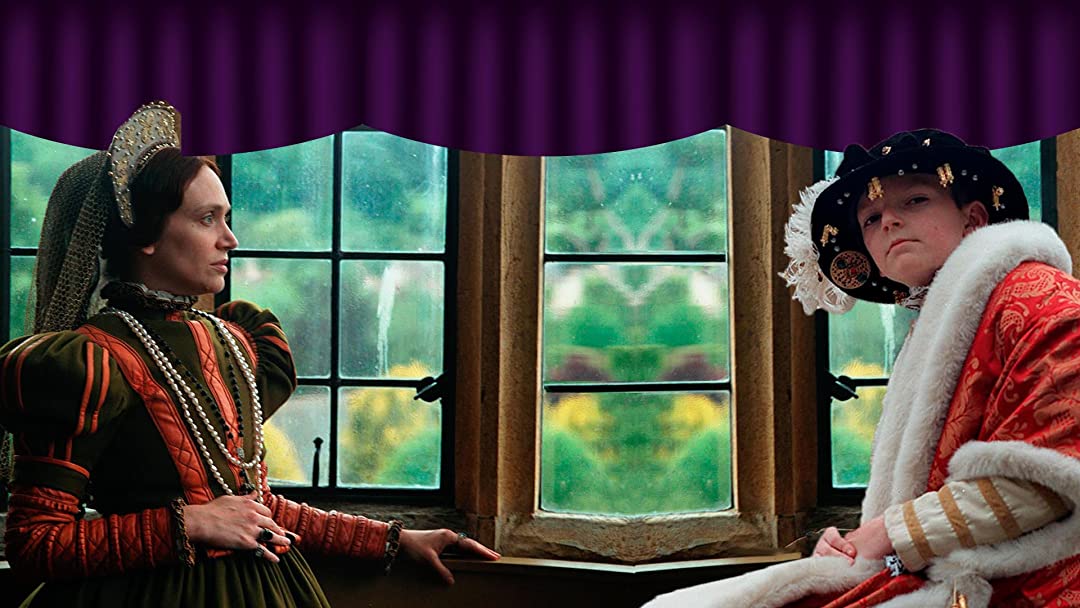 Edward & Mary: The Unknown Tudors – 2002 – This two-part special tells the story of King Edward and Queen (Bloody) Mary, eldest daughter of Henry VIII and first English queen since Matilda.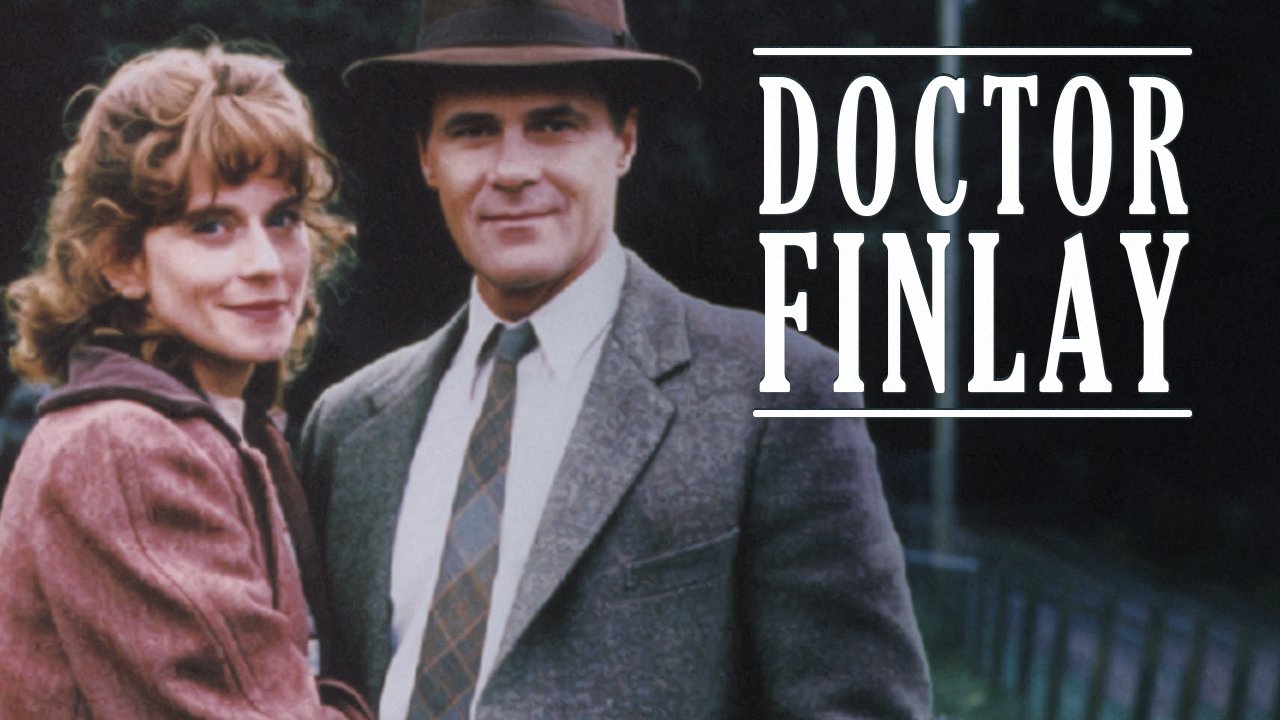 Doctor Finlay – 1993 to 1996 – After WW2 and before the NHS is created, a doctor returns to his Scottish hometown. There, he deals with resistance to change, along with small-town politics.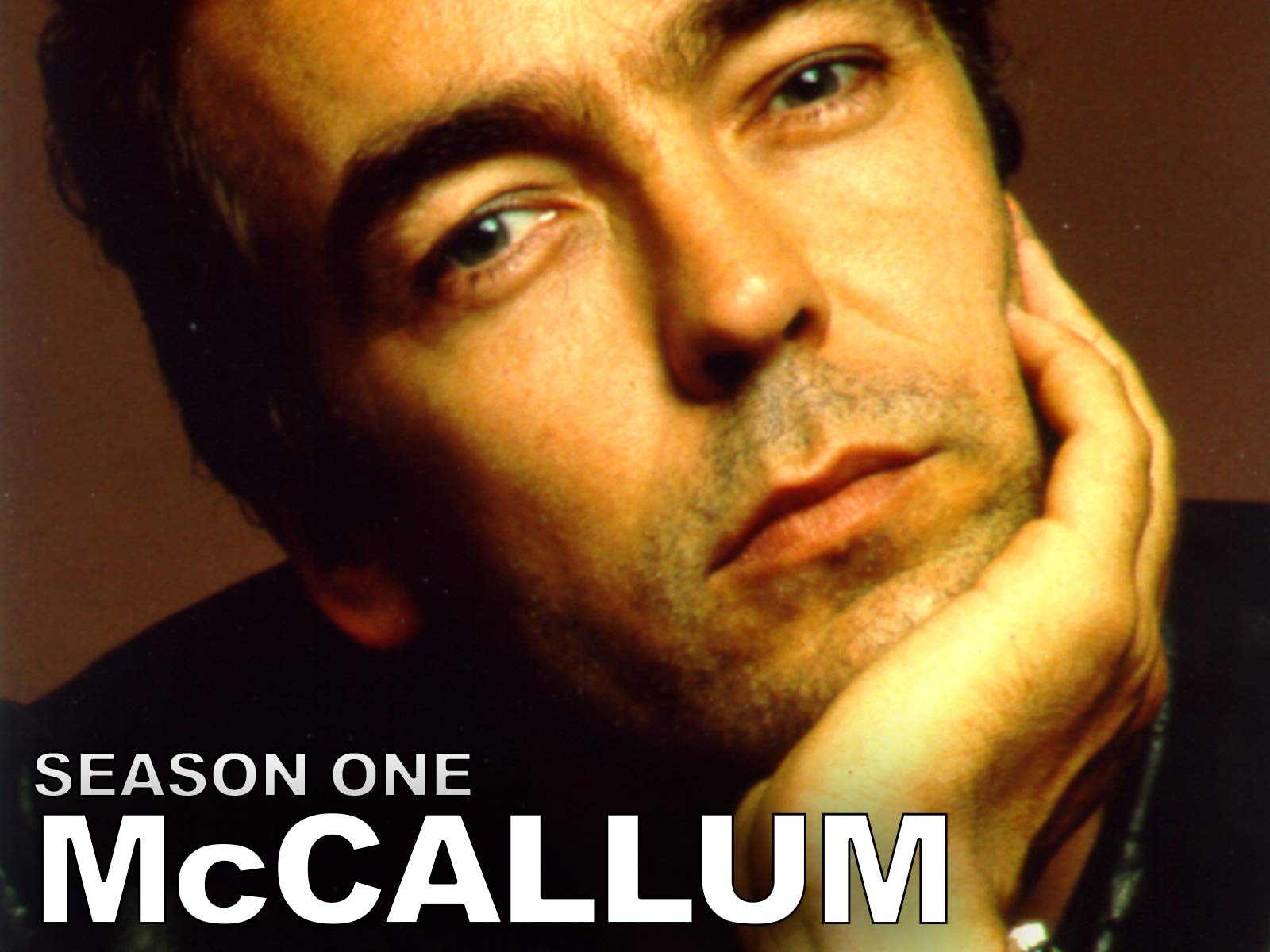 McCallum – 1995 to 1998 – Pathologist McCallum and his team help the dead tell their stories. John Hannah stars in this gritty crime drama set in London's East End.
Though originally listed as leaving back in April, it appears this one got a short reprieve.
Need More Viewing Suggestions for Acorn TV & Beyond?
If you're struggling to find something to watch – or you feel like you miss a lot of the "what's new on Acorn TV" announcements – check out our list of the best new shows to arrive on Acorn TV in 2021 or our "What's New on Acorn TV" page (which gathers up the monthly release lists by month and year).
If that's not enough to keep you busy, you can also check out our list of British TV Shows by Topic & Theme.