March British TV Premieres: What's New on Acorn TV for March 2021?
In some cases, we earn commissions from affiliate links in our posts.
Last Updated on February 20, 2021 by Stefanie Hutson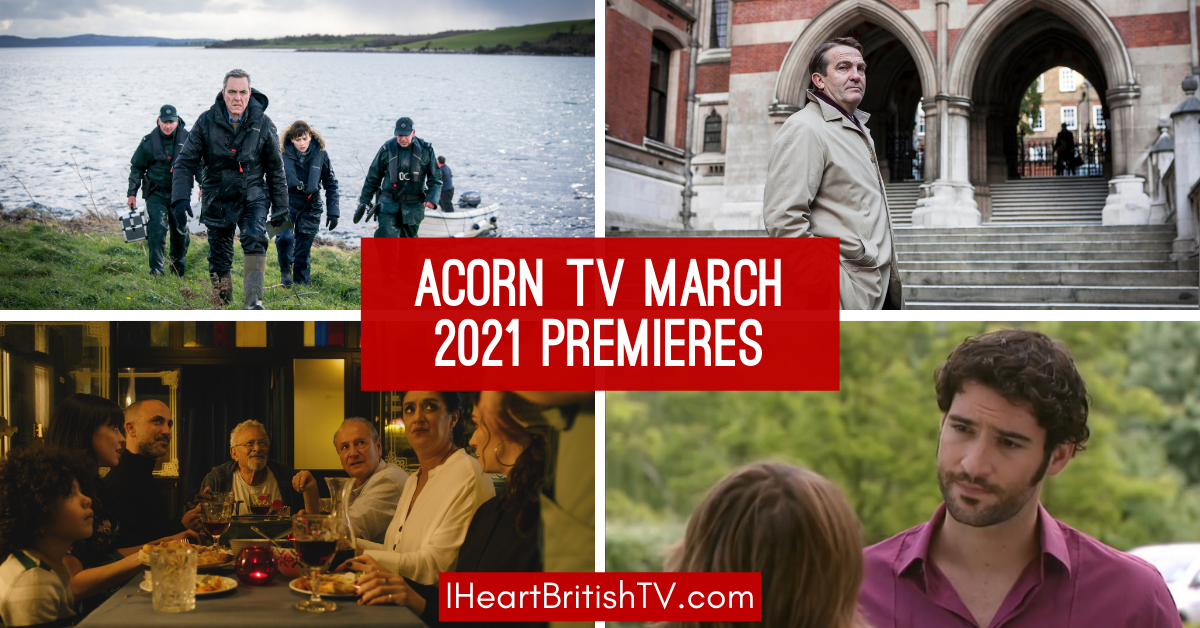 There's been a bit of a dry spell recently in terms of new British TV, given that so many shows were forced to pause production over the last year. Luckily, March is looking up! Hot on the heels of their announcement about Season 4 of Agatha Raisin, Acorn TV is bringing us a number of big premieres in March.
For us, it's all about Bloodlands. James Nesbitt is always fantastic, and we've been looking forward to that one since the original announcement last year. There's a little something for all tastes, though! Monday, Monday is also fantastic. We bought it on DVD ages ago, and we've watched it through a couple of times over the years.
If you don't already subscribe to Acorn TV, you can sign up on their website HERE. If you have a smart TV that isn't compatible with their app (like a Samsung) or you prefer to subscribe through Amazon Video, you can sign up HERE instead.
Either way you do it, you get a free 7-day trial, and both offer easy online cancellation if you decide it's not for you. Both options have the same programming, though some people on slower internet connections have reported slightly smoother streaming on Amazon (and occasionally, a delay of a few hours for new programming to appear).
Acorn TV March 2021 Schedule of New Shows…

New British TV Shows on Acorn TV in March 2021
March 1st Premieres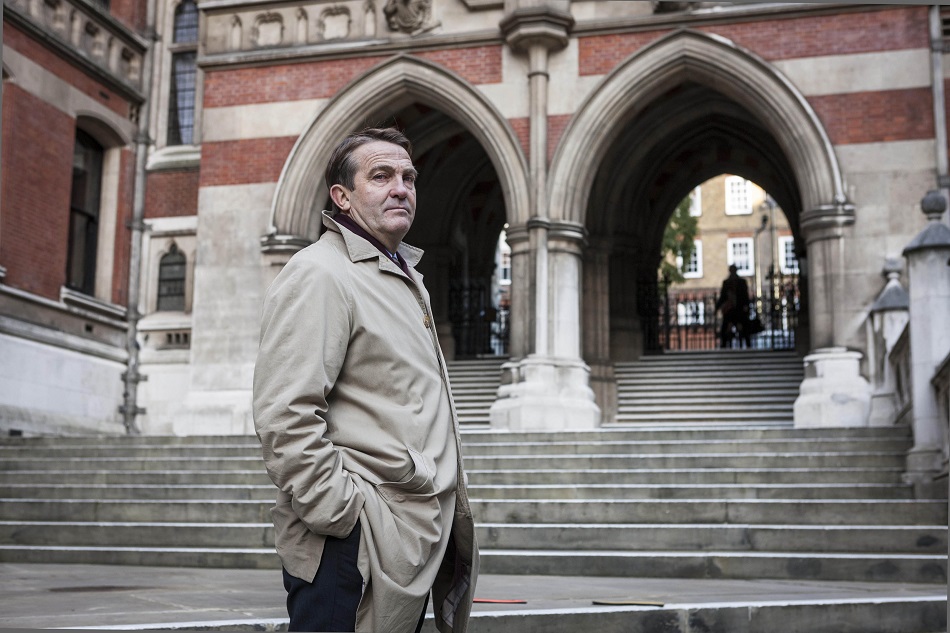 Law & Order UK, Series 3 (Series 4-5 premiere on the 15th)
This British adaptation of the hit American series takes the episodes and adapts them for the British legal system. The structure is the same, with each episode done in two parts – one part focusing on the investigation, and another that focuses on the prosecution.
Starring Bradley Walsh (Torn, Coronation Street), Jamie Bamber (Battlestar Galactica), Harriet Walter (Belgravia), Peter Davison (Doctor Who), Freema Agyeman (Doctor Who, Torchwood) and Jessica Gunning (Back).
If you don't feel like waiting, you can also watch all 5 seasons HERE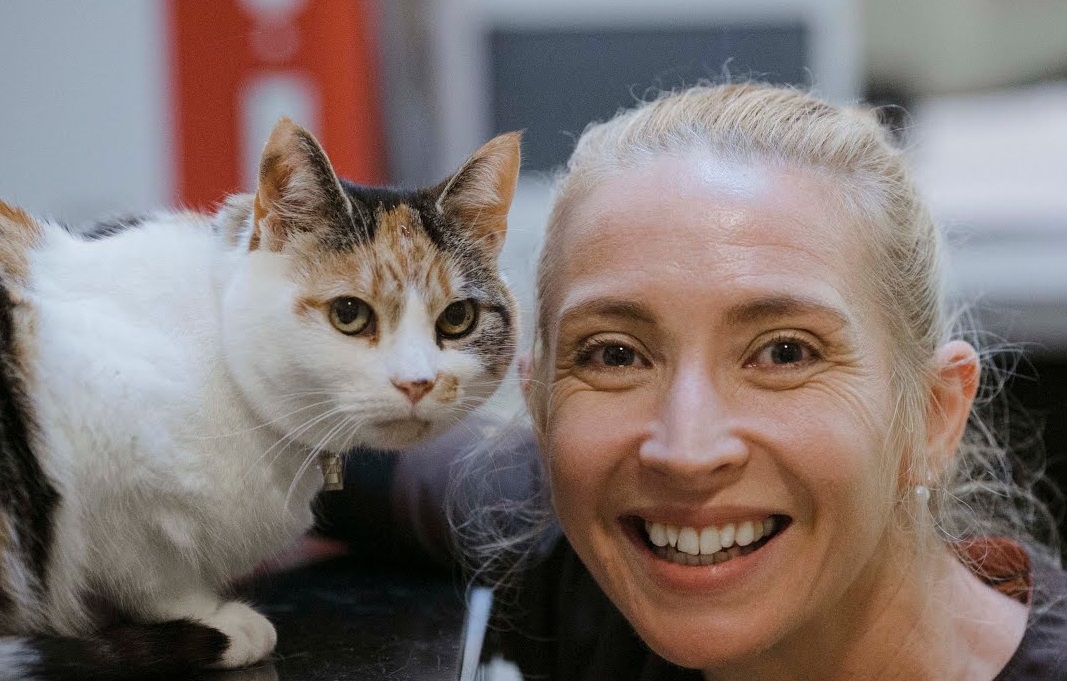 Cat Hospital
This reality series takes a look at daily life in Ireland's first veterinary hospital dedicated exclusively to our feline friends. We'll follow cat expert Clare Meade and the rest of her team at Cork Cat Hospital as they help with everything from grooming and checkups to life or death emergencies.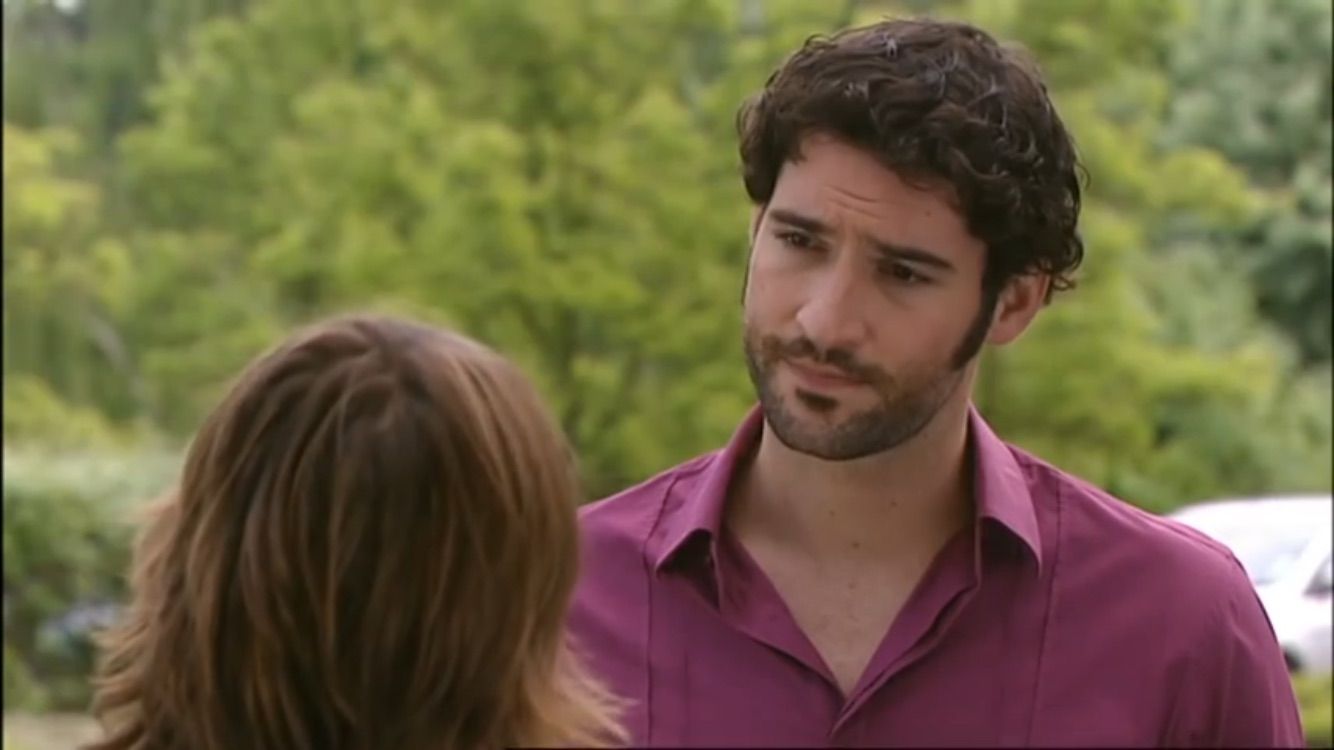 Monday, Monday
Fans of Lucifer and Miranda will love this quirky 2009 series about a woman, Sally (Morven Christie, Grantchester), who relocates with her company in hopes of a fresh start after a breakup. Fay Ripley (Cold Feet) plays Christine, her wildly incompetent boss, while Tom Ellis (Miranda) plays the role of Steven. He's the resident "charming fella", but their first meeting was less than ideal. He's also the boy-toy of the company's COO.
March 8th Premieres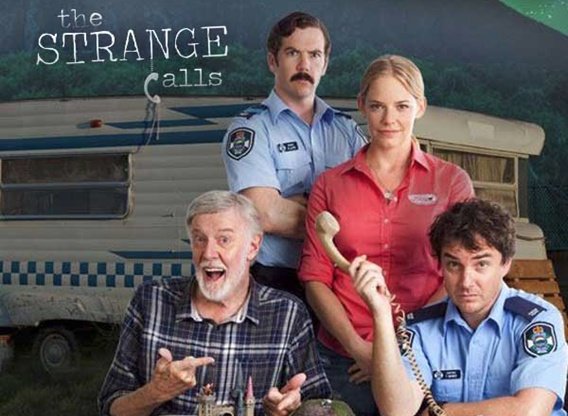 The Strange Calls (2012)
This oddball comedy/mystery series follows a disgraced Australian cop, Toby Banks, after he's transferred to the seemingly idyllic coastal town of Coolum Beach. There, his job is to answer night calls from locals – calls that reveal bizarre truths about something sinister lurking beneath the town's cozy surface.
Toby Truslove (Bad Mothers, House Husbands) stars as Toby Banks, while Barry Crocker (The Adventures of Barry McKenzie) plays his assistant, night security man Gregor.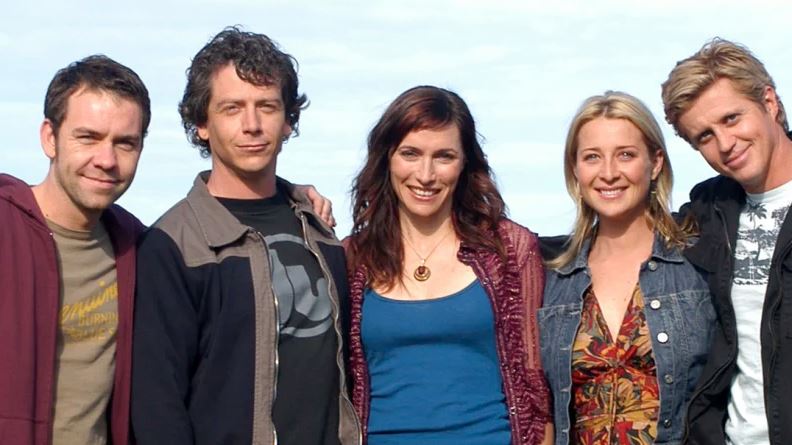 Love My Way, Series 3
This Australian drama follows a thirtysomething woman as she juggles a variety of obligations and relationships. Claudia Karven (Spirited), Asher Keddie (The Cry), and Brendan Cowell (The Slap) star. This 2004 series has 10 episodes.
Can't wait? Watch it HERE now.
March 15th Premieres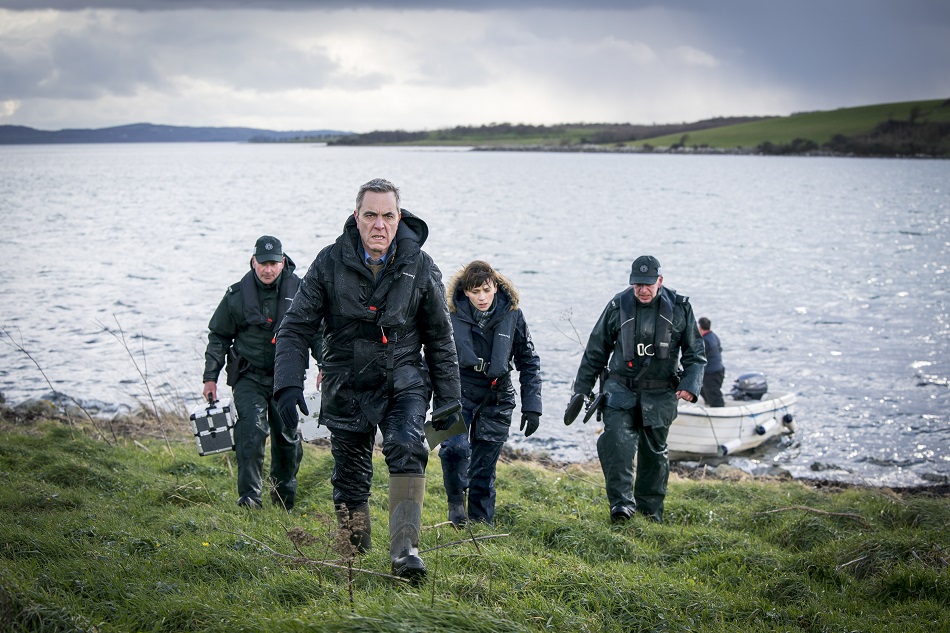 Bloodlands
Bloodlands begins when Northern Irish police detective Tom Brannick (James Nesbitt, Cold Feet) finds a possible suicide note in a car that's been pulled out of Strangford Lough. It doesn't take long for him to connect the note to a cold case that's particularly significant to him – and from there, he begins the hunt for an assassin known only as "Goliath".
Bloodlands will premiere with one episode, followed by one new episode each week (4 in total). You can watch the trailer below, or check out our longer Bloodlands post HERE. We've included details on the filming locations + links for "virtually walking" the areas.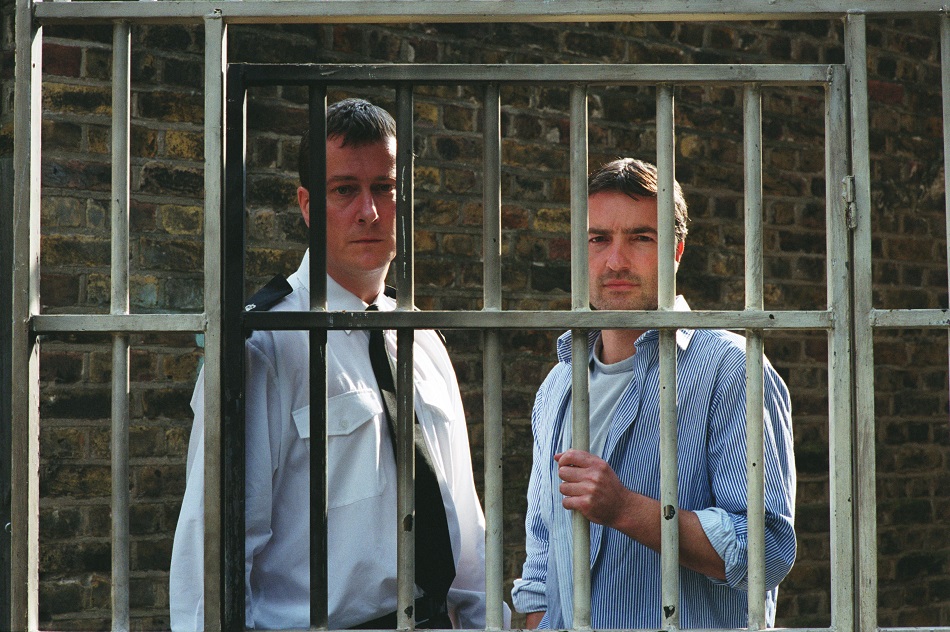 In Deep, Series 1
Nick Berry (Heartbeat) and Stephen Tompkinson (DCI Banks, Trollied) star in this 2001 series about undercover detectives and the unique challenges they face while leading double lives.
Series 2 of In Deep arrives on Acorn TV on the 29th (8 episodes).
March 22nd Premieres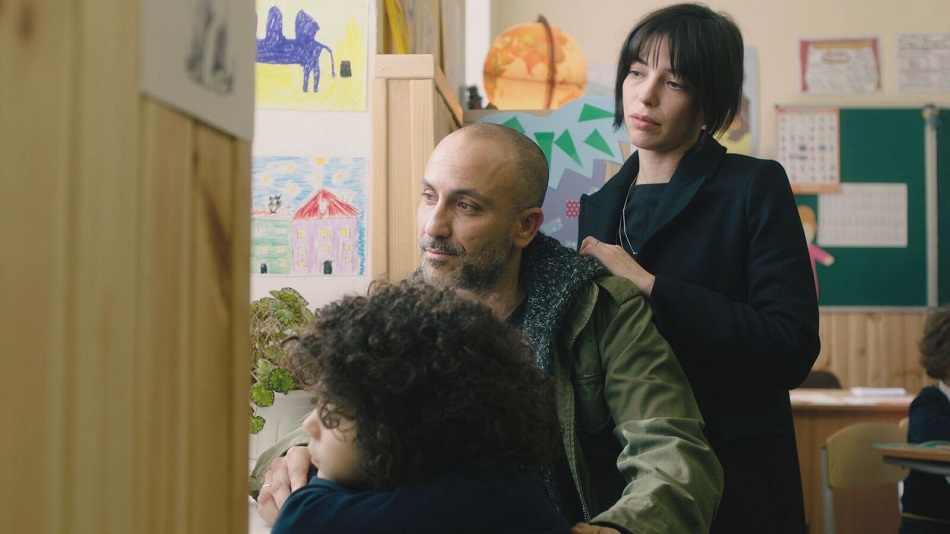 The Attaché
Eli Ben David (Buba Shel-Medina) based this series on his own experiences of living in Paris as an Israeli Jewish man of Moroccan descent. He plays a successful musician who relocated to the city for his wife's new job as the attaché to the Israeli embassy in Paris, highlighting the troubles he experiences with his marriage, masculinity, and fatherhood.
This 10-episode series is in Hebrew and French.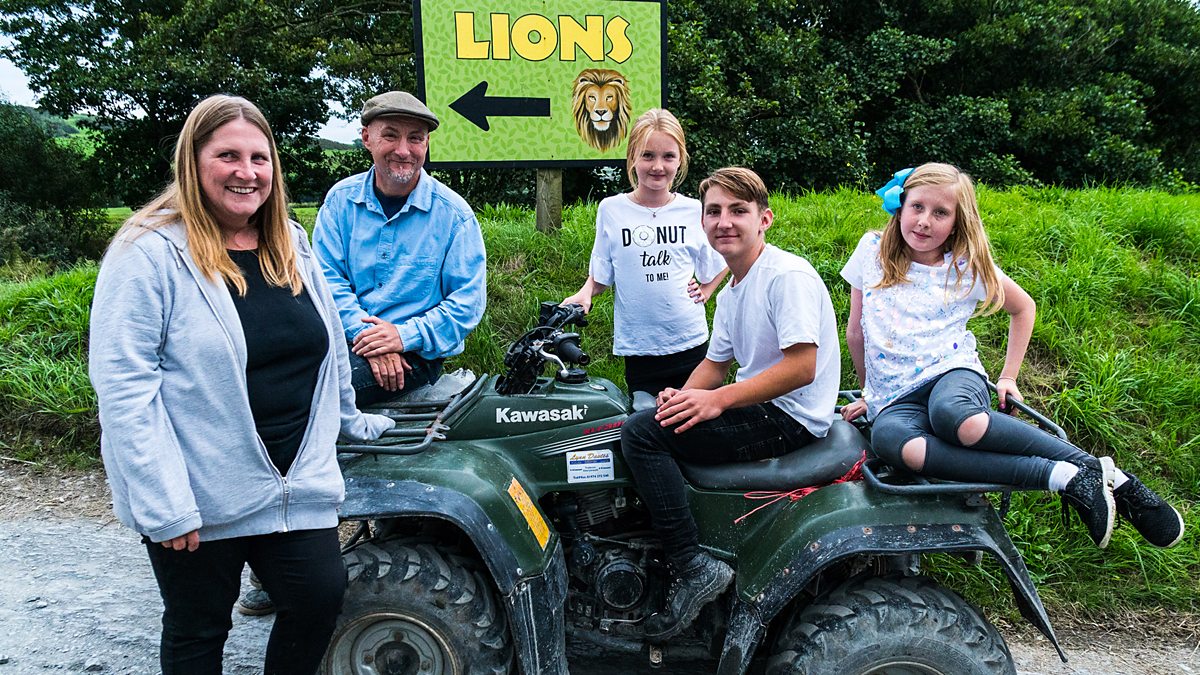 Saving Britain's Worst Zoo
When the Tweedy family bought a zoo in West Wales, they never could have imagined the troubles that would follow. With no experience and more than 300 exotic animals to care for, the situation quickly evolved into lawsuits, threats, and massive debts. This series tells the real, behind-the-scenes story.
March 29th Premieres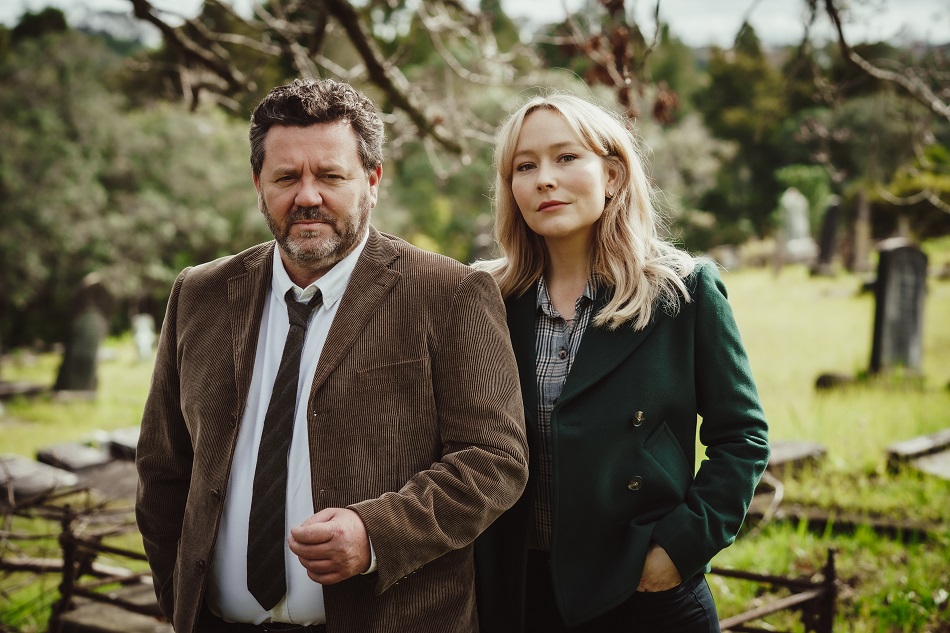 The Brokenwood Mysteries, Series 7
This much-loved New Zealand series returns for another season of six feature-length mysteries in the murderous town of Brokenwood. Detective Senior Sergeant Mike Shepherd (Neill Rea, Go Girls) and Detective Kristin Simms (Fern Sutherland, The Almighty Johnsons) investigate everything from murderous rivalries to lethal grudges, all with their usual wit and dry humour.
One episode will premiere on March 29th, with additional episodes released weekly.
Catch up on Seasons 1-6 of Brokenwood Mysteries HERE.
The Gods of Wheat Street
This Australian series gives us a closer look at the lives of the Freeburns, a rough-around-the-edges Aboriginal Australian family with a complicated and chaotic life. The series features some of Australia's top indigenous actors, including Kelton Pell (Stoned Bros), Ursula Yovich (Australia), Lisa Flanagan (Look Both Ways), and Shari Sebbens (Redfern Now).
What Do You Think of the March 2021 Acorn TV Premieres?
In our opinion, this is one of the best sets of premieres in recent history. It's been a tough time for networks trying to fill schedules with so few new shows coming out, but with vaccines rolling out all over the world, we hope it will only get better from here!
What will you be watching on Acorn TV in March?
Save it to Pinterest!