British TV Shows (& Others) Leaving Acorn TV in April 2022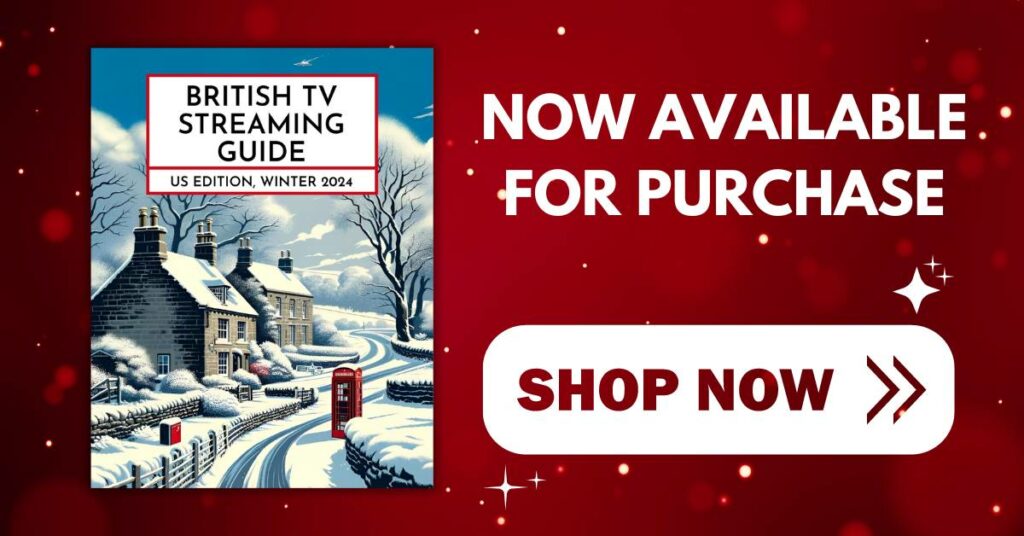 The British TV Streaming Guide: US Edition, Winter 2024 is now available. Get yours HERE.
In some cases, we earn commissions from affiliate links in our posts.
Last Updated on April 3, 2022 by Stefanie Hutson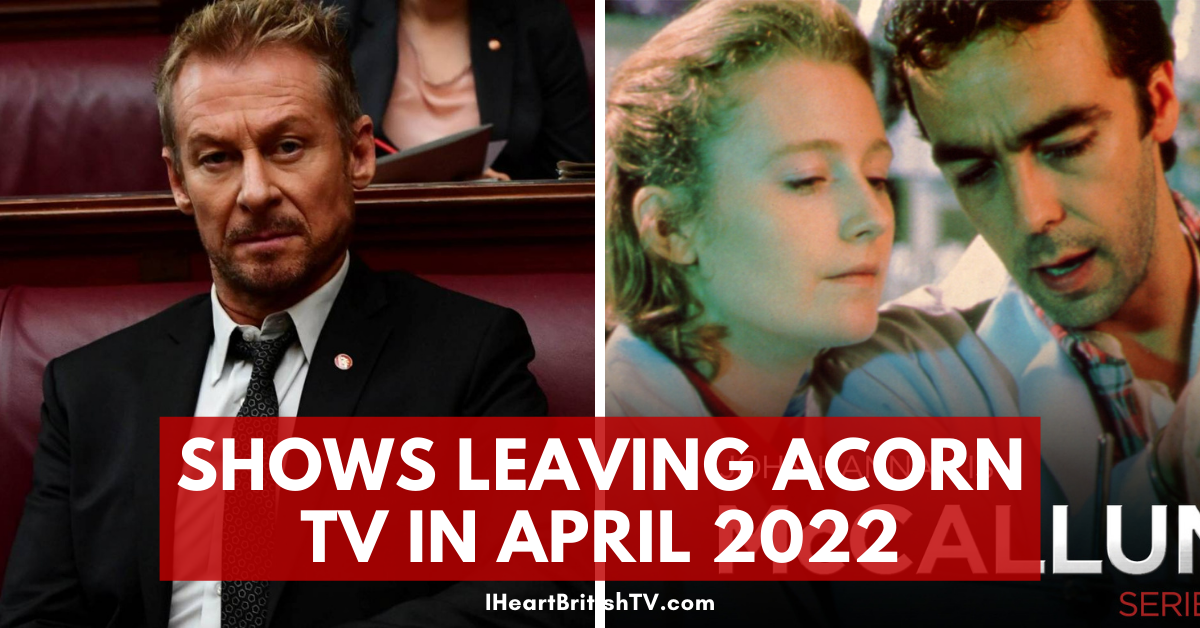 Each month, streaming services drop a number of shows in order to make room for new shows. In most cases, it's no big deal – but if you miss something that's been sitting on your watch list forever, it can be disappointing.
Below, we take a look at which shows are leaving Acorn TV in April 2022. Where possible, we've offered alternative viewing options or suggestions for similar programming.
The good news? The list of shows leaving in April is shorter than usual – just 3 at time of writing (April 3rd).
Prefer to focus on what's new and coming soon? Here's the April 2022 premiere list for Acorn TV.
British TV Shows Leaving Acorn TV in April 2022
Shows Leaving Acorn TV on April 14th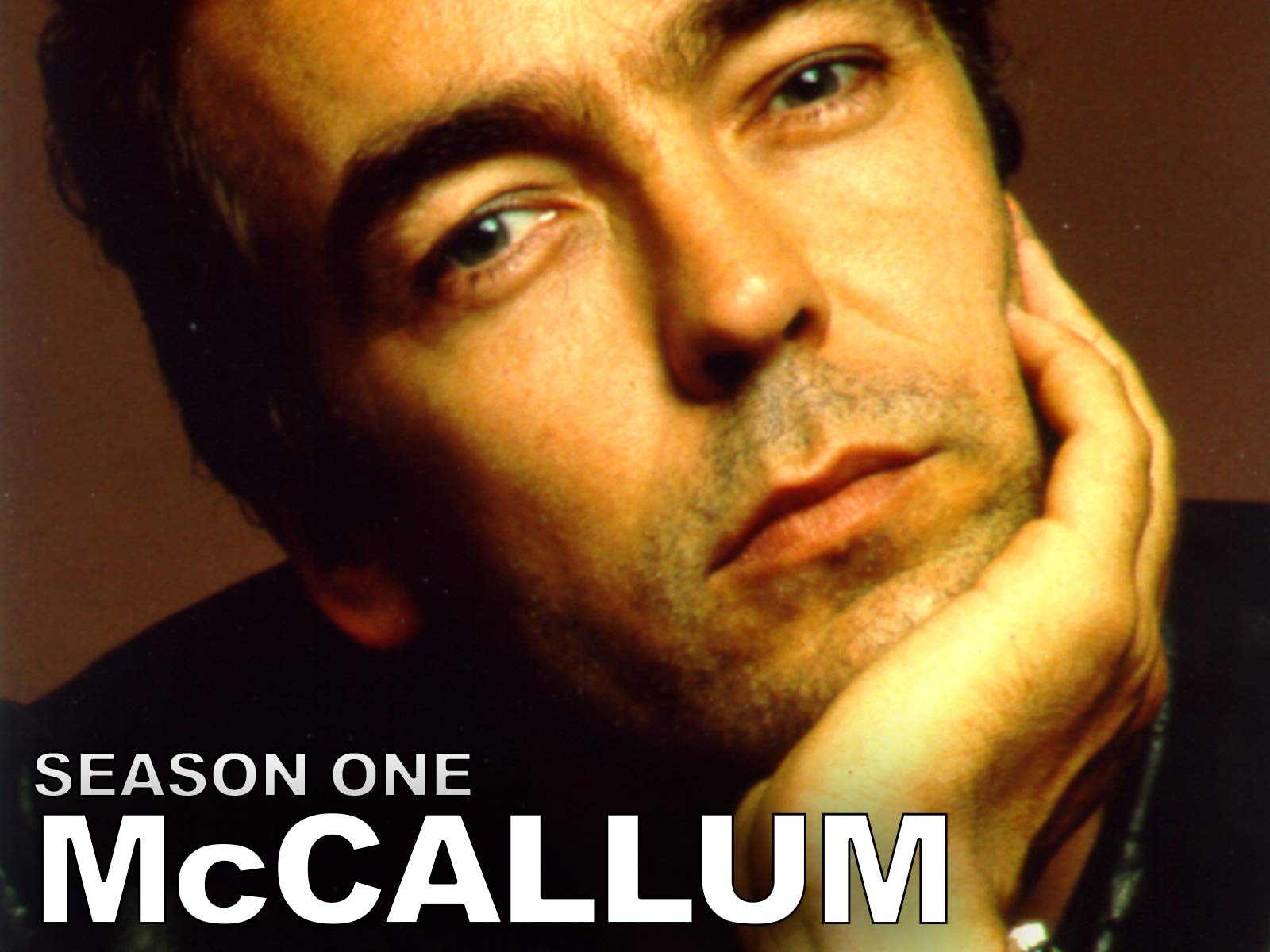 McCallum, Season 1 & 2 – 1995 to 1998 – John Hannah stars as Dr. Iain McCallum in this London-based crime drama about a brilliant forensic pathologist who rides a motorcycle, charms the ladies, and solves murders with his keen insight.
Shows Leaving Acorn TV on April 15th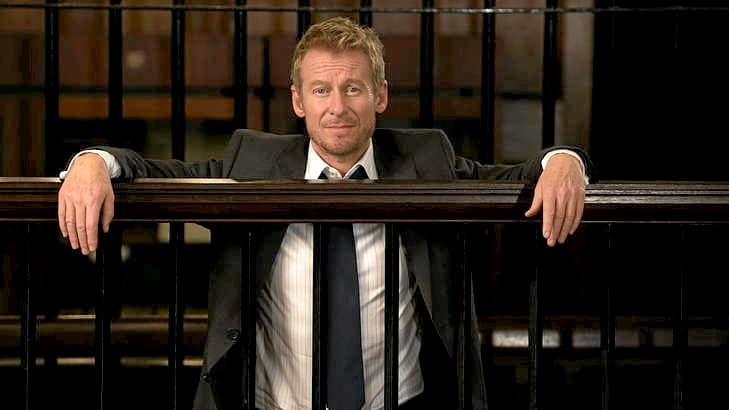 Rake (Season 3) – Australia – 2011 to 2018 – Defense lawyer Cleaver Greene makes a career out of hopeless cases, perhaps because his own personal life is troubled enough to help him relate. Richard Roxburgh stars.
Shows Leaving Acorn TV on April 30th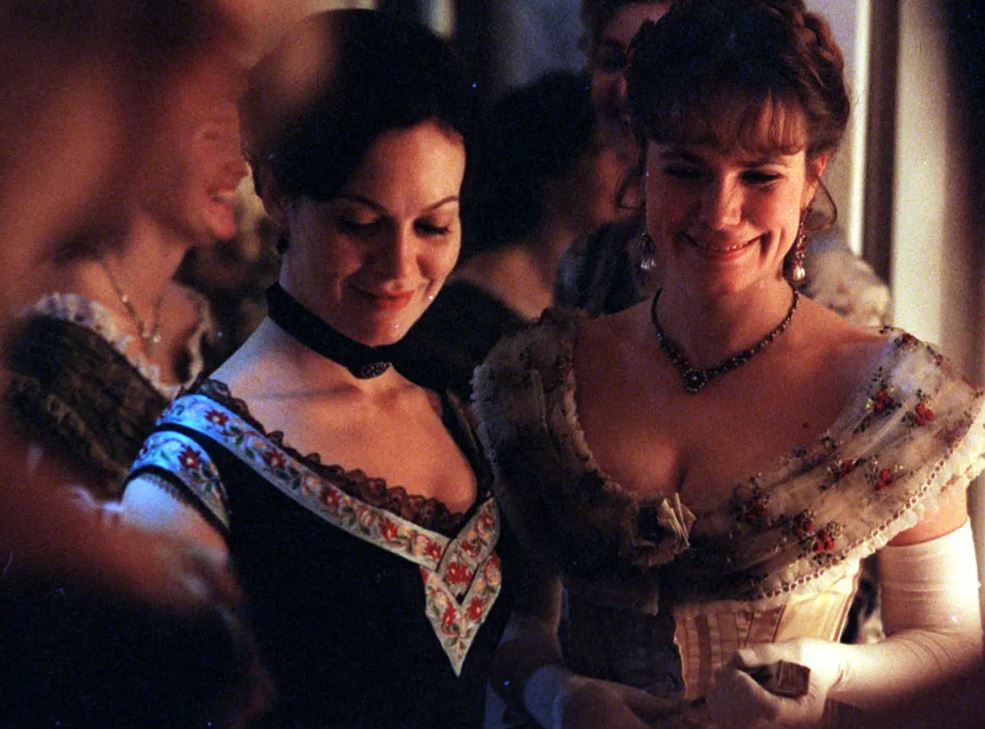 Anna Karenina – 2000 – The late Helen McCrory (Peaky Blinders) stars alongside Douglas Henshall (Shetland) in this romantic saga based on Tolstoy's novel of the same name. It tells the story of a wealthy married woman who encounters a handsome younger man and betrays her older husband – jeopardising both her marriage and her social standing.
Need More Acorn TV Viewing Suggestions?
If you're struggling to find something to watch – or you feel like you miss a lot of the "new on Acorn TV" announcements – check out our long list of the best new shows to arrive on Acorn TV in 2021 or our "What's New on Acorn TV" page.
If that's not enough to keep you busy, you can check out our list of British TV Shows by Topic & Theme.