Acorn TV Original Dalgliesh Trailer & Premiere Date
In some cases, we earn commissions from affiliate links in our posts.
Last Updated on September 28, 2021 by Stefanie Hutson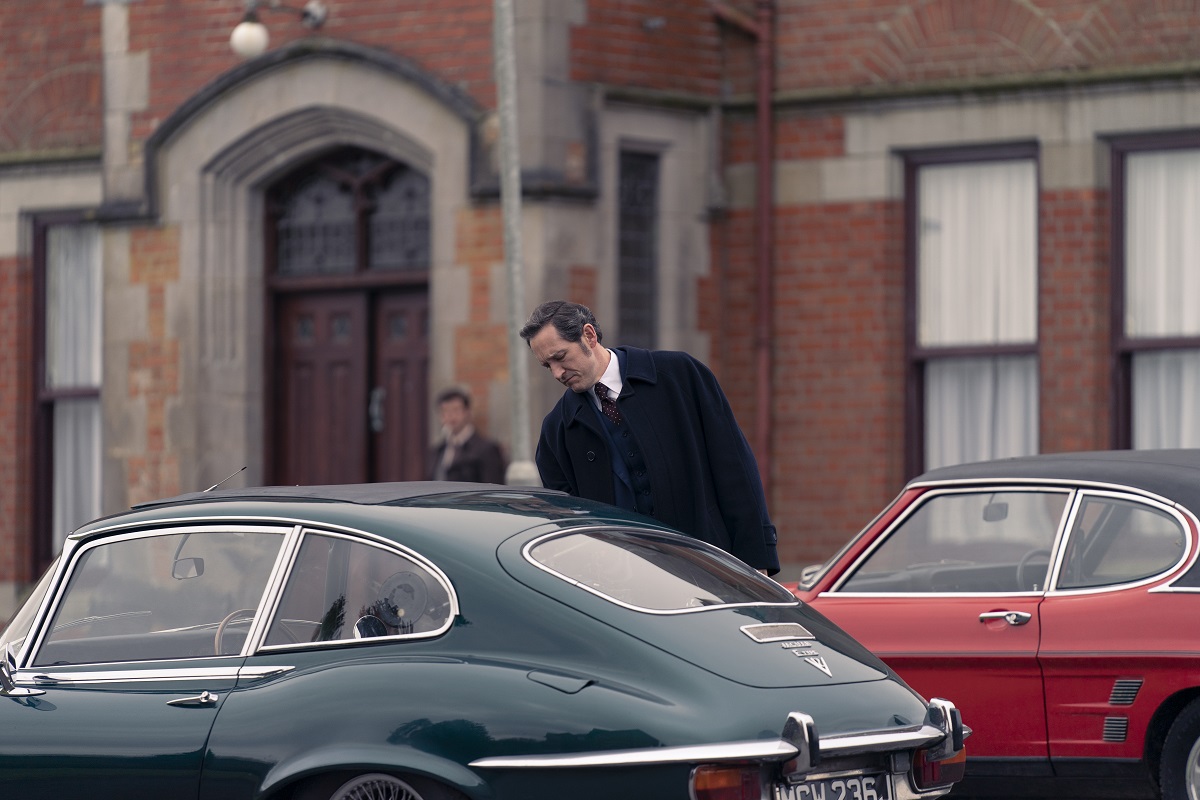 If you've been eagerly awaiting news of Acorn TV's latest original mystery series Dalgliesh, you're in luck. They've just released a trailer, episode descriptions, and premiere details.
What's Dalgliesh About?
Dalgliesh is based on the classic Inspector Dalgliesh novels by Phyllis Dorothy James, Baroness James of Holland Park – otherwise known as P.D. James. Beginning in the 1960s, she crafted a series about an intensely private, poetry-writing detective at New Scotland Yard in London. He lives in a flat above the Thames, drives a Cooper Bristol (later, a Jaguar) and is often described as tall, dark, and handsome.
While the books begin in the 1960s, it's been announced that the new series will start in mid-1970s England, and will consist of three two-part films.
Dalgliesh Cast Details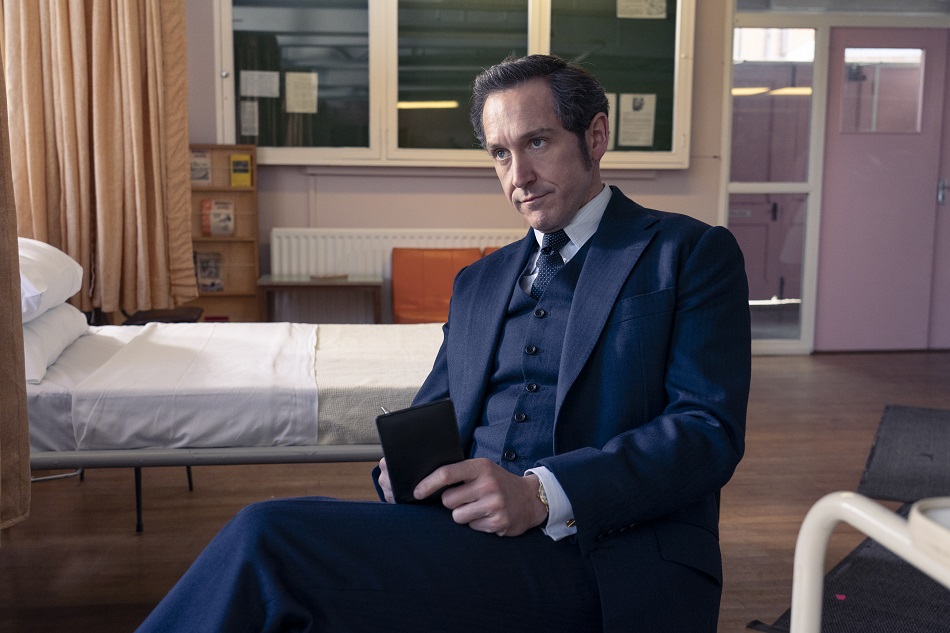 The incredibly versatile Bertie Carvel (Doctor Foster, The Sister) stars as the titular detective-stroke-poet. Of the iconic role, he's said:
There's no mention of his poetry. We don't get to know what kind of a poet he is. Someone sort of says he's a poet. What I love about that is that it hints at a kind of hinterland. In other words, these people have lives away from the screen, and then it's up to me to go and figure out what his poetry might be and to dig a little deeper as to why maybe we don't get to, in our series, why don't we get to see that side of his life. In fact, I think his pen has been dry since the death of his wife which, again, happens off-screen. So there's a whole kind of story… that in P.D. James' novels she doesn't knit together for you.
Guest stars in the series include Jeremy Irvine (War Horse), Natasha Little (War of the Worlds) and Mirren Mack (Sex Education).
The lead writer is award-winning screenwriter and playwright Helen Edmundson (Mary Magdalene, An Inspector Calls, The Suspicions of Mr Whicher).
Edmundson is joined by Stephen Greenhorn (Doctor Who). Lead director Jill Robertson (Trainspotting) is joined by Andy and Ryan Tohill (The Dig), and Lisa Clarke (Sanditon). Producers include Georgie Fallon (Criminal: UK), Martin Mahon (Game of Thrones), and Emily Russell (Murder in Mind). Executive producers are Elaine Pyke, Willow Grylls and Charlie Pattinson for New Pictures.
When Does Dalgliesh Premiere?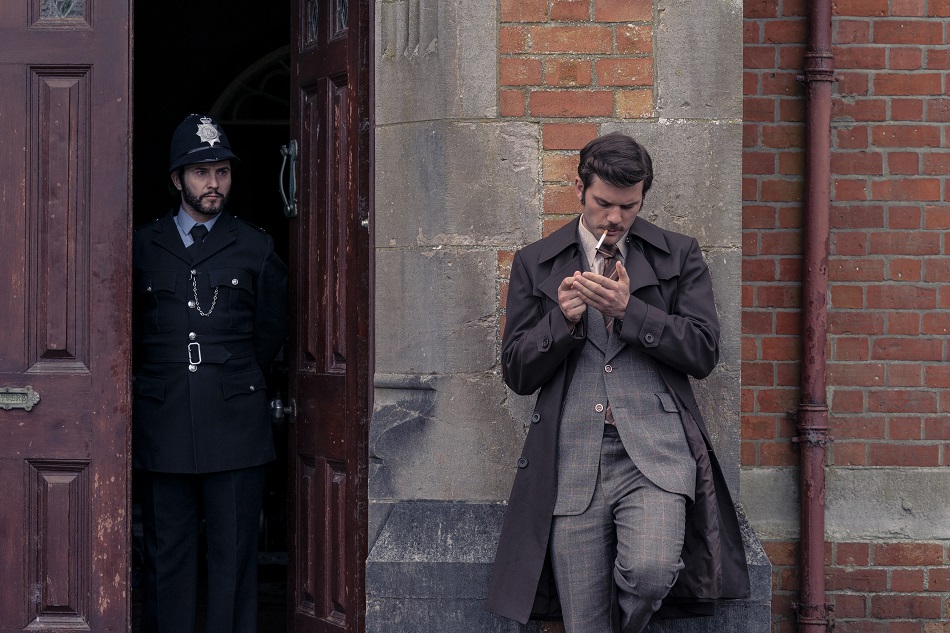 There will be three feature-length episodes in the first season of Dalgliesh, with each one broken up into two parts. They are as follows:
Shroud for a Nightingale: Parts 1 & 2 premiere on November 1 – DCI Dalgliesh heads to a nursing school to investigate the detah of Heather Pearce, a student who was poisoned during a classroom demonstration. Soon after he arrives, another student is killed. Can he identify the killer before he or she strikes again?
The Black Tower: Parts 1 & 2 premiere November 8th – No official description has been released yet (so we can't be sure if changes have been made), but you can check out the book HERE.
A Taste for Death: Parts 1 & 2 premiere November 15th – No official description has been released yet (so we can't be sure if changes have been made), but you can check out the book HERE.
The series will exclusively premiere on Acorn TV in North America, New Zealand, Australia, Argentina, Chile, and Mexico in 2021.
Watch the Dalgliesh Trailer
The trailer for Dalgliesh has just been released, and you can check it out below:
Read the Inspector Dalgliesh Novels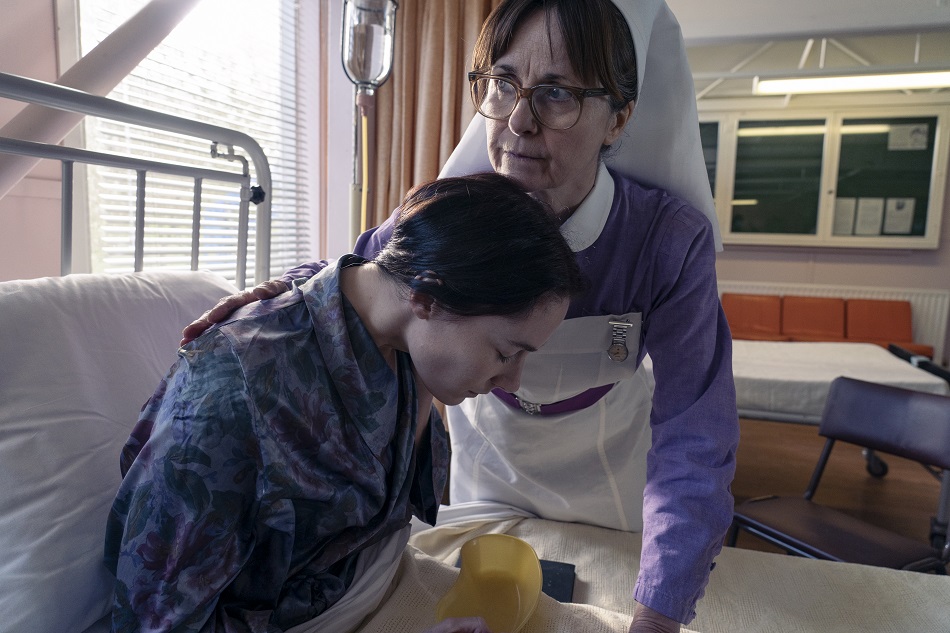 If you've never read P.D. James' novels, they're definitely worth a read (because frankly, no matter HOW good the adaptation, the books are nearly always longer, richer, and closer to the author's original vision for the work).
Below, we've included the books in order + links to get them on either Amazon or Bookshop.org. On Amazon, you can select from the various available formats, while Bookshop focuses more on print editions (and they donate money to independent bookshops, which is especially important right now when foot traffic is down).
Will You be Tuning in for the Premiere of Dalgliesh?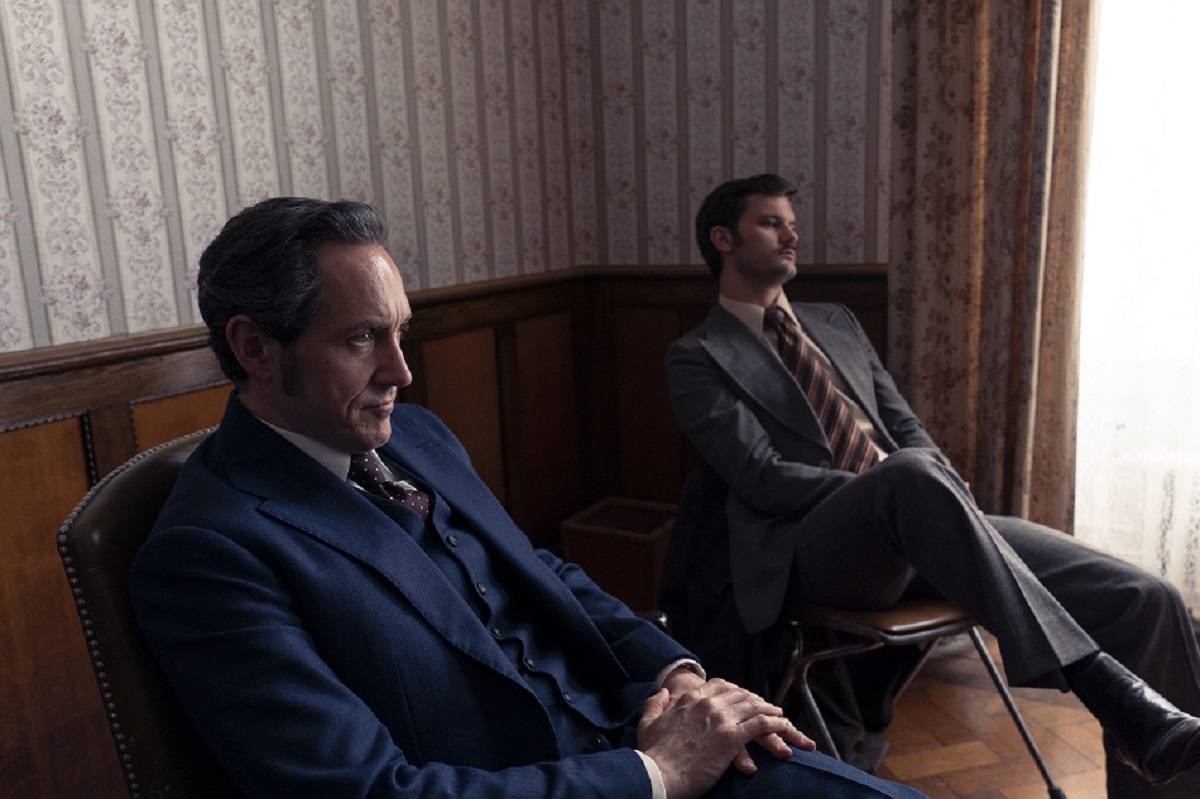 Around here, this has been one of our most anticipated mysteries of the year – so we'll definitely be watching. Will you?