McDonald & Dodds Season 2: Premiere Date & Where to Watch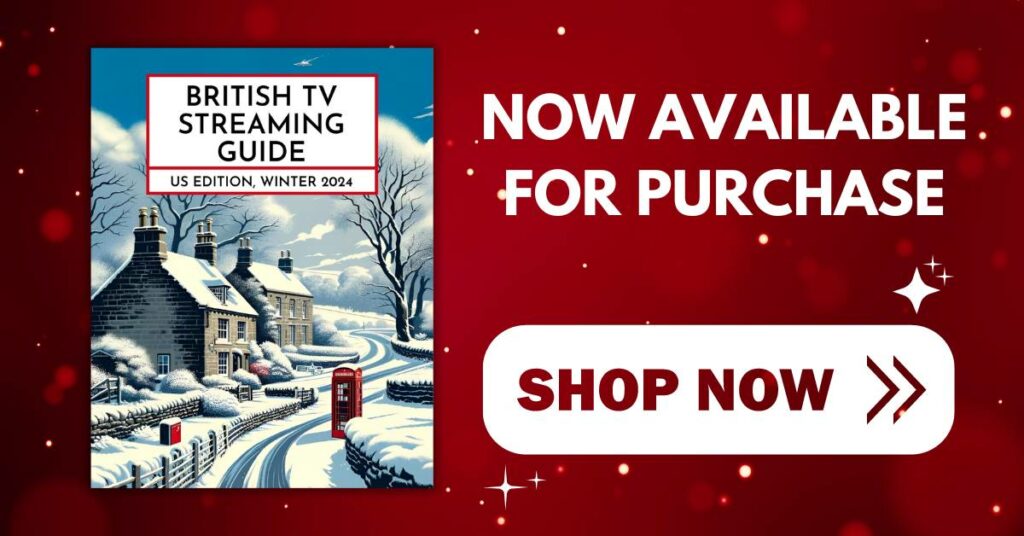 The British TV Streaming Guide: US Edition, Winter 2024 is now available. Get yours HERE.
In some cases, we earn commissions from affiliate links in our posts.
Last Updated on July 28, 2021 by Stefanie Hutson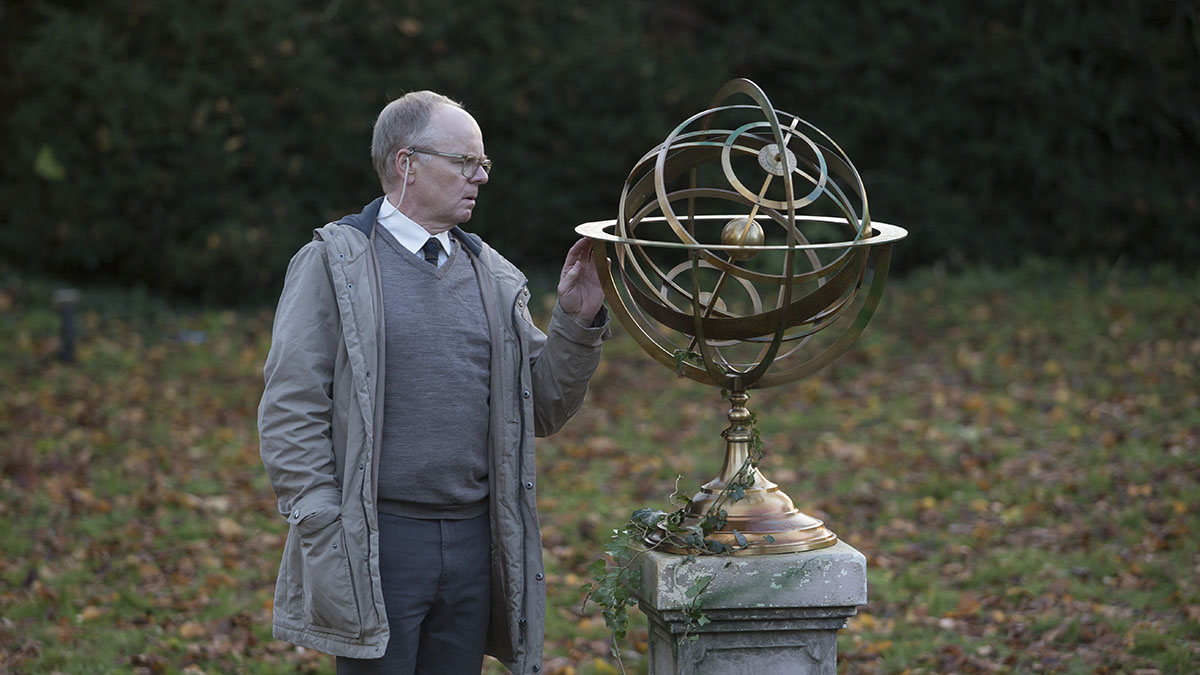 If you watched the first season of McDonald & Dodds, you'll be happy to know there's more on the way.
McDonald & Dodds season 2 has premiered, and a third season has been confirmed by ITV.
What's McDonald & Dodds About?
McDonald & Dodds stars Jason Watkins (The Crown) and Tala Gouveia (Cold Feet) as DS Dodds and DCI Lauren McDonald. The show follows the odd couple detective team as they investigate crimes in the city of Bath, England.
DS Dodds (Watkins) is a quiet but brilliant detective, while DCI McDonald (Gouveia) is a brash incomer from South London. You can watch the Season 1 trailer below:
When Does Season 2 of McDonald & Dodds Air & Where Can I Watch It?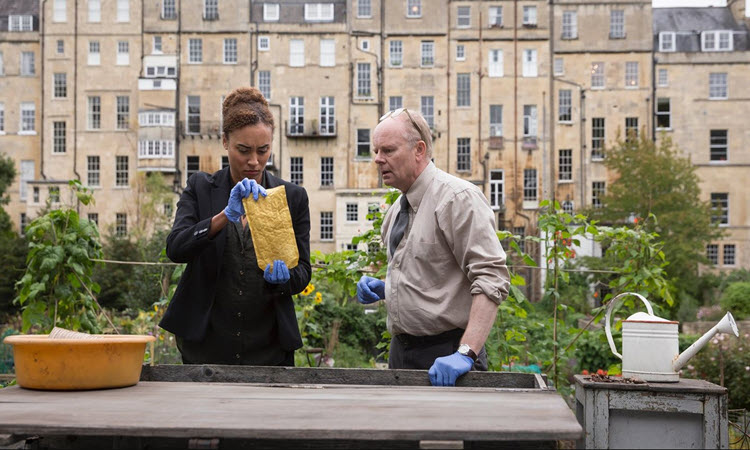 McDonald & Dodds returned for a second season on Sunday, February 28th on ITV. Episode two aired on March 7th, 2021 on ITV, and Episode three's air date is TBD.
In the US, McDonald & Dodds will premiere on BritBox on August 3, 2021.
For now, you can stream McDonald and Dodds season 1 on BritBox in the United States.
What's Happening in Season 2 of McDonald & Dodds?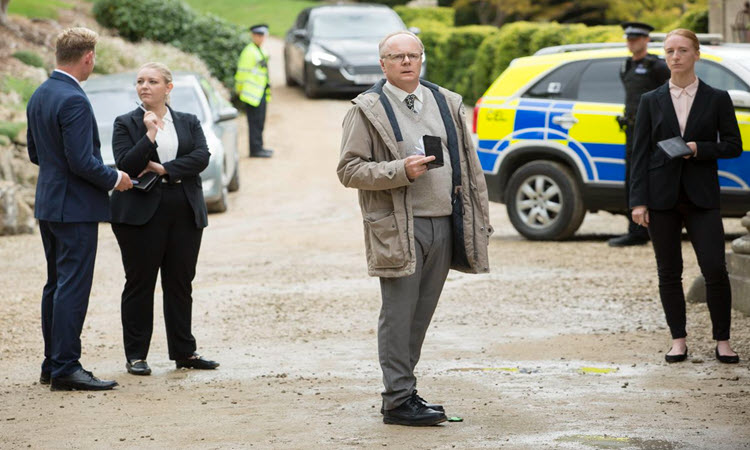 McDonald & Dodds was originally commissioned by ITV as two feature-length episodes. After the success of the show, ITV commissioned another season.
Series 2 will have a total of three episodes, each two hours long. Series creator and executive producer Robert Murphy wrote the new episodes with Gang of London's Kam Odedra.
Returning cast members include James Murray (Always and Everyone) as Chief Superintendent Houseman and Jack Riddiford (Dunkirk) as DC Darren Craig. New cast member Lily Sacofsky (Bancroft) will play DC Milena Paciorkowski.
Each episode will have a new set of guest stars including Rupert Graves (Sherlock), Martin Kemp (The Krays), Patsy Kensit (Absolute Beginners), and Cathy Tyson (Mona Lisa). Gavin & Stacey fans will be happy to see Rob Brydon as Roy.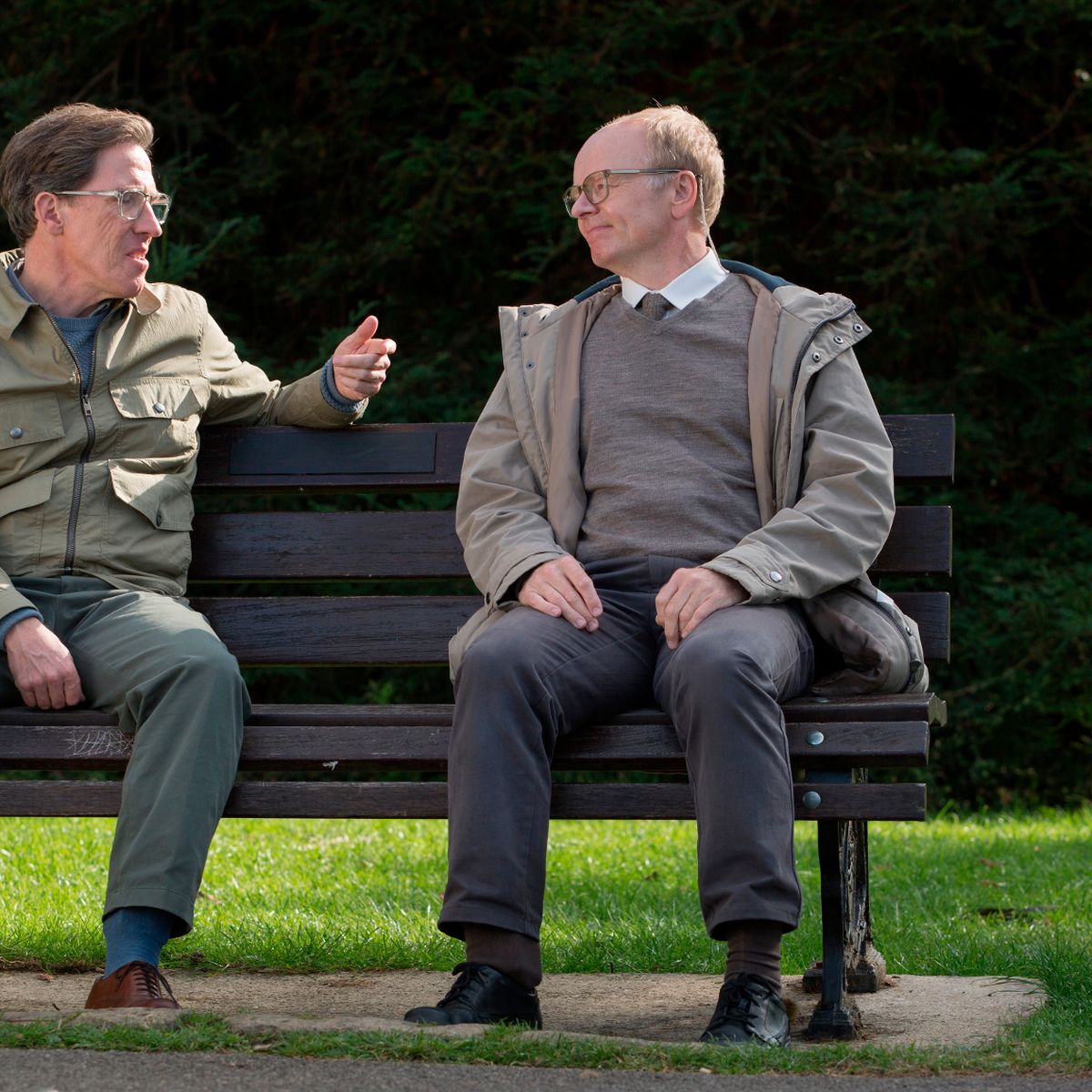 Episode 1: The Man Who Wasn't There
Five friends venture out for a hot-air balloon ride over the city of Bath, but only four make it safely back down to earth. The fifth, Frankie Marsh, is found dead on the ground. DS Dodds is assisted by Roy Gilbert (played by Rob Brydon), an aviation accident investigator whose ties to the case may be more significant than he lets on.
Episode 2: We Need to Talk About Doreen
A girls' weekend out in Bath is disrupted when a body is discovered in a train tunnel – and that body turns out to be a guest from a party the ladies attended the previous night. Though Dodds initially thinks it's a simple case, he soon realises the group's dark horse is leading him in all the wrong directions.
Episode 3: The War of the Rose (episode delayed in the UK)
After a social media influencer decides to have plastic surgery at a clinic run by a soon-to-be-divorced couple, tragedy strikes. McDonald and Dodds are brought in to investigate the clinic and its staff.
Will You Be Watching Season 2 of McDonald & Dodds?
What did you think of McDonald and Dodds? Are you planning to watch season 2? Let us know in the comments!
Save it to Pinterest!