Father Brown Season 9 Release Date & Where to Watch
In some cases, we earn commissions from affiliate links in our posts.
Last Updated on December 15, 2021 by Stefanie Hutson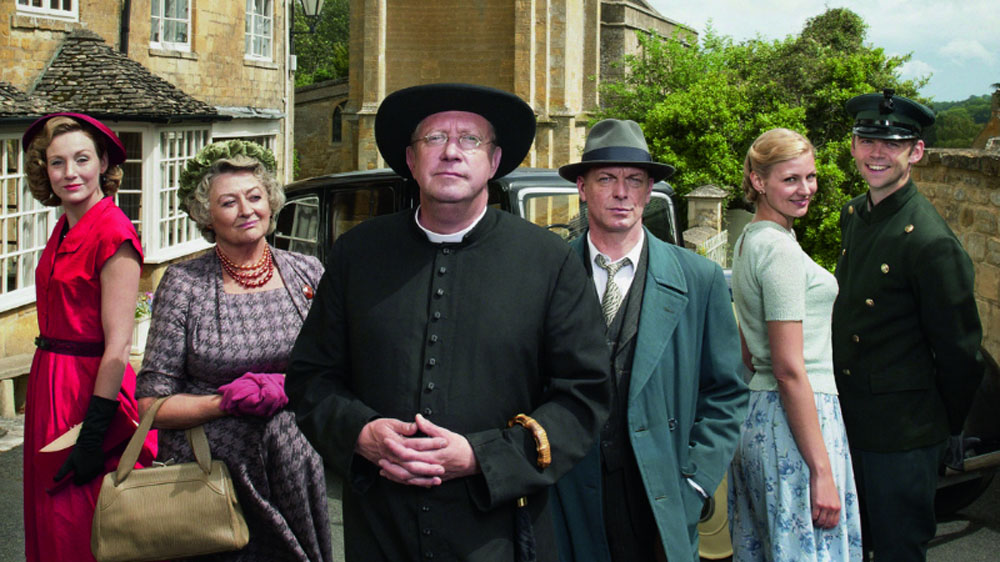 As one of the BBC's most popular and long-running mysteries, there are plenty of us wondering when Season 9 of Father Brown will premiere. It's been a LONG wait due to the pandemic, but at last, we have more details on the premiere.
What's Happening in Series 9 of Father Brown?
Ahead of the January premiere, a few more details have been released. We know the series begins in 1953 Kembleford, and that episodes will involve a murder at a local holiday camp and another at a masked ball.
Father Brown will find himself in pursuit of a mystery attacker before newcomer Lord Hawthorne is hounded out of the parish for good, and Sid and Sergeant Goodfellow will need his help to solve a tricky kidnapping.
We also know that there will be 10 episodes, including the show's 100th episode. Star Mark Williams said:
We love telling our stories as much as the world loves watching them. A modest, warm daytime drama that achieves one hundred episodes and global success. Who'd have thought it?
If we've being honest, WE would have thought it – because really, who can resist a well-crafted British village mystery? The scenery and lightness are a welcome change from dark mysteries and the often darker news.
The 100th episode will be called "The Red Death", and it follows along as Lady Felicia and her husband Monty host a lavish masked ball counting down to 1954. Unfortunately, their plans are ruined when the Minster of Defence is murdered by a masked figure. The estate will be locked down with a killer in their midst.
Who's in the Father Brown Cast for Season 9?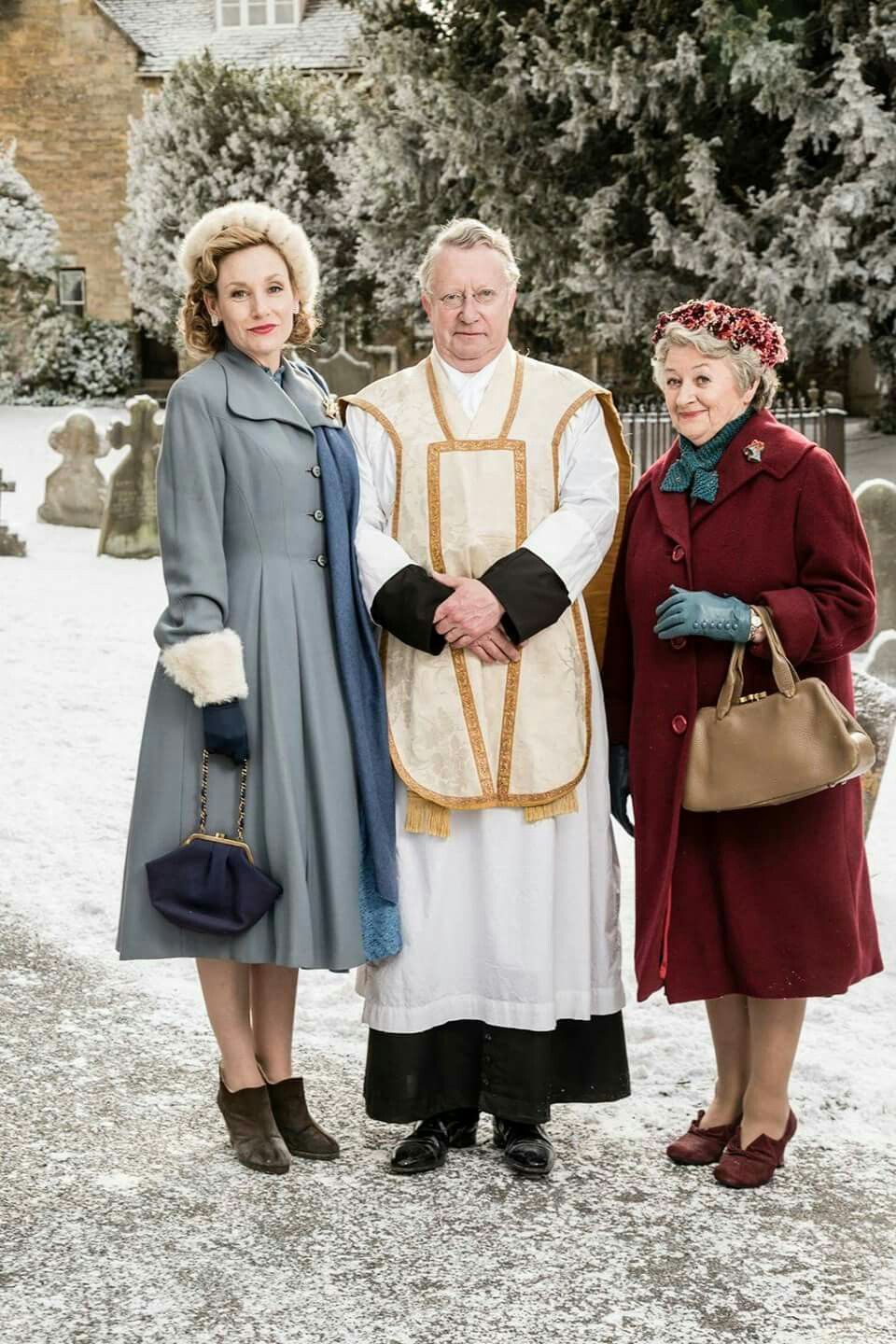 Mark Williams is slated to return for a ninth season in the titular role. Alongside Williams, we can expect to see his many of his fellow Kembleford residents returning, including The Honourable Penelope "Bunty" Windermere (Emer Kenny), Mrs McCarthy (Sorcha Cusack), Inspector Mallory (Jack Deam), and Sergeant Goodfellow (John Burton).
While they haven't released too many details about the upcoming season, we do know that guest stars for the 100th episode will include Richard Dillane, Alexander Hanson, Gemma Page, Caleb Frederick, Nicholas Audsley and Cam Spence (Ruth Moulton).
When Does Season 9 of Father Brown Air, & Where Can I Watch It?
After numerous lockdown and pandemic delays, season 9 of Father Brown will air in early 2022 on BBC One in the UK.
In the US, it will air on BritBox beginning January 18th.
That's not the only good news – the Father Brown spin-off, Sister Boniface Mysteries, will premiere soon after. It begins on February 8th on BritBox in North America.
Read G.K. Chesterton's Original Father Brown Stories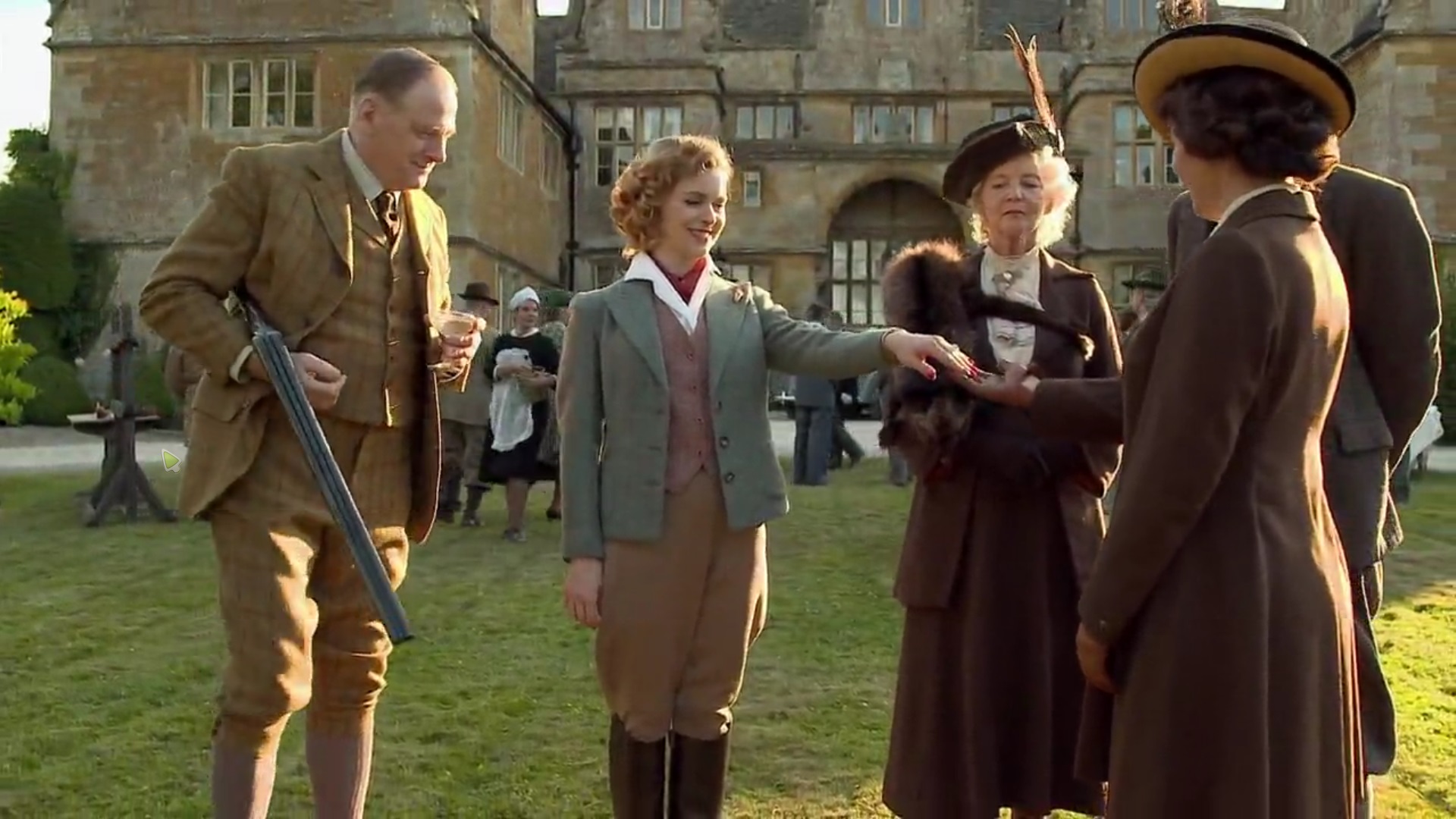 If you just can't bear to go this long without a bit of Father Brown and you've already watched the series more times than you can count, consider checking out the original Father Brown mysteries by GK Chesterton. There are 53 short stories in the series, many of them in the public domain.
Like Sir Arthur Conan Doyle, Chesterton published some works before and after the current public domain cutoff date. While most of the books you'll find have only those which are no longer copyright-protected, you can get a complete version of all 53 short stories HERE.
It's worth mentioning that the Father Brown stories were written over many years and set in a variety of locations, while the TV series is quite definitely set in the Cotswolds during the 1950s. Father Brown himself is also a bit different in the stories – not quite as lovable, but more appreciated by the local police. It's interesting to see the differences.
Will You Be Watching Season 9 of Father Brown When it Airs?
Is this one on your watch list? Have you stuck with it through all the different seasons? Or do you give it a pass in favour of darker mysteries? Will you be tuning in for the Sister Boniface spin-off, too? Share your thoughts in the comments!
Save it to Pinterest!