New Crime Thriller The Tower: US Premiere Date & Where to Watch
In some cases, we earn commissions from affiliate links in our posts.
Last Updated on November 21, 2021 by Stefanie Hutson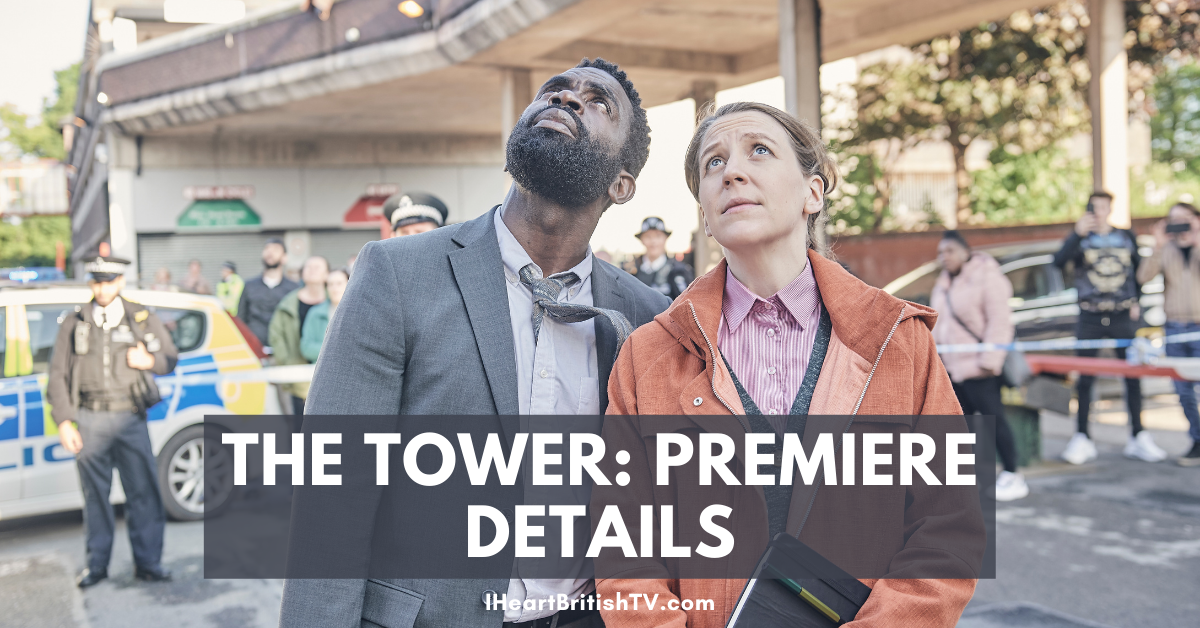 If you've been hoping for a fast-paced new British thriller to enjoy this autumn/winter season, you're in luck. ITV's latest thriller, The Tower, will be arriving on BritBox in the US soon.
What's The Tower About?
The Tower is based on Post Mortem, the first of Kate London's Metropolitan books. The books follow DS Sarah Collins and another female officer, Lizzie, as they investigate a variety of crimes around London.
In The Tower, Sarah (Gemma Whelan, Gentleman Jack) investigates the deaths of a beat cop and a teenager who fell from a London tower block in unusual circumstances. Left alive on the roof is rookie cop Lizzie Adams, who's found holding a small child who'd been kidnapped.
Lizzie is allowed to go home before making her statement, and she soon disappears. Collins will not only have to figure out what happened, but also find Lizzie before anything bad happens.
Of her character in the series, Gemma Whelan told an ITV interviewer:
I think she is very, very good at her job and very, very dedicated to her moral compass, which is absolutely dead straight. I would say she
has climbed well and that she is well liked.
At the same time, though, Whelan is aware that even in today's world, her character struggles against subtle forms of sexism. In the same ITV interview, she was asked whether Sarah is where she should be in the chain of command – and whether she should be in her boss' position. Whelan said:
Well, yes, I think so! There's a great line she has where he questions her station and why she's not higher up and she says, 'Because I can't tell jokes to blokes in bars'. She knocks him down a few times. She's not scared of bringing it to him because she knows she's good at her
job and that she's secure but he has a camaraderie with Steve and an instant coldness for Sarah.
You can watch the trailer for The Tower below:
Who's in the Cast for The Tower?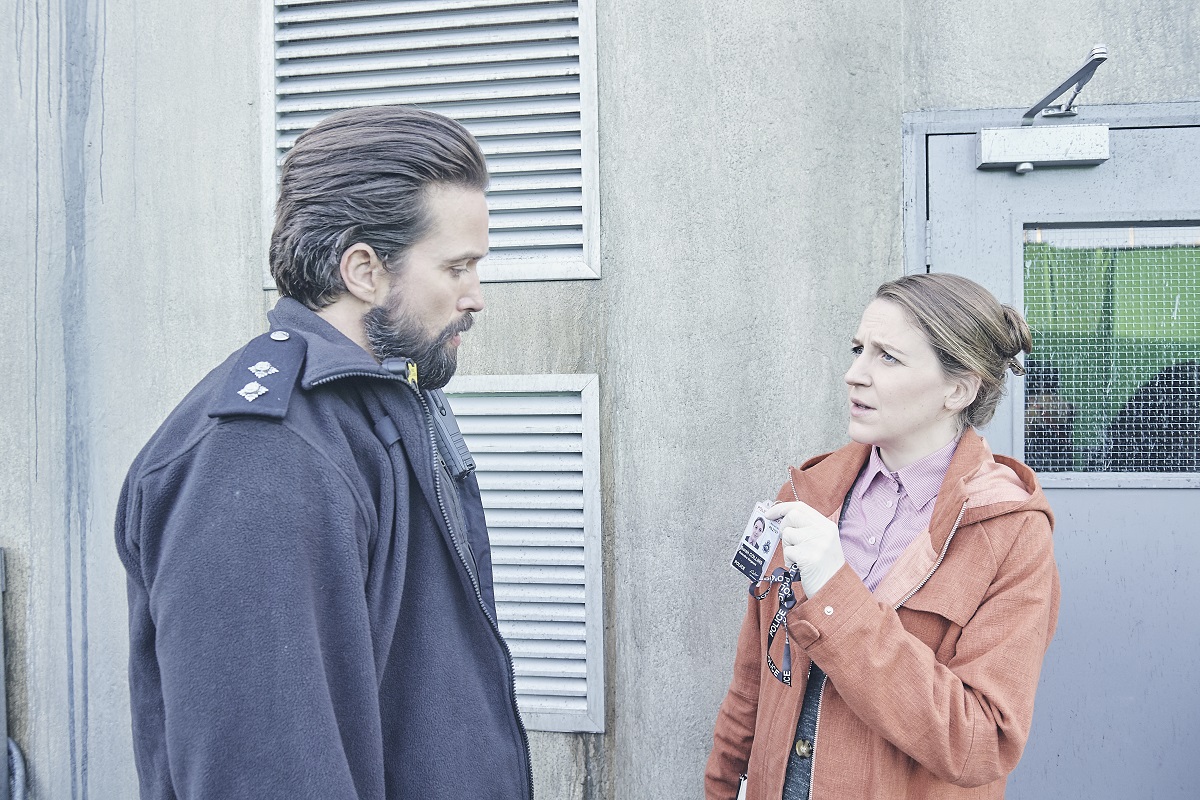 Gemma Whelan (Game of Thrones) and Jimmy Akingbola (Ted Lasso, Rev) lead the series alongside Emmett J Scanlan (Peaky Blinders, Gangs of London) and Tahirah Sharif (Casualty, The Haunting of Bly Manor).
Also joining the cast are Nick Holder as PC Hadley Matthews and Lola Elsokari as Farah. Nabil Elouahabi plays her father, Younes.
Patrick Harbinson (Homeland, 24) serves as an executive producer and writer for the three-part series.
When Does The Tower Premiere & Where Can I Watch It?
The Tower will premiere on BritBox on December 1st, with all three episodes premiering on the same day.
In the UK, it premiered on the 8th of November on ITV. Now, you can watch all three episodes on ITV Hub (in the UK).
Will There be a Season 2 of The Tower?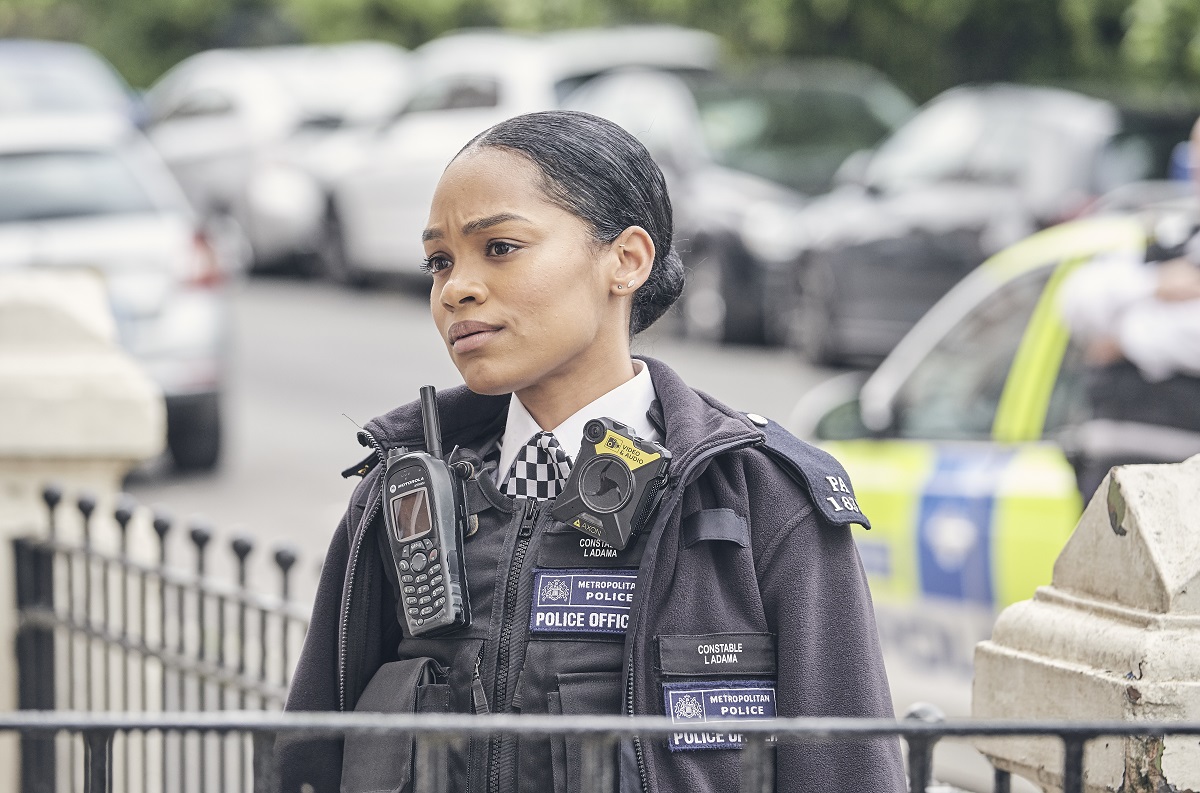 Many sources have described The Tower as a miniseries or limited series, and while it's true that the season is very much a standalone case, that doesn't mean there won't be more. The series was a hit for ITV in the UK, and if it does similarly well in other markets, it seems likely they'll want to proceed with additional seasons.
The good news is that the first season was based on a single book, and there are more books in the series that could be adapted. And of course, if people enjoy the characters and the author can't keep pace with the TV series, they could always "pull a Shetland" and start writing new stories just for TV.
Read The Books The Tower Was Based On
Kate London is a former Met Police Officer who finished a career as part of a Major Investigation Team on the Homicide and Serious Crime Command. She left to focus on a career in crime writing, and it seems like that gamble has paid off.
So far, there are three books in Kate London's series. We've listed them below for those who enjoy reading what they've been watching.
Will You be Tuning in for The Tower?
Are you a fan of gritty thrillers? Or are you more the cosy mystery type? Around here we slightly favour the lighter mysteries and comedies, but we do make exceptions for shows with strong characters (like C.B. Strike and Luther) – and it sounds like this might be one of those shows.