Doc Martin Season 10: Premiere Date & Where to Watch It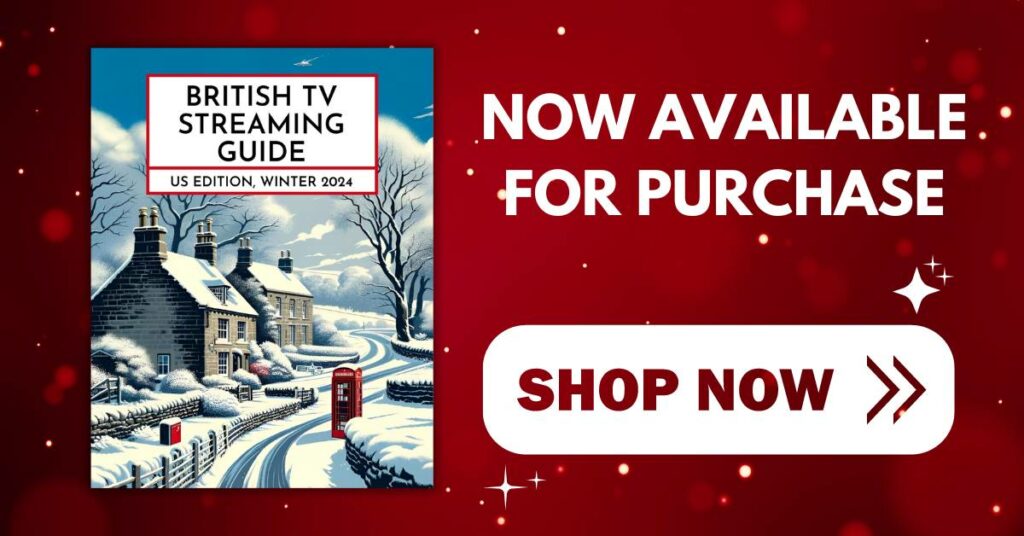 The British TV Streaming Guide: US Edition, Winter 2024 is now available. Get yours HERE.
In some cases, we earn commissions from affiliate links in our posts.
Last Updated on June 26, 2021 by Stefanie Hutson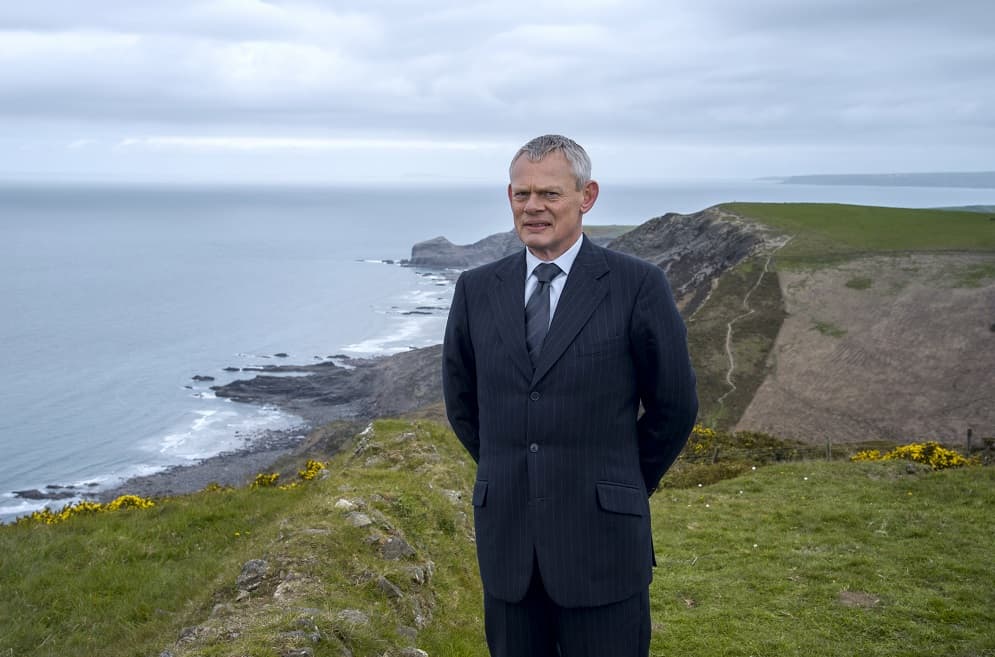 It's been nearly a year since Season 9 of Doc Martin premiered, and many of our readers are starting to ask about whether there will be a Season 10 of Doc Martin.
There were rumours that Season 9 would be the final season, but could it really be true? Would ITV really end it where they did?
Is Season 9 the Last Season of Doc Martin?
Though many have suggested that Season 9 would be the end of Doc Martin, we're pleased to have official ITV confirmation that it's just not true.
Given the ending of Season 9 (we're not going to include a spoiler here), many have wondered how Doc Martin could possibly continue as the same show. Luckily, they have a great writing team that have found a way to move forward.
Doc Martin Will Return for Season 10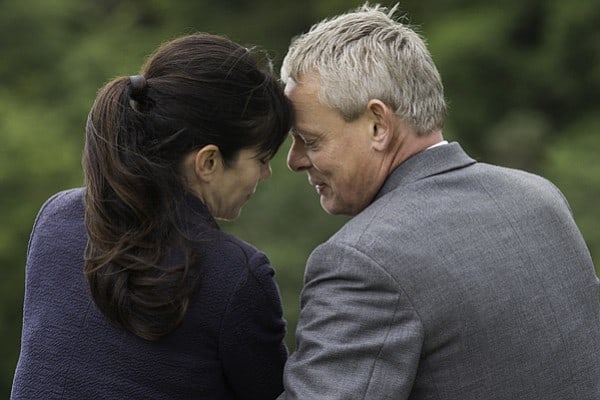 In 2020, we gathered up the evidence that Doc Martin would be returning for Season 10. Though there hadn't been any official confirmation, there were some very promising signs:
When we interviewed Martin Clunes ahead of the Series 9 premiere, he said, "Well if we're lucky, we'll get to do a tenth Doc Martin – and then I'll probably retire."
In an interview with Cornwall Film Festival, Doc Martin director Nigel Cole said, "There will be a series ten. We're working on it. It's official, we are doing it."
Recently, the actors got together (virtually) to do a special Doc Martin short to thank the NHS for their hard work during the current health crisis. It's a great sign that perhaps the actors aren't quite ready to give up those roles.
While some sites didn't wait for the official confirmation, we remained slightly cautious because there have been a few cases where someone involved in production talked about an upcoming season, only to have network bosses kill the show later – and we didn't want to get anyone's hopes up too soon.
Luckily, it didn't take too long before ITV had officially confirmed all the rumours. Doc Martin WILL be returning for Series 10.
When Will Season 10 of Doc Martin Air?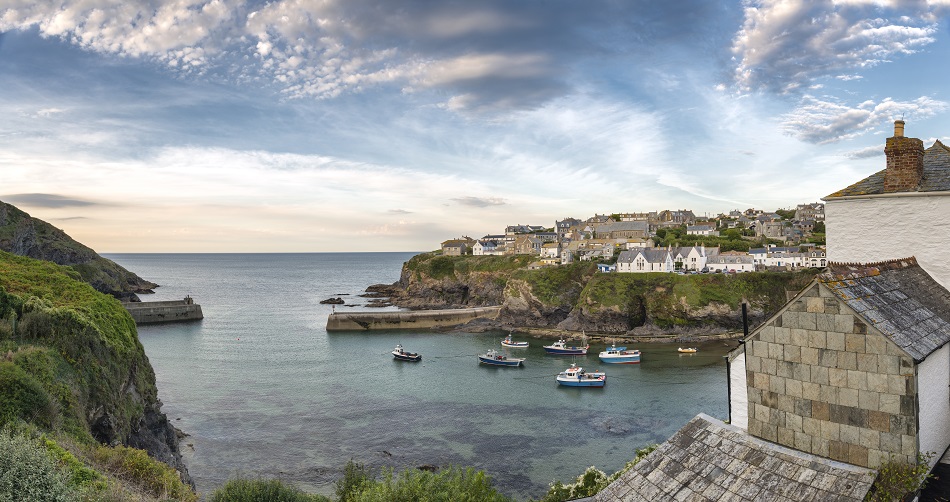 Sadly, the pandemic played havoc with the schedules of many British TV shows, including Doc Martin. Though originally scheduled for a 2021 filming date, Season 10 is now expected to film in 2022.
While it's hard to wait another year, the upside is that we'll have just a little bit longer before we all have to say our final goodbyes to the series.
In the past, filming would begin in spring and the episodes would air that autumn – so it's likely we'll be seeing Season 10 of Doc Martin airing in autumn 2022.
In the UK, Doc Martin airs on ITV. In the US, it has traditionally premiered on Acorn TV. Though we've not seen official confirmation that it will premiere on Acorn TV, it seems likely the pattern will hold up for the final season.
What Do the Stars of Doc Martin Think About Season 10?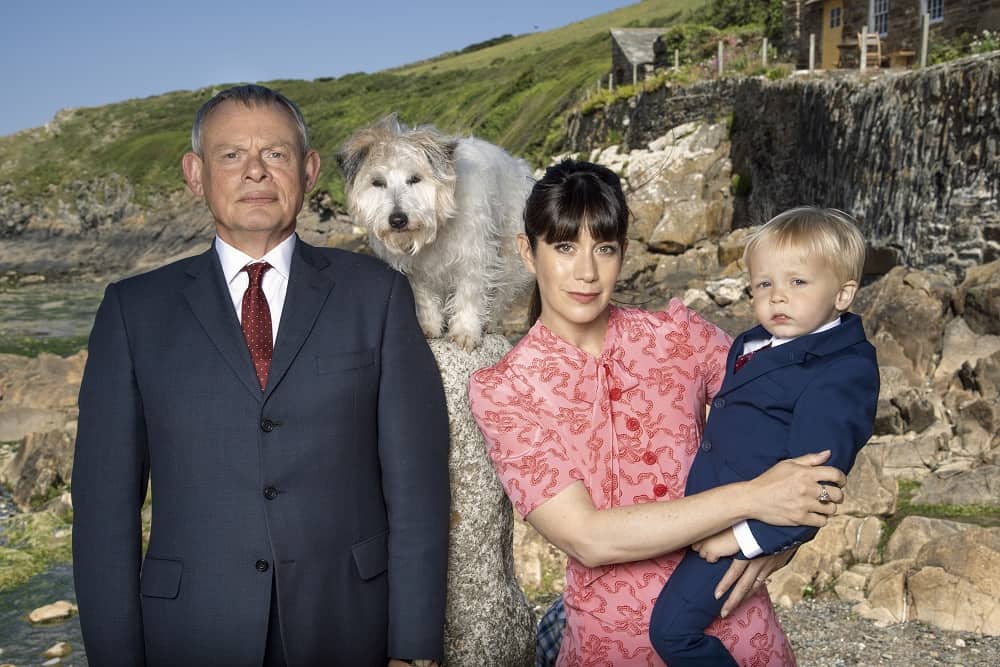 Many fans will know that Doc Martin star Martin Clunes is married to producer Philippa Braithwaite. They released a joint comment on the upcoming Season 10:
We have loved making nine series of Doc Martin. When we launched the series in 2004 we could never have imagined how much our loyal viewers would take to the grumpy Doc like they have. The series has avid fans both in the UK and throughout the world and we are thrilled that Doc Martin has topped the ratings every time.

However, after sixteen years we now feel that the time has come to say goodbye to Portwenn. We will be making the tenth and final series in 2021 and we are very much looking forward to returning to Cornwall to film it.
That echoes what Martin Clunes said to us in an interview ahead of the 9th season of Doc Martin:
Well if we're lucky, we'll get to do a tenth Doc Martin – and then I'll probably retire.
ITV's Head of Drama Polly Hill had a few comments, too:
I just want to thank Martin and Philippa and everyone involved in Doc Martin, because it's a brilliant, beautifully made series that has delighted audiences for many years. I am pleased that we are making series 10, and sad this will be the last, but respect their decision to bring it to a close.
Where Can I Watch Season 9 of Doc Martin?
If you're not yet caught up on Doc Martin, you can watch Season 1 through 9 on Acorn TV.
Doc Martin is also aired on many local PBS stations. For PBS, remember that each major viewing area has its own schedule. You'll need to check your local listings to see if and when it's available where you are.
What Will Martin Clunes Miss Most When Doc Martin Ends?
Last year when we had the opportunity to chat with Martin Clunes about Season 9 of Doc Martin, we asked him what he'd miss most if Doc Martin didn't come back. He said:
Ohhhh, that's a good question. I'd miss the chance to, you know, it's quite a silly job, being an actor anyway, so the chance to play that silly game in such a nice place with such a great bunch of talented people across the crew and the cast. Just kind of provides you with a very safe playground to do what we do if you know what I mean.

We're all quite cool with each other and I think that means that in essence, it's a rare chance to try and celebrate something in a day, to have some fun with it and make something that's good rather than just achieve another day of filming and get through the schedule, if you know what I mean. So I'd miss that, because I think it's possibly the last good job in British TV (laughing).
How Do You Feel About the Doc Martin Season 10 News?
Given all the rumours that Season 9 would be the last, we're thrilled to know Doc Martin is returning for Season 10. Though it will be a bit odd not to have new episodes every other autumn, we know all good shows must come to an end someday, and we only hope they give all the characters the sort of endings they deserve.
As we all wait, you can have a virtual walk around the village of Portwenn (aka Port Isaac) here.
Save it to Pinterest!