December British TV Premieres: What's New on Acorn TV for December 2020?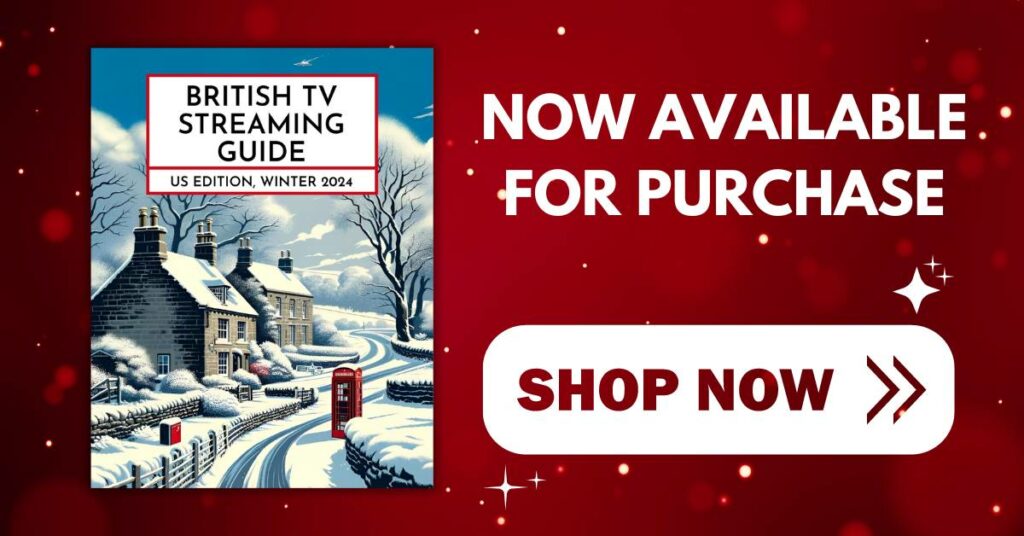 The British TV Streaming Guide: US Edition, Winter 2024 is now available. Get yours HERE.
In some cases, we earn commissions from affiliate links in our posts.
Last Updated on December 6, 2020 by Stefanie Hutson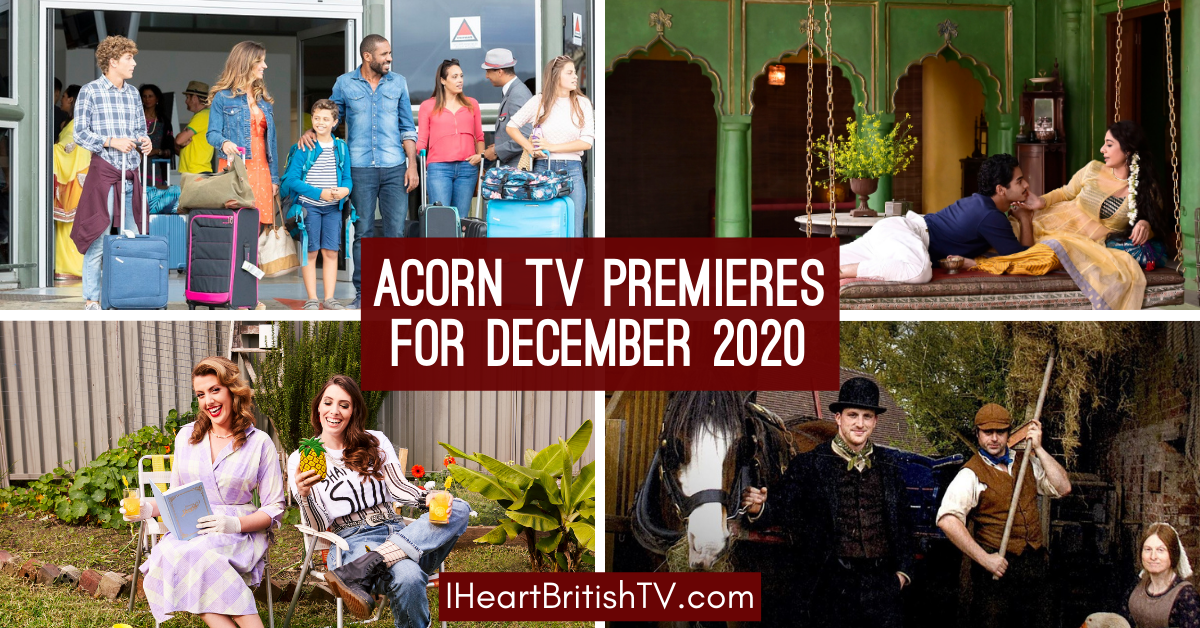 One. More. Month. That's all we have left in this crazy, unfortunate year.
And of course, there's more British TV coming to Acorn TV help you get through it. The big premiere this month is the Andrew Davies adaptation A Suitable Boy. It's a coming of age period drama set in North India, so if you like British shows set elsewhere, definitely check this one out.
If you don't already subscribe to Acorn TV, you can sign up on their website HERE. If you have a smart TV that isn't compatible with their app (like a Samsung) or you prefer to subscribe through Amazon Video, you can sign up HERE instead.
Either way you do it, you get a free 7-day trial, and both offer easy online cancellation if you decide it's not for you. Both options have the same programming, though some people on slower internet connections have reported slightly smoother streaming on Amazon (and occasionally, a delay of a few hours for new programming to appear).
Acorn TV December 2020 Schedule of New Shows…

New British TV Shows on Acorn TV in December 2020
December 7th Premieres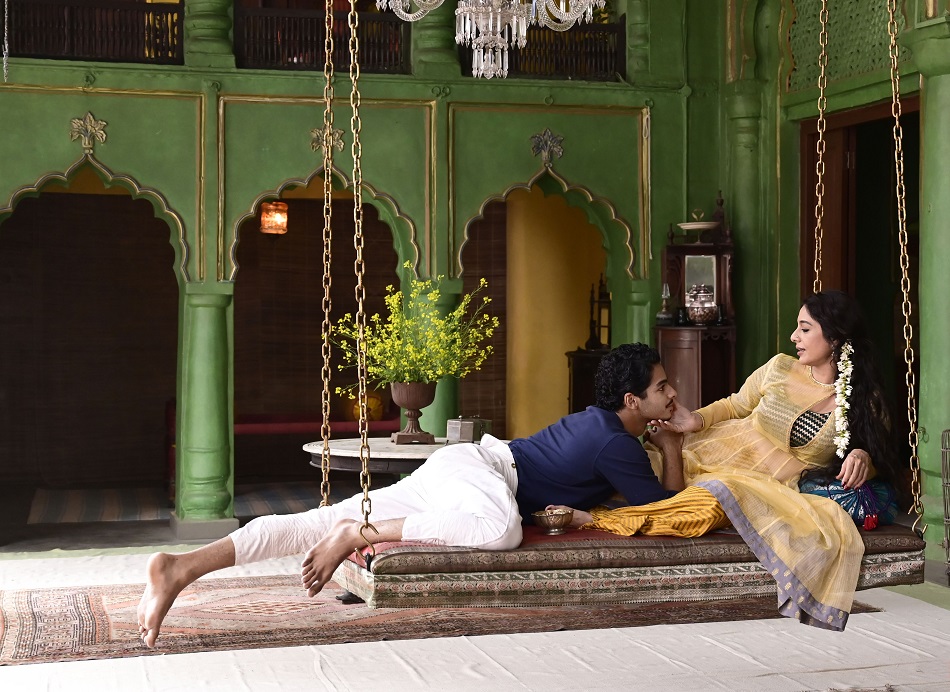 A Suitable Boy
This Andrew Davies (House of Cards) adaptation of Vikram Seth's novel of the same name follows the story of a young woman coming of age in 1951 North India. The series filmed in India featuring Bollywood celebrities Ishaan Khatter and Tabu (Life of Pi) alongside rising star Tanya Maniktala in the central role of Lata.
Two episodes premiere on the 7th, with single episodes coming once weekly after that.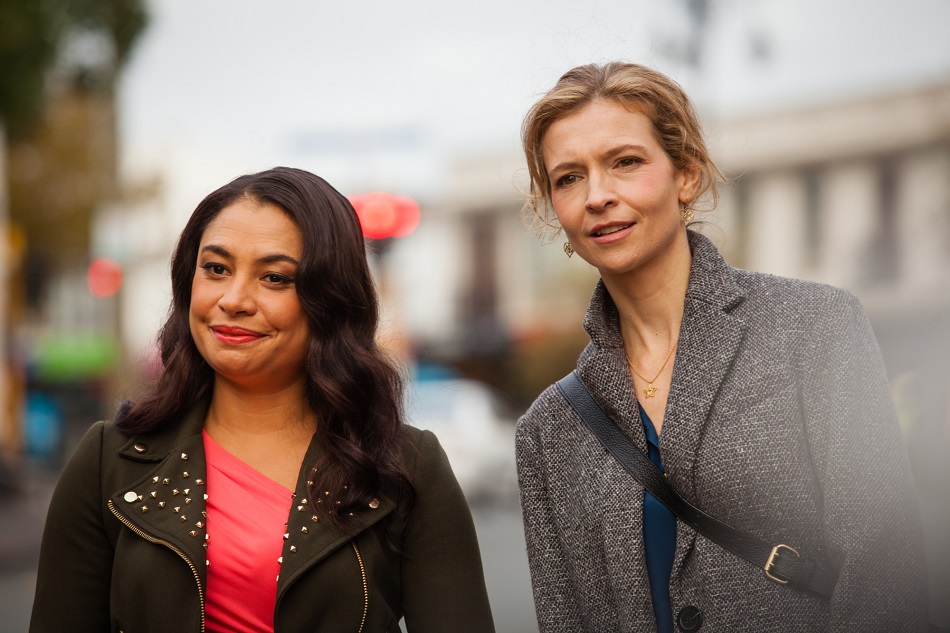 Nothing Trivial, Series 1
For one group of New Zealand-based friends, a weekly trivia night is the one constant in their lives. They're all in their thirties and forties and none of them have great luck with love, but they always meet up for the weekly pub quiz and some friendly banter.
Series 2 arrives on Acorn TV on December 21st.
Can't wait? Watch all three seasons HERE on Amazon.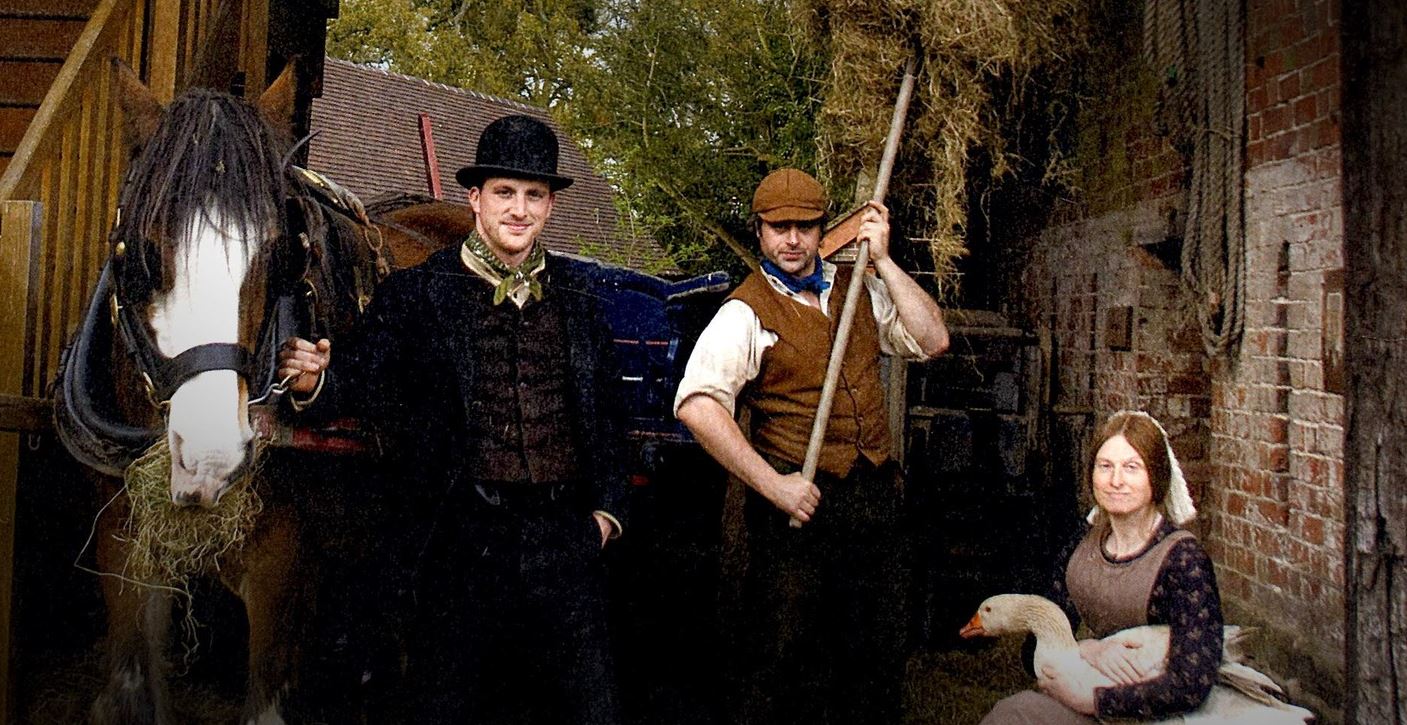 Victorian Farm, Series 1
This BBC Two observational series sees historian Ruth Goodman and archaeologists Alex Langlands and Peter Ginn immersing themselves in the lifestyle of a Victorian farmer. They spend a full calendar year living on the Acton Scott Estate in Shropshire, working the land with antique tools and machinery.
On December 24th, you'll also be able to enjoy a three-part special, Victorian Farm: Christmas.
Can't wait? Watch it HERE on Amazon.
December 14th Premieres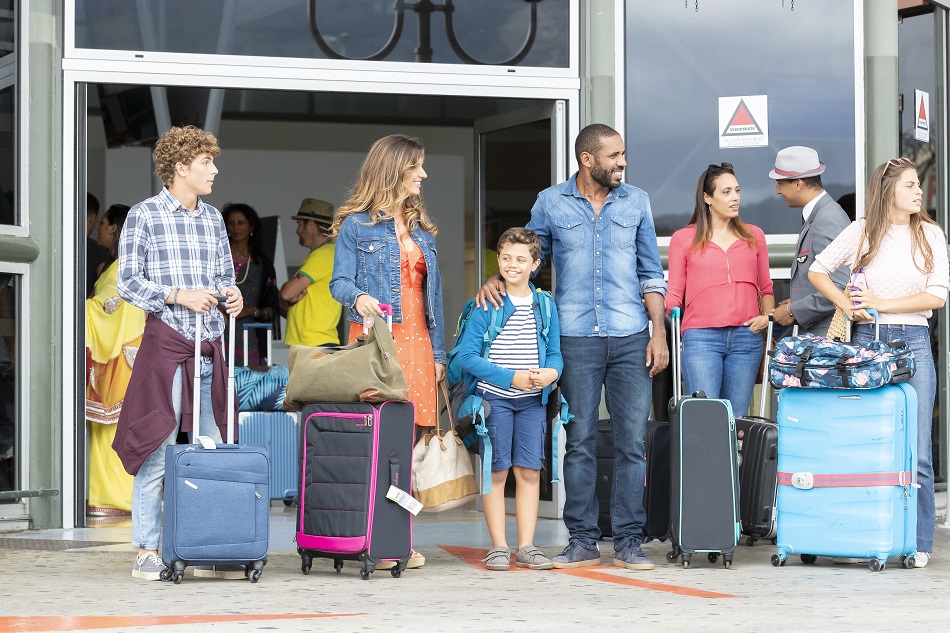 Réunions
**This one was originally scheduled for late November, but it was pushed back to December.**
**EDIT – this one has been pushed into January**
This French drama follows two half brothers who learn about each other's existence after their father dies and they inherit a hotel on the island of Réunion. With their newly-acquired hotel on the verge of bankruptcy, the two brothers and their families make big sacrifices and move to the beautiful island to help turn things around.
Loup-Denis Elion stars as brother Jeremy, while Nicolas Bridet plays brother Antoine. Laëtitia Milot comes in as Chloe, companion to Jeremy.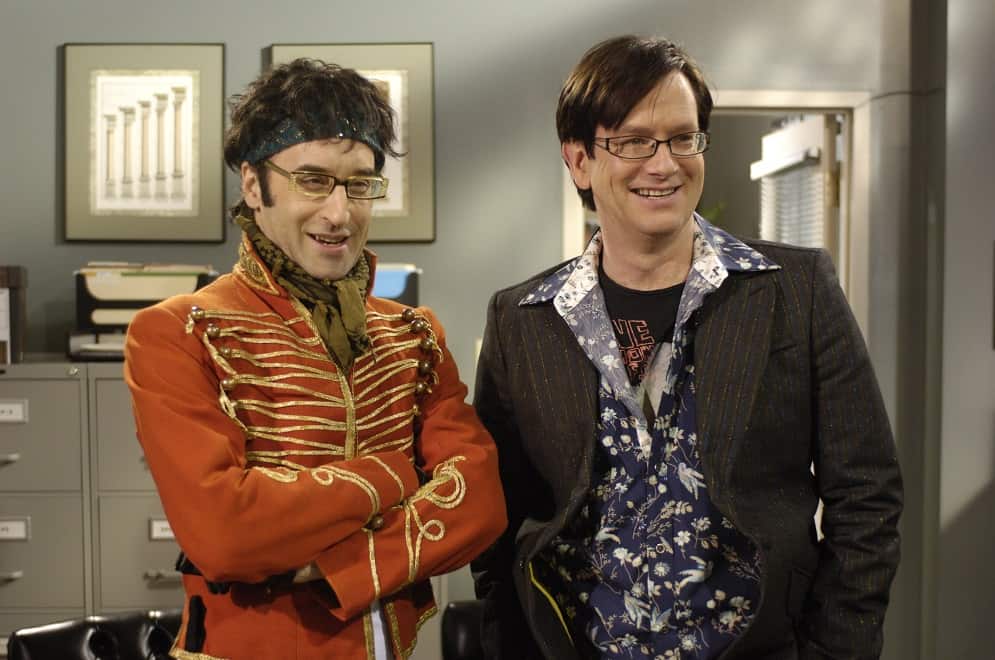 Slings & Arrows Virtual Reunion
If you watched the Canadian cult classic Slings & Arrows on Acorn TV and wanted more, you're in luck. Filmed in October 2020, the creators and a number of cast members returned for this panel reunion. Participants include cast and creators Bob Martin, Susan Coyne, Mark McKinney, Martha Burns, Luke Kirby and Paul Gross.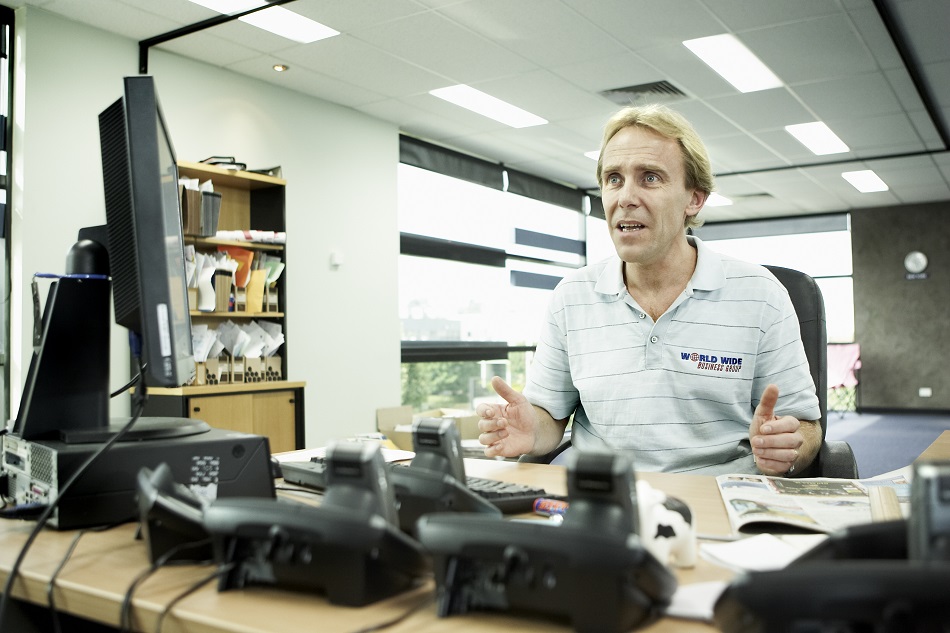 Very Small Business (2008)
This series follows two unlikely business partners. One, Don Angel, is a small businessman with a pile of failures behind him. The other, Ray Leonard, is a former noted feature writer returning to the workforce after six years off battling depression. Working together is a series of small but amusing disasters.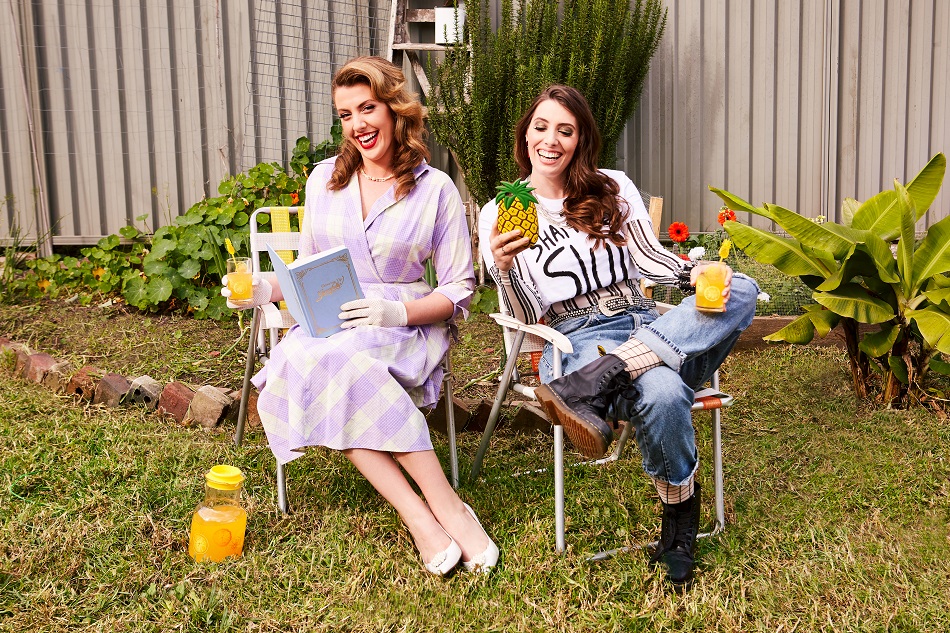 Growing Up Gracefully
Comedians Hannah and Eliza Reilly star in this humourous series about what it means to be a woman in the 21st century. The reality series follows the sisters as one follows a set of "the old rules" for women, while another follows the new.
December 21st Premieres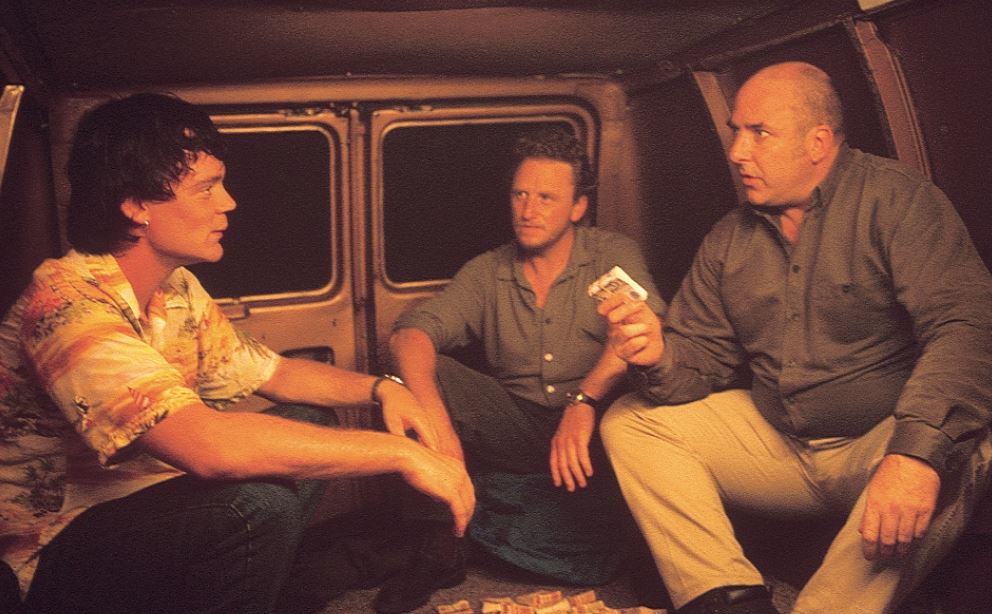 Lawless
This New Zealand TV movie sees undercover cop John Lawless wrongly accused of murder. To prove his innocence, he'll have to get help from friends on both sides of the law.
December 24th Premieres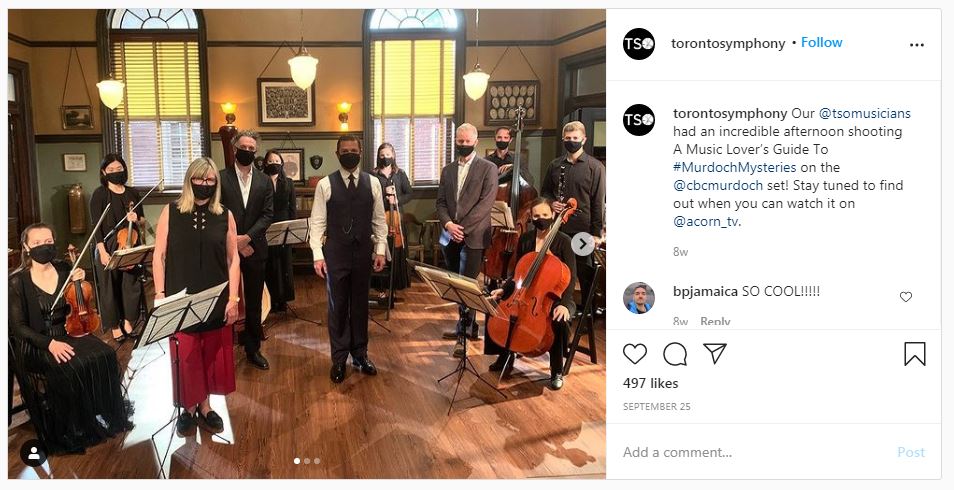 A Music Lover's Guide to Murdoch Mysteries
Since the pandemic delayed the new season of Murdoch Mysteries and there won't be new episodes on Christmas Eve this year, the producers decided to put together a special concert featuring Murdoch-era music. This behind-the-scenes special features Detective William Murdoch (Yannick Bisson) as host alongside a seven-piece ensemble from the Toronto Symphony Orchestra.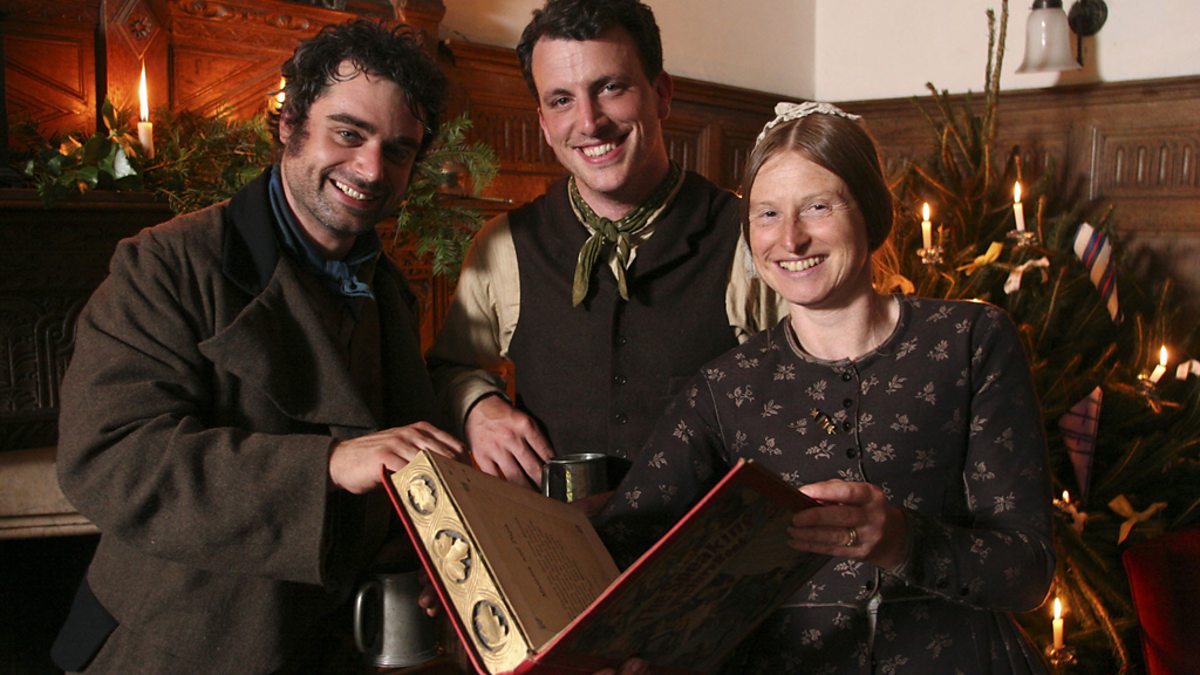 Victorian Farm: Christmas
After the original series, historian Ruth Goodman and archaeologists Alex Langlands and Peter Ginn returned to the Acton Scott Estate to take a closer look at how Victorians celebrated Christmas – and shaped the way we continue to celebrate it to this day.
December 28th Premieres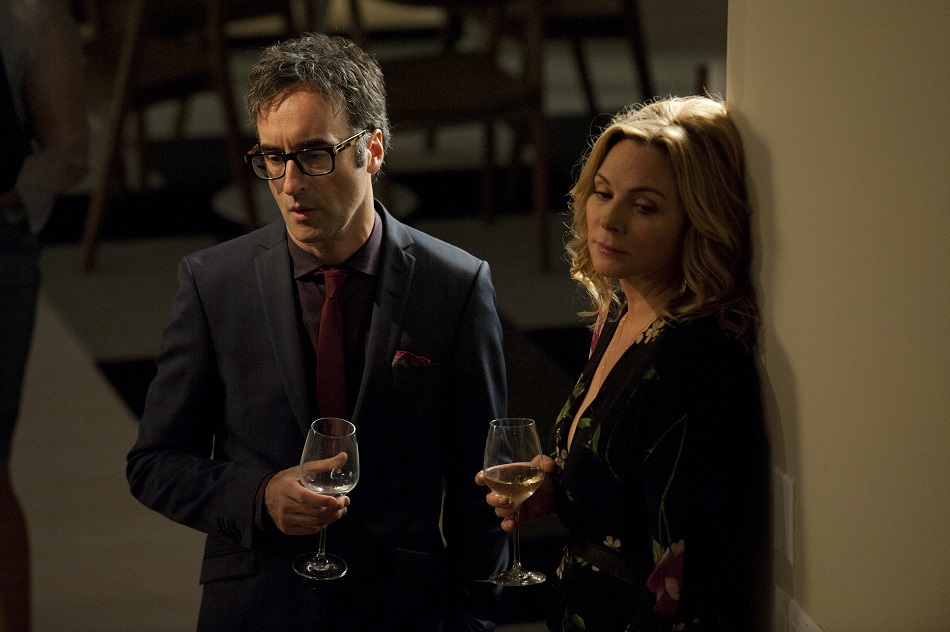 Sensitive Skin, Series 2
This series follows a woman and her husband after they sell off the family home and move into a trendy condo downtown. Unfortunately, their wish for excitement comes true in more ways than they might have expected. Kim Cattrall (Sex and the City) and Don McKellar (Last Night) star.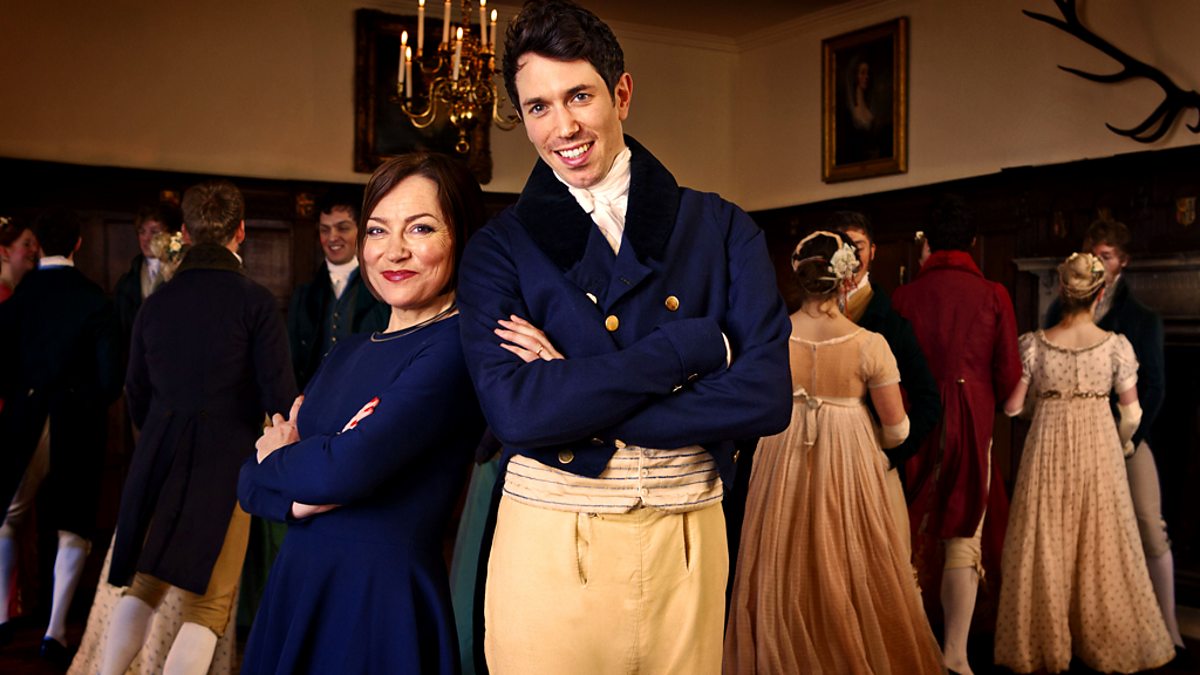 Pride & Prejudice: Having a Ball
This BBC documentary was created in 2013 to celebrate the 200th anniversary of Jane Austen's most popular novel. To reveal the hidden world behind the story, hosts Amanda Vickery and Alistair Sooke lead a team of experts in reconstructing a Regency-era ball at Chawton House, the grand estate of Jane Austen's brother.
What Do You Think of the December 2020 Acorn TV Premieres?
What's your pick of the upcoming new releases on Acorn in December? Is there anything you can't wait to see? Let us know your thoughts in the comments!
Save it to Pinterest!