What's New on Acorn TV? Acorn TV January 2023 Premieres (US)
In some cases, we earn commissions from affiliate links in our posts.
Last Updated on January 18, 2023 by Stefanie Hutson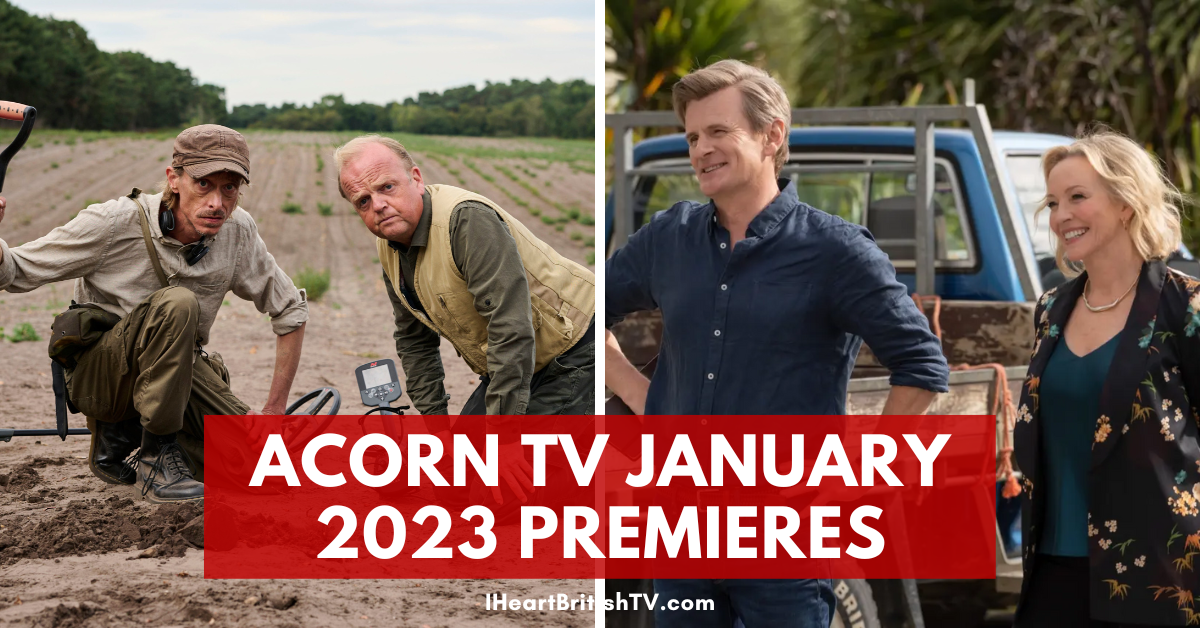 First off, apologies to those who've emailed asking where they could find the Acorn TV January 2023 schedule. Acorn TV's parent company, AMC, laid off a ton of staff last month, and the most recent schedule they sent out only had a couple highlights for Acorn TV's January lineup (as opposed to an entire schedule).
The layoffs may or may not be related, but we know they eliminated the position of our existing press contact – the wonderfully helpful Eddie – so there's no telling how many others were dropped, or how it might have impacted their ability to get releases out and manage the workload amongst their team.
We asked for the full schedule back in December, and they told us they're now just sending a few highlights each month. So – it's hard to say what we'll see in future, or when we'll see it. We'll continue to cover Acorn TV news as possible, but just be aware there might be a bit less of it.
If you don't already have Acorn TV, you can sign up HERE. If your smart TV isn't compatible with the Acorn TV app, or if you just prefer the convenience of Amazon's Prime Video platform and combined billing (for those who use multiple streaming services via Amazon), you can sign up HERE instead.
Regardless of how you subscribe, it's easy to cancel ONLINE when and if you choose. Both options have the same programming (we've checked on a number of occasions), but some people report that one or the other seems to give them a better streaming experience – and Amazon occasionally has a very slight delay when adding or removing shows.
What's New On Acorn TV? The Acorn TV January 2023 Schedule…

Continuing British TV Shows on Acorn TV in January 2022
Midsomer Murders, Season 23 (US & Canada)
On January 2nd, Acorn TV added the final episode of season 23 of Midsomer Murders.
Note: There's been some confusion about season 23 possibly having 6 episodes. Unfortunately, there are only 4 new episodes for US viewers. That's because in the UK, two episodes from the previous season were held back – so those "extra" episodes are new to the UK. The US got them as part of season 22.
RELATED: Midsomer Murders Trivia: 21 Things You Might Not Know
New British TV Shows on Acorn TV in January 2023
Acorn TV January 2nd Premieres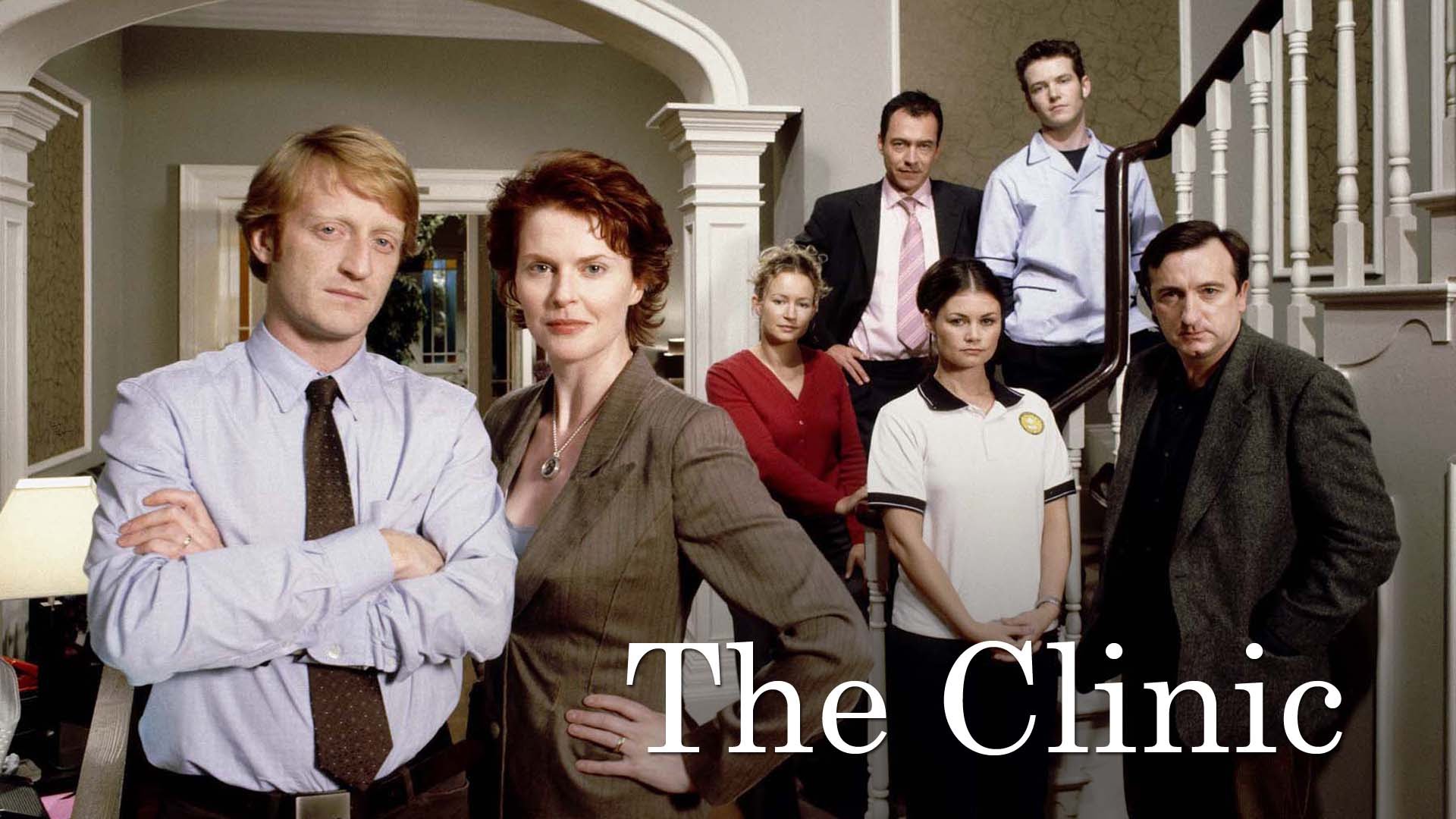 The Clinic, Season 1 (2003 to 2009)
Set in modern-day (well, 20-ish years ago) Dublin, this drama follows a group of young medical professionals as they deal with work in a busy clinic plus the challenges of young adult life. The series featured a number of actors who would go on to become quite well known, including Amy Huberman (Finding Joy), Chris O'Dowd (The IT Crowd), and Aidan Turner (Poldark). Monarch of the Glen fans will also recognise Lorraine Pilkington, who played love interest Katrina Finlay.
Season 2 will be added to the platform on January 23rd. Can't wait for the seasons to roll out on Acorn TV? All seven seasons are already available free with ads on Tubi.
Acorn TV January 9th Premieres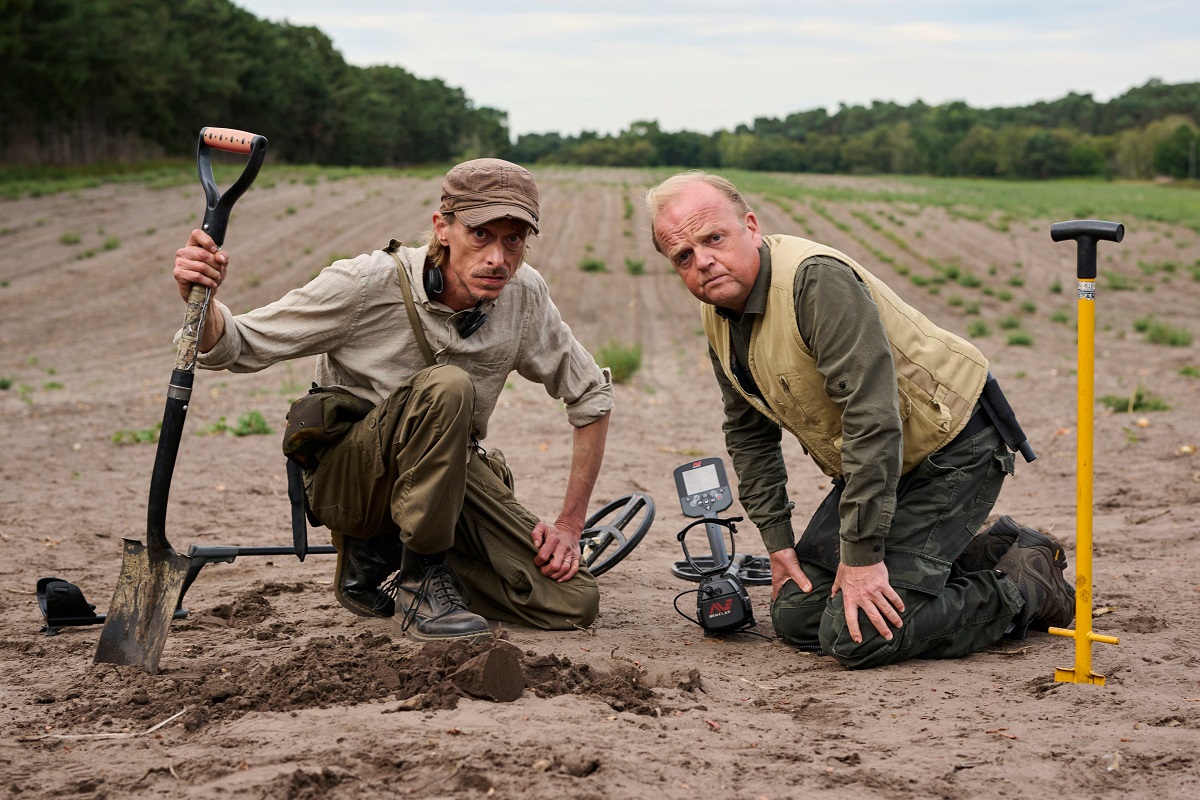 Detectorists 2022 Christmas Special
It's been years since season 3 ended, but at long last, the members of the Danebury Metal Detecting Club have come together for a feature-length special. Though it originally aired as a Christmas special in the UK, it's not really a Christmas episode.
Instead, the special sees the gang attempting to raise money to save their scout hall. Tensions are high, and things happen that could jeopardise not only the future of the club, but the future of Lance and Andy's friendship.
Grand Tours of Scotland, Season 3
Historian Paul Merton returns for another round of excursions around Scotland. Armed with his trusty Victorian guidebook, he explores the beautiful country while taking a look at how things have changed since the early days of Scottish tourism.
Season 3 includes the Isle of Arran, Dumfries & Galloway, the castle of Eilean Donan, Ben Nevis, and a variety of locations related to Robert Burns (perfect for Burns Night). 6 episodes.
Acorn TV January 16th Premieres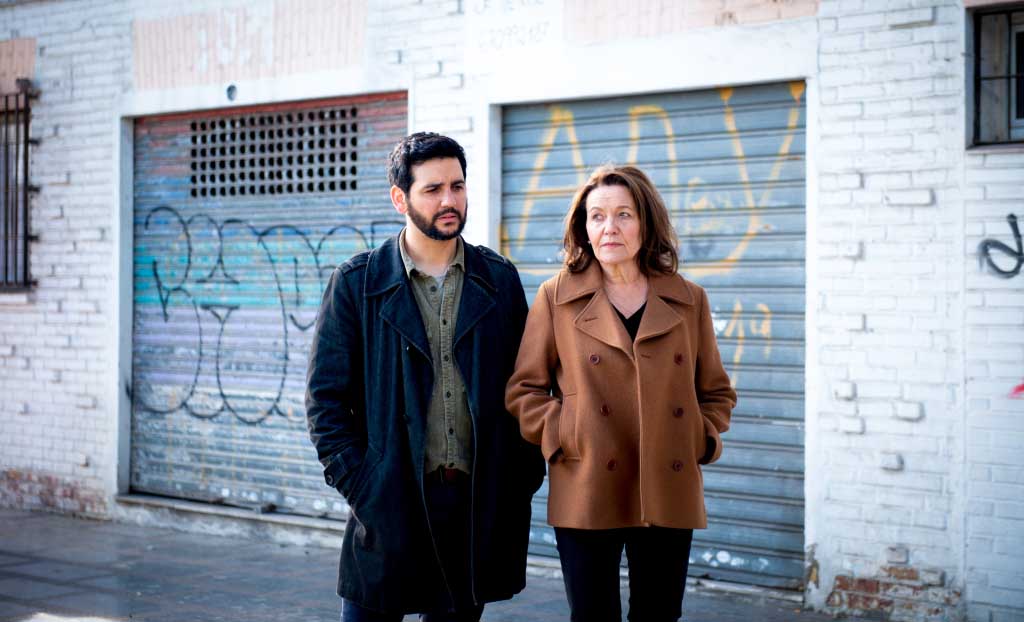 The Paradise (Finland, 2020 to present)
In a tiny corner of Malaga lies the Finnish community of Fuengirola. It's a peaceful place – until two murders destroy the tranquility. In season one, 60-year-old veteran detective Hilkka Mäntymäki (Riitta Havukainen) travels in from Oulu, Finland to help with a case. In season two, Mäntymäki is sent to the Costa del Sol in Spain to help with a new case.
All eight episodes will premiere at once.
RELATED: Enjoy non-English mysteries? Check out 19 of the Best French Mysteries for British TV Fans
Acorn TV January 23rd Premieres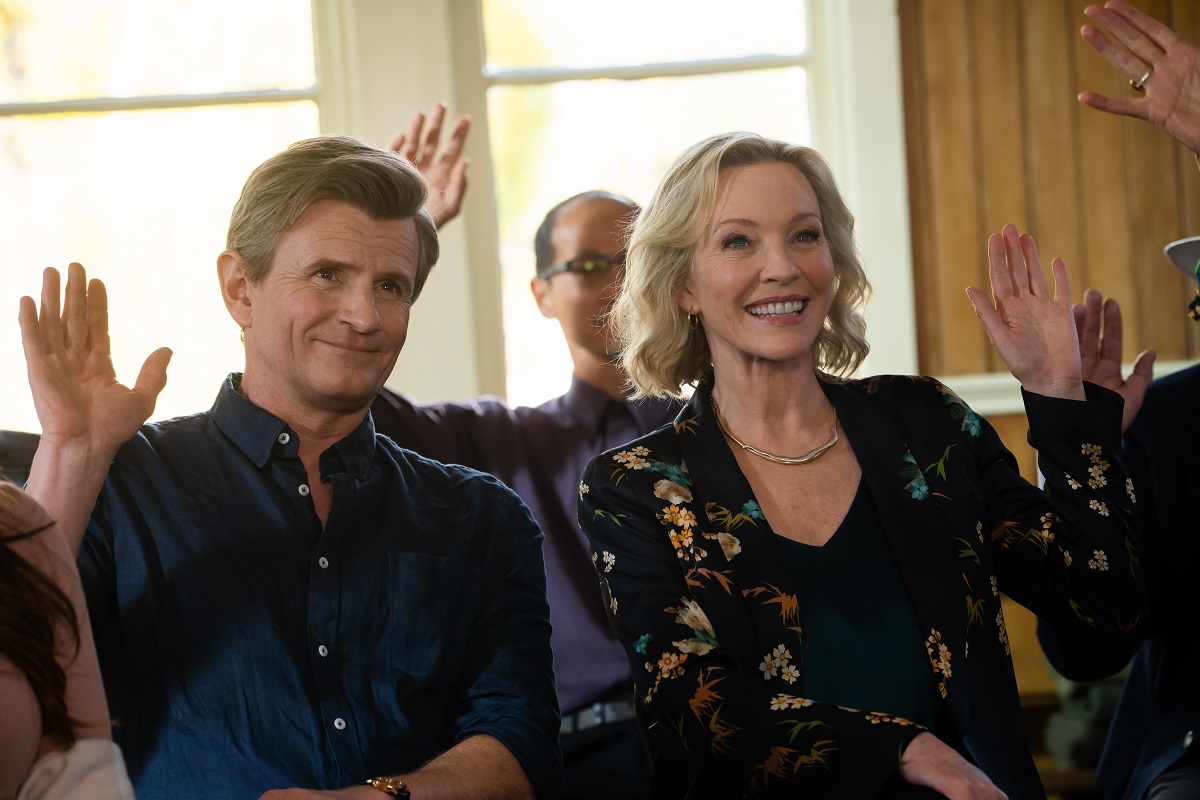 Under the Vines, Season 2 (2022 to present)
This light romantic drama begins with a Sydney socialite who learns she's inherited a New Zealand winery from her recently deceased stepfather. She heads over for a short vacation to check it out before selling up, only to learn she has a co-owner – a grumpy British lawyer who had hoped to take refuge in the winery after a series of unfortunate personal events.
While they don't like each other and neither of them have any experience, they'll have to work together to make it successful if they want to get a good price. In season two, we'll see them continuing to make a go of it – and maybe even getting along once in a while.
January 23rd: Episodes 1-2
January 30th: Episodes 3-4
You can watch the season 2 trailer below: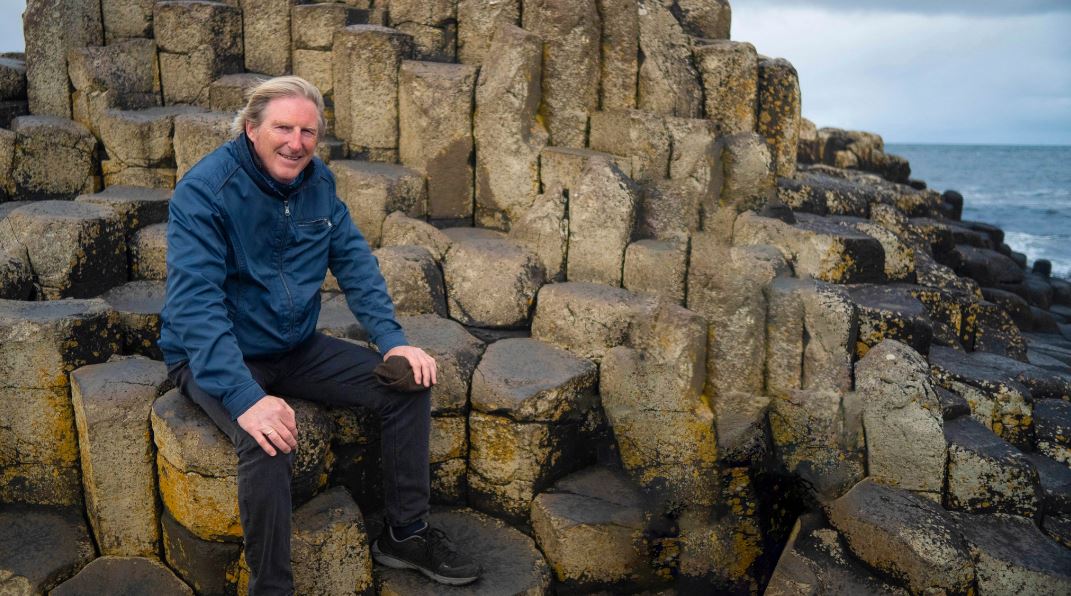 Adrian Dunbar's Coastal Ireland, Season 2
Award-winning Irish actor Adrian Dunbar (Line of Duty) reconnects to his homeland in this fun series exploring the wild coastal regions of Ireland. Over the course of two more episodes, he explores breathtaking scenery, tries unique local foods, and takes us to locations he (and many of us) always wanted to see.
Note: This one was originally on the Acorn TV schedule for November 2022, but it looks like it must have been pushed back.
Acorn TV January 30th Premieres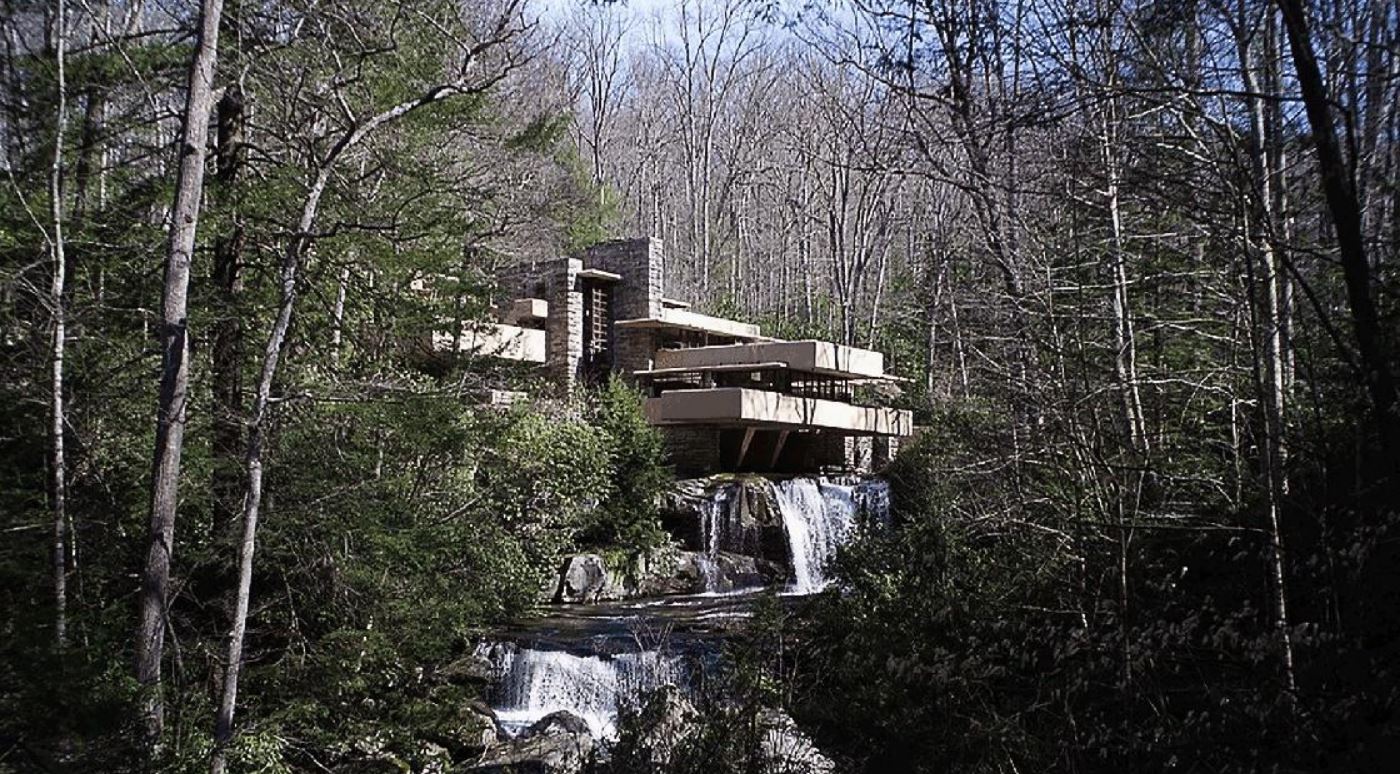 Frank Lloyd Wright: The Man Who Built America
This hour-long documentary takes a closer look at the popular American architect whose designs influenced architecture for many years to come.
Explore Beyond Acorn TV's January 2023 Premieres…
It's great to see Detectorists coming back for a special, and it's a good month for those who enjoy the "and Beyond" side of Acorn TV's offerings.
Need more Acorn TV viewing suggestions? Check out the following…
Save it to Pinterest!