The #1 Single Spawned from Gavin & Stacey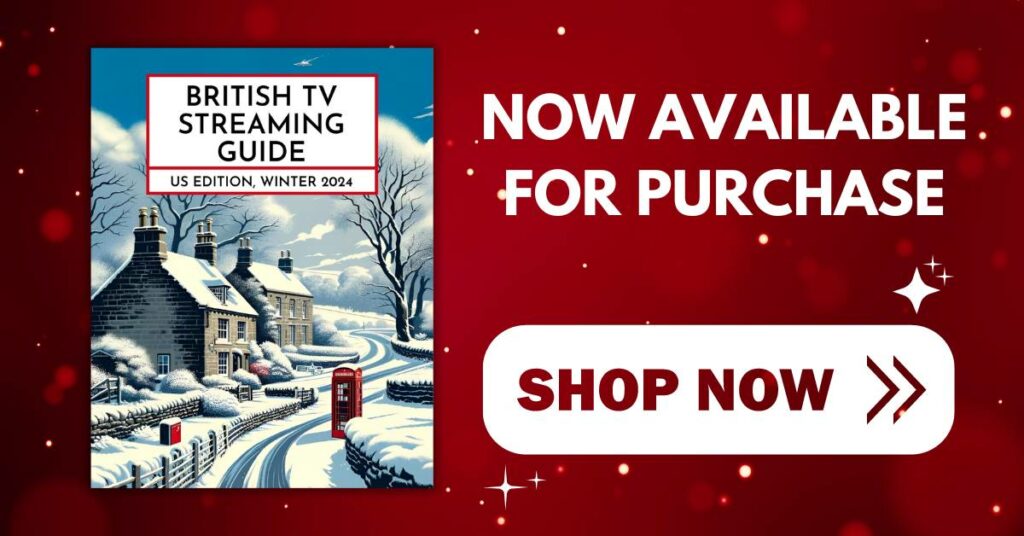 The British TV Streaming Guide: US Edition, Winter 2024 is now available. Get yours HERE.
In some cases, we earn commissions from affiliate links in our posts.
Last Updated on December 16, 2019 by Stefanie Hutson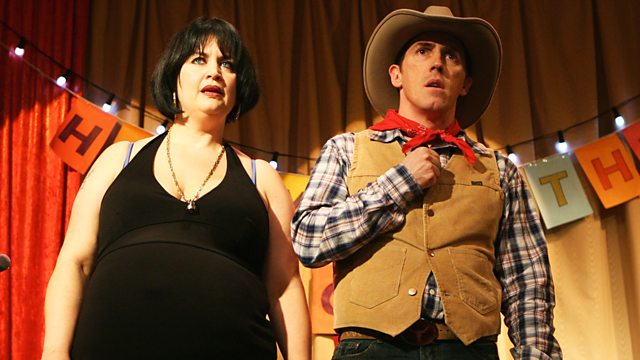 Most die-hard British TV fans have seen the hit comedy series Gavin & Stacey at one point or another – and plenty of us are eagerly awaiting the 10-year reunion and Christmas special due out on December 25th. What a lot of people don't know about the show, though, is that it spawned a #1 hit single back in 2009.
Reprising their roles as Nessa and Uncle Bryn, Ruth Jones and Rob Brydon came together to create "(Barry) Islands in the Stream", a short skit and single of their Series 2 duet, Islands in the Stream. They were also joined by Welsh singer Sir Tom Jones and Bee Gee Robin Gibb, one of the original songwriters.
Islands in the Stream was originally written by The Bee Gees in the early 80s, intended to be an R&B song for Marvin Gaye. It was later changed for Kenny Rogers, and it went on to be a huge hit for him and Dolly Parton. Though it hit number 1 in the US, Canada, and Australia, it peaked at number 7 in the UK…until Ruth Jones and Rob Brydon, anyway.
Red Nose Day 2009
As part of the Red Nose Day and Comic Relief charity specials, the song was re-released and recorded alongside a brief skit that sees Nessa and Uncle Bryn heading to Las Vegas for the World Karaoke Championships. Their version of Islands in the Stream became the 18th single released in aid of Comic Relief, and the 11th to hit the top of the charts.
The 2009 Red Nose Day raised £57,809,938 – the most money in the history of the show (at that point).
It's still possible to order the single, which also includes a Nessa and Bryn duet of Wisemen by James Blunt.
Get it here: Amazon US | Amazon UK
You can watch the full skit and duet in the video below. Enjoy!
The Gavin & Stacey Reunion is Coming
You can watch the Gavin & Stacey Christmas reunion special starting December 25th on BritBox. All the major cast members are returning, save for Doris (Margaret John), who sadly passed away shortly after the series ended. Will you be tuning in?