Sherwood, Season 2: What We Know Right Now
In some cases, we earn commissions from affiliate links in our posts.
Last Updated on March 6, 2023 by Stefanie Hutson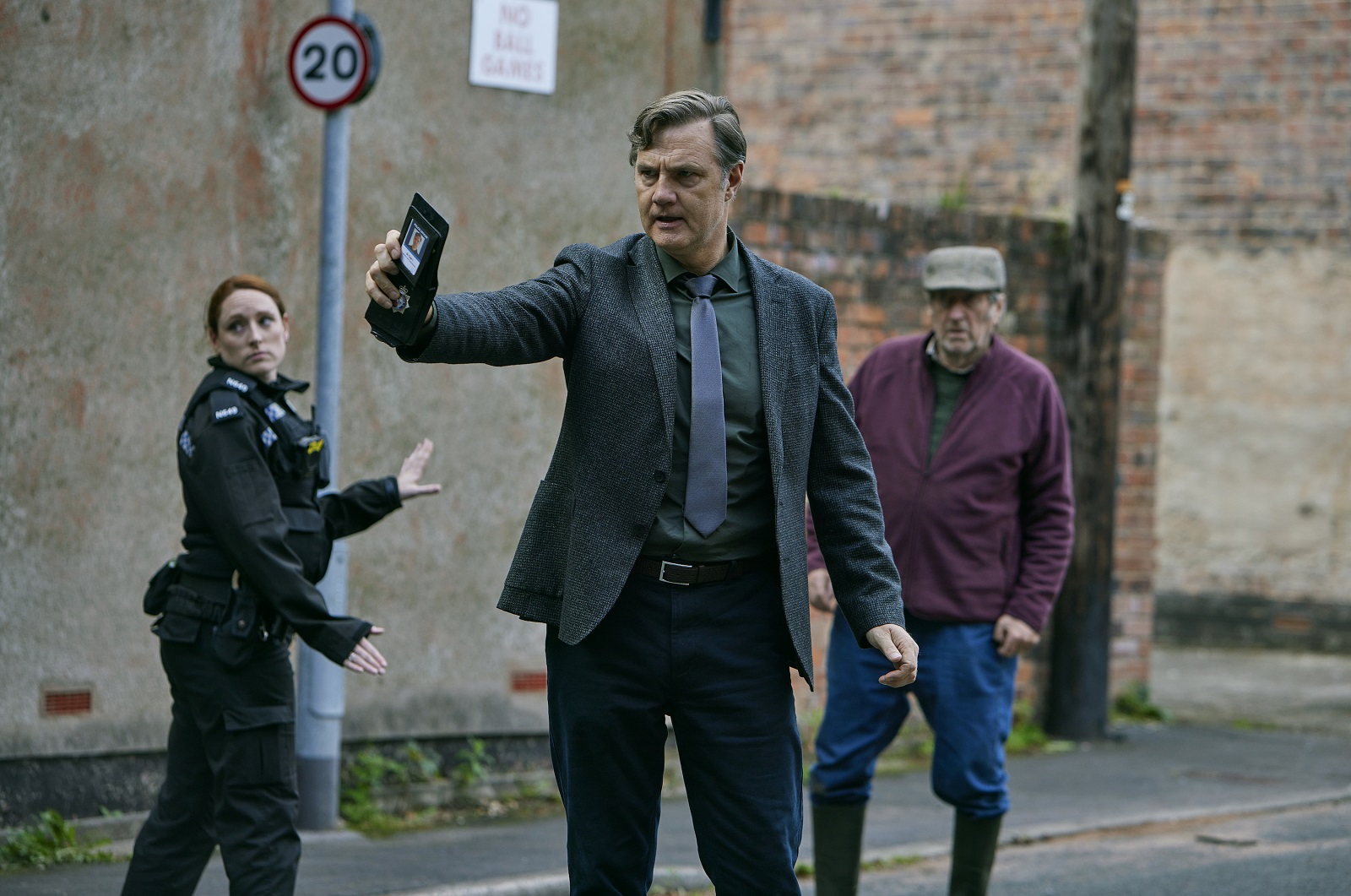 If you enjoyed last year's BBC drama Sherwood, you're not alone. The Telegraph called it "the best BBC drama of the year so far", and it gets an average score of 8.9/10 on Rotten Tomatoes. It was the 9th most viewed programme on iPlayer last year, and it proved quite popular when it crossed the pond and premiered on BritBox, too.
The good news? Even though it might have felt like the kind of show that turns out to be "just a miniseries", it's been renewed for a second season.
What's Sherwood About?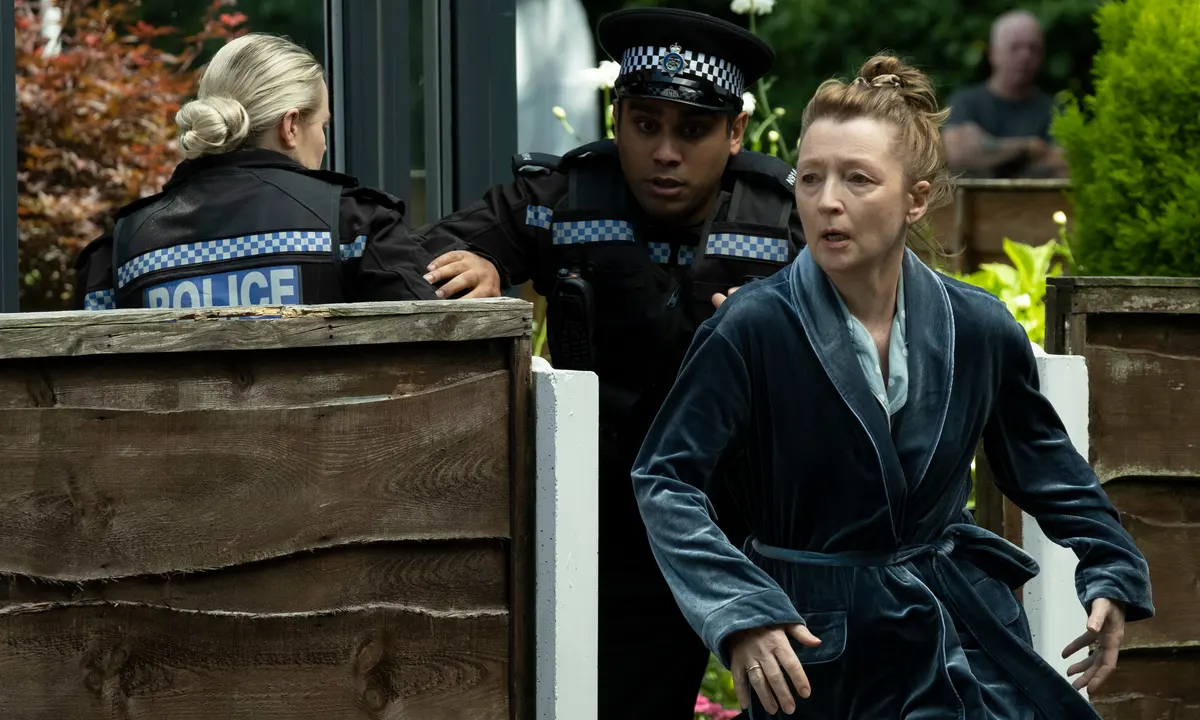 Sherwood is part traditional crime drama, part historical true crime series. Set in a mining village in Nottinghamshire, we see a community with strained relations. It's been decades since the mining strikes of the 1980s, but bad feelings remain lurking beneath the surface.
When former trade unionist Gary Jackson (Alun Armstrong) is murdered, it reawakens all the tensions and issues of the past. Arrows found at the scene lead police to believe a skilled archer was involved, and though the case initially seems pretty straightforward, they begin to have doubts when a train is hit with arrows.
As they dig into the murders, they can't help but see links to events surrounding the mining strikes. Has someone been holding a grudge for decades?
The series was inspired by the real life murders of ex-miner Keith Frogson and Chanel Taylor in Nottinghamshire back in 2004, but it's not an exact re-telling of their story. Writer James Graham took inspiration from events and real tensions within the community, but made something entirely new (and extremely compelling) from that seed of an idea.
We won't say any more because we don't want to spoil it for you – but if you enjoy a bit of history with your mysteries, definitely give Sherwood a try.
What's Happening in Season 2 of Sherwood?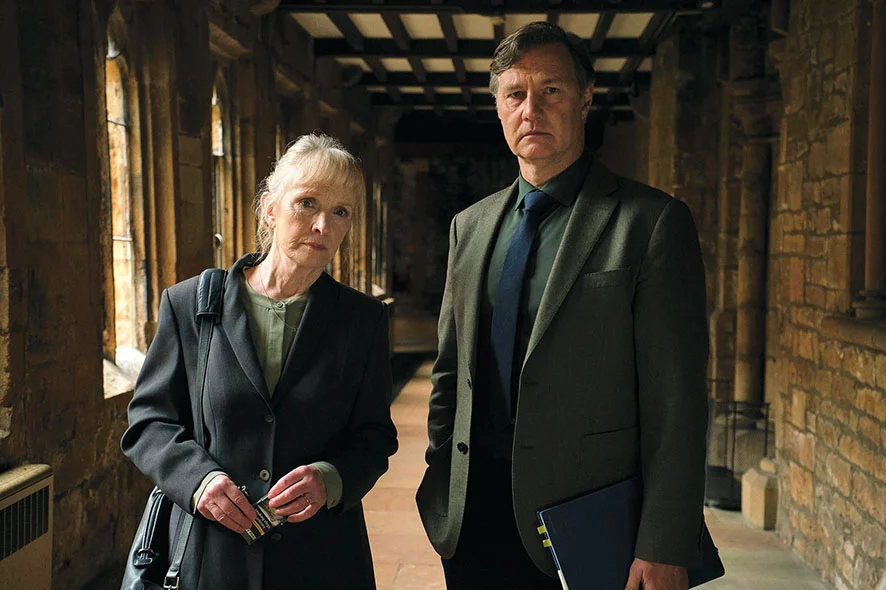 Sherwood is one of those shows where the season ends, as much as you want more, it's hard to imagine where it might go next. It's not like Midsomer Murders or Death in Paradise where you can easily see the formula repeating for decades. Even still, it sounds like the producers have a pretty good idea where they're going with season 2.
Writer James Graham will be writing another series that, like the first, will be inspired by his home county's industrial history. In the new season, "red wall" towns will factor heavily into the story.
In case you're not familiar with the concept (as many outside the UK won't be), a red wall town is a town in Northern England or the Midlands with heavy support for the Labour Party (the more liberal party which grew out of the need for a party to support the interests of the working class).
In more recent years, many red wall towns have "turned blue", shifting support to the Conservative Party. That's important to understand as what we'll likely see in season 2 of Sherwood differs from how those areas often lean today.
Season 2 is expected to continue looking at the use of controversial policing tactics in those areas – like the controversial use of spy-cops to keep track of what workers are up to.
Of the new season, Graham said:
The East Midlands and former 'red wall' areas like it are never just one thing, politically or culturally, and it's been the honour of my life to give voice and character to a place I love. It's a county of great stories and legends, past and present, and I can't wait to show audiences more.
Who's Starring in Season 2 of Sherwood?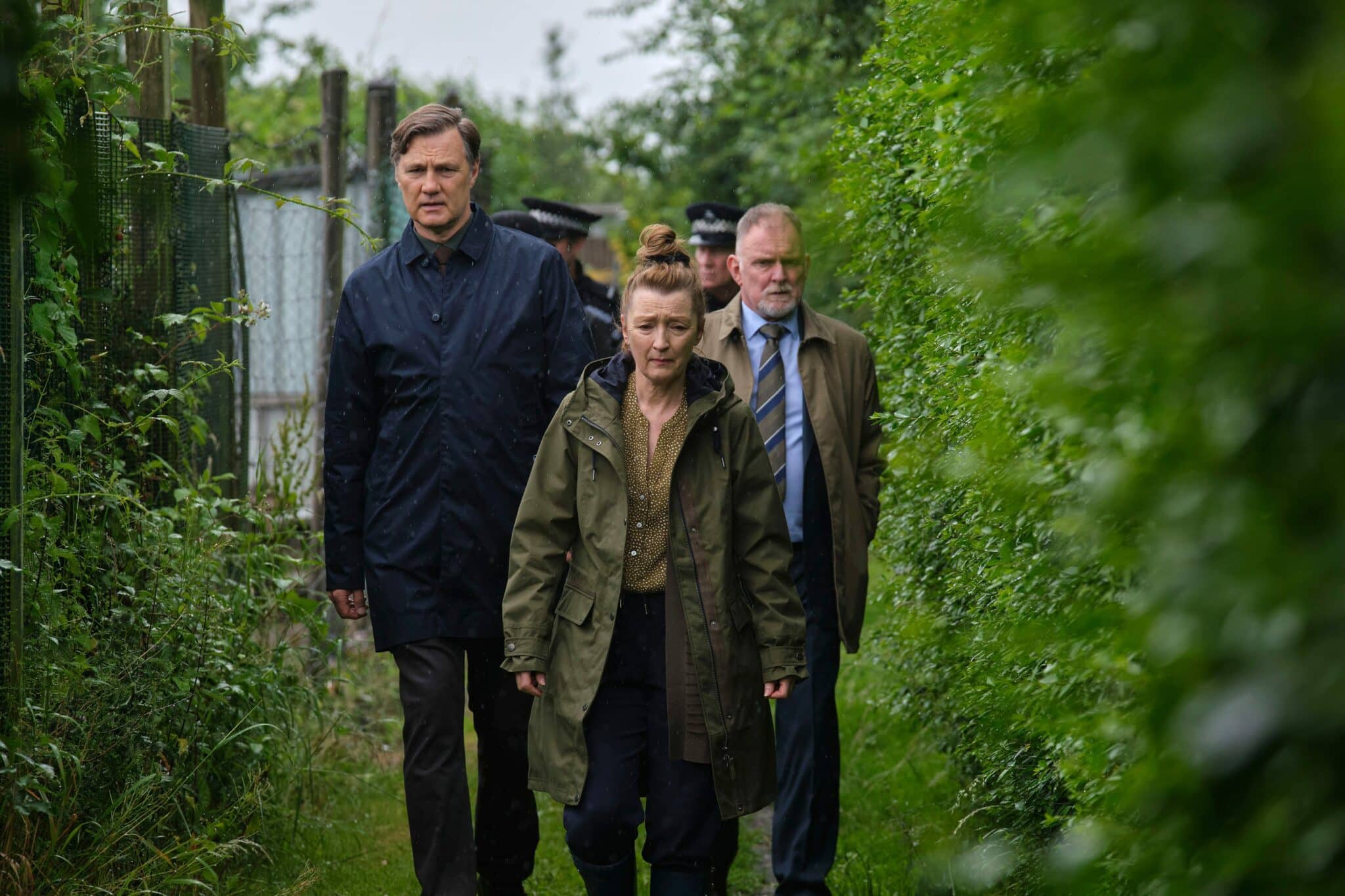 So far, no details have been released. We could easily imagine a second season that brought David Morrissey back for another investigation as DCI Ian St. Clair – but we could just as easily see the series going the anthology route and starting over with an entirely fresh cast.
As soon as we know more, we'll be sure to share details.
When Will Season 2 of Sherwood Premiere?
It's too soon to know. Filming will begin in 2023, so our best guess is that we could expect new episodes in late 2023 or early to mid-2024, depending on exact filming dates and network schedules.
In the UK, the new season will premiere on the BBC, followed by availability on iPlayer.
In the US, we would expect to see season 2 of Sherwood on BritBox, as that's currently the streaming home for season 1.