Netflix to Spend Record-Breaking $1BN on UK Programming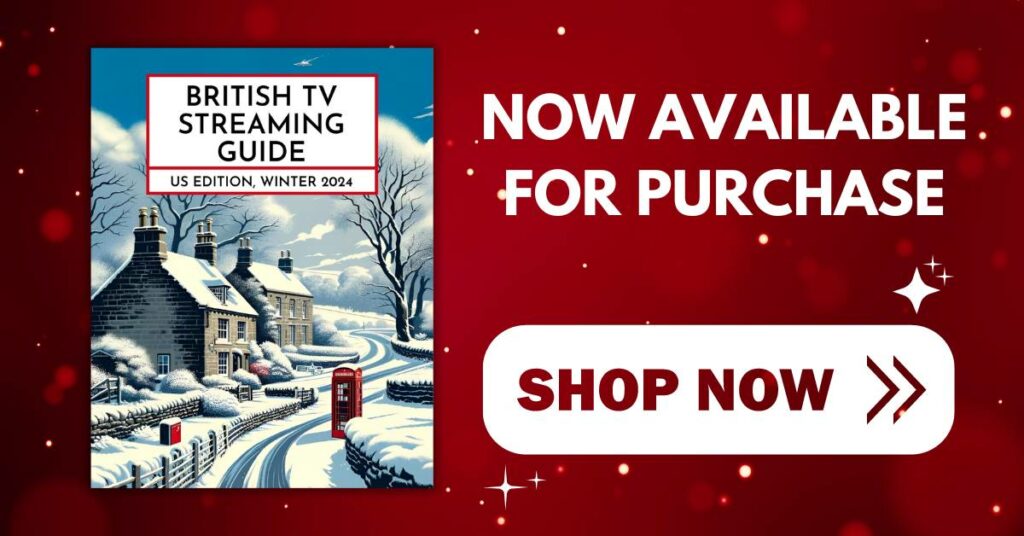 The British TV Streaming Guide: US Edition, Winter 2024 is now available. Get yours HERE.
In some cases, we earn commissions from affiliate links in our posts.
Last Updated on November 25, 2020 by Stefanie Hutson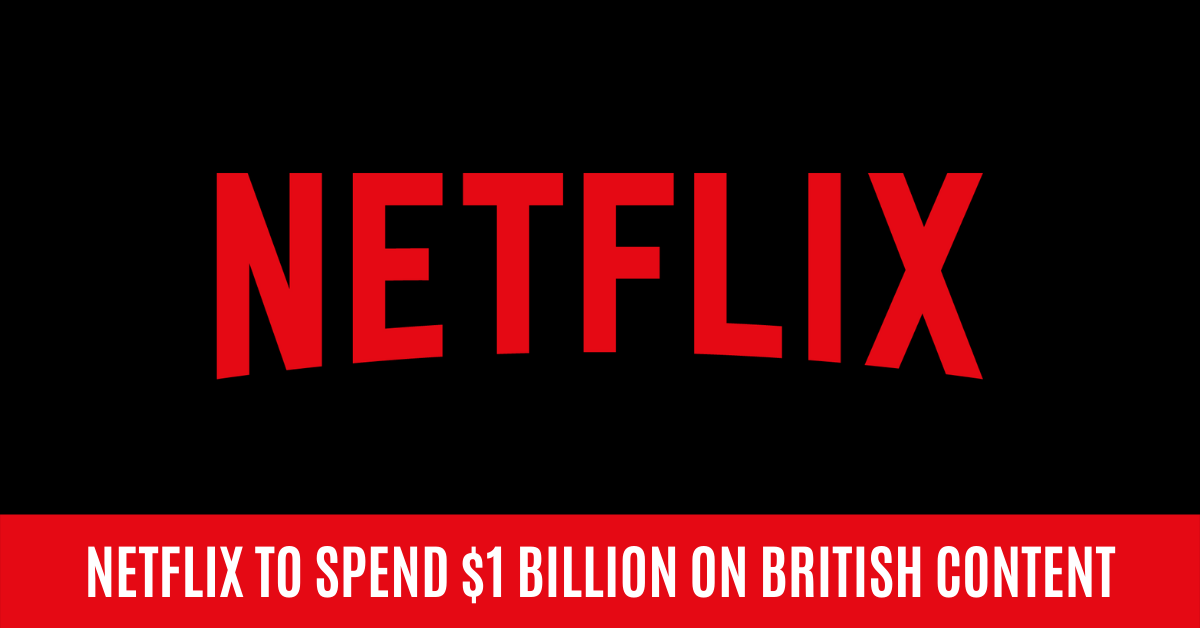 Last year, we talked about the British TV bloodbath over at Netflix – and why it's actually a good thing for British TV fans. For a couple of years, Netflix had been losing title after title from their library of British TV shows. Shows like Death in Paradise, Shetland, Father Brown, Midsomer Murders, Doctor Blake Mysteries, Fawlty Towers, and Luther all disappeared from the service in a relatively short period of time.
Many (but not all) of the shows that have left Netflix migrated to BritBox, a streaming service created by ITV and the BBC. It's a service that's been steadily adding content since they began a few years ago, and they now have one of the largest streaming libraries of British TV programming. Unfortunately, this has left a lot of Netflix fans upset.
Our argument was that as inconvenient as it may have been in the short-term, these changes were – and still are – good for British TV fans. The world is quickly catching on to the wonders of British TV, and if Netflix can't get someone else's titles on their platform, they'll respond to that demand by making their own.
And that's exactly what has happened.
Netflix British TV Productions in 2020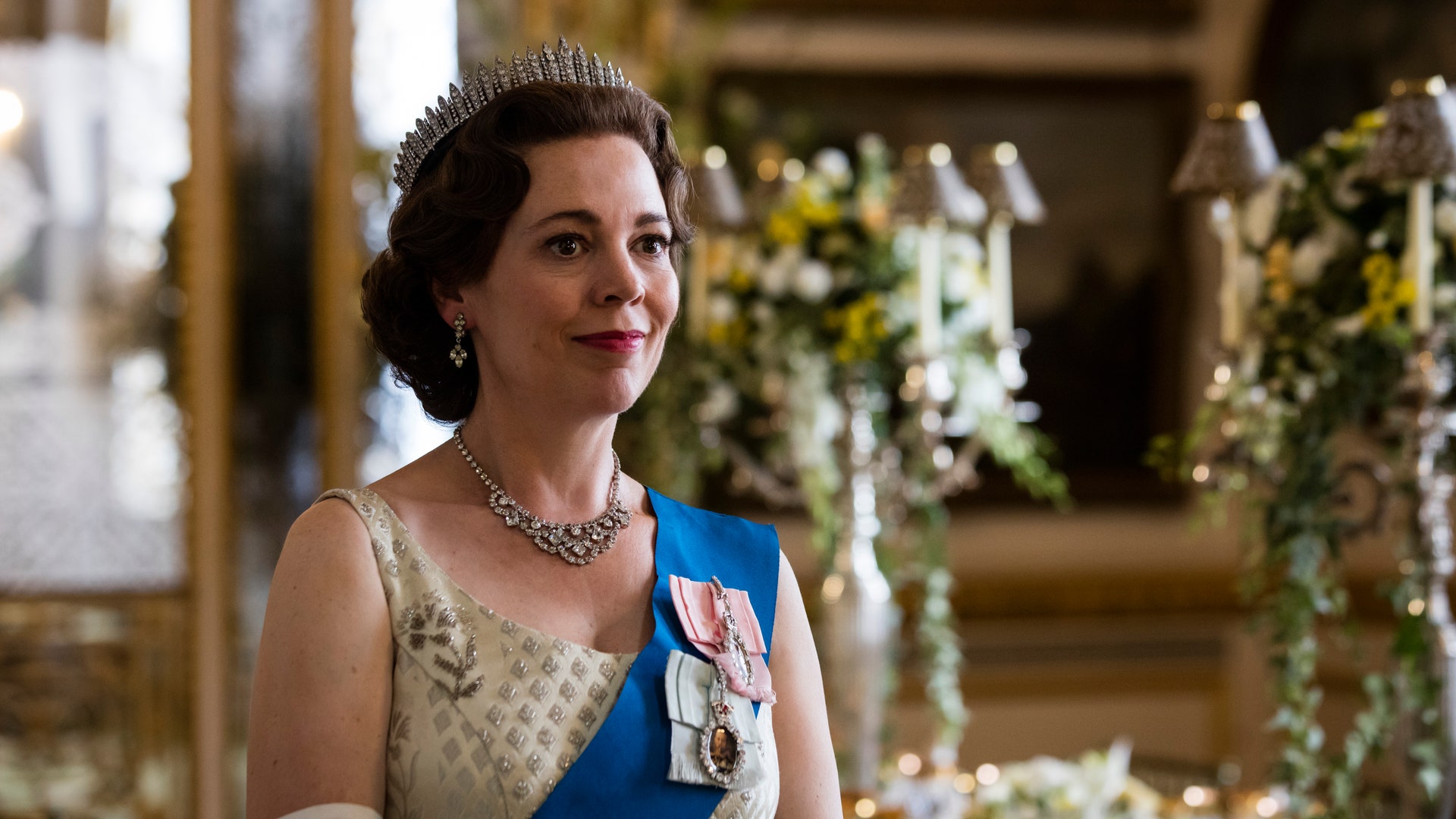 Despite the disruptive impact of the pandemic, Netflix is poised to have increased UK production spending to roughly £750m ($1 billion) in 2020 – an increase of 50% over the estimated £500m spend on UK productions in 2019.
The company produced more than 50 TV shows and films in the UK in 2020, even WITH the shutdown and coronavirus restrictions that have been enacted this year.
In total, Netflix is estimated to be spending $17 billion worldwide on new TV and movies in 2020. The US is, of course, their top market right now, but the UK is firmly planted in the number two spot. Roughly one-third of all Netflix's European productions are made in the UK.
A Netflix spokesperson told The Guardian:
The UK is an incredibly important market to Netflix and we are proud to be increasing our investment in the UK's creative industries. The Crown, Sex Education and The Witcher are among the shows that have been made in the UK this year and will be watched by the world. These shows are a testament to the depth of talent that exists here.
For comparison, the BBC's total budget for TV content was £1.6bn in the most recently reported year, with ITV coming in at £1.1bn.
Last year, Netflix even signed a 10-year deal to take over Shepperton Studios (a production space where shows like Red Dwarf and 8 Out of 10 Cats have been produced). This addition gave them plenty of space to help churn out the content they need to keep their 200+ million subscribers happy.
Which Shows Does Netflix Make in the UK?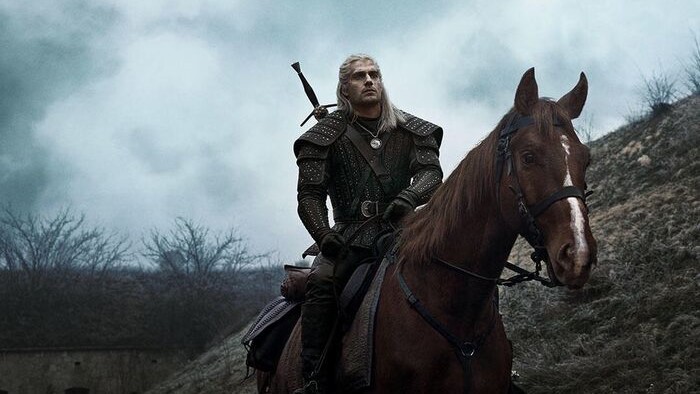 If you haven't checked out Netflix in a while, you might want to browse this list of British TV shows on Netflix. They don't produce all of them, of course, but they label the ones that are Netflix Originals when you view them on their website or app.
The Future is Bright for British TV
Even if you're not a fan of Netflix, all of this is good news for British TV fans. The more companies we have producing British TV (and films), the more content we'll all have to choose from. The only major downside is that we might need to start investing in treadmills and exercise bikes to help offset the inactivity they inspire!