Acorn TV Filming P.D. James Dalgliesh Adaptation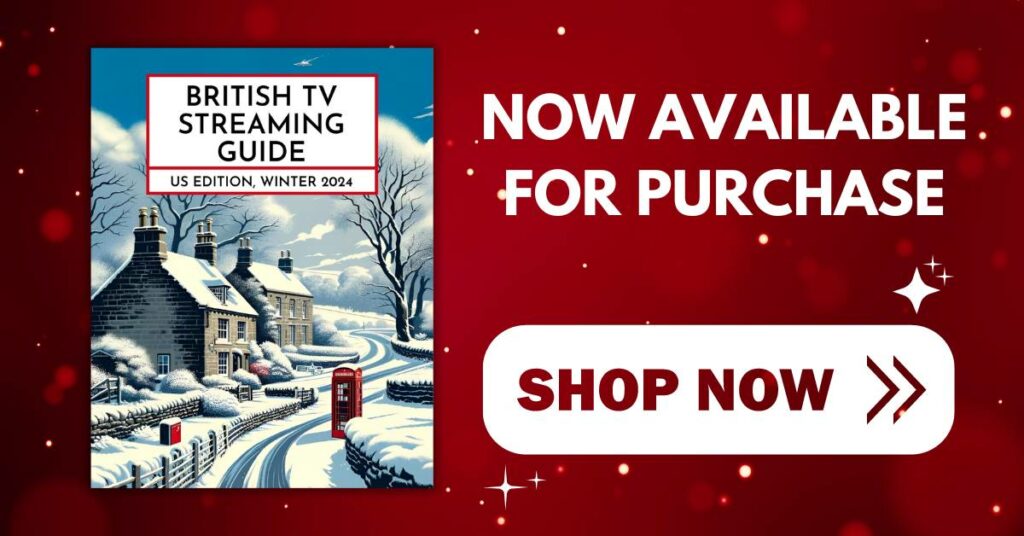 The British TV Streaming Guide: US Edition, Winter 2024 is now available. Get yours HERE.
In some cases, we earn commissions from affiliate links in our posts.
Last Updated on September 3, 2021 by Stefanie Hutson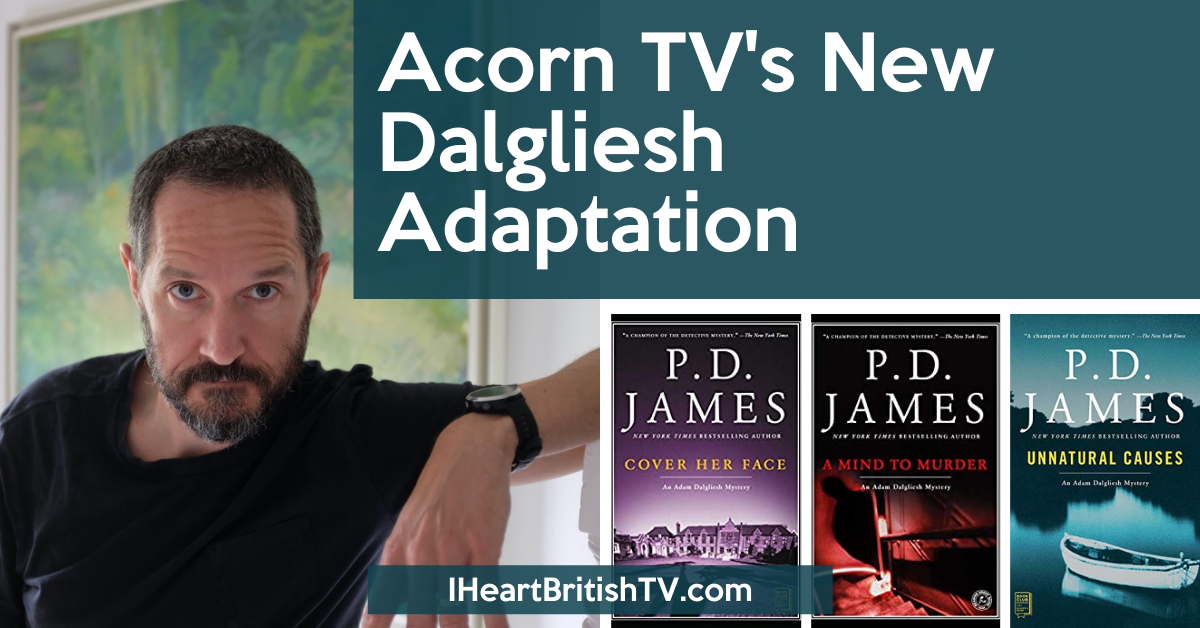 Great news for mystery fans – Acorn TV and Channel 5 have just commissioned a new detective drama based on P.D. James' Inspector Dalgliesh series. Bertie Carvel (Jonathan Strange & Mr. Norrell, Doctor Foster, Agatha Christie's The Pale Horse, The Sister) is slated to play the iconic New Scotland Yard detective.
What's it About?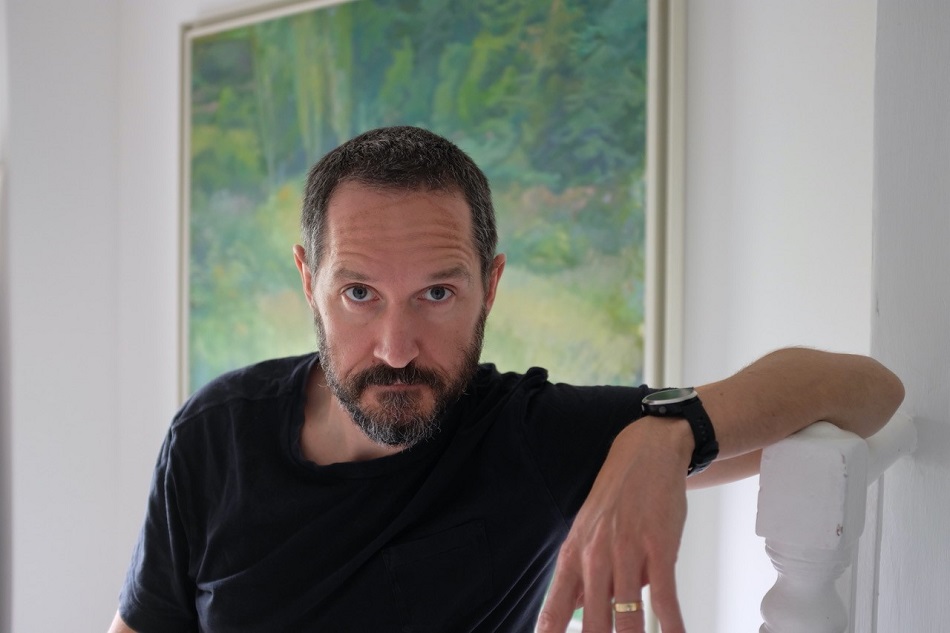 The series is based on the successful Inspector Dalgliesh novels by Phyllis Dorothy James, Baroness James of Holland Park – otherwise known as P.D. James. Beginning in the 1960s, she crafted a series about an intensely private, poetry-writing detective at New Scotland Yard in London. He lives in a flat above the Thames, drives a Cooper Bristol (later, a Jaguar) and is often described as tall, dark, and handsome.
Dalgliesh is a widower, with no more than a late aunt to call family. If you like Inspector Morse, there's a pretty good chance you'll like Dalgliesh – though of course, we can't be sure how much will be changed for this upcoming adaptation.
Of his new role, Bertie Carvel has said:
There's no mention of his poetry. We don't get to know what kind of a poet he is. Someone sort of says he's a poet. What I love about that is that it hints at a kind of hinterland. In other words, these people have lives away from the screen, and then it's up to me to go and figure out what his poetry might be and to dig a little deeper as to why maybe we don't get to, in our series, why don't we get to see that side of his life. In fact, I think his pen has been dry since the death of his wife which, again, happens off-screen. So there's a whole kind of story… that in P.D. James' novels she doesn't knit together for you.
While the books begin in the 1960s, it's been announced that the new series will start in mid-1970s England, and will consist of three two-part films (each 2 episodes of 60 minutes). It's said that the series is told from the perspective of Dalgliesh, and it follows his career to the present day.
Helen Edmundson (Mary Magdalene) is lead writer for the project, and Jill Robertson (Grantchester) will direct. The series will be produced by Georgie Fallon (Mum) and executive produced by Elaine Pyke of New Pictures.
Which Books Will be Adapted for Dalgliesh?
As with previous adaptations, it looks like the new series will follow a different order from the original novels – though it's hard to say what that will do to all the lovely backstory and character details.
Shroud for a Nightingale – When one of the nursing students at Nightingale House is brutally murdered, Dalgliesh must find the killer.
The Black Tower – Set on the coast of Dorset, this one follows an investigation into a strange home for the disabled where things might not be as they appear.
A Taste for Death – At St. Matthew's Church Paddington, two men lie in a pool of blood – one, a Minister of the Crown, the other a homeless pensioner.
Read the Inspector Dalgliesh Novels
If you've never read P.D. James' novels, they're definitely worth a read (because frankly, no matter HOW good the adaptation, the books are nearly always longer, richer, and closer to the author's original vision for the work).
Below, we've included the books in order + links to get them on either Amazon or Bookshop.org. On Amazon, you can select from the various available formats, while Bookshop focuses more on print editions (and they donate money to independent bookshops, which is especially important right now when foot traffic is down).
Where Can I Watch the Old Dalgliesh Adaptations?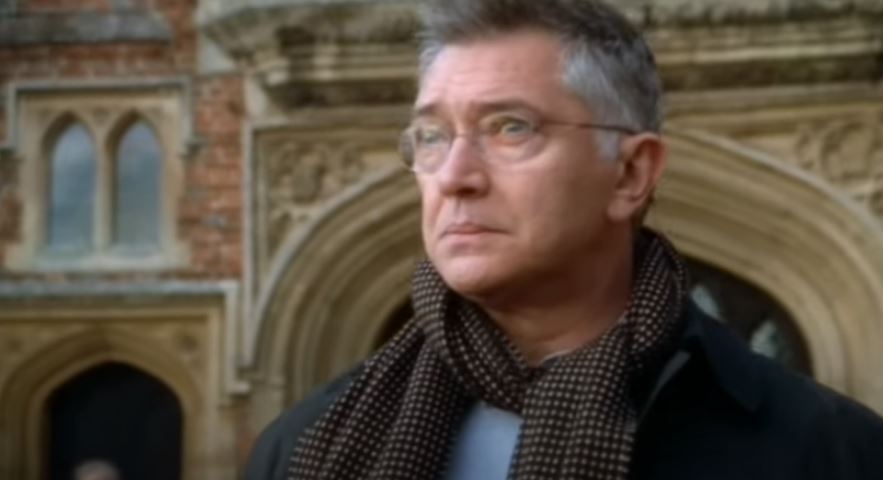 All the Dalgliesh novels have been previously adapted for screen, but they aren't wildly faithful adaptations because they were done out of order and that meant heavy adjustments to the backstory.
Starting in the 1980s, Roy Marsden played the detective in a series of adaptations of the first 10 novels for Anglia Television. In 2003, the BBC took over and Martin Shaw filled the Dalgliesh role for adaptations of Death in Holy Orders and The Murder Room.
Sadly, we're not aware of any legal streaming services offering these adaptations right now (though it never hurts to put in requests with your favourite streaming services). Our best recommendation is to check your local library for DVDs or get them online.
You may also have luck checking eBay HERE. Prices can vary quite a bit based on when you look.
When Does the New Dalgliesh Series Premiere?
Dalgliesh is now in production, and while an exact premiere date hasn't been announced, Acorn TV has announced that it will premiere sometime in November 2021.
Dalgliesh will have its world premiere exclusively on Acorn TV in North America, New Zealand, and Australia. In the UK, it will broadcast on Channel 5. All3media International will handle distribution elsewhere.
Will You Be Tuning in for Dalgliesh?
As huge fans of classic mysteries, we'll definitely be watching this one. Will you? Share your thoughts in the comments!