8 British TV Shows Cancelled in 2022
In some cases, we earn commissions from affiliate links in our posts.
Last Updated on November 27, 2022 by Stefanie Hutson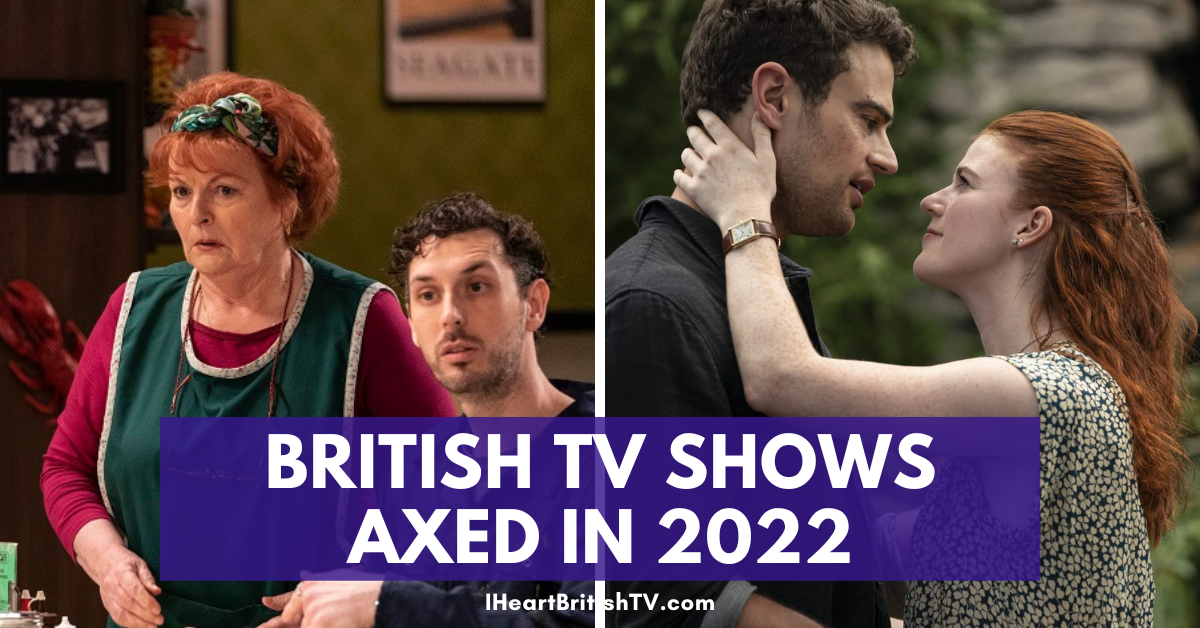 We're living in a time of unprecedented British TV output – but along with more shows, we also see more cancellations. Not every cancellation is permanent, of course – shows like Lucifer and Sanditon were brought back from the grave due to the support of their fans.
Keep in mind that we've only included those shows which were actually cancelled, as opposed to those which came to an end at the planned time (like Derry Girls and After Life) .
8 British TV Shows Cancelled in Late 2022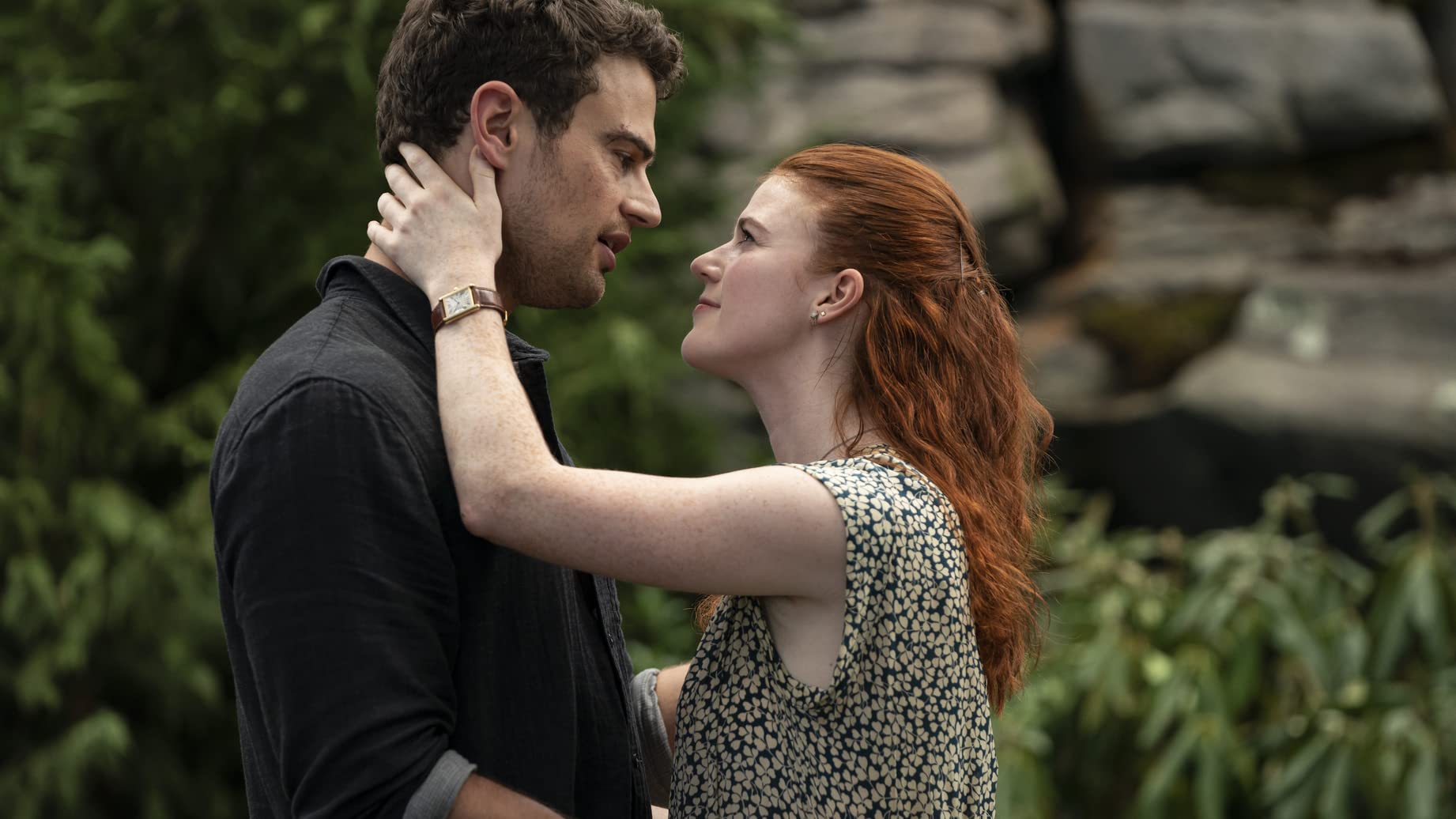 The Time Traveler's Wife
A single six-episode season of Time Time Traveler's Wife aired between May and June on HBO and HBO Max. Based on Audrey Niffenegger's novel of the same name, the series was the second screen adaptation of the non-linear love story between a time traveler and the woman who loves him.
In July, an HBO spokesperson indicated that while they enjoyed partnering with Steven Moffat and David Nutter, they would not be moving forward on a second season.
Kate & Koji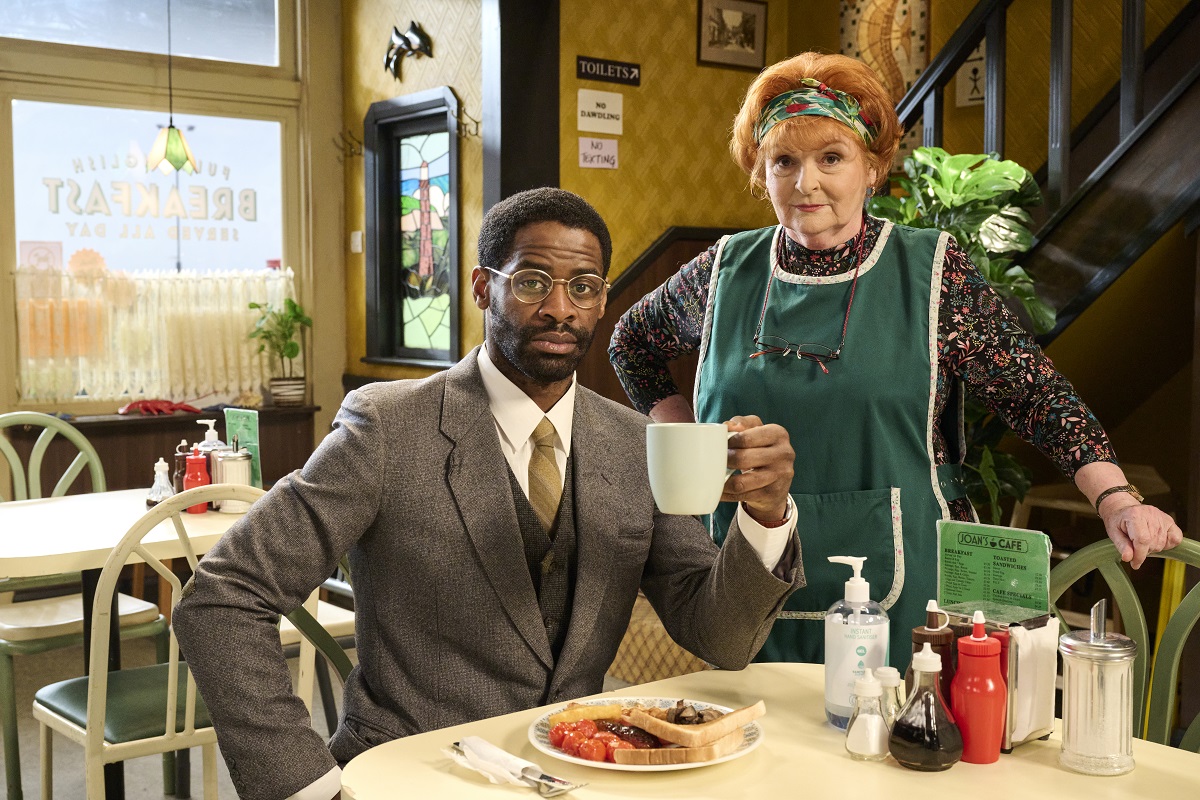 Vera star Brenda Blethyn starred as Kate alongside two different Kojis (Jimmy Akingbola in season 1, Okorie Chukwu in season 2) in this sitcom about a grumpy seaside cafe owner and the asylum-seeking doctor who did business from her dining room.
The second season aired in early 2022, and fans feared the worst when there was no immediate announcement about a third season. In November, ITV announced the series would not return.
You can watch it HERE on BritBox.
The Mind of Herbert Clunkerdunk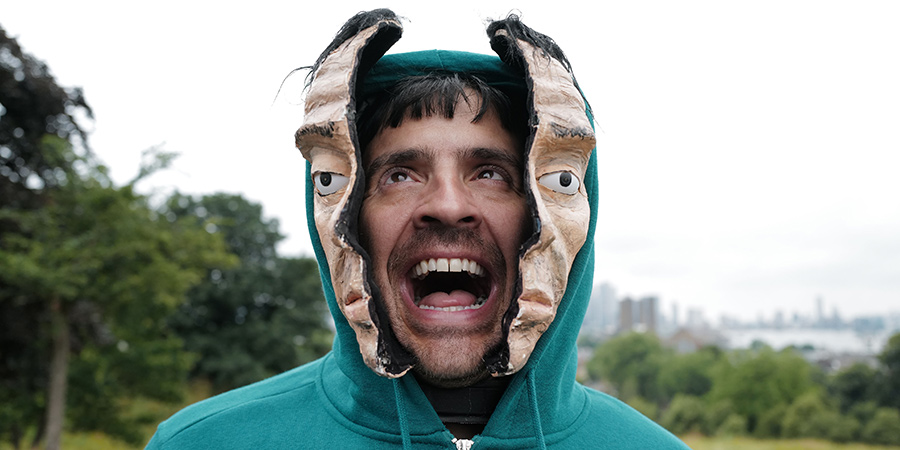 Comedian Spencer Jones starred in this quirky comedy series based on his 2017 Edinburgh Comedy Award-nominated live show. In it, he stars as his alter ego Herbert Clunkerdunk, a man whose imagination is forever getting in his way.
After two seasons, the show was cancelled in November 2022. There's currently no strictly legal way to stream this one in the US, but that could change in the future.
Gentleman Jack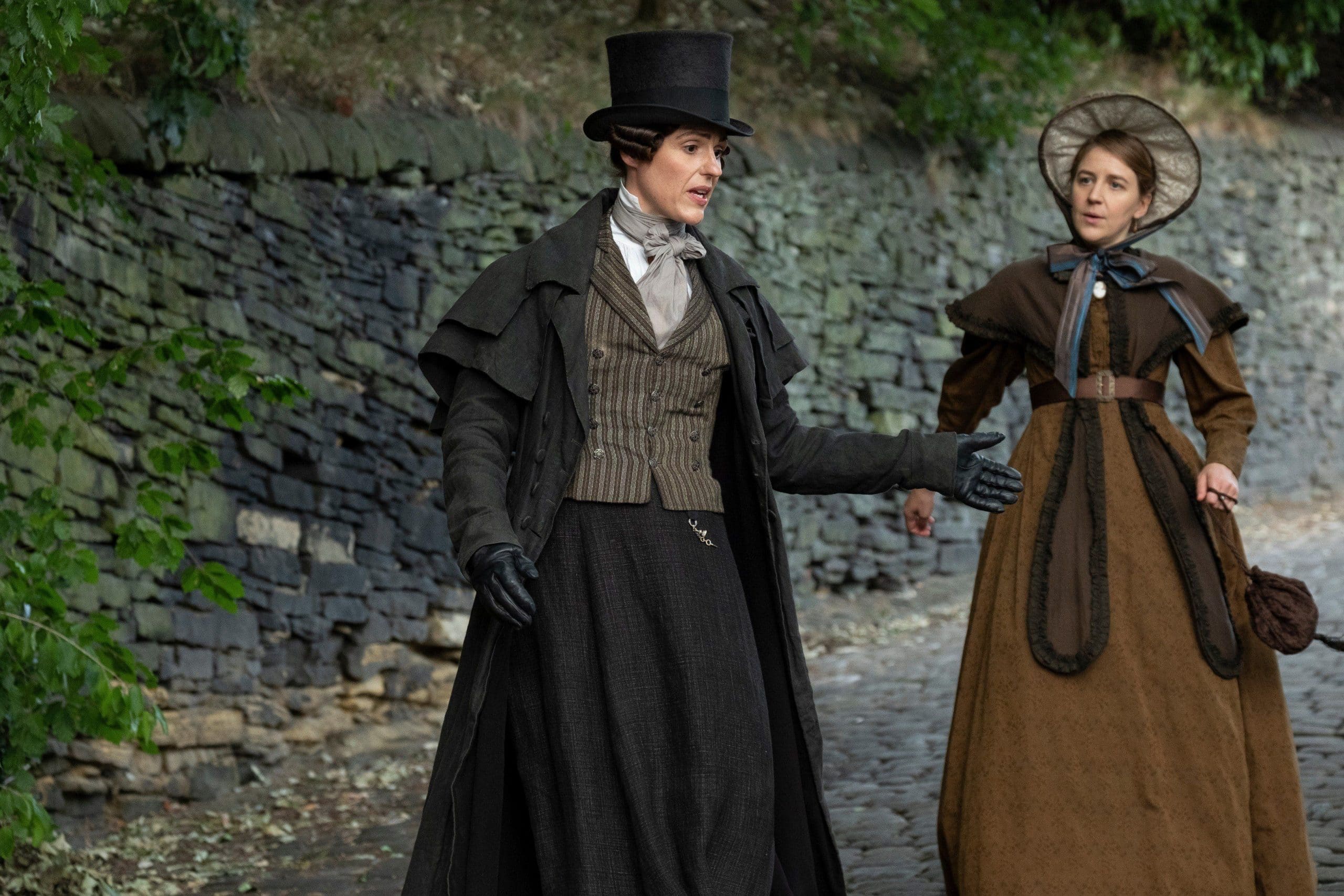 In early July, HBO announced that they wouldn't be participating in a third season of Gentleman Jack. Though not officially cancelled as a series, HBO's lack of participation puts the show's renewal in a precarious state. It's a high-budget series, and that means it's unlikely the BBC would continue to fund the full cost of production without a partner.
Creator Sally Wainwright has commented on the possibility of the BBC taking it on alone, saying:
I think it wouldn't want to continue with it without it having the same production values. So we would need to find another partner who would stream it globally. You know, I think all those other options are being explored at the minute given that there is a desire to go on with it amongst quite a lot of people – the BBC, Lookout Point, myself, you know.
So – while this one's not looking good, there's still a small glimmer of hope that fans will get more.
Spitting Image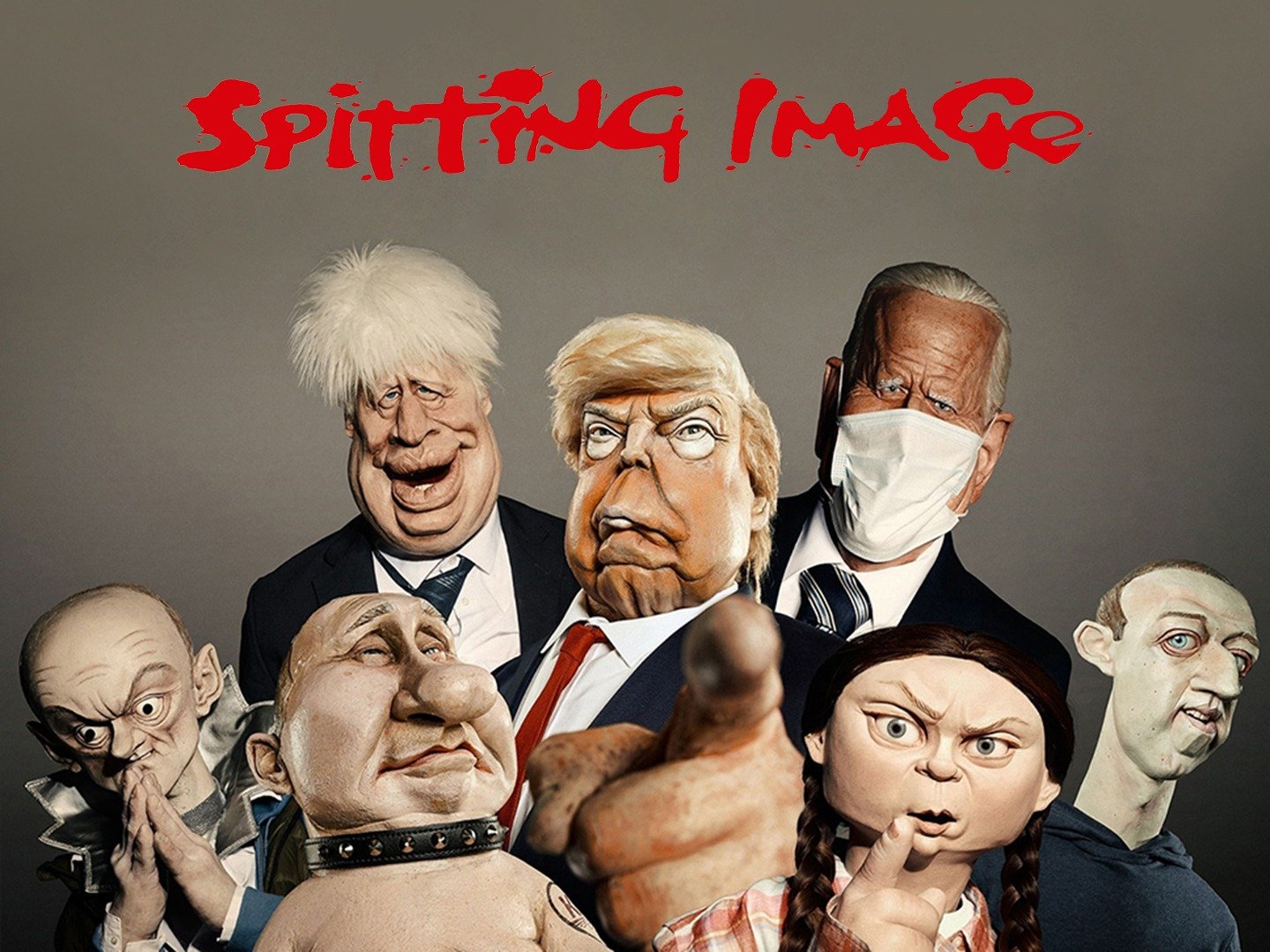 Back in the 1980s and 90s, Spitting Image used puppets to mock politicians and pop culture with minimal restraint. More recently, BritBox brought it back – and it ran for another two seasons before its recent cancellation.
Though the official cancellation was fairly vague, there are plenty of theories about the reasoning. Some fans felt it "toothless" and fearful, while others suggested recent news has become stranger than any parody. Either way, this one's not expected to be back anytime soon.
The Good Karma Hospital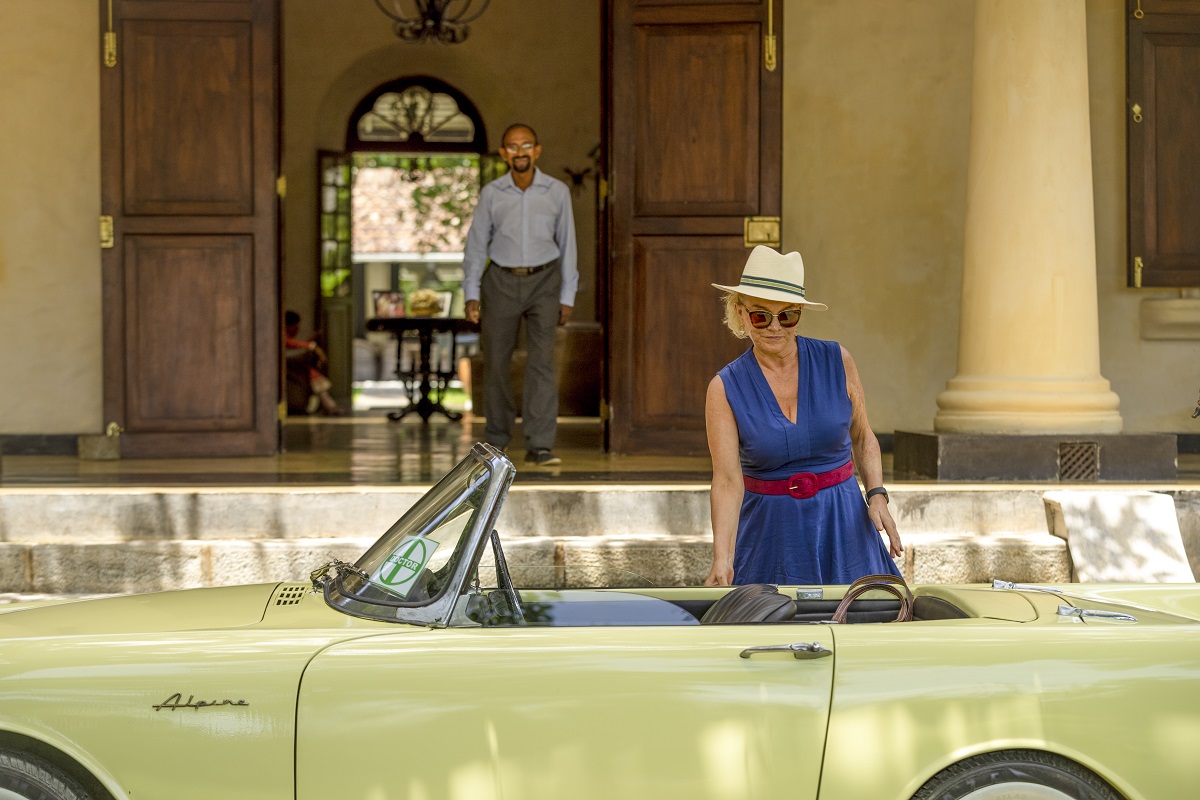 After a long pandemic delay, Good Karma Hospital returned for season 4 earlier this year. After the long absence, it was nice to get answers about the season 3 cliffhanger. The new episodes brought closure and hope for the future, but left plenty of places to explore future stories.
Sadly, that's not going to happen. In early November 2022, an ITV spokesperson said "there are no current plans for any more series" of the show. That's in spite of the fact that creator Dan Sefton had previously indicated that a fifth season would be made as long as fans wanted to see it.
We'd love to see more of this gentle drama – but unless there's major fan outcry and a new producer, it's not looking good.
The Long Call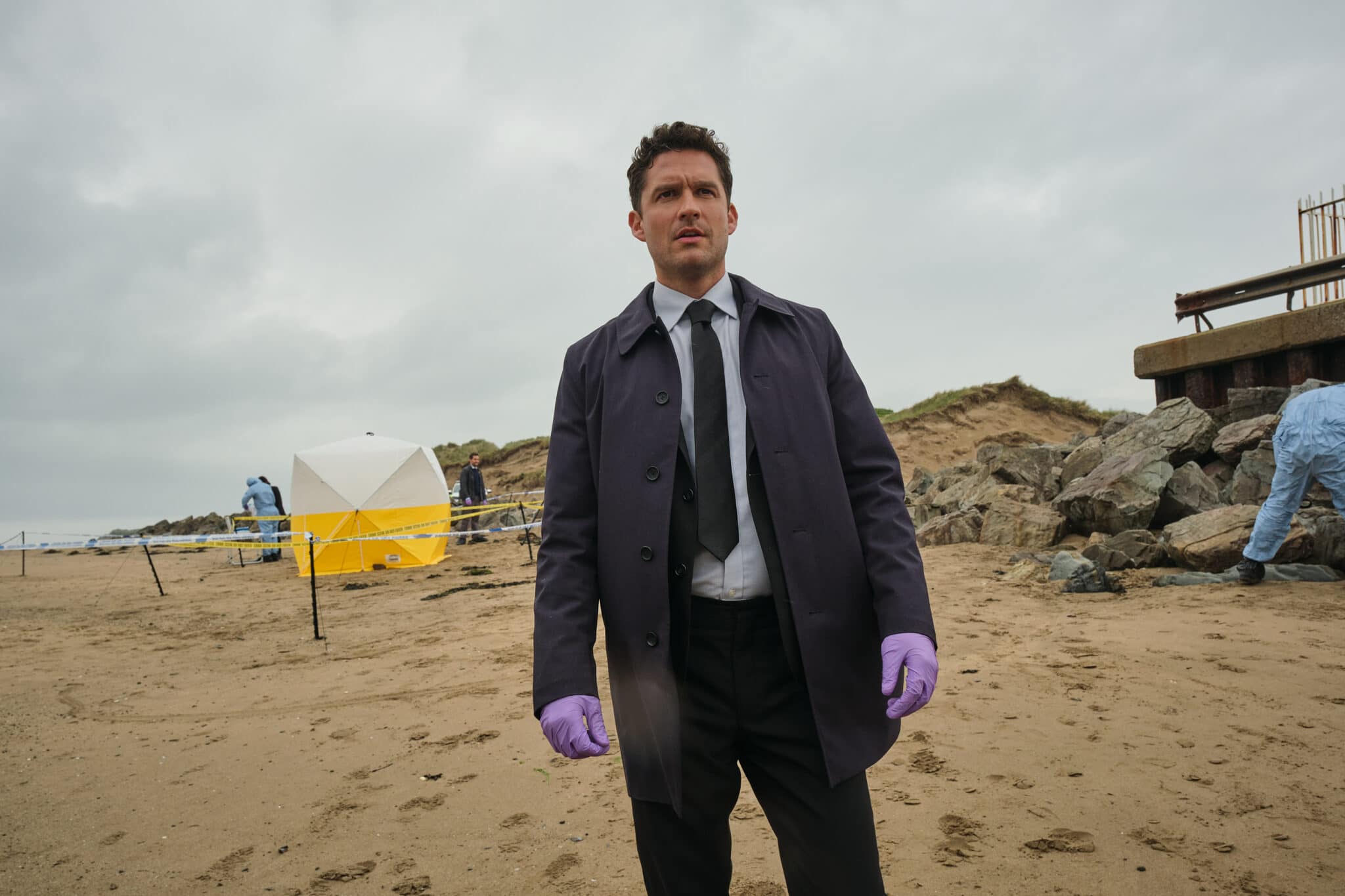 Between Vera and Shetland, Ann Cleeves is a veritable hit factory – but The Long Call, based on her Two Rivers series, hasn't been as successful. Viewership was solid in the beginning, but dropped as the season went on. The IMDb rating for the series is just 6.5 (compared to 8.1 for Vera and 8.2 for Shetland).
The series follows DI Matthew Venn, an openly gay detective who's returned to live with his husband in the small Devon community where he grew up. He has a complicated history with the area and the religious extremist group he was raised in, but he hopes to heal past wounds as he solves homicide cases along the coast.
As of late 2022, ITV have confirmed that they have no plans for a second series.
Ackley Bridge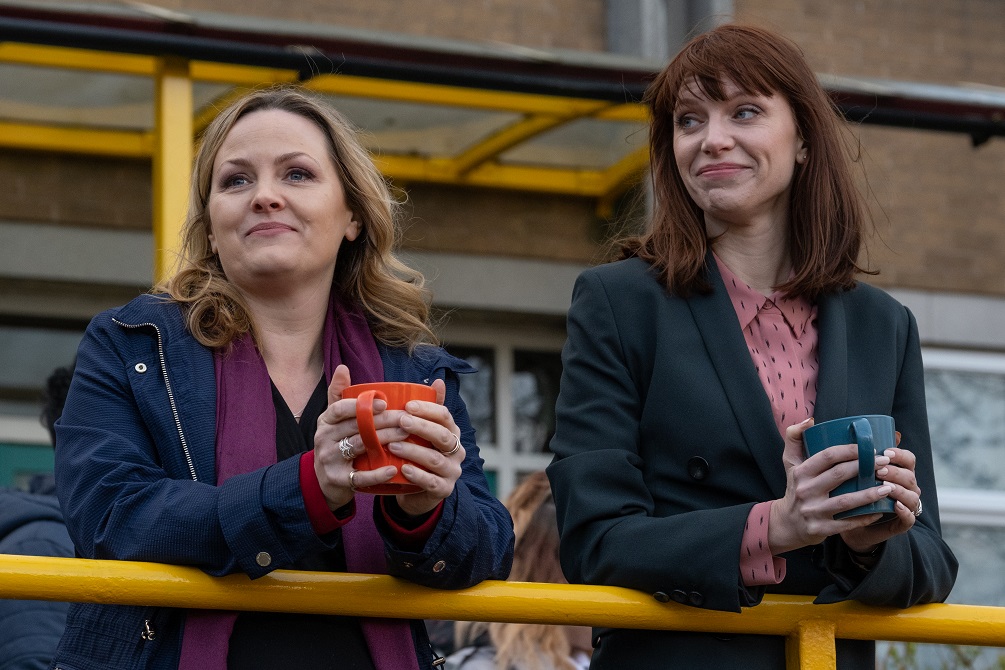 This Channel 4 drama follows the lives of students and teachers in a multicultural school in Yorkshire. Known for solid representation and a willingness to talk about tough topics, the show received a lot of praise over its five-year lifespan – but cast and format changes may have caused it to lose steam over the years.
Channel 4 issued a statement in November 2022, saying:
We're immensely proud of Ackley Bridge, which over the last five series has received praise for the way in which it has tackled real-life situations and issues in an irreverent and insightful way.

However, Channel 4 has a responsibility to continuously look for new and innovative ideas and we have made the difficult decision to not greenlight another series.
You can watch it HERE on Acorn TV.
And 1 Possible Cancellation…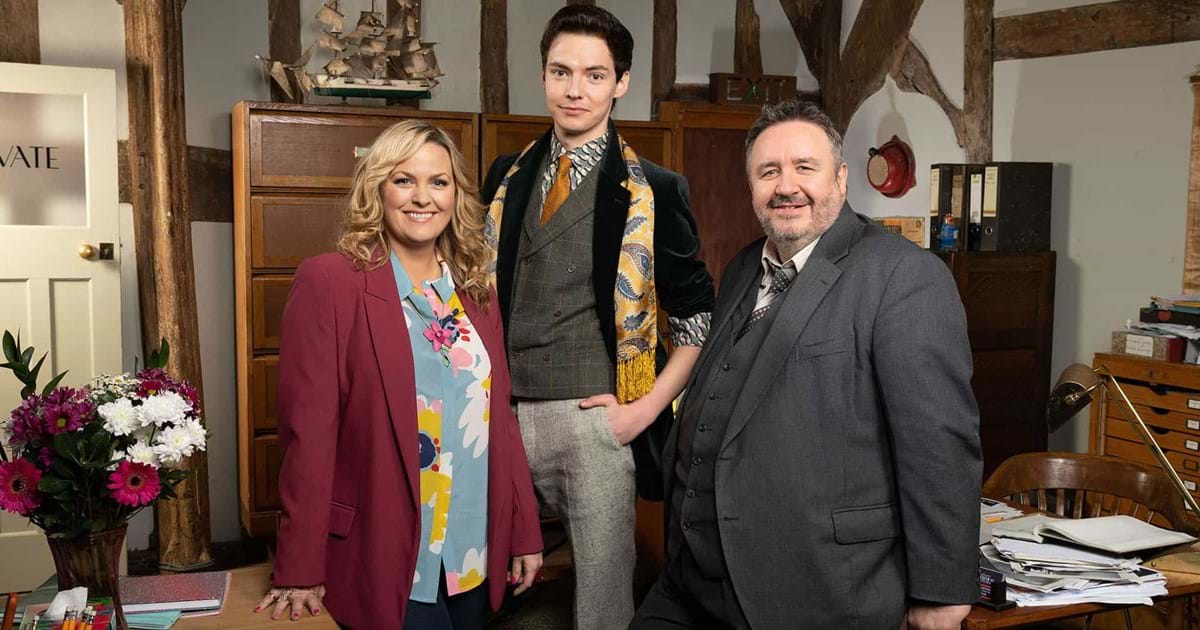 To date, signs point to a lack of renewal for season 5 of Shakespeare and Hathaway. The BBC hasn't made an official cancellation announcement, but there have been some staffing changes and actress Jo Joyner mentioned it's not looking good.
The good news is that there's still time to make your voice heard. We recommend contacting the BBC and/or BritBox to let them know you want to see more episodes of this delightful light mystery (assuming you do). Many shows get cancelled when new executives decide they want to move in a different direction – but enough fan support CAN change things.