Benedict Cumberbatch to Star in The 39 Steps for Netflix
In some cases, we earn commissions from affiliate links in our posts.
Last Updated on December 11, 2021 by Stefanie Hutson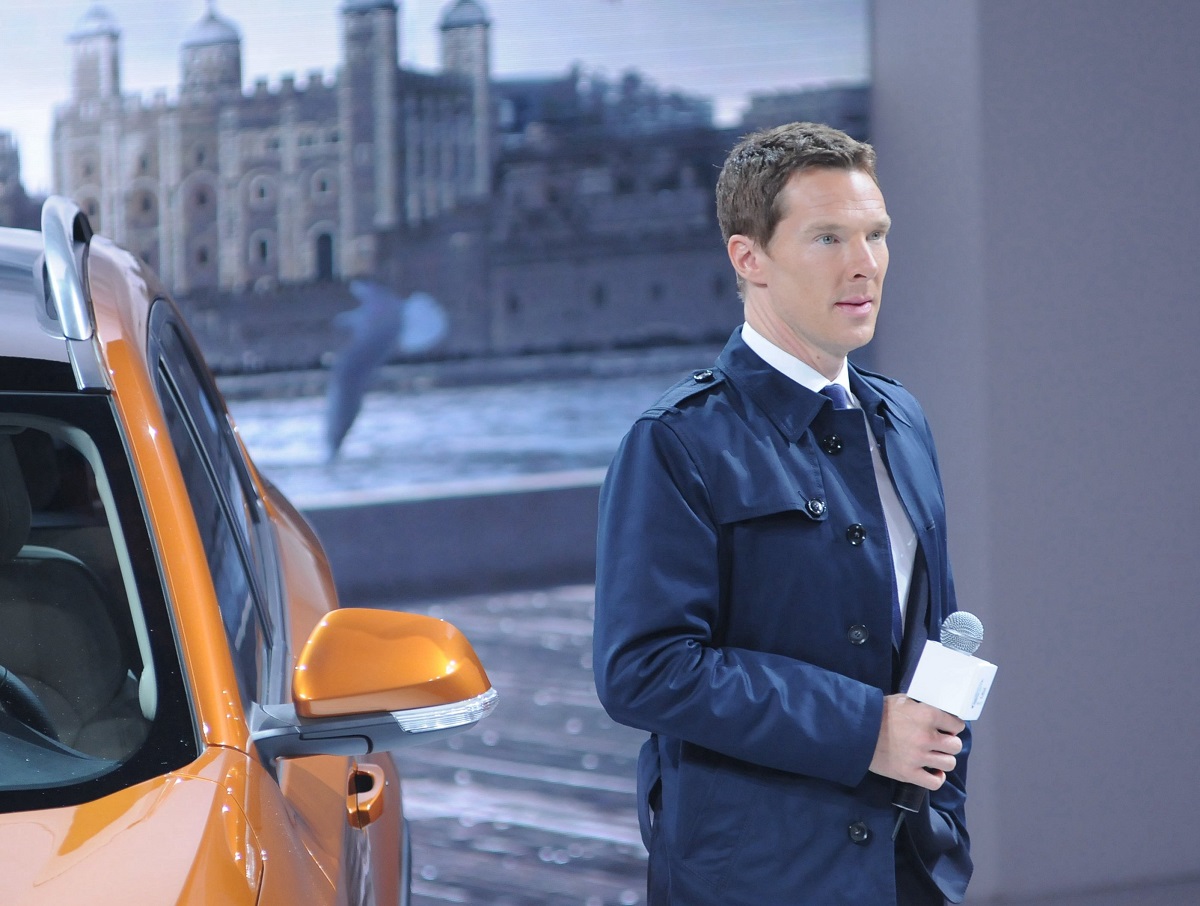 In recent years, Netflix has made something of a habit of taking popular properties and re-imagining them in a modern setting. The Turn of the Screw, for example, was turned into the modernised Haunting of Bly Manor. Their Young Wallander adaptation served as a sort of prequel to the recent series Wallander, but it set the action in the present (while rolling back the lead character's age).
Next on the horizon is The 39 Steps, a novel which has already been famously adapted into an Alfred Hitchcock movie.
The success of these modernized classics has hinged on finding the right actors for the role. Fortunately, Benedict Cumberbatch is no stranger to this concept after starring in the modernised BBC series Sherlock. This time around, he'll be starring as protagonist Richard Hanney.
The 39 Steps: The Book
So many great movies and streaming series begin their lives as literature, and The 39 Steps is no exception. The story originates from a book of the same name written in 1915 by Scottish author John Buchan. You can read the original work HERE.
The novel revolves around archetypal action hero Richard Hannay, whose toughness and ability to extricate himself from impossible situations has led him to be described as a combination of James Bond and Sherlock Holmes.
With war on the horizon in Europe, adventurer Richard Hannay returns home from South Africa. He's soon visited by a neighbor who's looking for a place to hide, fearful for his life. He tells Richard of a plot to steal British secrets prior to the outbreak of war, perpetrated by a group of German spies called The Black Stone.
The neighbor is found dead and authorities are pointing the finger at Richard. The now common "man on the run" storyline ensues with Richard staying one step ahead of authorities and German spies as he travels from location to location across the British countryside.
Prior Adaptations of The 39 Steps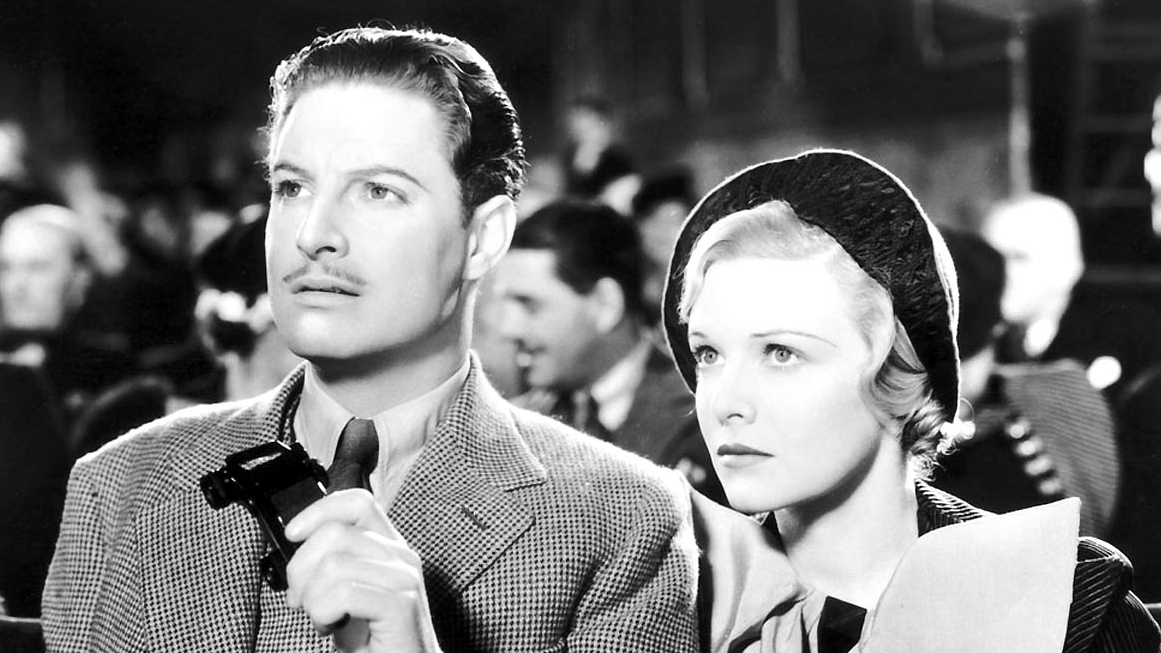 Netflix isn't the first company to adapt The 39 Steps. The 1935 black and white film version directed by Alfred Hitchcock is probably the best known, and Orson Welles called it a masterpiece. English actors Robert Donat and Madeleine Carroll starred,
The 39 Steps has a prolific history of radio adaptations as well, with nearly 2 dozen entries from American and BBC producers spanning over 70 years. A couple of the better adaptations are now available in audiobook format.
For most books, the adaptations into movies, radio dramas, and an upcoming streaming series would be enough, but The 39 Steps even got its own video game. Created by Scottish developer The Story Mechanics, it was released in 2013 and you can purchase it through Steam. As a slightly older game, you won't need the latest, fastest gaming computer to be able to handle it.
Benedict Cumberbatch to Star in a Modern Retelling of The 39 Steps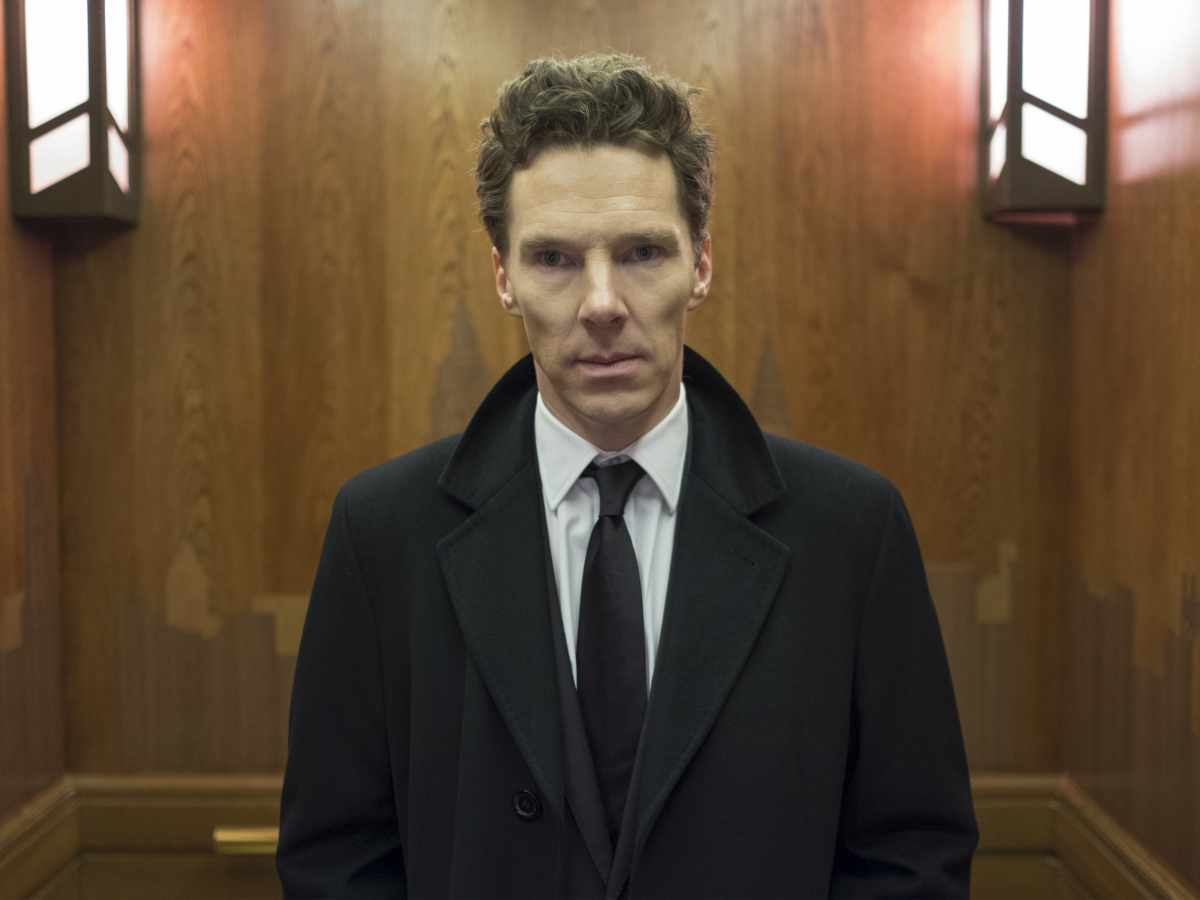 While the original story took place just prior to the start of World War 1, Netflix has decided to tell their version of the story in a modern setting. They have further updated the threat from one against Great Britain to one encompassing the entire world order.
In this case, the "39 Steps" are the steps that will be taken to change the world as we know it if Benedict Cumberbatch's character (Richard Hanney) can't stop them.
The limited series, which is described as an "action-packed conspiracy thriller" will likely be composed of at least 6 episodes at an hour each. Given that most of us are accustomed to seeing The 39 Steps as a feature-length production, it should be interesting to see what additional aspects of the book are brought into the story – or if they create a lot of new material in the adaptation process.
Cumberbatch not only stars in the series, but will take on the role of executive producer alongside his producing partner Adam Ackland under their SunnyMarch company.
Writing duties will be handled by Mark L. Smith, who is best known for writing the Revenant screenplay and Edward Berger is set to direct. Previously, Cumberbatch and Berger worked together on Patrick Melrose.
Smith and Berger will also serve as executive producers along with Sophie Gardiner for Chapter One Pictures, Cliff Roberts for Syndicate Entertainment and Keith Redmon for Anonymous Content.
When Will The 39 Steps Premiere & Where Can I Watch It?
At present, The 39 Steps is in the pre-production phases, with filming scheduled to begin sometime in May 2022.
Given that timeline, it's likely we'll see a worldwide Netflix premiere sometime in late 2022 or early 2023. When more details become available, we'll update this post.
Will You be Watching The 39 Steps?
Will you be tuning in for this one? Or is this a bit too fast-paced for your taste? Don't hesitate to share your thoughts in the comments!