Keira Knightley to Star in Upcoming Netflix Series Black Doves
In some cases, we earn commissions from affiliate links in our posts.
Last Updated on July 27, 2023 by Stefanie Hutson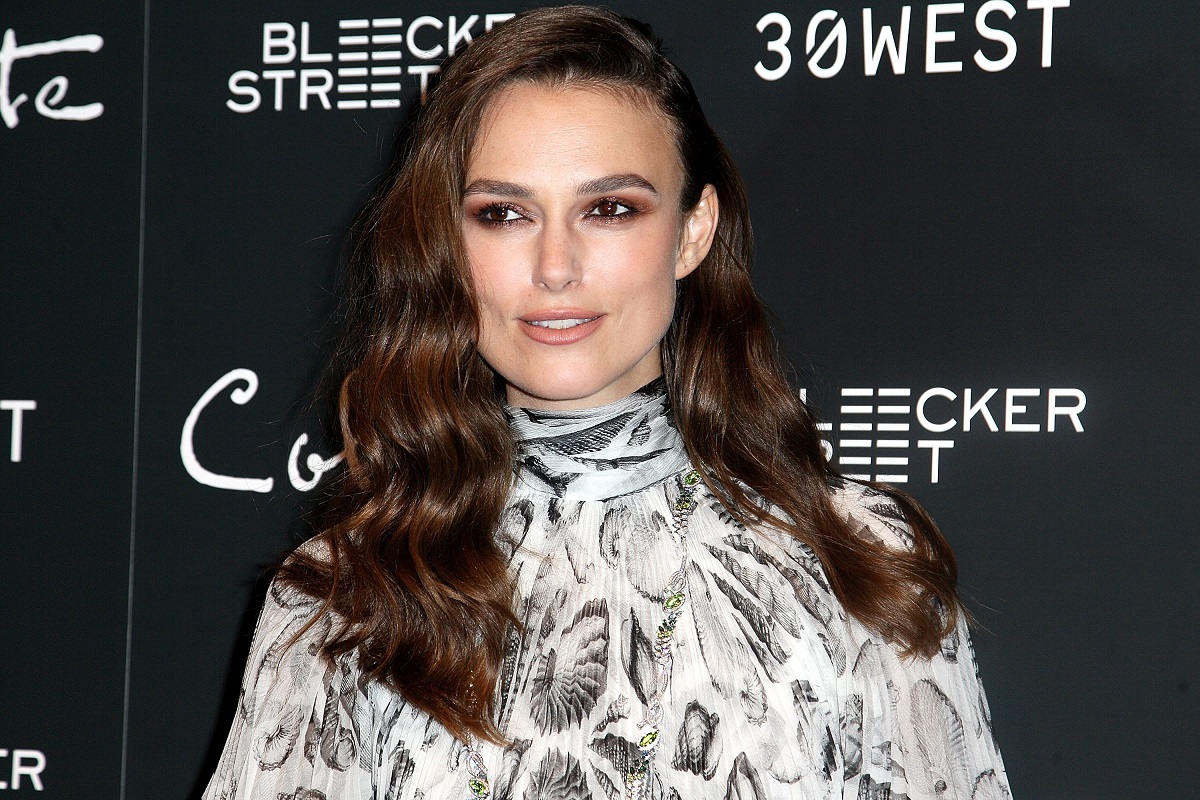 Though most of us know Keira Knightley for her film roles, she began her on-screen career with a number of guest actor and supporting roles in TV. Now, she's preparing to return to the small screen in a new Netflix production.
What is Black Doves About?
Black Doves is a London-based thriller about a woman, Helen, who has a secret identity. She embarks on a passionate affair, but when her lover falls victim to the city's dark underworld, Helen's employers send an old friend, Sam, to look after her.
The two of them will then embark on a fast-paced adventure "set against a backdrop of diplomatic tension and Christmas".
They've yet to announce how many episodes are planned for the series, but 8 to 10 seems to be typical for this type of series at Netflix.
Who Else is in the Cast of Black Doves?
To date, no additional cast announcements (aside from Keira Knightley as Helen) have been made.
Black Doves will be produced by Barton's Noisy Bear production company and Sister (Chernobyl, The Split). Barton and Knightley will executive produce alongside Jane Featherstone and Chris Fry for Sister.
Is Black Doves Based on a Book?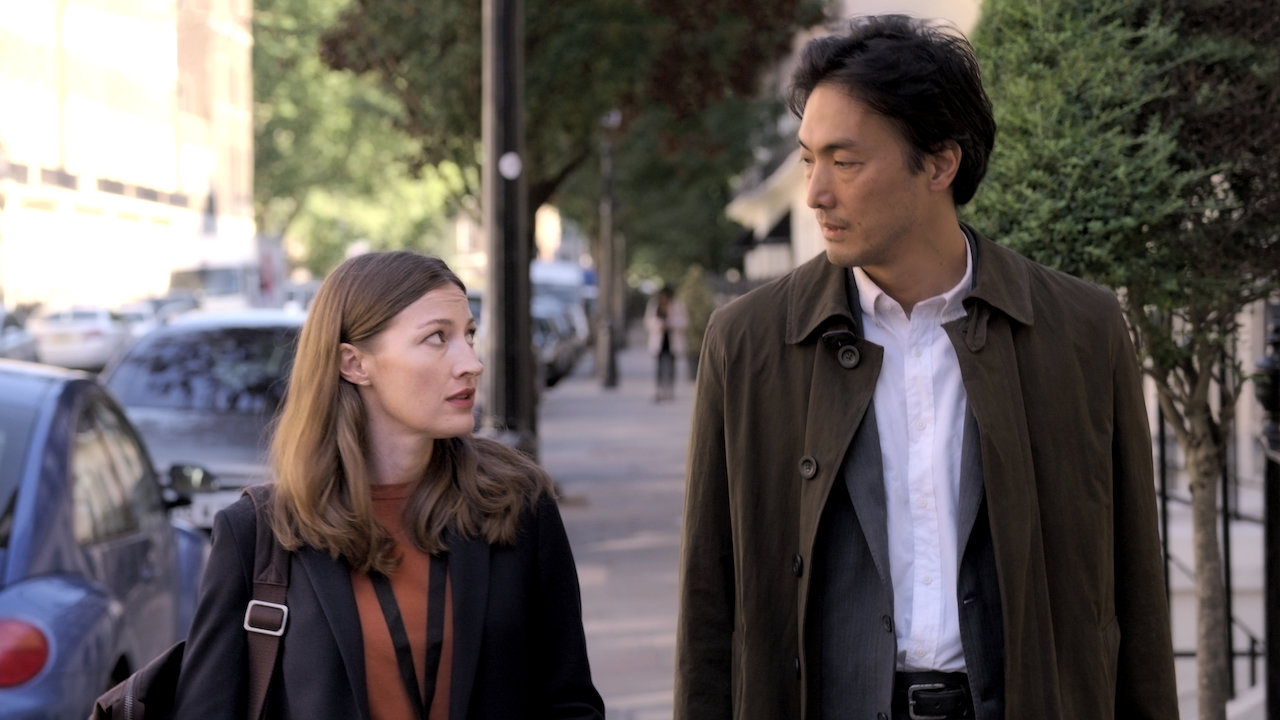 No. Black Doves is an original series written by Joe Barton, the showrunner for a previous Netflix series, Giri/Haji. Giri/Haji was a British crime drama about a Tokyo detective, Kenzo Mori (Takehiro Hira) who travels to London to find his brother, previously assumed to be dead. While in London, he gets to know DC Sarah Weitzmann (Kelly Macdonald, Truth Seekers) and she helps him navigate the unfamiliar culture.
Sadly, Giri/Haji was cancelled after just one season – but you can still enjoy it on Netflix.
When Will Black Doves Premiere?
Black Doves will begin filming in London in October 2023. Given that timeline, it's still way too early to have a precise premiere date – but we would guess it will hit Netflix sometime in 2024. Given that Christmas factors into the story, we wouldn't be too surprised to see it released in the final quarter of 2024.
Of course, with the US writer and actor strikes going on, it's hard to say whether Netflix (and other streaming services) will have to spread out content a bit to make up for the Stateside production shutdowns this summer.
What to Watch While You Wait for Black Doves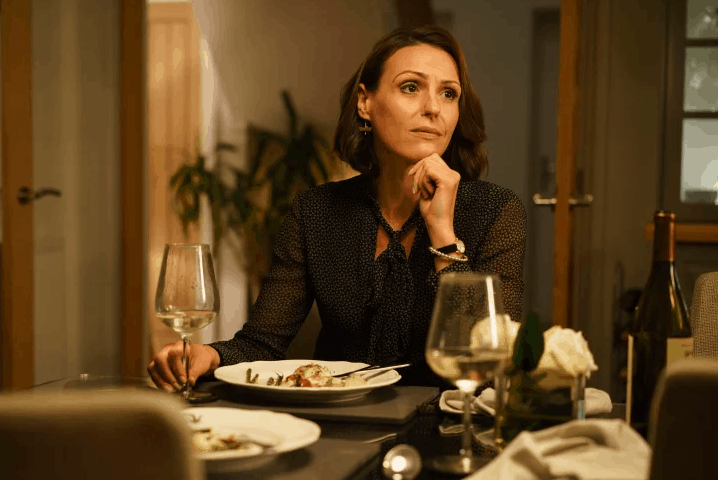 If you're a fan of thrillers, check out 14 of the Best Psychological Thrillers of British TV.
If you're curious how Keira Knightley does on the small screen, you might prefer to check out the 2002 2-part miniseries (sometimes presented as one long episode) Doctor Zhivago, in which she played Lara Antipova.
She also acted in a single episode of The Bill back in 1995, and while American streaming services don't have all the episodes available to stream, they DO have a selection of "celebrity scene stealers". The episode Knightley appeared in is called "Swan Song", and you can find it HERE.