Christmas Amazon Channel Sale: British TV Favourites, Half-Off
In some cases, we earn commissions from affiliate links in our posts.
Last Updated on December 24, 2019 by Stefanie Hutson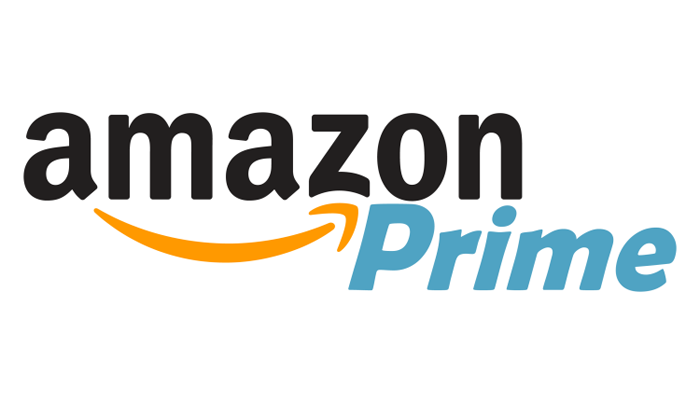 Back in July, Amazon ran a channel sale for Prime Day – and they did it again during Black Friday weekend (with a few changes to the selections offered). Now, they're offering the sale a third time for those who may have missed it previously. Below, we've included the full list of channels on sale, along with our recommendations for British TV fans. Happy watching!
Important note: The sale runs through January 1st.
Christmas Amazon Channel Sale
If you've been waiting to try out some of the channels over at Amazon, now's the time. They're currently having a half-off sale on a number of channels. It's not half-off forever, but you'll get the reduced price for the first three months of your subscription.It's worth noting these deals are only for new subscribers.
I've included all the channels below, but after that I'll talk you through the ones that might be of interest to British TV fans.
PBS Masterpiece
This is the other huge win on this list. In recent years, a number of hit British shows have worked their way onto the PBS Masterpiece channel (and away from more mainstream services like regular Prime Video or Netflix). If you enjoy dramas – particularly period dramas – this is a fantastic subscription to pick up during this limited-time deal. If you're not caught up on Endeavour and Grantchester, you'll be able to see the latest seasons with a PBS Masterpiece subscription.
PBS Living
As much as I hate it when a single network breaks apart their offerings and makes you subscribe to two separate things, I can forgive this one because it's PBS. While PBS Masterpiece focuses on scripted, mostly dramatic programming, PBS Living is all about the documentary and lifestyle programming. Here, you'll find classics like the Great British Baking Show, History Detectives, Travel Detective, and This Old House. Most of the content is American, but there are some fantastic European (including British) travel shows and the quality overall is quite high.
Smithsonian Channel+
Don't let the name fool you, there's quite a bit of good content on this one. For Anglophiles, we recommend Aerial Britain, Apocalypse: The Second World War, Europe in Chaos, Inside Buckingham Palace, Inside Windsor Castle, Sacred Sites: Ireland, Million Dollar American Princesses: Meghan Markle, The King's Skeleton: Richard III Revealed, Aerial Ireland, Stonehenge Empire, World War II: Final Days, Britain in Colour, David Attenborough's Conquest of the Skies, and Flying Monsters with David Attenborough. We've no doubt missed some good ones, but that should get you started.
Sundance Now
We've talked about British shows on Sundance Now before, as they have quite a few great British shows and a good number of Australian ones, too. If you want to watch The Split, McMafia, Riviera, or A Discovery of Witches, this is the service you'll want. While most of their content is American, it's also a great source of documentaries and indie/artsy films if you enjoy those. While it's not necessarily worth an "all the time" subscription for most British TV fans, it can be a great value if you also appreciate the non-British content.
Starz
While Starz is far from exclusively British, they do have some shows that are very popular among British TV fans (though not necessarily British productions in all cases). Outlander, Dublin Murders, The Spanish Princess, Black Sails, and The White Queen are all available on Starz.
Showtime
Showtime isn't the best channel for British TV, but they definitely have a few shows worth watching. If you pick up a Showtime subscription, check out Back to Life, Patrick Melrose, The Tudors, Secret Diary of a Call Girl, and Penny Dreadful.
What's Your Favourite British TV Channel from the Sale?
For us, it's BritBox – though since we've already subscribed to BritBox via Amazon, we're not eligible for the deal. At the sale price, however, virtually any of the channels are worth it for one or two good winter months of binge-watching.