British TV Shows (& Others) Leaving Acorn TV in May 2022
In some cases, we earn commissions from affiliate links in our posts.
Last Updated on April 29, 2022 by Stefanie Hutson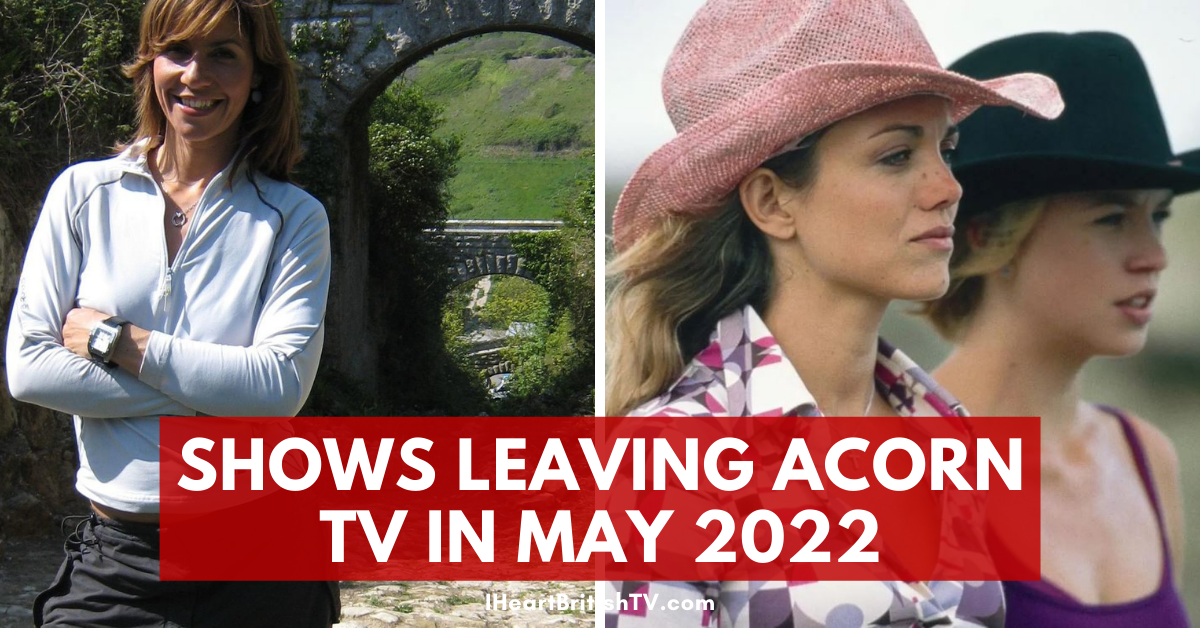 Every month, streaming services drop some of their shows to make room for new ones. In most cases, you won't even notice – but if you miss something that's been sitting on your watch list and then you try to watch it, it can be disappointing.
Below, we take a look at which shows are leaving Acorn TV in May 2022. Where possible, we've offered alternative viewing options or suggestions for similar programming.
Prefer to focus on what's new and coming soon? Here's the May 2022 premiere list for Acorn TV.
British TV Shows Leaving Acorn TV in May 2022
Shows Leaving Acorn TV on May 3rd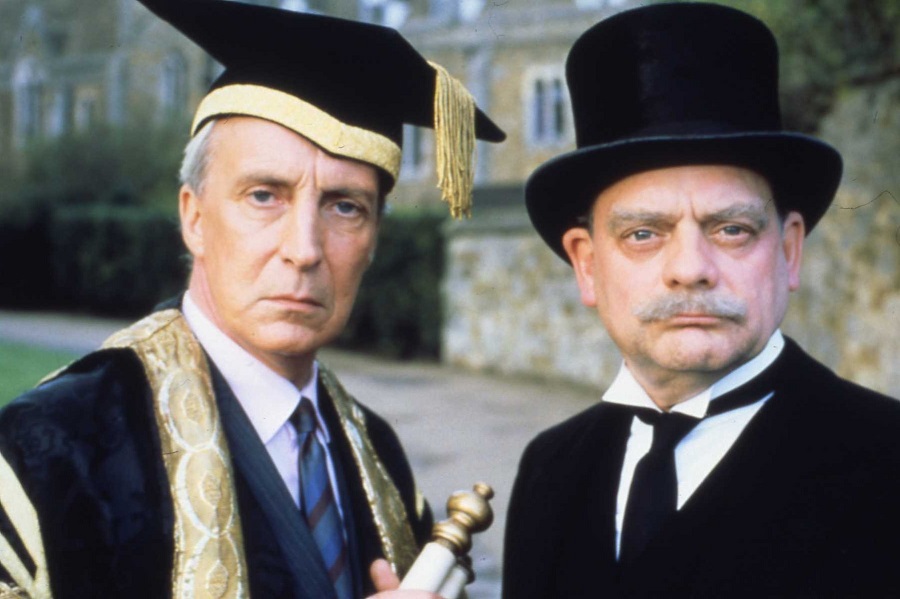 Porterhouse Blue – 1987 – This British comedy classic takes place at the fictional Porterhouse College at Cambridge, where everyone is rich and male and stuck in the past. When the old headmaster dies and a new one comes to power, he attempts to make changes.
Shows Leaving Acorn TV on May 10th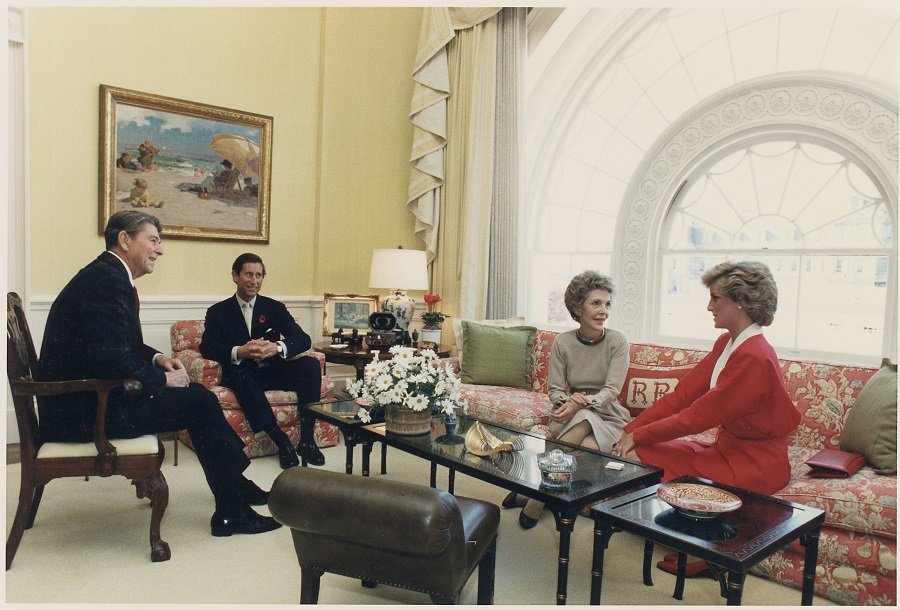 A Royal Tour of the 20th Century
The British royal family has been at the center of some of the 20th century's most iconic moments – two world wars, the end of empires, coronations, weddings, glittering tours, fashion and scandals – a century that saw the Windsors' influence and participate in a wealth of defining historical moments, firmly making their mark on this important period of modern history.
This series uses rarely-viewed archival footage to discover the untold and overlooked stories of Britain's royal family.
Shows Leaving Acorn TV on May 17th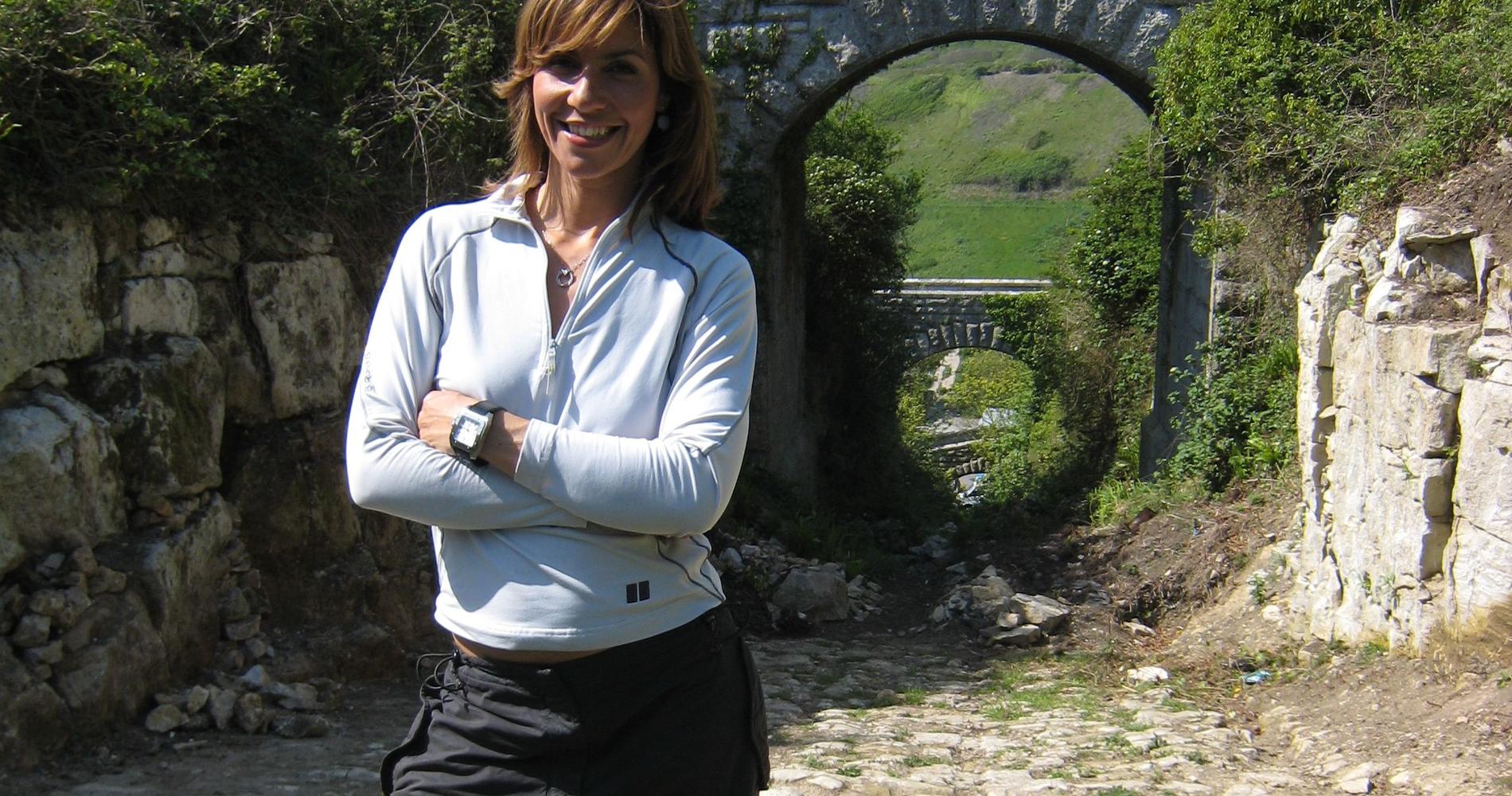 Coast & Country: Railway Walks – 2008 – Keen rambler and host Julia Bradbury (The Magicians, The Greek Islands with Julia Bradbury) takes viewers on an adventure around historic railway lines in England, Scotland and Wales.
Shows Leaving Acorn TV on May 31st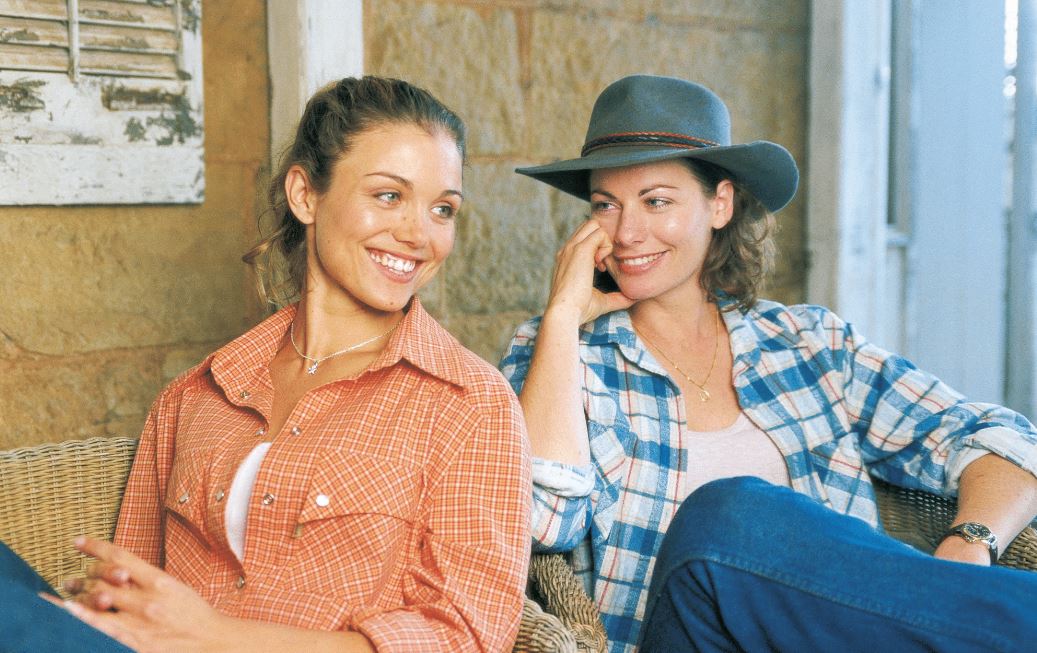 McLeod's Daughters – Australia – 2002 to 2009 – Two sisters separated as children are reunited when they jointly inherit a ranch in the Australian bush: the independent Claire McLeod (Lisa Chappell, Gloss) and her estranged half-sister, Tess (Bridie Carter, 800 Words), a stubborn city girl with a drive to change the world. Together, they build an all-female workforce and commit to life at Drovers Run. Nearby, the men of the Ryan family help keep things interesting.
Miss it? This one's also available HERE on IMDb TV (at time of publication) – or you can subscribe to Dove Channel to watch without commercials if you can't finish it in time on Acorn TV.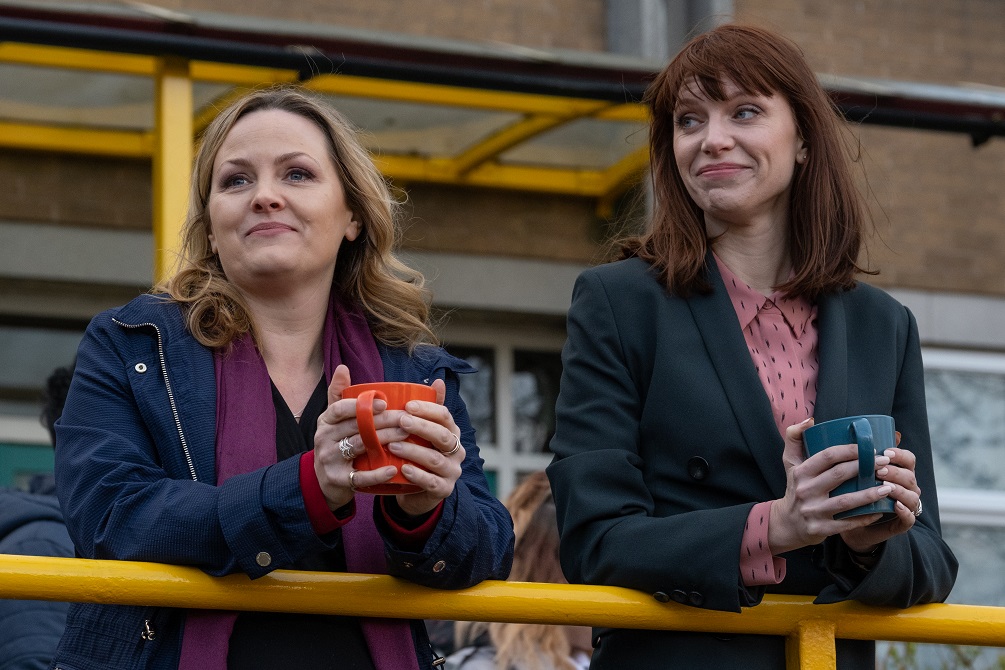 Ackley Bridge (Season 1) – 2017 to present – When two schools merge to form one big, multicultural institution, everyone has some adjusting to do. This realistic, often gritty portrayal of modern British education is set in a small Yorkshire town (that's in the north of England, for those who aren't up on their British geography).
Need More Acorn TV Viewing Suggestions?
If you're struggling to find something to watch – or you feel like you don't always see the "what's new on Acorn TV" announcements – check out our long list of the best new shows to arrive on Acorn TV in 2021 or our "What's New on Acorn TV" page.
If that's not enough to keep you busy, you can check out our list of British TV Shows by Topic & Theme.