British Renovation & House Hunting Shows You Can Stream for Free on Tubi TV
In some cases, we earn commissions from affiliate links in our posts.
Last Updated on October 26, 2019 by Stefanie Hutson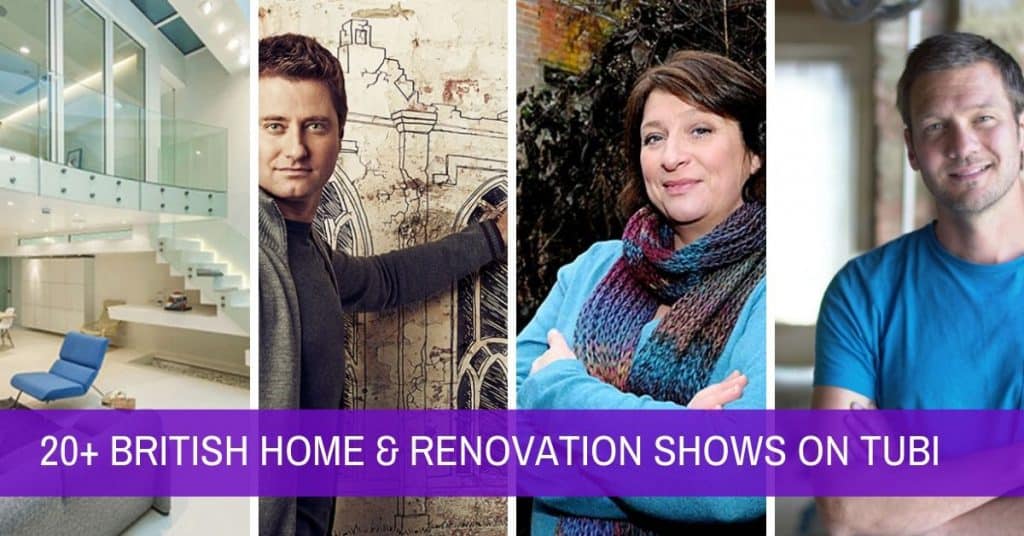 Tubi is an often overlooked source of British TV shows, but it has quite a few great ones. In this post, we're going to focus on shows likely to be enjoyed by fans of Escape to the Country, Grand Designs, and Fantasy Homes by the Sea. Tubi has a remarkable *24* different British home and renovation shows, and we've included links to each below. Just click on the titles to go to a given show's page.
In case you're not familiar with Tubi, it's a streaming channel similar to Acorn TV or BritBox, except that (a) it's free and ad-supported, and (b) it's not focused on British shows. You'll find plenty of shows and movies from around the world – everything from the US to the UK to Australia and even parts of Africa and Asia. If you're not sure whether your TV or devices are supported, you can check their supported devices page HERE.
24 British House Hunting & Home Renovation Shows Free to Stream on Tubi TV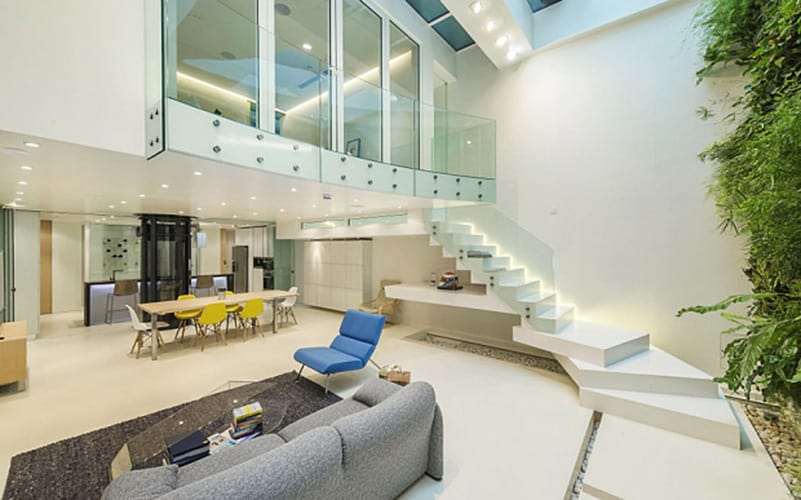 Millionaire Basement Wars – In the increasingly crowded and expensive City of London, many homeowners are building down rather than up. The construction of large and eloborate basements is both noisy and time consuming, making life miserable for neighbours.
Location, Location, Location – Kirstie and Phil help Brits find homes in locations that include the East Midlands, Brighton & Sussex, North London, and Tees Valley.
Home of the Year: Ireland – This series features Irish homeowners who have done really special or unique things to their properties.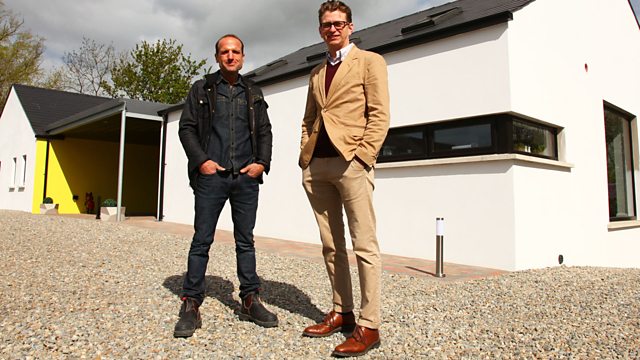 The House that 100k (GBP) Built – Homes are expensive in the UK, but this series takes a look at people building homes from scratch – and on a budget.
The House that 100k Built: Tricks of the Trade – This series takes a look at some of the low-cost building and renovation methods used to create really amazing spaces on a budget.
To Built or Not to Build – This series follows prospective self-builders around the UK as they work to realise their dream homes.
Project Restoration – This series follows a variety of restoration projects around the UK.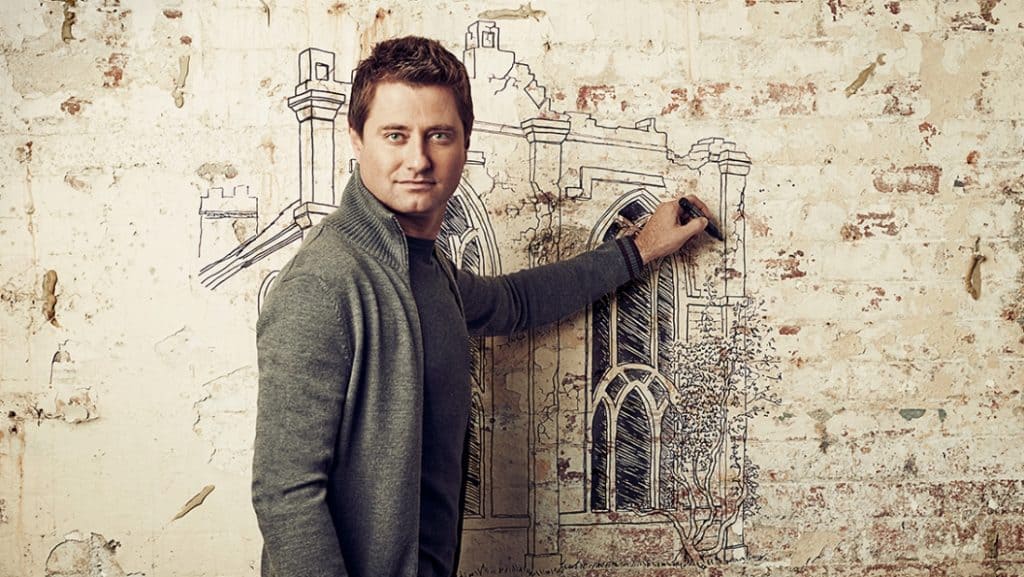 Restoration Man – Architect George Clarke helps people all over the UK as they take on ambitious renovations and transformations of unique and historic spaces.
Restoration Man Best Builds – George Clarke looks at a number of his favourite dramatic building transformations, including old churches, industrial conversions, and towers – including one in the Outer Hebrides islands of Scotland.
Young, Rich, and Househunting – This house hunting show focuses exclusively on young buyers at the upper end of the British home market. These lucky buyers are largely financed by relatives, and most fail to appreciate it.
First Homes – This series focuses on first-time homebuyers around the UK, with locations including Glasgow, Chester, and Northampton.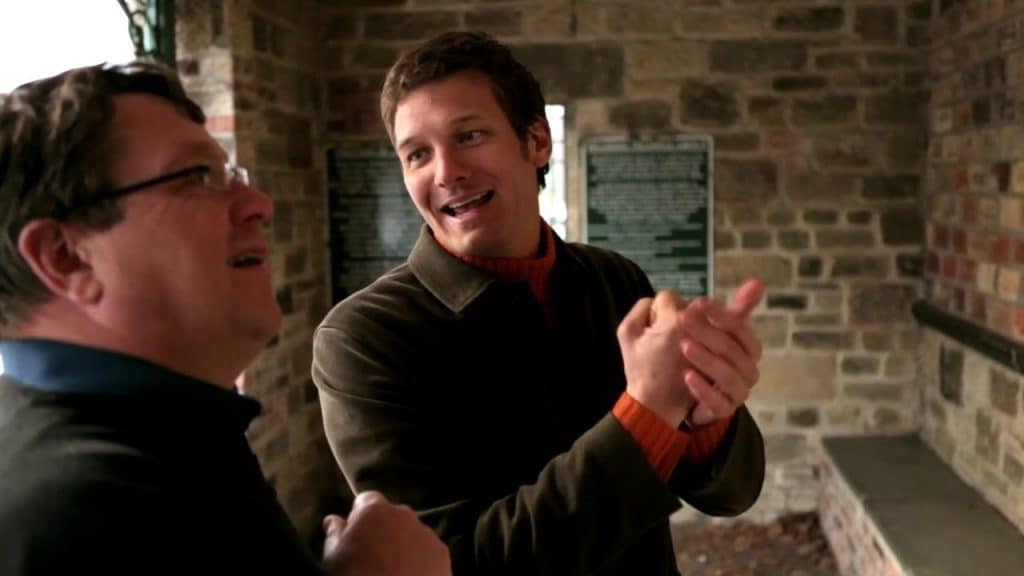 Brick by Brick: Rebuilding Our Past – Dan Cruickshank and Charlie Luxton follow along with the reconstruction of historic British buildings.
Build a New Life in the Country – This series takes a look at a variety of families that have decided to head for the British countryside in search of a better life.
Build a New Life in the Country Revisits – This series finds another set of families to follow as they seek out homes in the countryside – including some who've moved to Spain or France.
Make My Home Bigger – Jonnie Irwin follows along as people seek to enlarge their homes.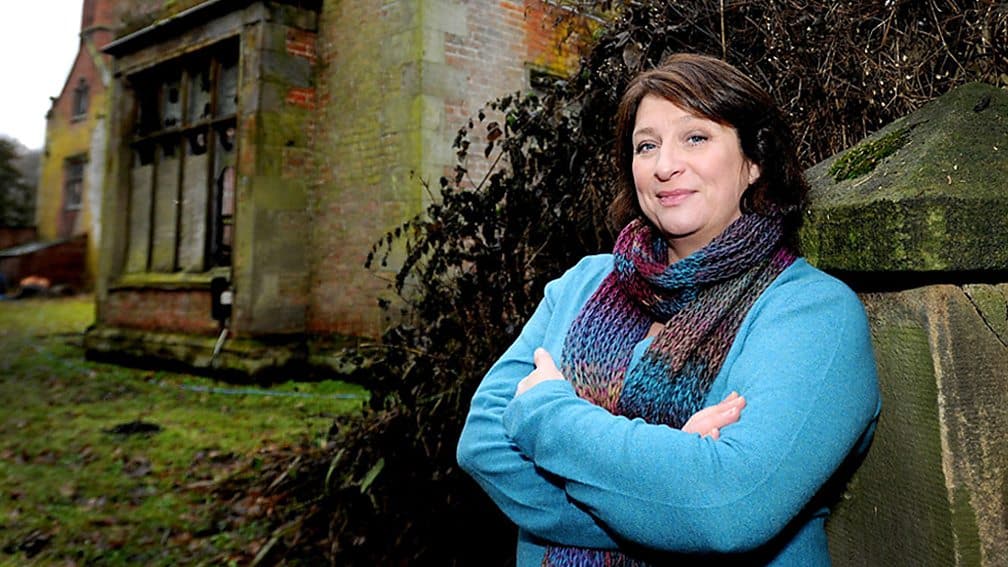 Restoration Home – Actress Caroline Quentin hosts this series about restoring neglected historic homes around Britain.
Nick Knowles: Original Home Restoration – In this series, couples around the UK renovate their historic homes.
What the Neighbours Did – This show follows Brits as they renovate spaces in their homes.
Room to Improve – This Ireland-based series follows a variety of housing situations, including people seeking to downsize, upsize, and renovate.
My Flat Pack Home – This British series takes a look at unusual prefab homes and the people who buy them.
Honey, I Bought the House – Couples hunting for a home allow one members of the couple to make the final property decision.
Design Doctors – British couples get design help in this reality series.
Getting the Builders In – In this series, teams of builders pitch to win a variety of construction and renovation jobs.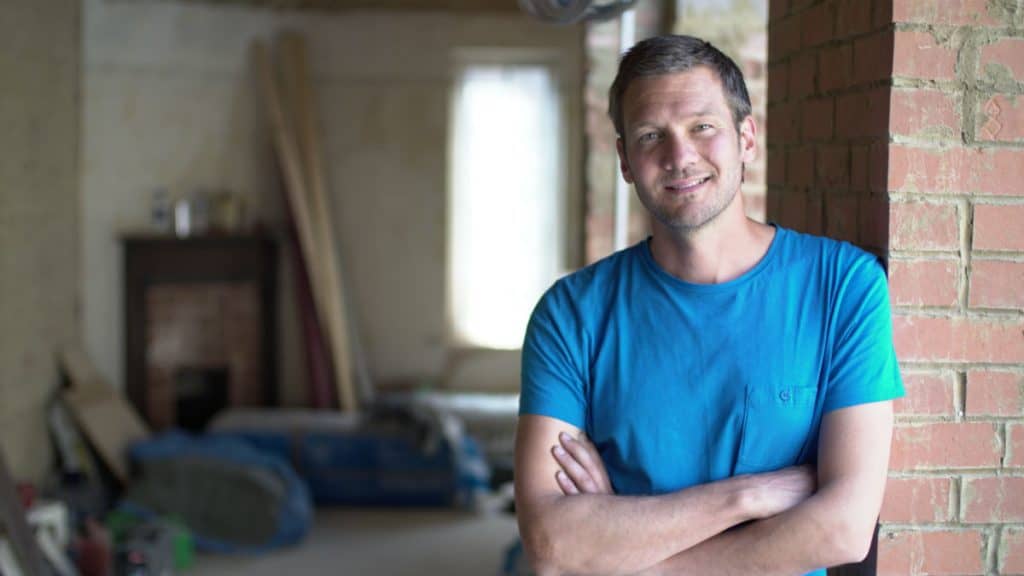 Best Laid Plans – Charlie Luxton helps couples tackle major home renovations around the UK.
Which British House Hunting & Renovation Shows Will You Check Out?
Have you seen many of the shows we've listed? Which ones will you be checking out, now that you know they're free to stream? Let us know in the comments!
Save it to Pinterest!