11 New British Mysteries & Crime Dramas to Look Forward to in 2023 (& Beyond)
In some cases, we earn commissions from affiliate links in our posts.
Last Updated on December 18, 2022 by Stefanie Hutson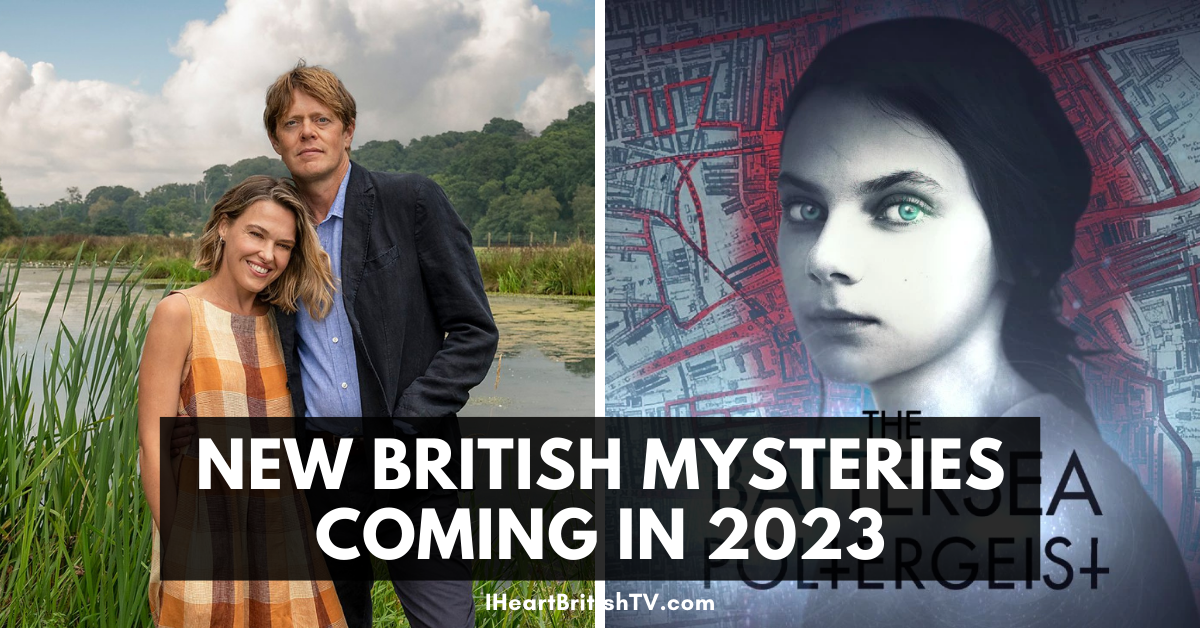 One of the best parts of any new year is the arrival of new British TV shows. In this post, we'll take a look at some of the best and most exciting British mystery shows expected to premiere in 2023.
Please note: This list only deals with entirely new British mysteries. We'll take a look at returning mysteries in an upcoming post.
11 New British Mysteries & Crime Dramas to Look Forward to in 2023
Bear in mind that because we're writing this in late 2022, there's still a lot of uncertainty about premiere dates and even casting. It's entirely possible that some of these shows will end up getting pushed back to 2024 – but even still, it's fun to take a look ahead at what new British mysteries are in the pipeline.
Beyond Paradise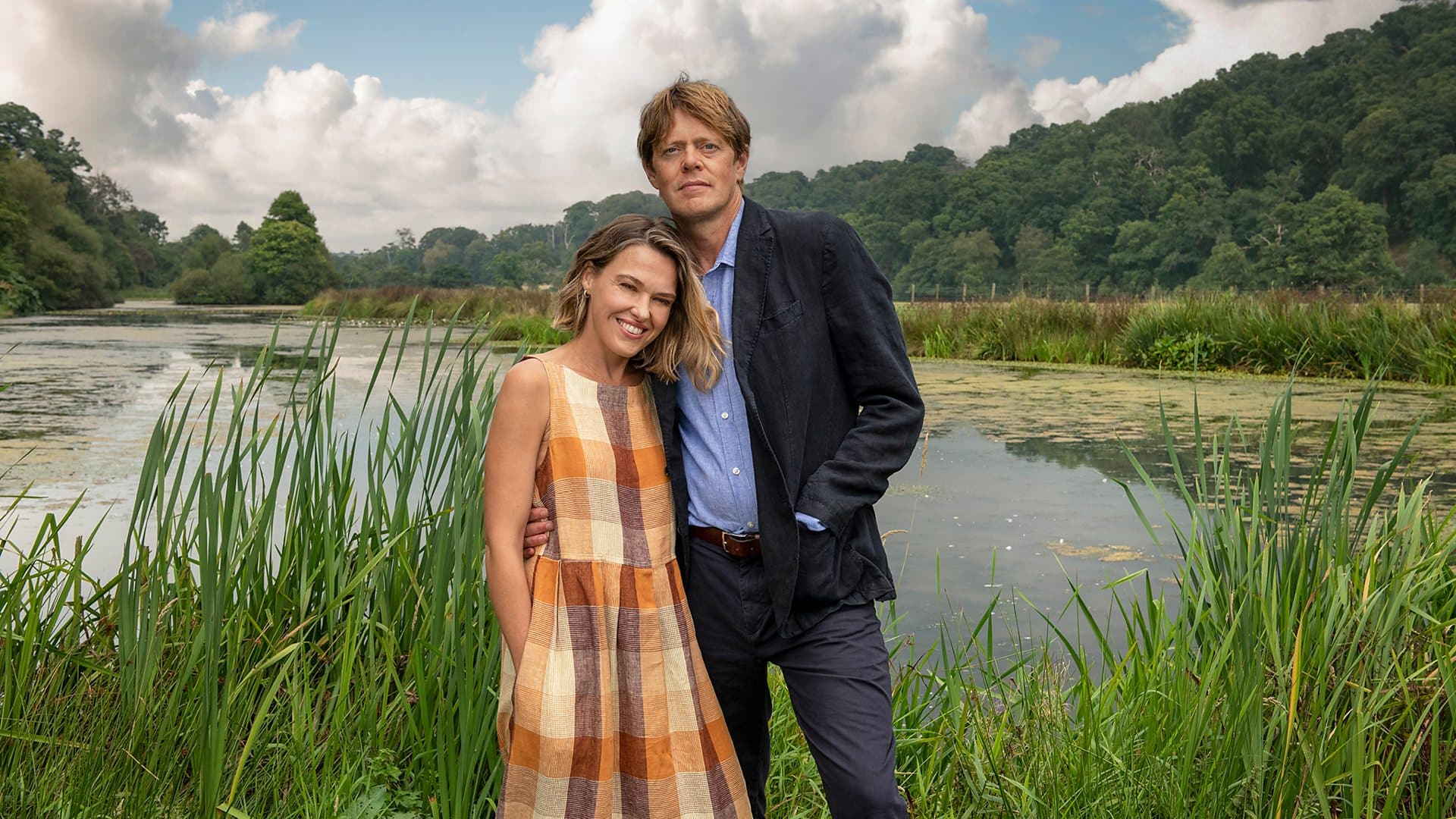 One of the most anticipated new mysteries of 2023 is the Death in Paradise spin-off Beyond Paradise. The new series will follow DI Humphrey Goodman (Kris Marshall) and his fiancée Martha Lloyd (Sally Bretton) after their departure from Saint Marie and return to Martha's hometown, Shipton Abbott.
We'll see Humphrey joining the local police force while Martha pursues her dream of owning a restaurant – but it's not long before Humphrey is up to his eyeballs in unusual, puzzling murders.
The first series will feature 6 hour-long episodes. Though a premiere date hasn't been set, the fact that they've released photos from the set means it probably won't be too much longer. It's expected to air on BBC and BritBox.
Cannes Confidential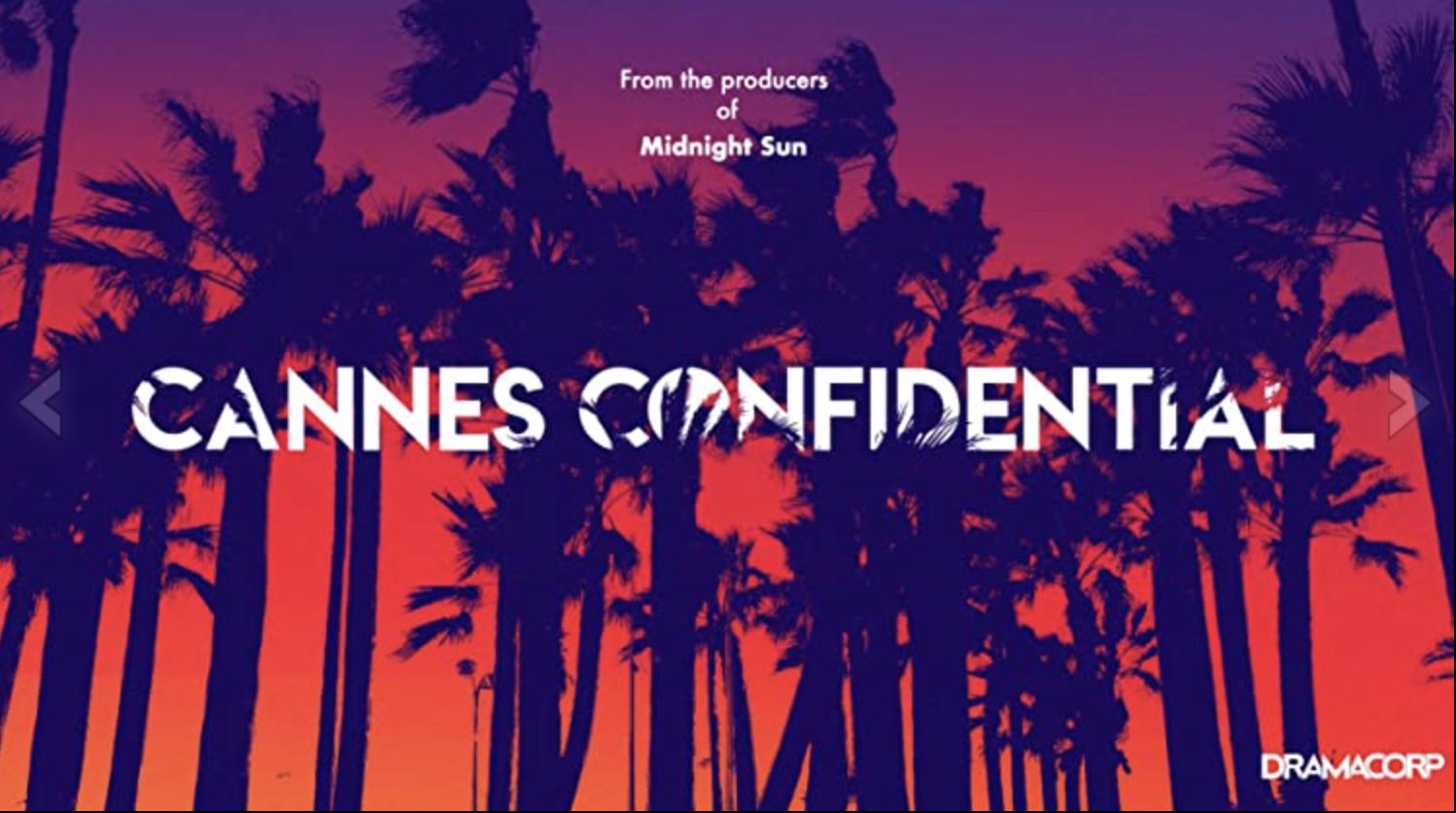 Filmed in English and set in the French Riviera, Acorn TV has been talking about this one for a couple years now – so we're assuming it won't be too much longer before it hits our screens. The six-part series will be part crime drama and part romance, focusing on the relationship between an underdog female cop (Lucie Lucas) and an ex con-man (Jamie Bamber).
Forced into partnership, each episode will see the pair solving a single case. There will also be an ongoing storyline about the female officer's father as she attempts to figure out who set him up for a crime he didn't commit.
Rebus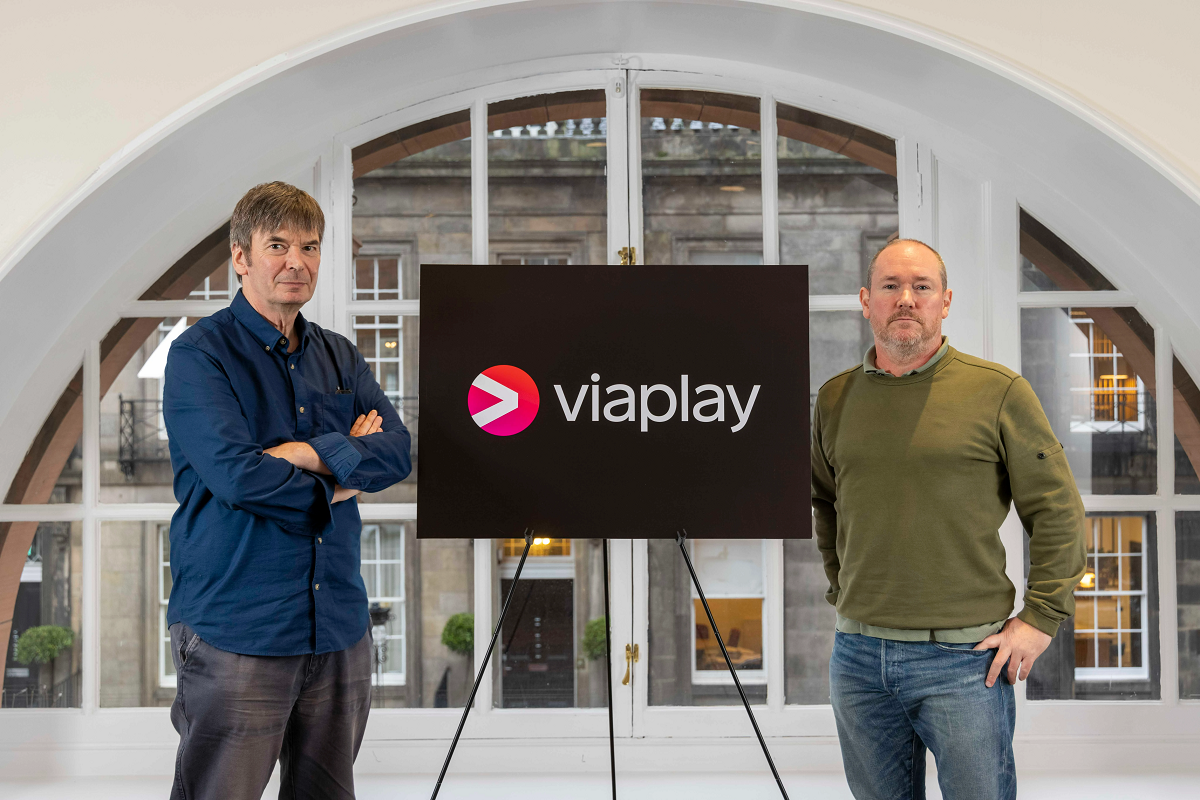 It's been 15 year since the last Rebus TV adaptation finished up, and Viaplay and Ian Rankin have recently announced that a new one is coming. The series will be based on Ian Rankin's iconic book series about Detective John Rebus, a homicide investigator in Edinburgh.
Few details have been released so far, but the new series is expected to have six parts. Gregory Burke is handling the script, while Foyle's War producer Jill Green (Anthony Horowitz's wife) will be among those involved on the production end of things. No date has been announced.
Inspector Singh Investigates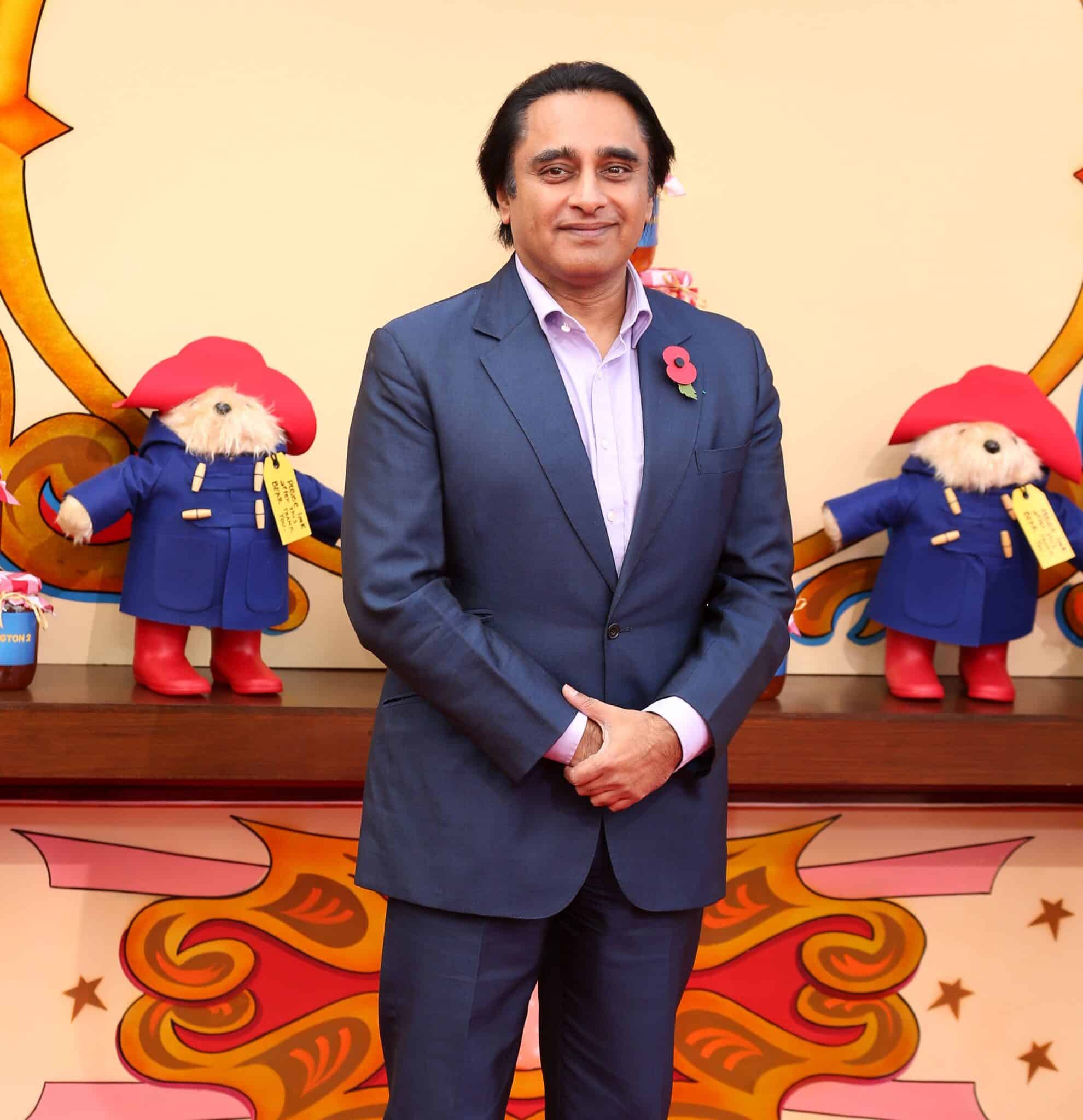 Based on the crime novels of Malaysian author Shamini Flint, this upcoming BritBox series will star Sanjeev Bhaskar (Unforgotten). The three-part drama will follow as Inspector Singh investigates murders in a variety of Asian countries (the books include stories set in Indonesia, Singapore, Cambodia, India, and more).
Though a date hasn't yet been announced, the series will appear on BritBox in North America.
Mrs. Sidhu Investigates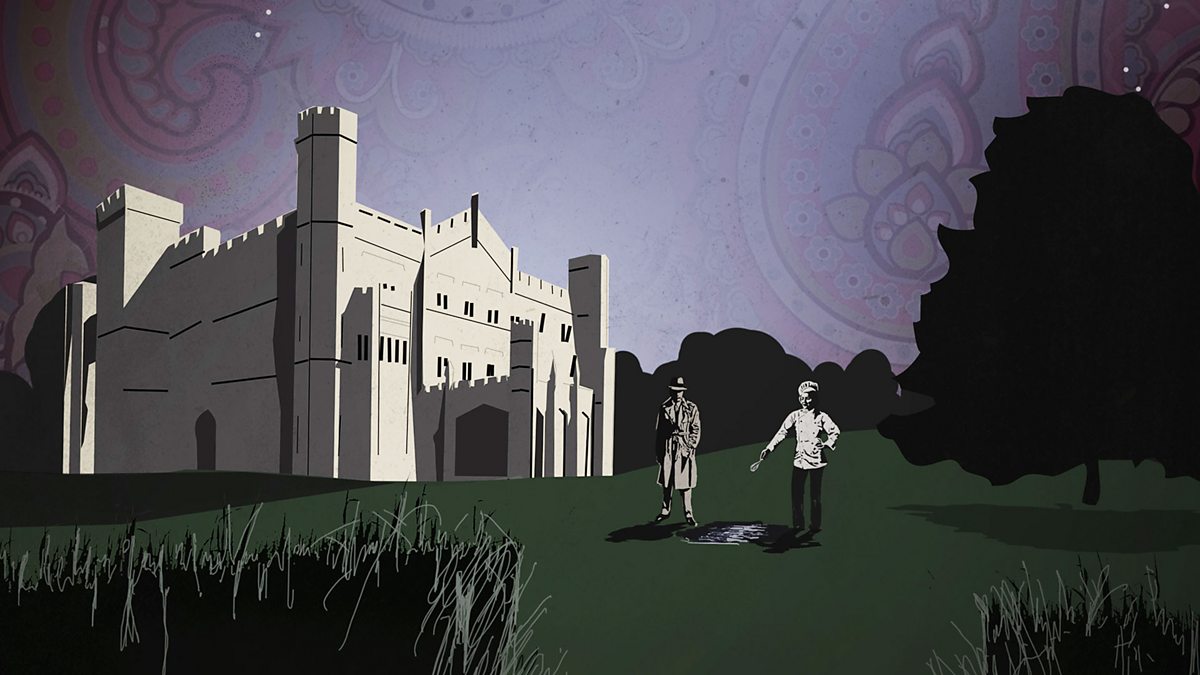 Based on a BBC Radio 4 production, Mrs. Sidhu Investigates stars Meera Syal as a meddling Indian chef obsessed with murder. After the death of her husband, she opens a successful catering business in Slough, only to find herself mixed up with murder at seemingly every job she takes on.
For the TV adaptation, Meera Syal reprises her role, and writer Suk Pannu will be handling the script for the four episode series. It's unknown whether the episodes will use the same plots from the audio version.
Get Mrs. Sidhu Investigates for Audible HERE.
The Gold
Based on the real-life Brink's-Mat robbery back in the 1980s, this heist series offers a dramatised retelling of the "crime of the century". Unlike the recent BritBox premiere The Curse, this will be a more serious take on the crime.
A premiere date hasn't been set, but it's set to premiere sometime in 2023 on BBC One and BBC iPlayer in the UK, along with Paramount+ in the US.
The Christie Affair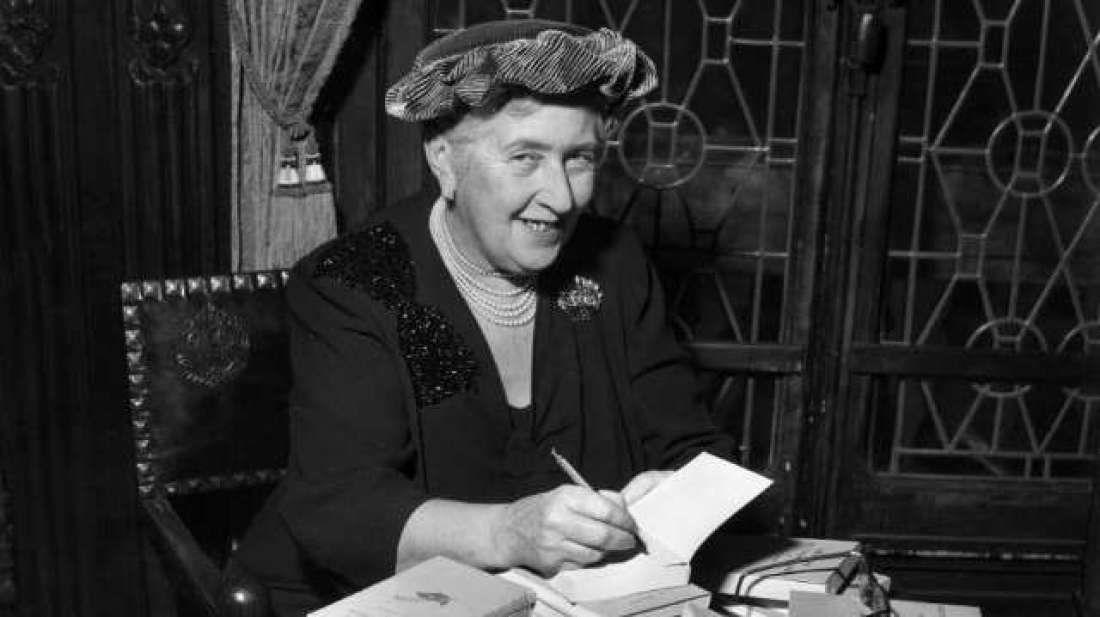 Based on Nina de Gramont's novel of the same name, this series will offer yet another possible explanation for the author's 11-day disappearance during 1926.
Daisy Ridley will star as Nan O'Dea, the mistress of Christie's husband. The series will focus on the ways in which her life becomes intertwined with that of the famed author, leading to events neither could have expected.
A premiere date hasn't been set, but Writer Juliette Towhidi (The Essex Serpent) is adapting the book for screen, while Miramax TV is heading up the production.
The Battersea Poltergeist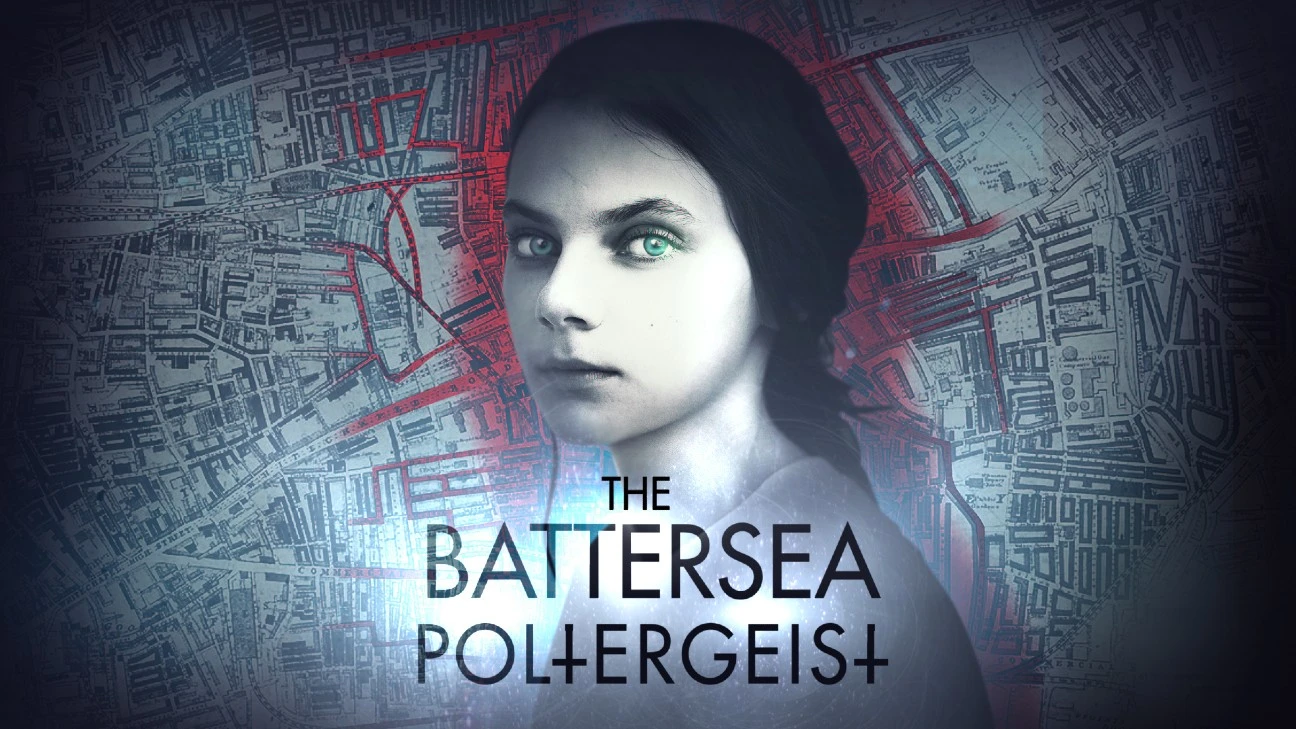 Plenty of books have been adapted to make British TV shows, but the number of podcast-to-tv adaptations is still relatively small. The Battersea Poltergeist is based on Danny Robins' intensely popular BBC podcast about a 12-year period of poltergeist activity that was documented beginning in 1956.
It's too early to have a date for this one, but it's going to be a co-production between Blumhouse and BBC, and there will be a companion unscripted series, too.
Passenger
Actor Andrew Buchan is perhaps best known for roles in shows like Broadchurch and The ABC Murders, but now he's written and created a new series, a darkly comical horror set in the close-knit community of Chadder Vale.
It's been five years since detective Riya Ajunwa arrived in Chadder Vale from the Met, and she's been hoping for a big crime that will make her feel live again. When a local teen is abducted, she thinks she might have just the thing – especially after they find blood in the seats of her car.
The next day, however, the girl turns up safe. While everyone seems happy to accept the series of events, Riya things something strange is going on.
The six-part series began filming in Lancashire in late 2022, so there are no air dates yet. It's a partnership between ITV, Sister, and BritBox International.
Steeltown Murders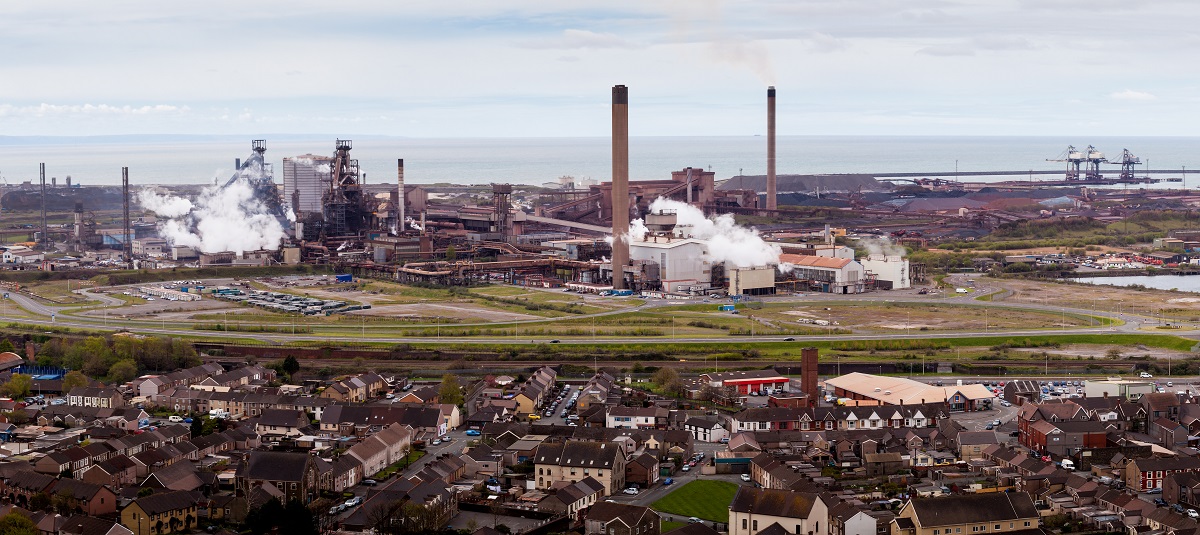 Set in two time periods (1973 and the early 2000s), this true crime-inspired series follows the hunt for three young women abducted in the Port Talbot area of Wales. The crime remained unsolved for nearly 30 years before pioneering use of DNA evidence helped give families closure.
Philip Glenister (Life On Mars) and Steffan Rhodri (Gavin & Stacey) play leads DCI Paul Bethell and Phil 'Bach' Rees, while the younger versions of their characters are played by Scott Arthur (Good Omens) and Siôn Alun Davies (The Sandman).
North Shore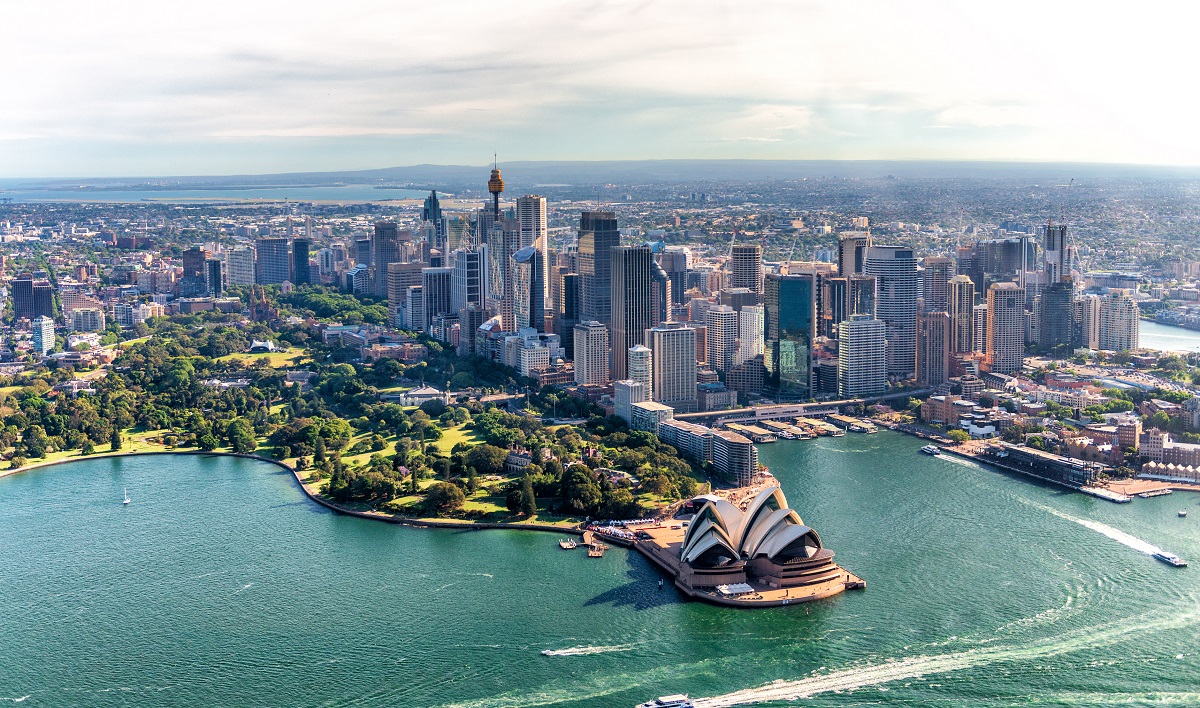 This upcoming six-part British-Australian mystery will follow a team of British and Australian detectives as they attempt to solve a challenging murder with big international implications. Set around Sydney Harbour, it will highlight the way two countries can share a language, but still have major culture clashes.
The main focus will be Max Wylie, a British detective who, along with some colleagues, is sent to Australia to observe the investigation into a British cabinet minister's daughter's death.
Downton Abbey actress Joanne Froggatt will be among the cast members, as will John Bradley of Game of Thrones fame. The series began production in October 2022 in Sydney, so it's likely we'll be seeing this one sometime in mid-to-late 2023.
More New British Mysteries to Come…
Given that it's still 2022, there will no doubt be plenty more announcements of new British TV shows to come. In the meantime, if you're looking for new and recent shows to hit your favourite US-based streaming services, check out the posts below: