Will There Be a Season 2 of Year of the Rabbit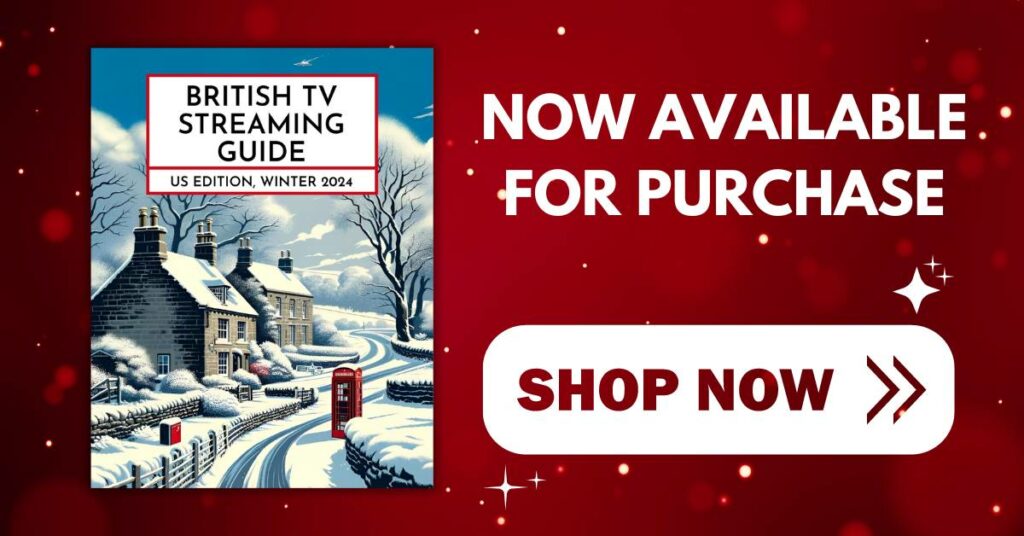 The British TV Streaming Guide: US Edition, Winter 2024 is now available. Get yours HERE.
In some cases, we earn commissions from affiliate links in our posts.
Last Updated on August 31, 2020 by Stefanie Hutson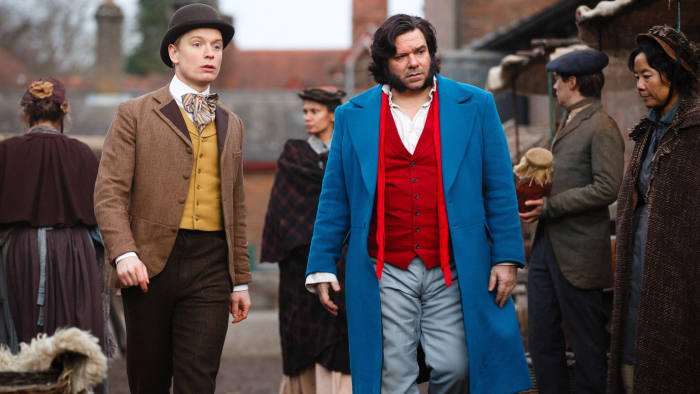 It wasn't all that long ago that Year of the Rabbit premiered. Season 1 aired on Channel 4 in June 2019 in the UK, soon after with a US premiere on IFC. You can also watch it HERE on Topic.
This police drama-black comedy became an instant sensation. The quirky Victorian attire, juxtaposed with police procedural, has been quite a success. The fabulous news is that Year of the Rabbit will be back for Series 2.
What Is Year of the Rabbit About?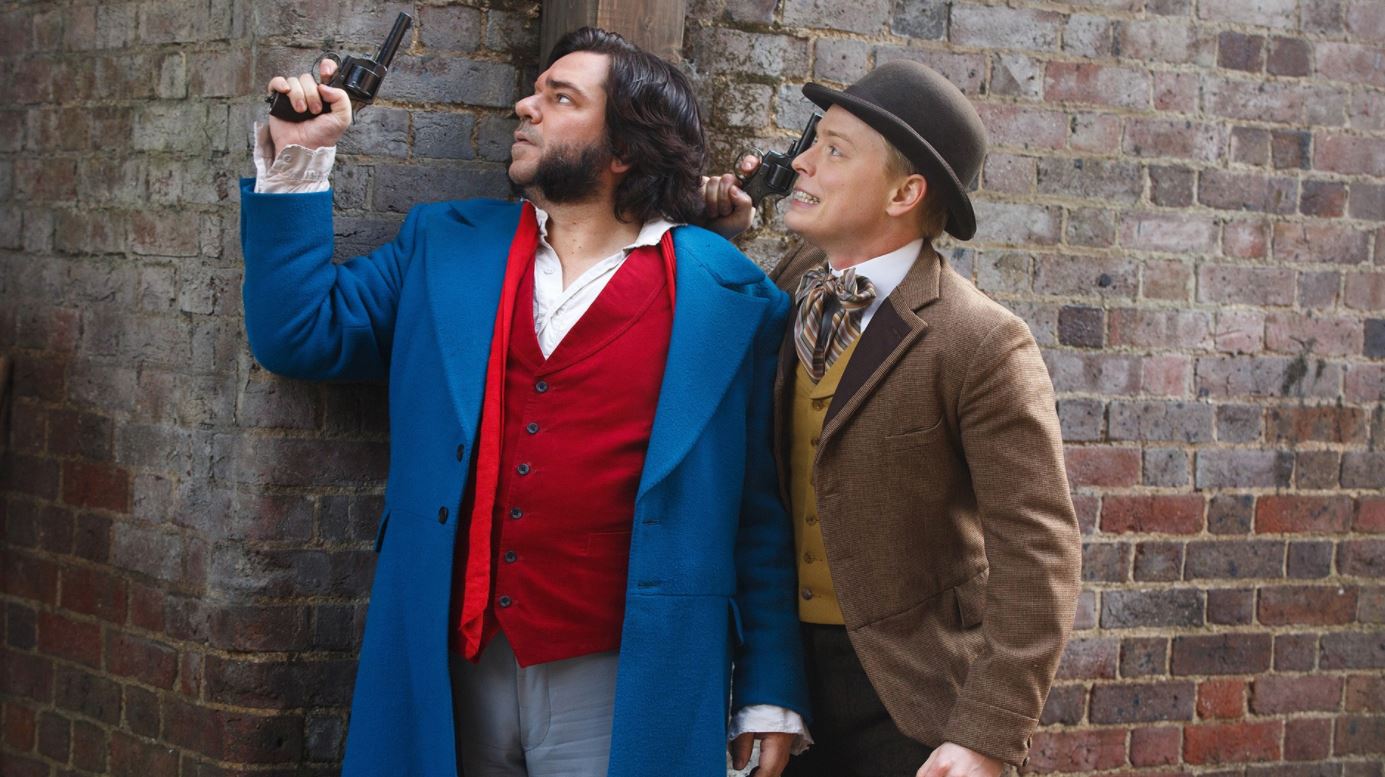 Year of the Rabbit is about a Victorian detective team led by the boozy Detective Inspector Rabbit. Foul-mouthed and filthy, the detective has seen it all and is not phased by any crime scene he encounters in London's seedy East End. He is quick to explain to his sidekick exactly what is going on before him, even before he properly investigates.
Rabbit's loyal partner is Wilbur Stauss. Strauss is rather naive. Easily distracted, he is in awe of Rabbit, and of every female he encounters.
Lastly, there is Englands' first female police woman. That's officer Mabel Wisbech, the daughter of the police chief. She is a suffragette who wants to prove women are equal to men. Mabel is clever and she is fierce.
Visually, this is a bleak Victorian-era series. Think Jack the Ripper, with rain enveloped into darkened streets. This is the dark underbelly of Victorian London. The crimes are ominous and violent. Then, add the craziness of the fashion, along with a talented cast that have pulled off this tremendous and unique black comedy.
If you haven't already seen it, you can watch the trailer for Year of the Rabbit below, or tune in HERE.
Who's In Year Of The Rabbit?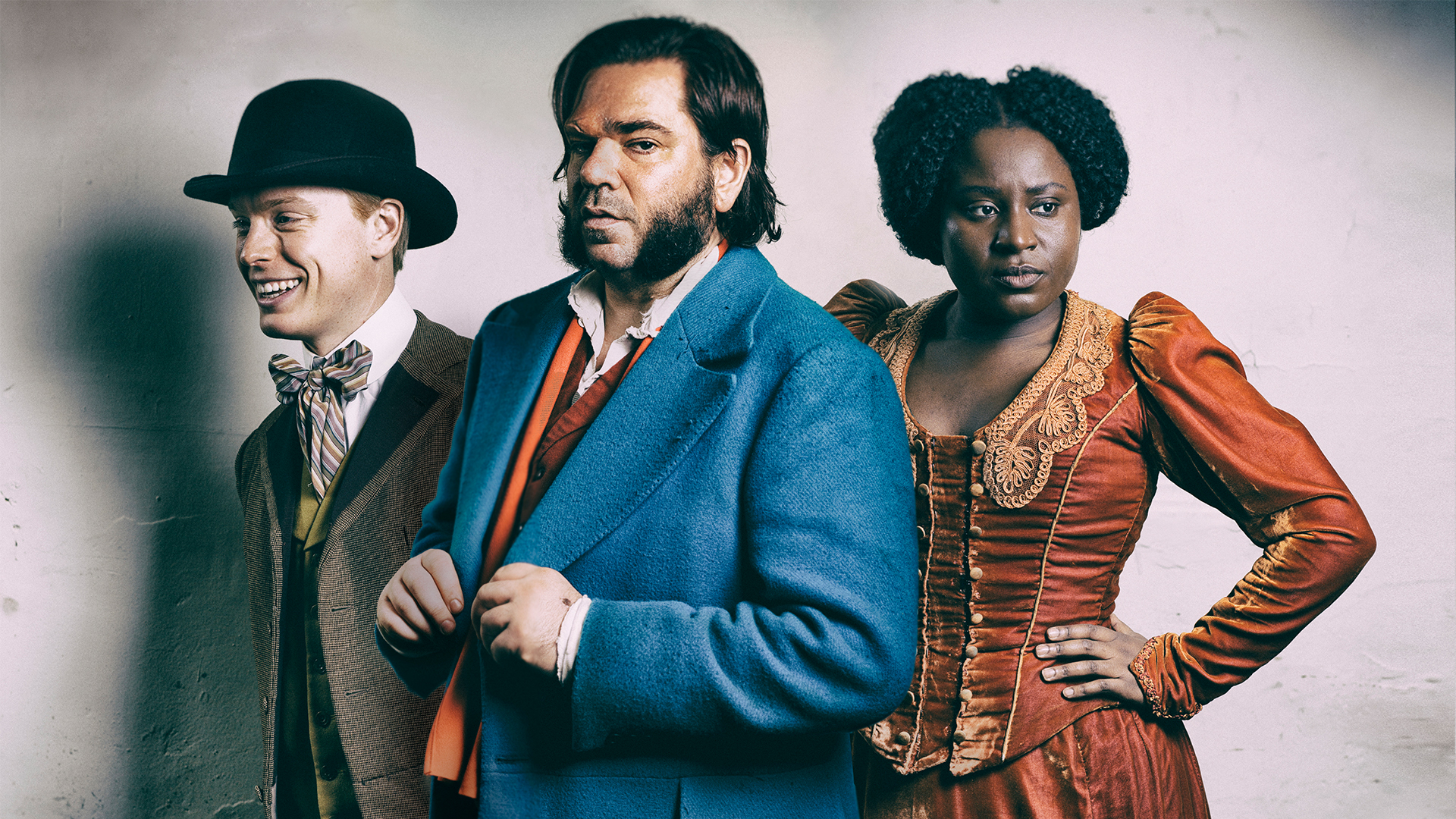 The series stars the maverick Matt Berry (The IT Crowd) as Inspector Rabbit. Freddie Fox portrays the puppy dog Strauss, and Susan Wokoma rounds out the trio as Mabel Wisbech. All three will return for Season 2.
There's a cornucopia of guest stars, including Keeley Hawes (Bodyguard) who portrayed villainess Lydia in Season 1. Hawes is expected to return. Will it be for this new season?
Veep writing alum Kevin Cecil and Andy Riley are the creators and co-writers. Matt Berry is also part of the writing team. Ben Taylor (Catastrophe) directed all six episodes.
How Year Of The Rabbit Was Inspired By Real Victorian Cops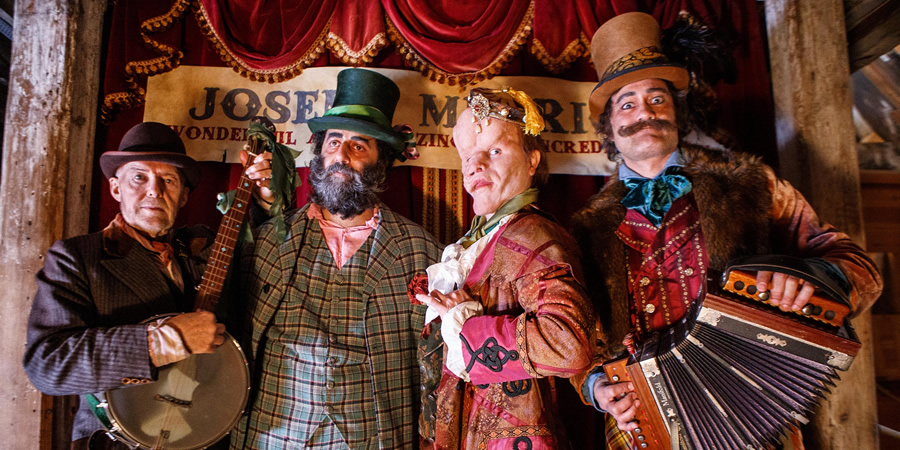 When the cast and crew spoke at a Year of the Rabbit Q&A, it was revealed how they came up with the idea of the black comedy series that the audience just previewed. It turns out that executive producer Ben Farrell had an idea. It was encompassed in a real-life photograph of Victorian cops who were in disguise.
Turns out, Victorian coppers really wore rather comical and "unconvincing" disguises. For example, one pretended to be a one-armed man, although you could clearly see that arm inside of his coat! So, Ben asked if they could do a show about Victorian police centered around "that," indicating the photo. Something very campy.
They researched late Victorian era working class crimes and came up with a lot of ideas.
They also loved the attitude of early 70s cops like Shaft or Dirty Harry. Well in actuality, a Victorian take on The Sweeney. They even called this series "The Sweeney" until they settled with the name Year of the Rabbit.
What is The Sweeney? This is an iconic British police drama from the 1970s. Detective Inspector Jack Regan and Detective Sergeant George Carter comically dealt with the realistic violence and crime London coppers were dealing with during that era. They fought crime with bell bottoms, floppy hair, overgrown sideburns and a Ford Cortina. Just translate those quirks to the 1890s, with bowler hats and lamb chop sideburns, and you have Year of the Rabbit.
When & Where Will Year Of The Rabbit Season 2 Premiere?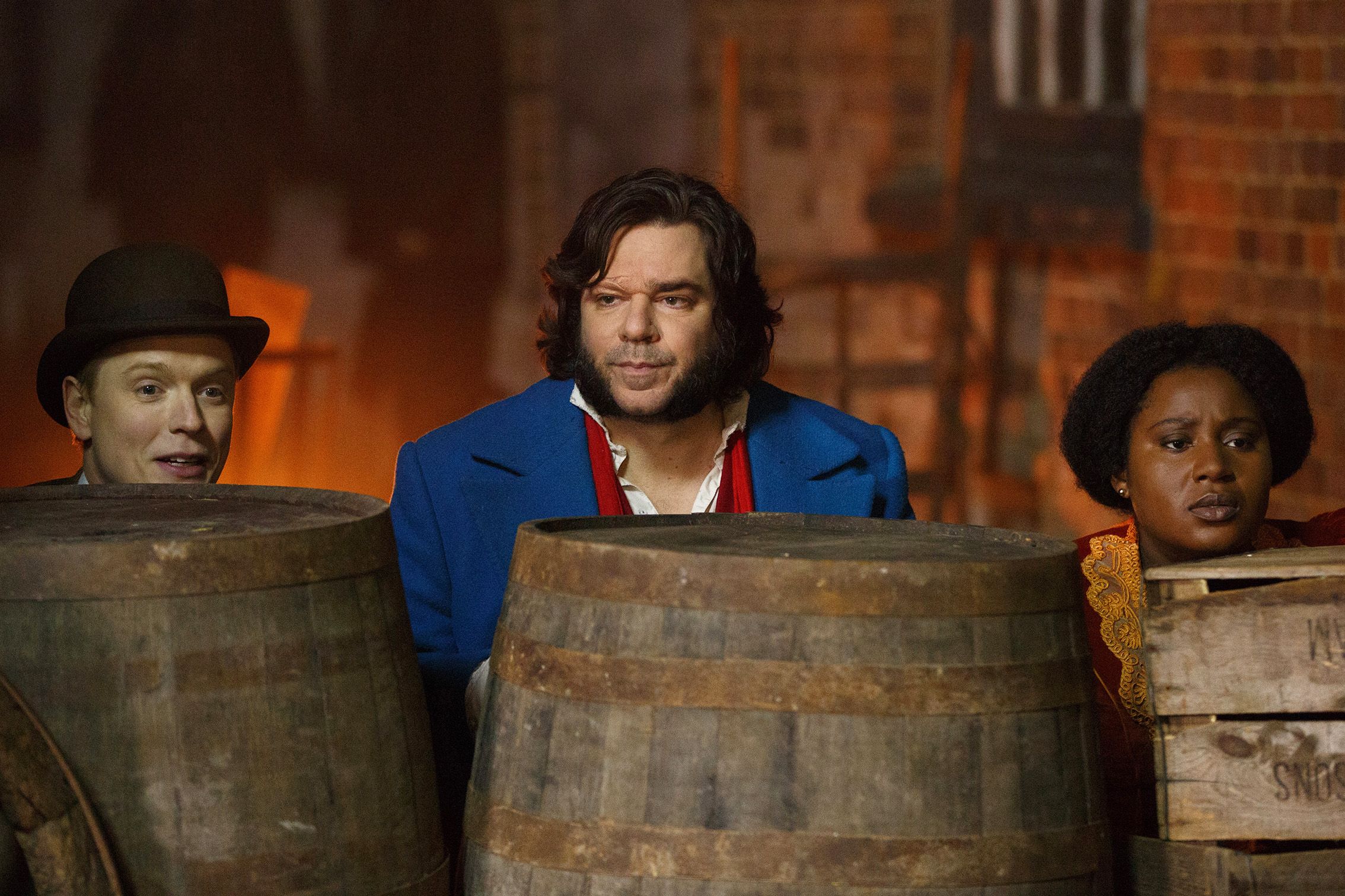 The good news is that the Year of the Rabbit is coming back for a second season. But, at the time of renewal, they had yet to write that new season. The writing duo of Kevin Cecil & Andy Riley had already fleshed out some ideas. They just wanted the wild and wondrous mind of Matt Berry to share some of his own ideas.
Although there has been some speculation that the series will return at the end of 2020. As of August 2020, there has not been any firm premiere information from the showrunners.
First, they need to film season 2.
Where to Watch: IFC, DVD
Save it to Pinterest!