What's New on Acorn TV for July 2019?
In some cases, we earn commissions from affiliate links in our posts.
Last Updated on July 13, 2019 by Stefanie Hutson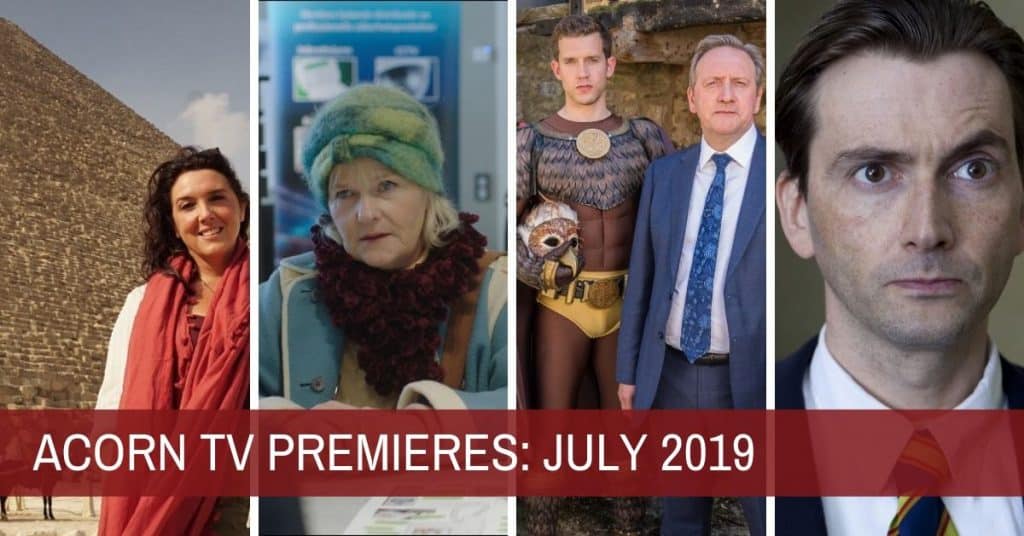 It's almost July, and you know what that means – more great new British shows on Acorn TV! While summer usually seems to be a bit lighter on new content, July is shaping up to be a pretty good month.
If you don't already subscribe to Acorn TV, you can sign up on their website HERE. If you have a smart TV that isn't compatible with their app (like a Samsung) or you prefer to subscribe through Amazon Video, you can sign up HERE instead. Both options have a free 7-day trial, and both offer easy online cancellation if you decide it's not for you.
New British TV Shows on Acorn TV in July 2019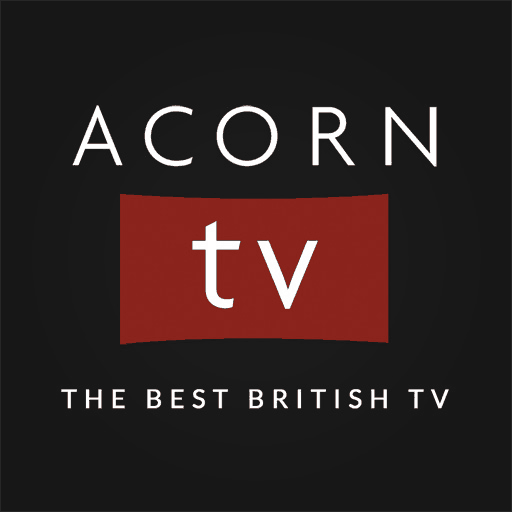 July 1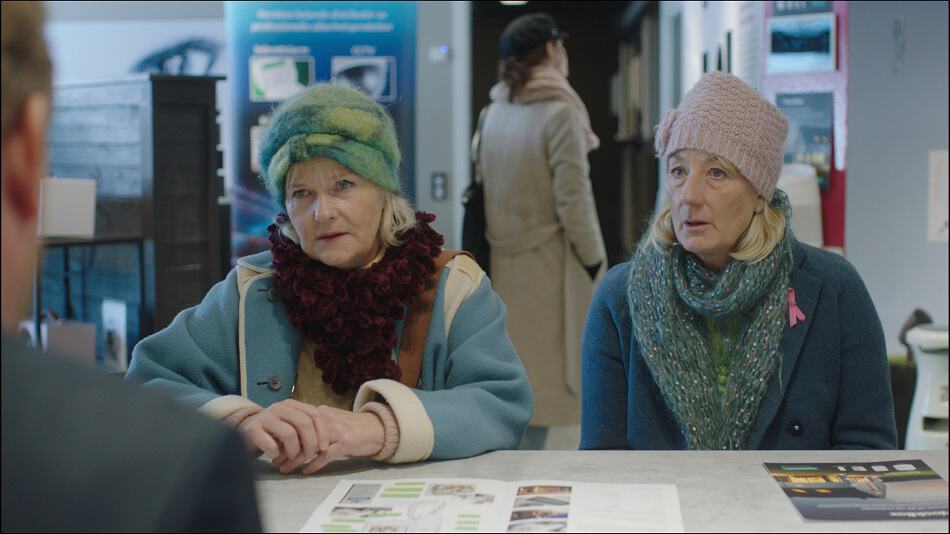 The Simple Heist, Series 2
In Series 1 of The Simple Heist, Jenny (Lotta Tejle, The Sandhamm Murders) and Cecilia (Sissela Kyle, Miss Friman's War) pulled off a successful bank heist. By series 2, they're starting to get bored and they need something new to occupy their time – so they decide to plan an art heist to target wealthy tax evaders. Swedish with English subtitles.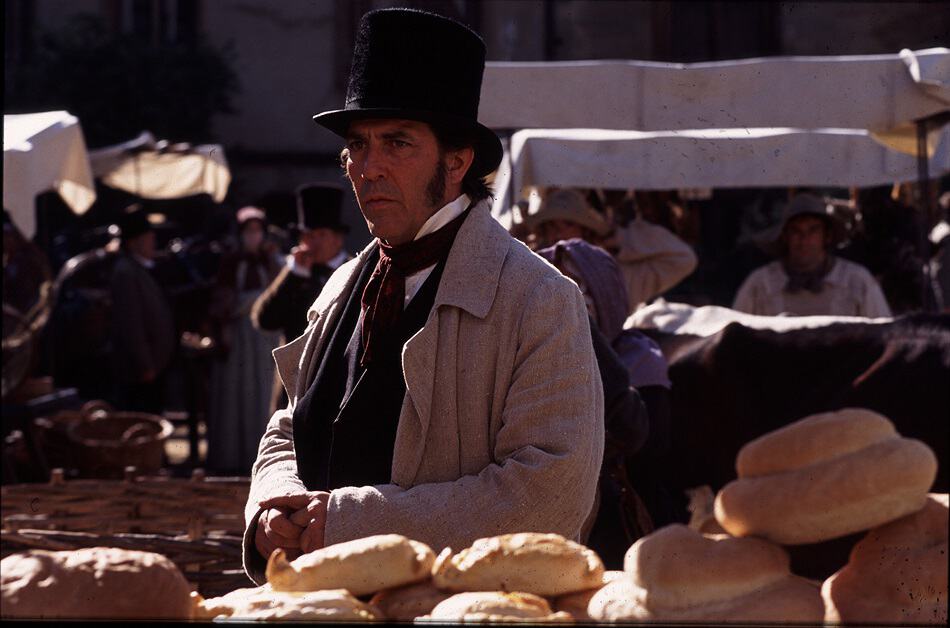 The Mayor of Casterbridge, TV Movie
At a country fair, Michael Henchard (Ciarán Hinds, The Terror, The Woman in Black, Tinker Tailor Soldier Spy) drunkenly decides to auction off his wife and baby. The next day, realizing he's sold off his family to a random sailor for 5 guineas, he swears off liquor. Eighteen years later, his wife and daughter show up, bringing all manor of chaos to the life he's built for himself as the Mayor of Casterbridge.
This TV movie is based on the Thomas Hardy novel, with a supporting cast that includes James Purefoy (Rome, Altered Carbon), Jodhi May (Gentleman Jack), and Polly Walker (Line of Duty).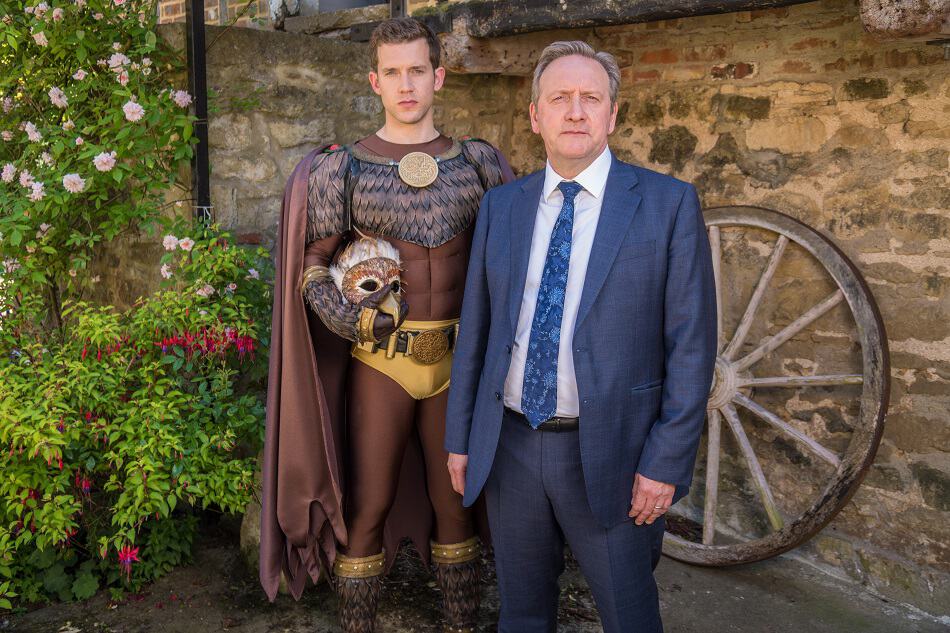 Neil Dudgeon's Top 10
Midsomer's been awfully slow about bringing us new episodes, but die-hard fans will enjoy this set of 10 episodes + behind the scenes notes and commentary from none other than DCI John Barnaby himself. Neil Dudgeon (that's DCI Barnaby, for those not following) shares interesting anecdotes about what was hardest to film, funny moments on set, and best costumes. The series begins on July 1 with the episode "Death in the Slow Lane" from Series 14.
July 8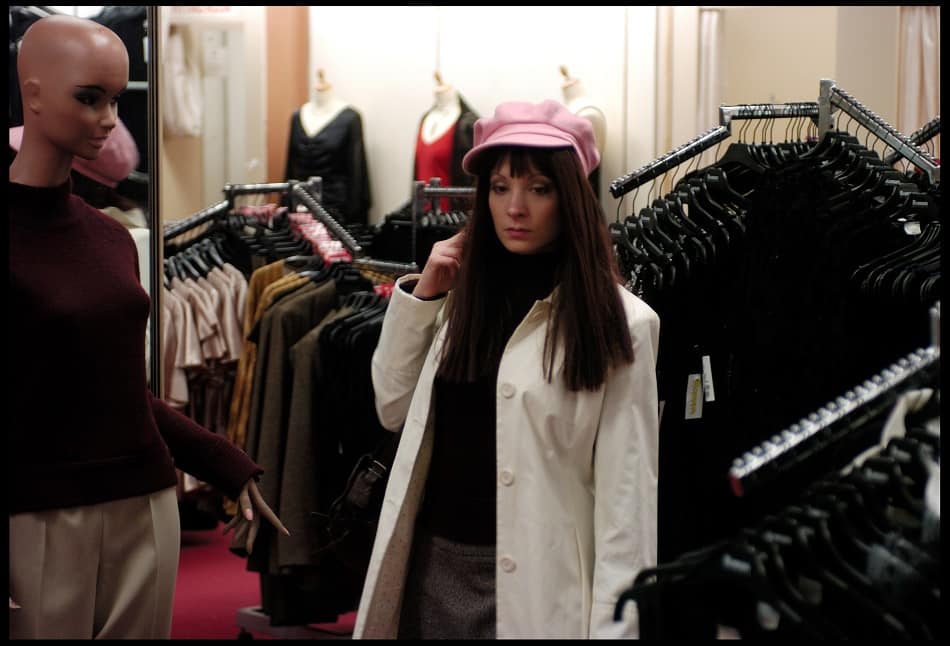 Missing, Miniseries
Joanne Froggatt (Downton Abbey) stars as Sybil Foster, a young woman who escapes from a psychiatric hospital and quickly finds herself the prime suspect in a series of murders. The police investigation brings out a number of secrets from her past, including a link to a prominent political figure. This miniseries is based on Karin Alvtegen's novel by the same name.
July 15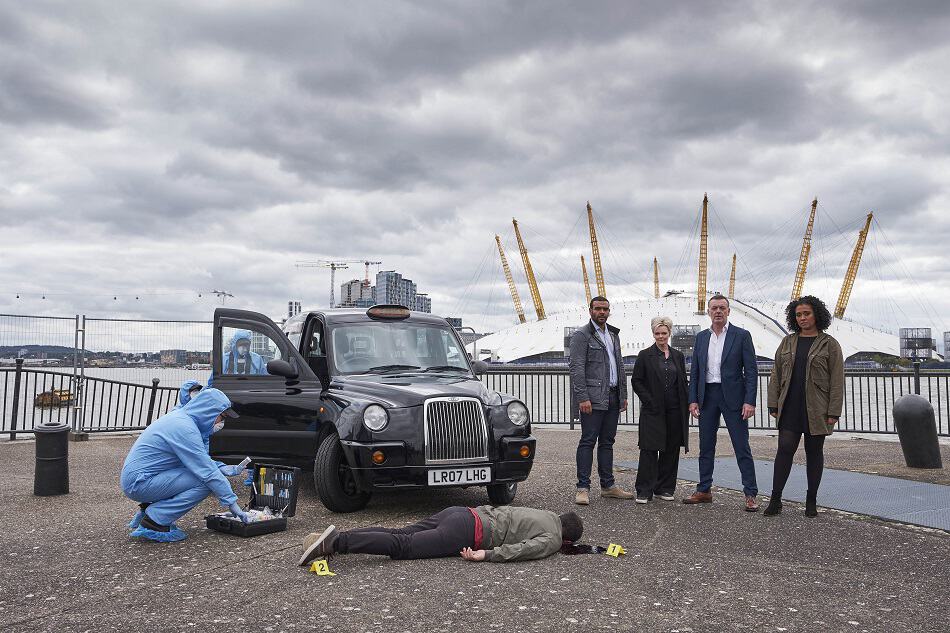 London Kills, Series 2
The elite murder squad returns for Season 2 of this gritty new London-based murder mystery. As cases unfold, DI David Bradford continues to ponder the mystery of his wife Sarah's disappearance. Meanwhile, the other detectives begin to realize Bradford is lying to them. As much as they don't want to, they have to think about the possibility he may have had something to do with her disappearance.
London Kills stars Hugo Speer (The Full Monty, Father Brown), Sharon Small (Mistresses, Inspector Lynley Mysteries), Bailey Patrick (Bodyguard, Casualty) and Tori Allen-Martin (Unforgotten, Pure).
July 22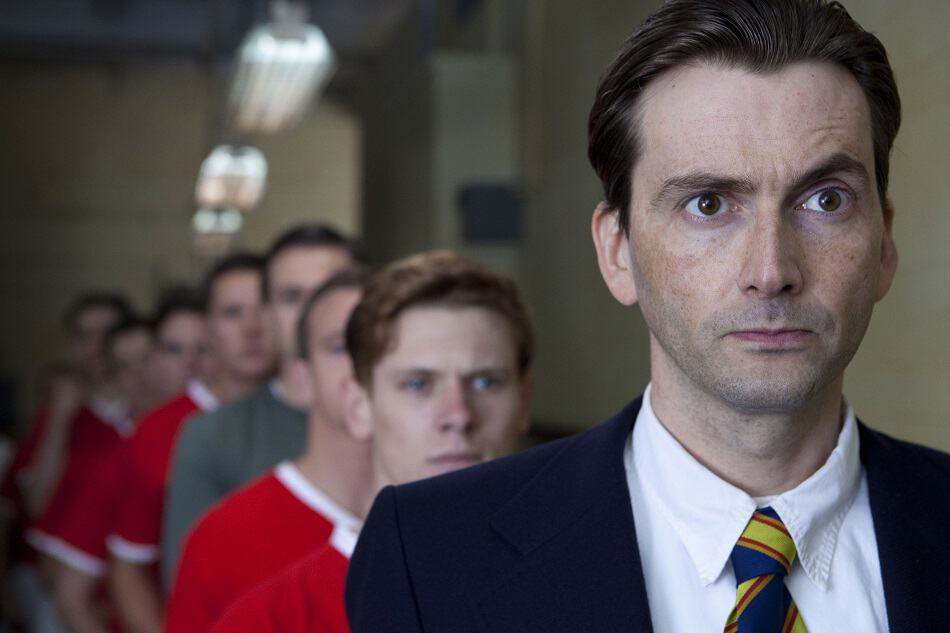 United, TV Movie
David Tennant (Doctor Who, Good Omens, Broadchurch) stars in this TV movie based on the story of Manchester United's "Busby Babes" in the aftermath of the 1958 Munich air disaster that killed 8 members of the team. Also stars Jack O'Connell (Unbroken, Skins), Sam Claflin (Me Before You, Adrift, The Hunger Games), Dougray Scott (Ever After, Mission: Impossible 2) and Neil Dudgeon (Midsomer Murders).
July 29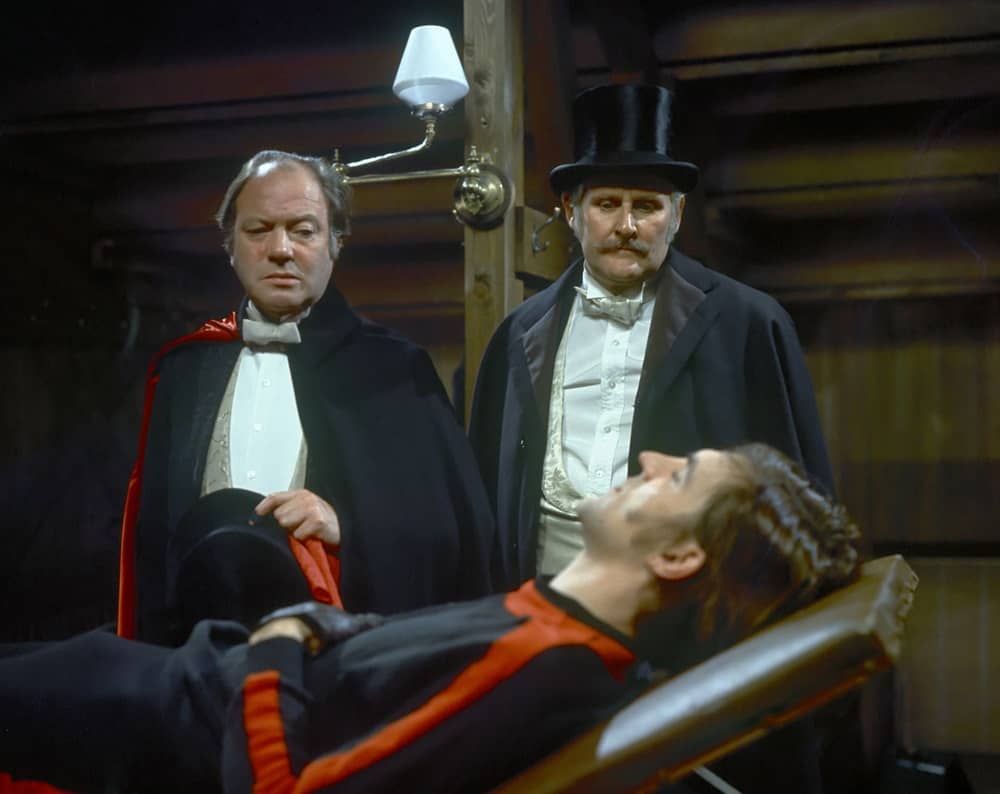 The Rivals of Sherlock Holmes, Series 2
This vintage British mystery series offers up a variety of detective story adaptations from Sir Arthur Conan Doyle's contemporaries. Series 2 of the classic anthology features Judy Geeson (10 Rillington Place), Douglas Wilmer (Sherlock Holmes), Charles Gray (Diamonds Are Forever, You Only Live Twice), John Thaw (Inspector Morse) and Robin Ellis (Poldark). Features 13 episodes offering interesting insights into Victorian life and culture.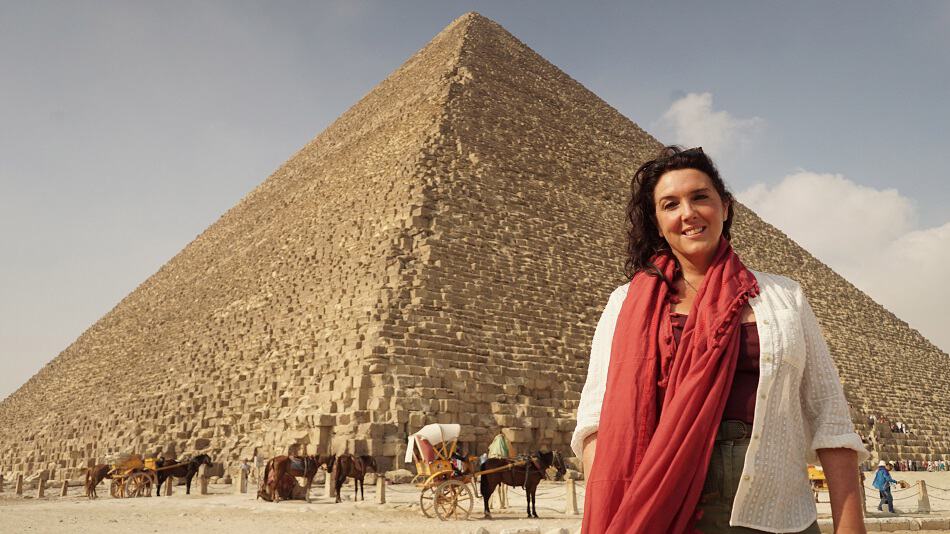 The Nile, Documentary
Historian Bettany Hughes sets out on an epic journey through the history of Ancient Egypt. Travelling on a traditional Dahabiya boat, she'll journey nearly 1,000 miles between Cairo and the Aswan Dam on the River Nile, stopping off at a variety of historic sites along the way. This colorful travelogue weaves together great scenery, historical mystery, and diverse modern-day encounters.
What Will You be Watching on Acorn TV in July?
What's your pick of the upcoming new releases? Though we watched it once when it was originally broadcast in the UK, we're excited to see the rest of Penelope Keith's Village of the Year Competition episodes. The Simple Heist also sounds absolutely delightful, though it's always a bit harder to make time for the ones with subtitles, since you have to sit down and watch with full attention.
Save it to Pinterest!