Vienna Blood: US Air Date & Trailer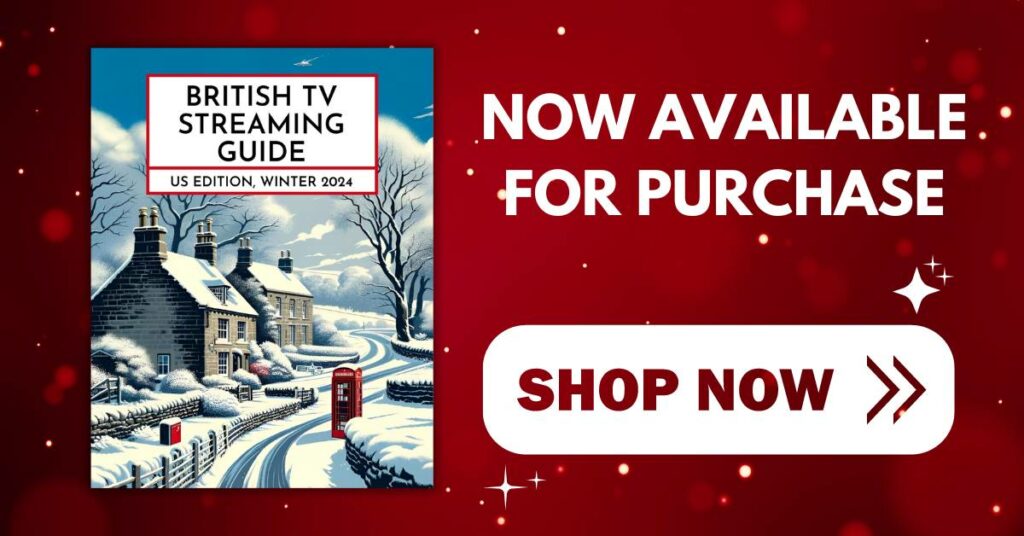 The British TV Streaming Guide: US Edition, Winter 2024 is now available. Get yours HERE.
In some cases, we earn commissions from affiliate links in our posts.
Last Updated on July 11, 2020 by Stefanie Hutson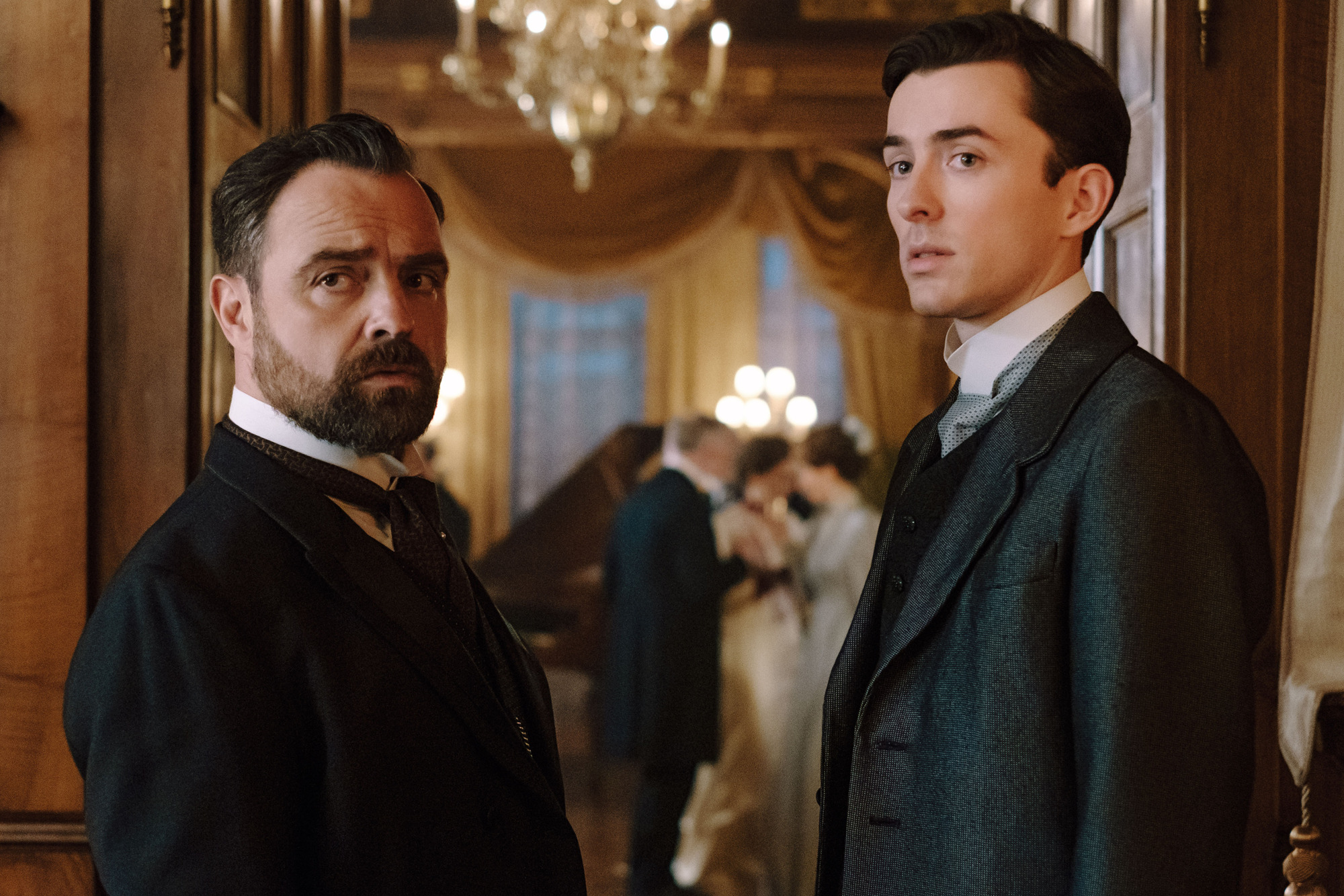 Vienna Blood premiered in the UK late last year, and ever since, period mystery fans across the pond have been drooling over the press photos in anticipation. Luckily, the brief wait is nearly over, with the series premiering later this week.
When Does Vienna Blood Premiere?
In the UK, Vienna Blood premiered on 18th November of 2019 on BBC Two, with additional episodes airing on the 25th of November and 2nd of December. Series 1 is made up of three feature-length episodes.
The US premiere is on January 19th for PBS stations, and the 20th for PBS Masterpiece. Unfortunately, though it's a three-episode series, PBS will be splitting it up into six parts over six weeks. As a result, I would definitely recommend waiting until both parts of each episode are there to watch before you start. It's just too easy to forget what's happening (especially the subtle clues) when you have to wait a week to see the end of the episode.
For those who prefer DVD, you can also pre-order it HERE. There are no details yet about the accessibility options or bonus features at this time, though, so if you're buying for the extras, you may want to wait and see what they offer.
What is Vienna Blood About?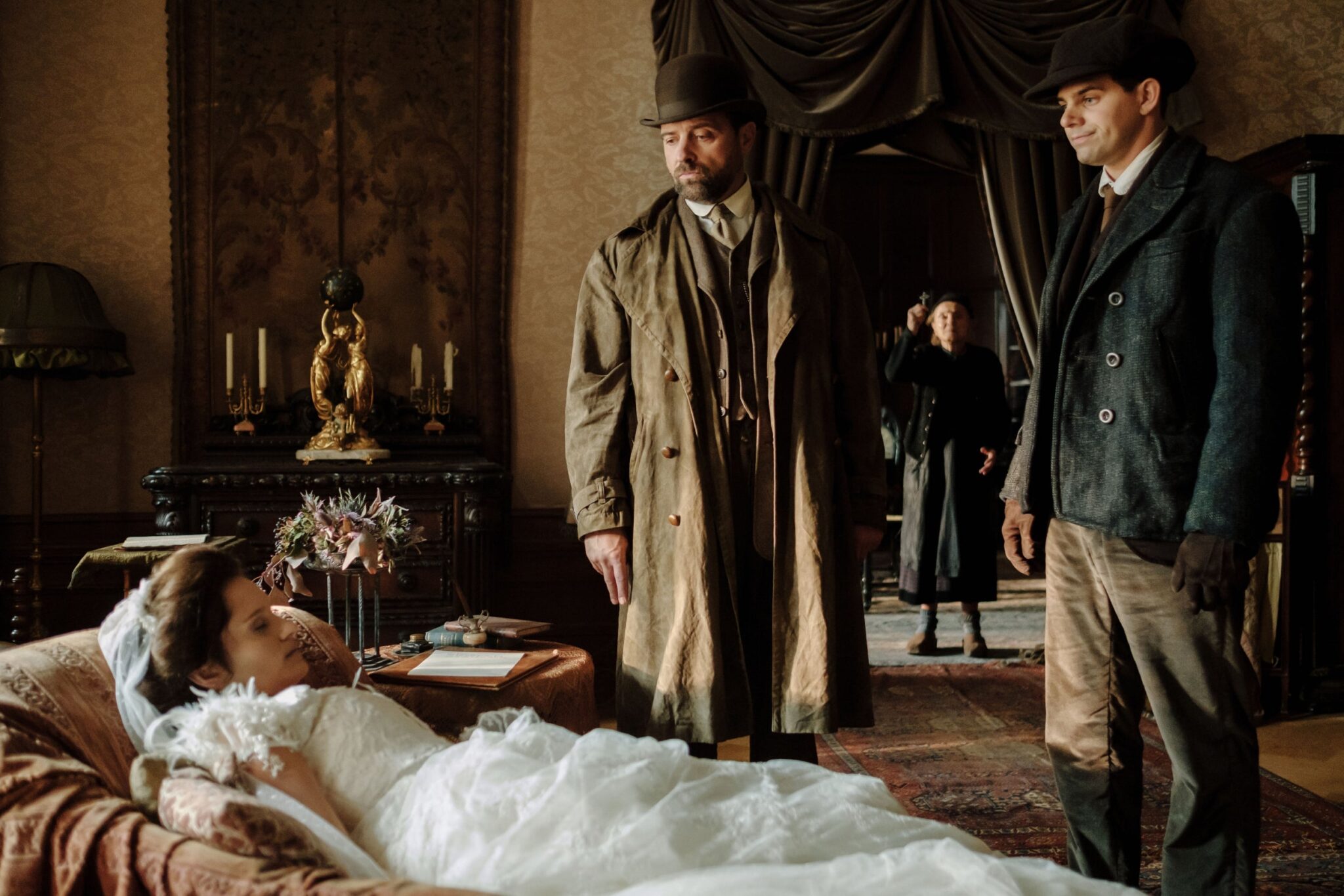 Vienna Blood is a period mystery set in 1900s Vienna. It's based on the Liebermann Papers books by Frank Tallis, which are set between 1902 and 1014 – the heady days of philsophers and intellectuals, including Sigmund Freud.
At the center of the story is Dr. Max Liebermann, a student of Freud himself. He finds himself teaming up with a more action-oriented man, Inspector Oskar Rheinhardt, to solve a murder…and then another, and another. Max is a young man with superior powers of perception, a surprising understanding of human behaviour, and a grasp of the emerging field of forensics. Rheinhardt is…gruff.
Critics have been somewhat negative about the show, essentially saying it's "nothing special" or a Sherlock Holmes rip-off. Admittedly, there's nothing wildly unusual about the show, but I felt it was solid. It *is* the kind of show you'll probably like if you enjoy Sherlock Holmes, but there's nothing wrong with that. Some people say the same thing of cosy mystery shows, but I still feel like they don't make enough of them.
You can watch the trailer for Vienna Blood below:
Vienna Blood: The Setting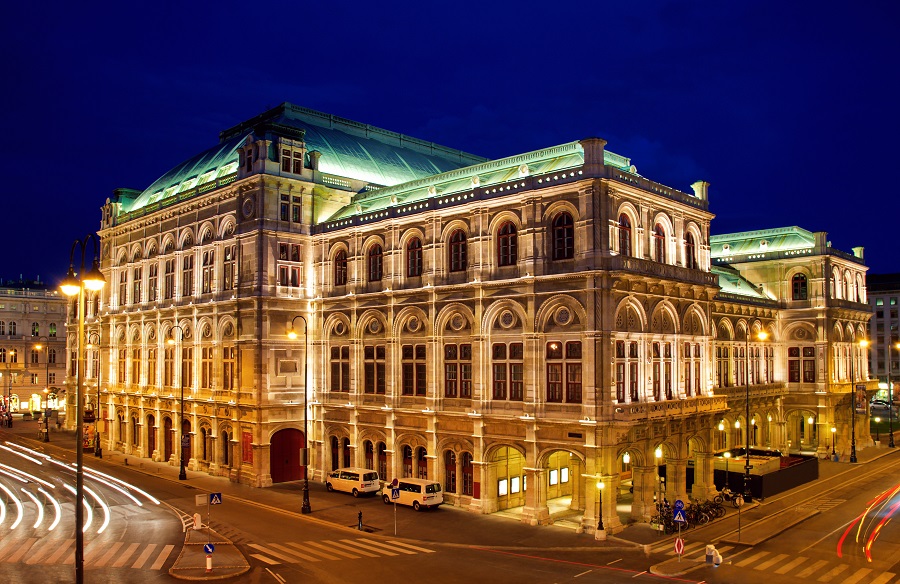 Early 20th century Vienna isn't a popular setting for British period dramas, but it makes a good one. It was a relatively peaceful time in Vienna's history. The city was growing rapidly, and there was a distinct middle-class sector within the population. WW1 hadn't yet happened, and even more importantly, WWII hadn't happened (it would decimate roughly 20% of the city and kill or drive out much of their Jewish population).
Artists like Gustav Klimt formed the Vienna Secession movement in 1897, and their exhibitions were well-known for their incredible artistic achievements. Creatively and intellectually, Vienna was a serious hotspot.
Vienna Blood Episode Guide (Spoiler-Free)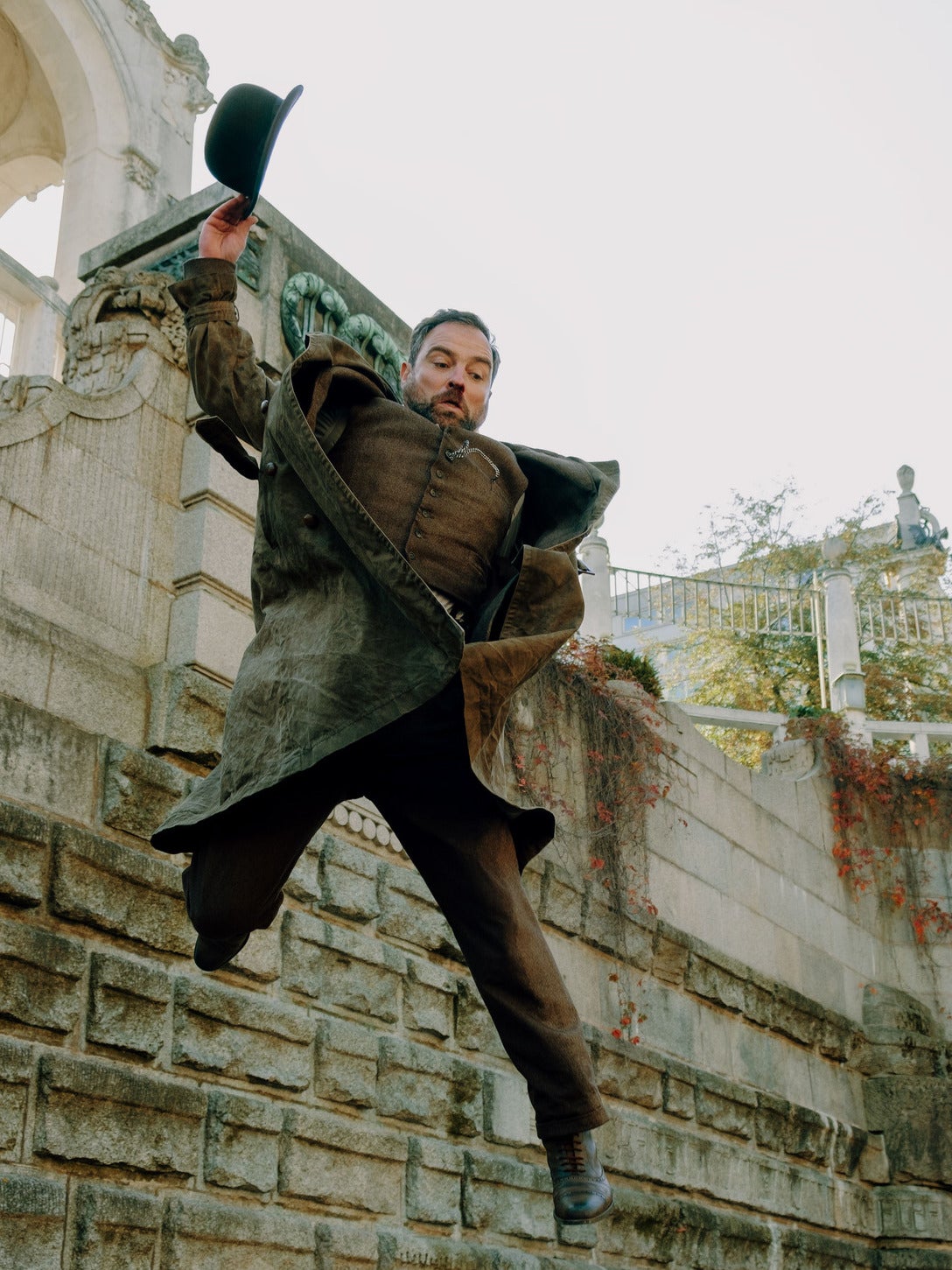 VIENNA BLOOD: THE LAST SEANCE (Part 1) – Sunday, January 19
Inspector Oskar Rheinhardt teams up with Dr. Max Liebermann, one of Sigmund Freud's students, to investigate the murder of a beautiful young medium. It's believed supernatural forces may be at work in the woman's death.
VIENNA BLOOD: THE LAST SEANCE (Part 2) – Sunday, January 26
Max employs his psychoanalytic training to probe murder suspects' minds. Eventually, a thread emerges that takes Max and Oskar throughout Vienna. Solving the supernatural conundrum will threaten Oskar's career and, ultimately, Max's life.
VIENNA BLOOD: THE QUEEN OF THE NIGHT (Part 1) – Sunday, February 2
Oskar asks Max to help investigate a grotesque series of murders in Vienna's slums, where the victims seem chosen at random. The killer's gruesome calling cards are vicious mutilation with a military blade and a penchant for arcane symbols.
VIENNA BLOOD: THE QUEEN OF THE NIGHT (Part 2) – Sunday, February 9
Their latest investigation draws Max and Oskar into the sphere of nationalistic groups who despise Vienna's immigrants. Max's fiancée is provoked into taking daring risks before the murderer's shocking rationale is finally revealed.
VIENNA BLOOD: THE LOST CHILD (Part 1) – Sunday, February 16
When his nephew, a student at a military school, suffers a breakdown after a fellow cadet's death, Max calls on Oskar for help. The school prepares a new generation of military officers, but its barbaric traditions are hidden from the outside world.
VIENNA BLOOD: THE LOST CHILD (Part 2) – Sunday, February 23
Suspicion at the military school falls on an elite group of cadets with a penchant for sadism and dangerous games. Solving the case will have a devastating impact on both Oskar and Max's professional lives.
Who's Starring in Vienna Blood?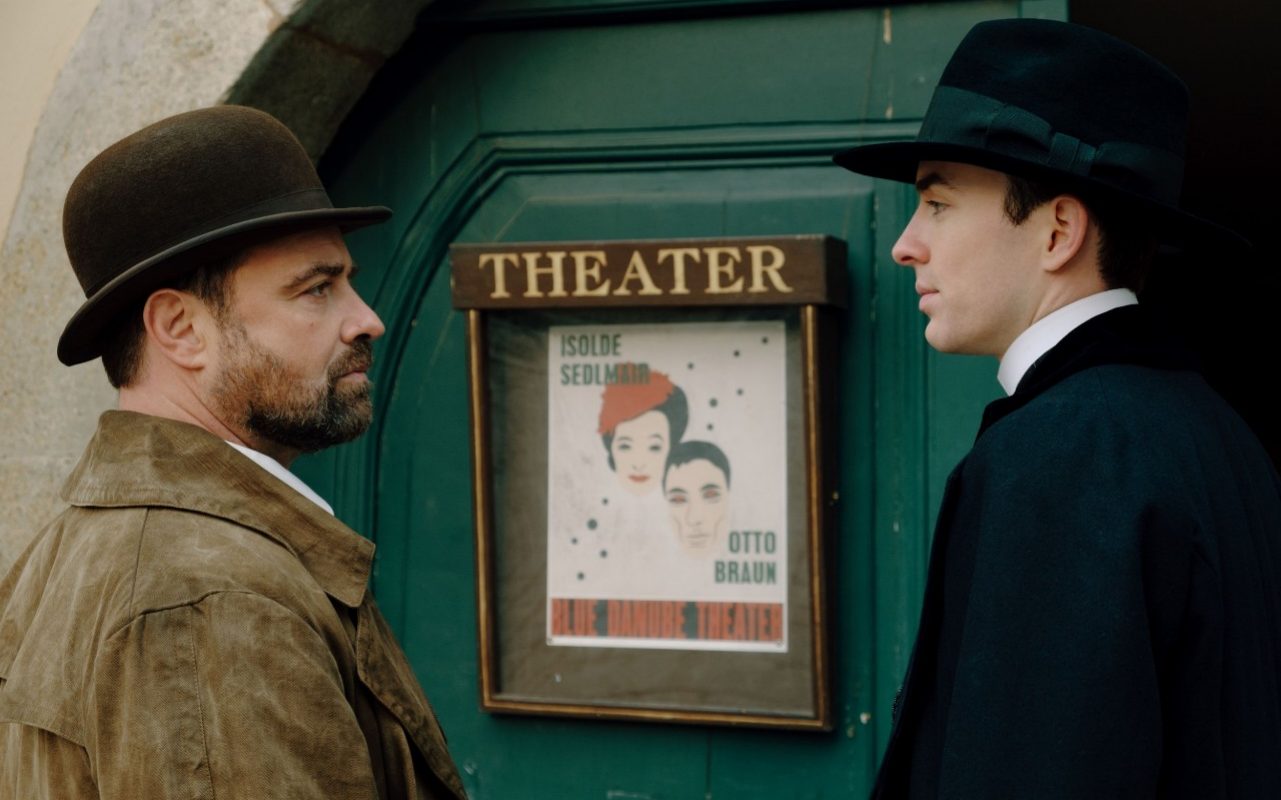 Vienna Blood stars Matthew Beard ("The Imitation Game", "And When Did You Last See Your Father?") as central character Max Liebermann, and Juergen Maurer ("Vorstadtweiber", "Tatort") as Detective Inspector Oskar Rheinhardt.
The series also also stars Conleth Hill (Game Of Thrones), Charlene McKenna (Ripper Street, Peaky Blinders), Amelia Bullmore (Gentleman Jack), Jessica De Gouw (Dracula) and Luise von Finckh (Gute Zeiten, Schlechte Zeiten).
It's directed by Academy award and Emmy nominee Robert Dornhelm (Anne Frank: The Whole Story) and Umut Dağ (Cracks In Concrete). The producers are Hilary Bevan Jones and Jez Swimer for Endor Productions and Andreas Kamm and Oliver Auspitz for MR Film. Executive Producers are Steve Thompson, Klaus Lintschinger (ORF), Wolfgang Feindt (ZDF) and Bo Stehmeier and Carlo Dusi (Red Arrow Studios International).
Read the Books That Inspired Vienna Blood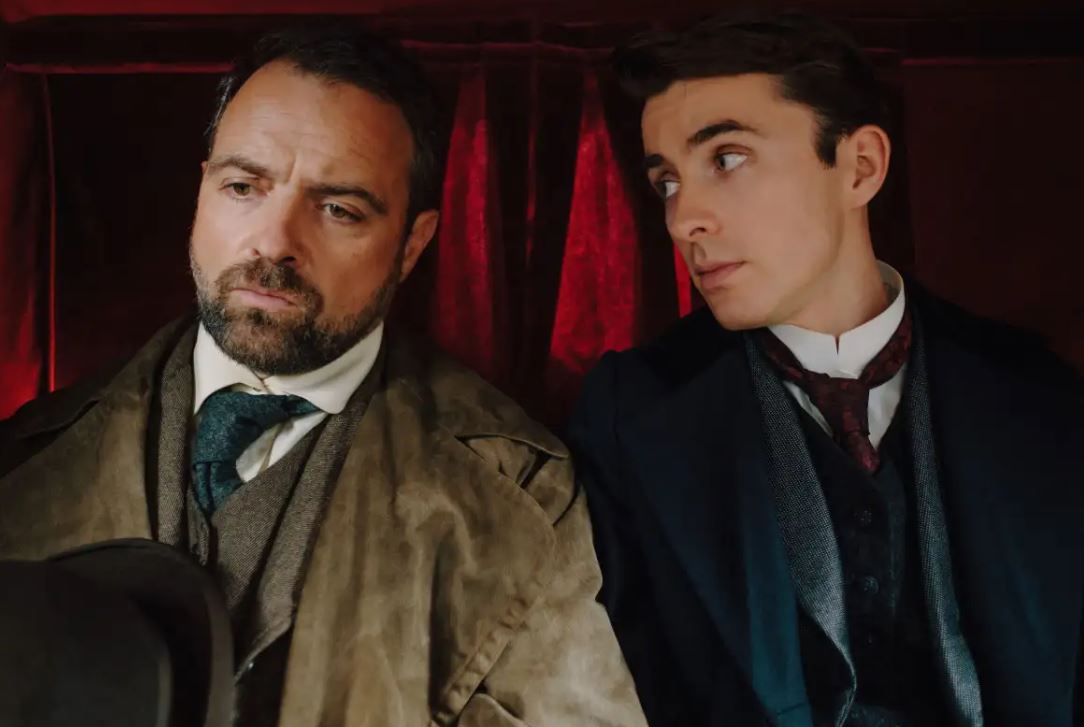 The first season of Vienna Blood was based on the first three books in Frank Tallis' Liebermann Papers novels. They are:
Will You Be Watching Vienna Blood?
Will you be watching Vienna Blood when it premieres? If you've already seen it, let us know what you think!