The Top 11 British TV Book Adaptations on Acorn TV
In some cases, we earn commissions from affiliate links in our posts.
Last Updated on November 14, 2023 by Stefanie Hutson
In the UK, perhaps even more than in the US, it's extremely common for TV shows to be based on books or series of books. We can argue all day about whether the books or TV adaptations are better, but no matter which side you fall on, it can be fun to try both and compare the differences.
To that end, we've created a list of the 10 best British TV book adaptations on Acorn TV – taking into account the quality of the source material, the quality of the TV series, and in some cases, the opinion of the original author.
The Top 11 British TV Book Adaptations on Acorn TV
The shows below are in no particular order. Narrowing it down to just 11 was hard enough without trying to rank them.
Dalgliesh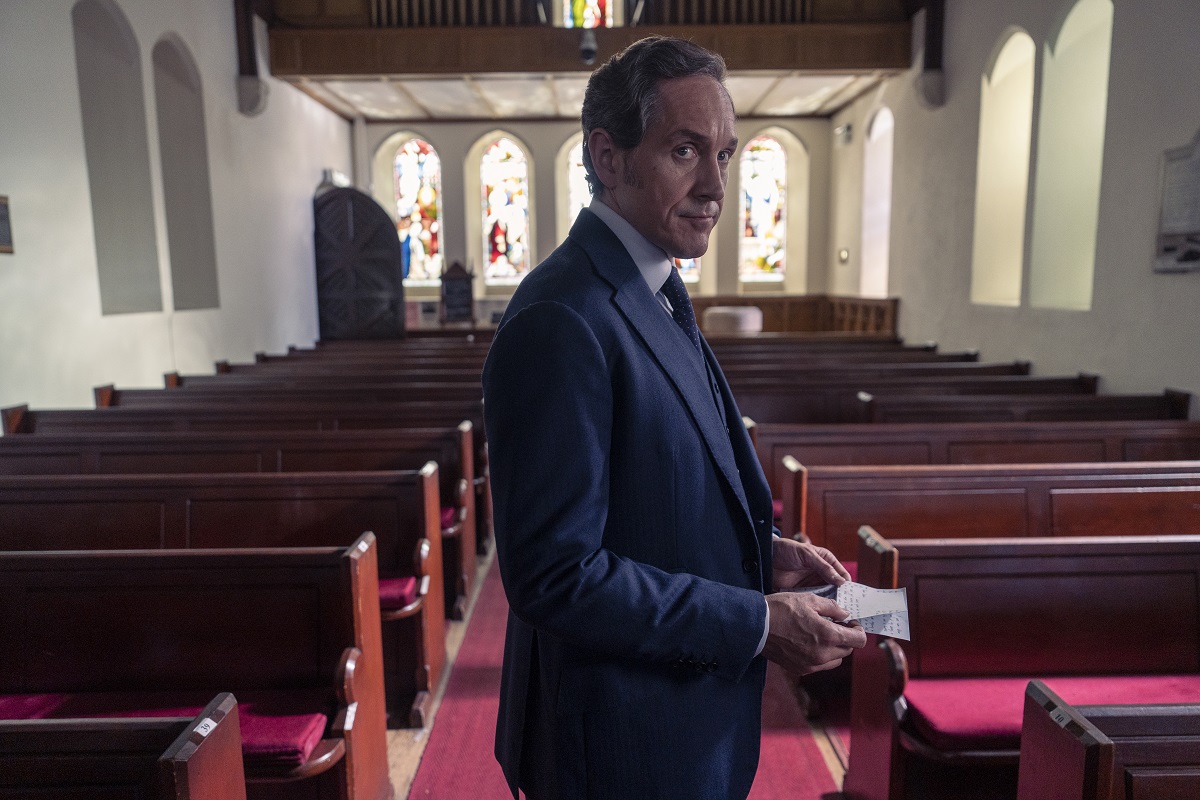 With great source material, top-tier talent like Bertie Carvel, and a very stylish rendering thanks to great sets and costuming, Dalgliesh stands out as one of the best book adaptations on Acorn TV. Based on PD James' Adam Dalgliesh books, the series follows the sensitive, widowed detective who brilliantly solves crimes – but also writes poetry in his spare time.
Aside from offering great mysteries, the original novels represented a turning point in British mysteries. Early mysteries (think Agatha Christie, Arthur Conan Doyle, and many Golden Age novelists) put relatively little effort into characterisation. Both the detectives and the suspects were frequently given thin backstories or very stereotyped traits.
Dalgliesh is a man of seeming contradictions, able to immerse himself in horrifying crimes, but also to find moments of peace with his poetry. Watch it HERE.
RELATED: 13 Must-Read Classic British Mysteries
The Prime of Miss Jean Brodie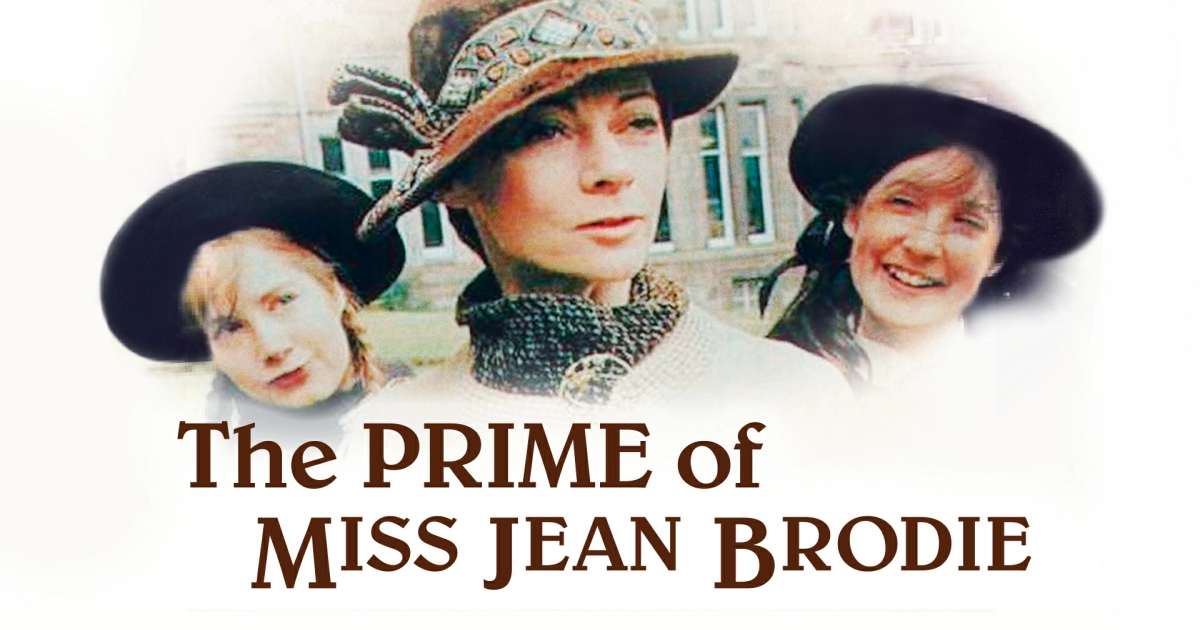 Despite the fact that it's older than I am, this 1978 adaptation of Muriel Spark's 1961 novel remains fresh in many ways. At its core, it's a story of connection between teacher and students, and anyone who's ever had a particularly influential teacher can relate to that.
It's also a story about betrayal and loyalty, as well as old values conflicting with newer, more progressive ways of thinking and behaving – and whether teachers should influence and shape students rather than simply sharing academic lessons. With Geraldine McEwan (in her pre-Marple days) at the helm, it's an absolute must-watch. Watch it HERE.
Whitstable Pearl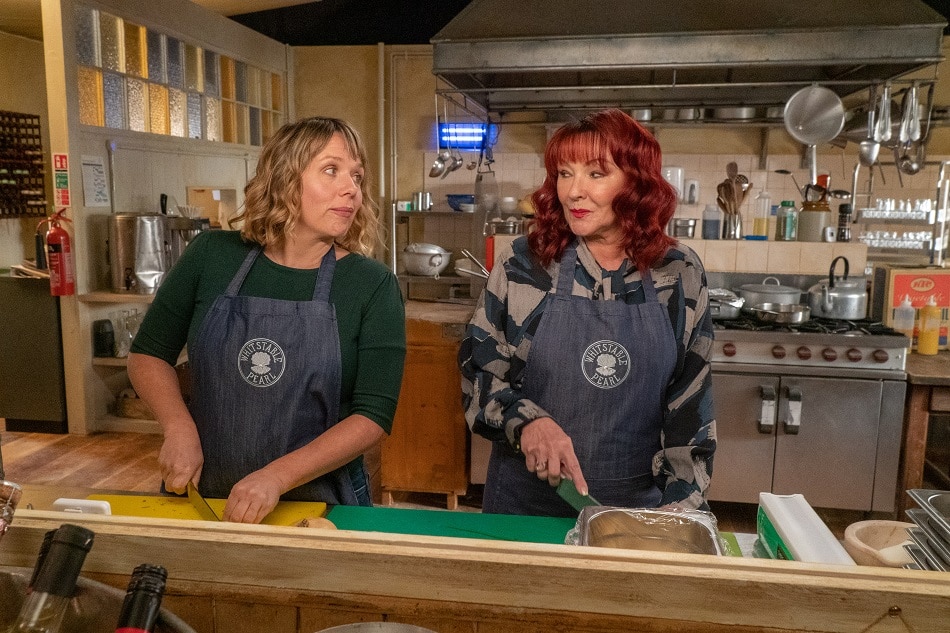 Based on Julie Wassmer's Whitstable Pearl mystery series, this TV adaptation is quite a bit darker and moodier than the books. In both, though, we follow Pearl Nolan, a middle-aged single mum who put her life and dreams on hold to raise her son.
As the series opens, her son is finally old enough to leave the nest, leaving Pearl ready and able to start her life again. After abandoning her dreams of becoming a police detective, she's setting up her own private investigation firm while continuing to run a seaside oyster restaurant with her eccentric mum. Watch it HERE.
RELATED: 9 British Mysteries Set in Kent, England
George Gently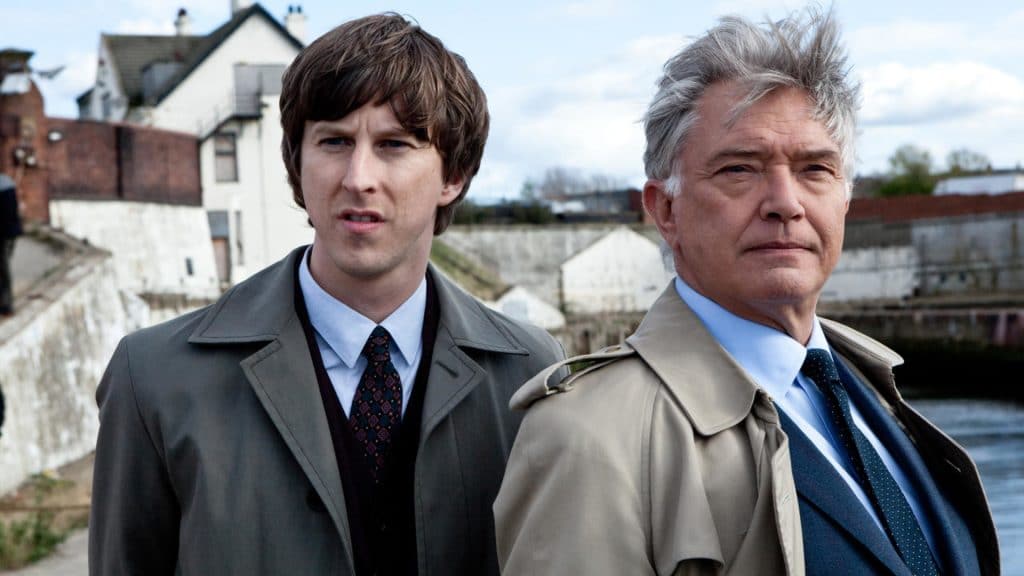 Based on the George Gently novels by Alan Hunter, this 1960s based crime drama ran for 10 years between 2007 and 2017. Martin Shaw starred as Chief Inspector George Gently, with Lee Ingleby as DS John Bacchus.
There are quite a few differences between the books and the TV series, the location being the most obvious. The books were set in Norfolk, while the TV series was set in North East England. The TV series also makes Gently a bit more intense and action oriented, and it focuses more on his partnership with Bacchus rather than the wider range of supporting characters in the novels.
Both versions are outstanding works within the crime/mystery genre, but if you crave a bit more action and intensity than what the novels deliver, you'll definitely enjoy the TV adaptation. Watch it HERE.
The SHell Seekers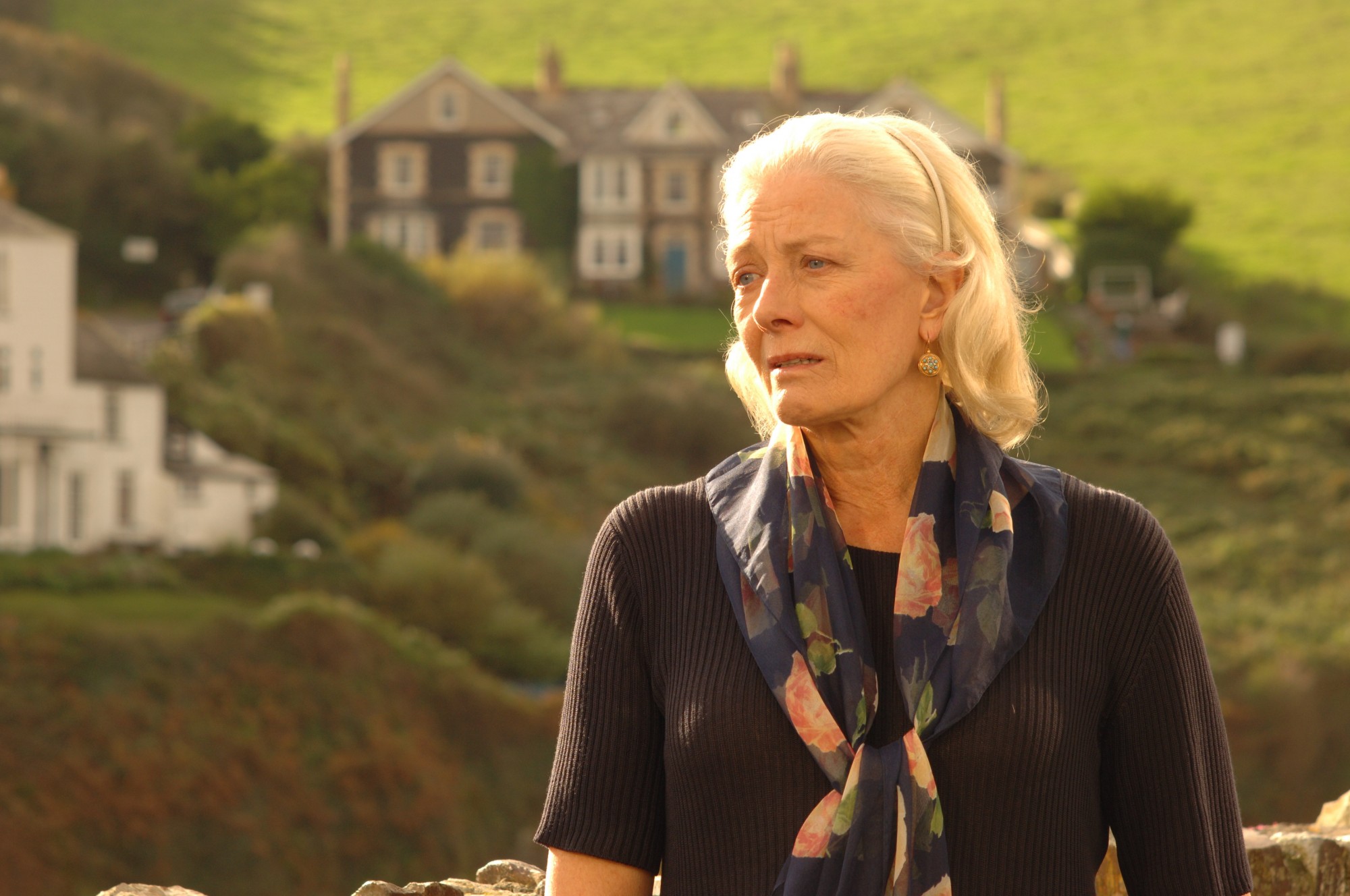 Based on Rosamunder Pilcher's novel of the same name, The Shell Seekers is a classic British family saga that focuses on Penelope Keeling, an aging British woman who is reflecting upon her life and relationships.
The story moves around in time, beginning with Penelope in her 60s, just discharged from the hospital after a heart scare. Over the course of the story, more of her life is revealed, both from her point of view and that of her children. Much of the story is driven by her father's artwork, including a painting called The Shell Seekers that gives the book its name.
Though there have been a number of adaptations of the book, this one starring Vanessa Redgrave might be the best. Filmed on location in Cornwall, the miniseries format gives the story room to breathe, cutting out far less of the original story than the 1989 Angela Lansbury film adaptation. Watch it HERE.
Mayflies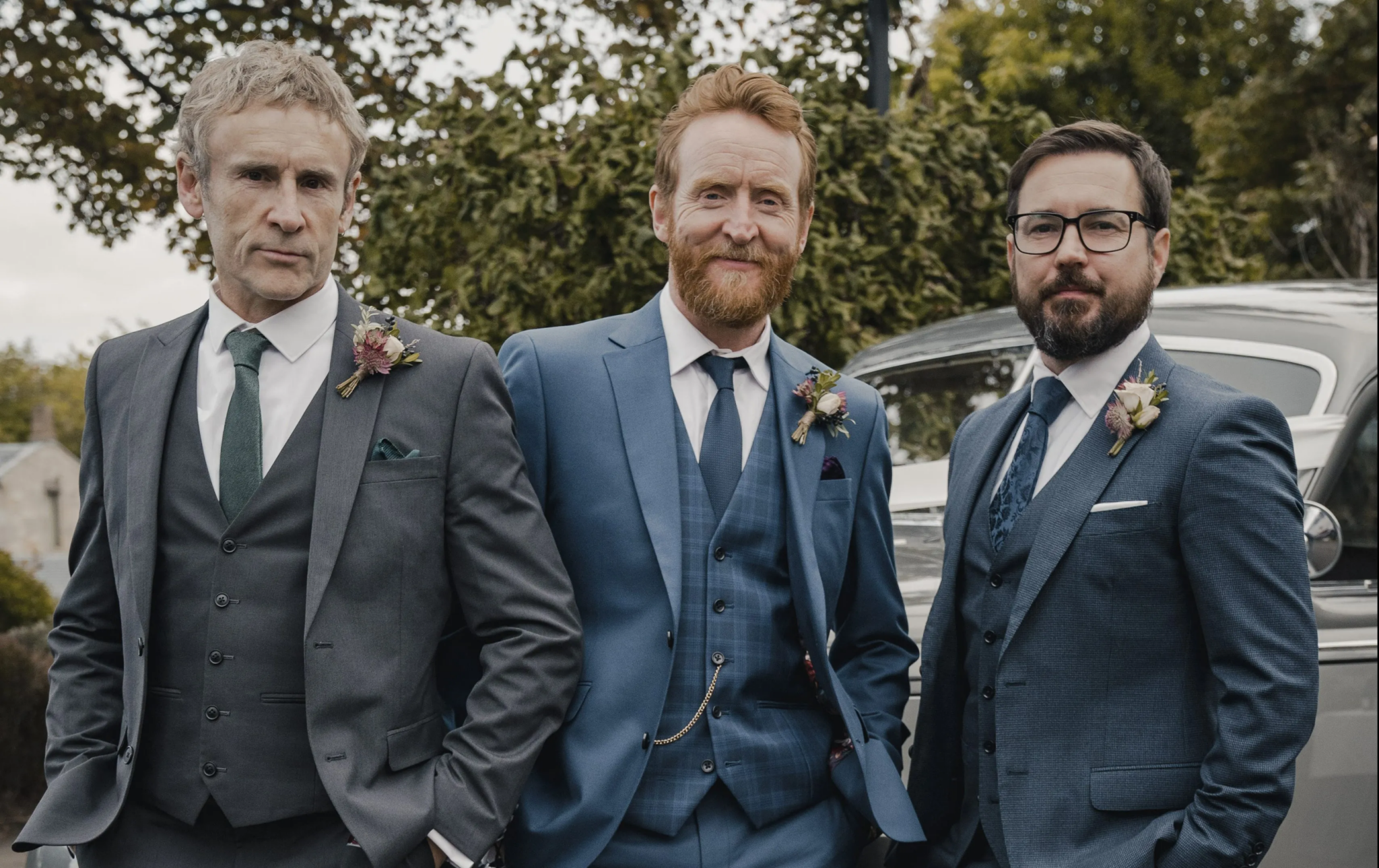 Based on Andrew O'Hagan's 2020 novel of the same name, Mayflies is a story of male friendship and tragedy. In the summer of 1986, James and Tully meet in a small Scottish town and form a friendship that will last a lifetime.
Thirty years later, however, James gets a call from Tully. He's dying, and he'd like Jimmy to take him to Switzerland so he can end things on his own terms.
The limited series stars Martin Compston, Tony Curran, and Ashley Jensen. Watch it HERE.
Killing Eve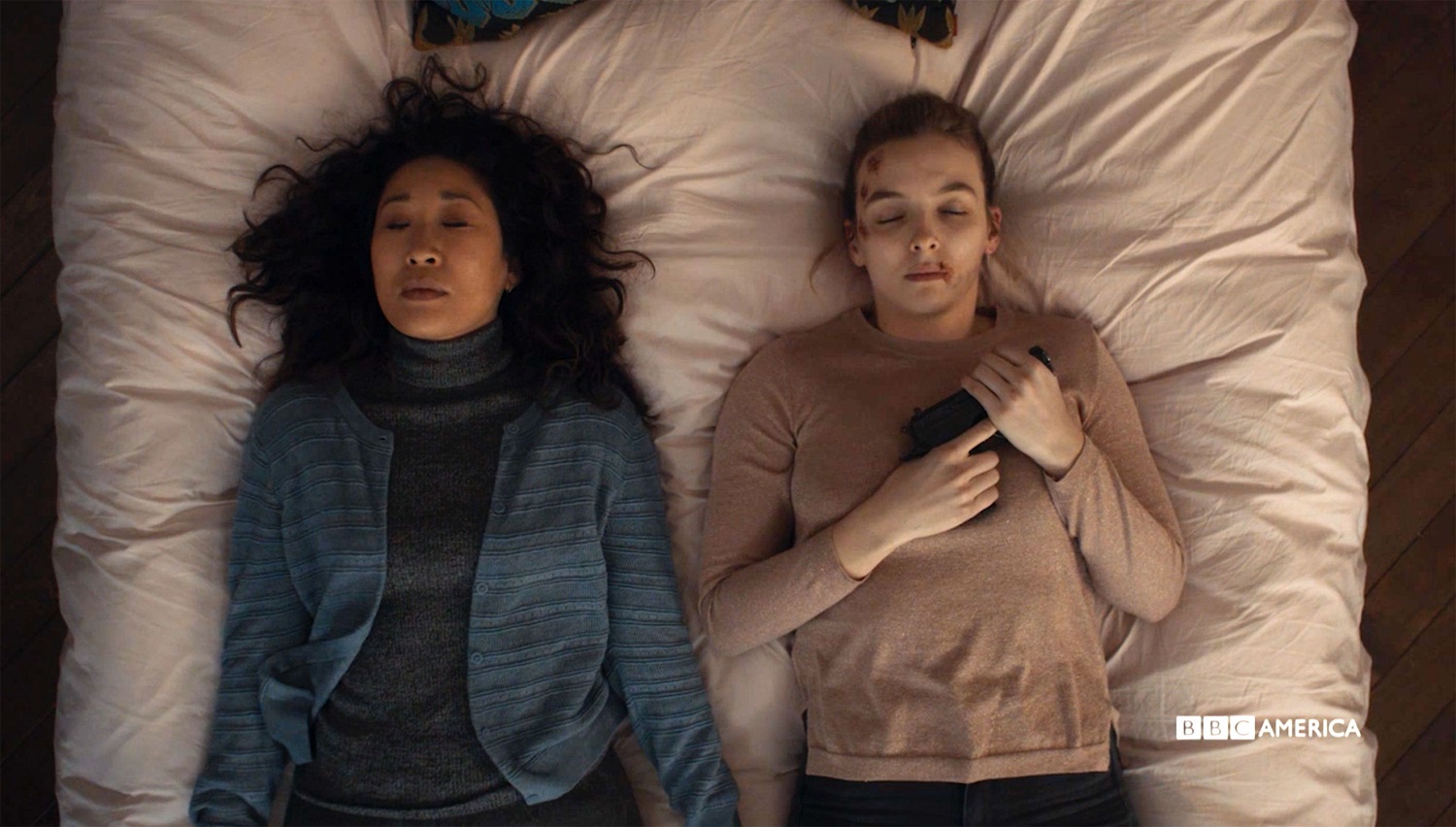 Based on the Villanelle series by Luke Jennings, this high-paced thriller follows the cat and mouse chase between a female contract killer and a bored MI5 desk worker. Unlike many adaptations, this is one case where many would argue that the TV series spends more time exploring the characters and their psychology and motivations. It also has a number of subplots that didn't exist within the novels.
Though both the book series and TV adaptation are fun spy thrillers, the TV series has a distinctly different tone. It's more playful and darkly humorous, and that's made it a hit in a number of countries. Watch it HERE.
Midsomer Murders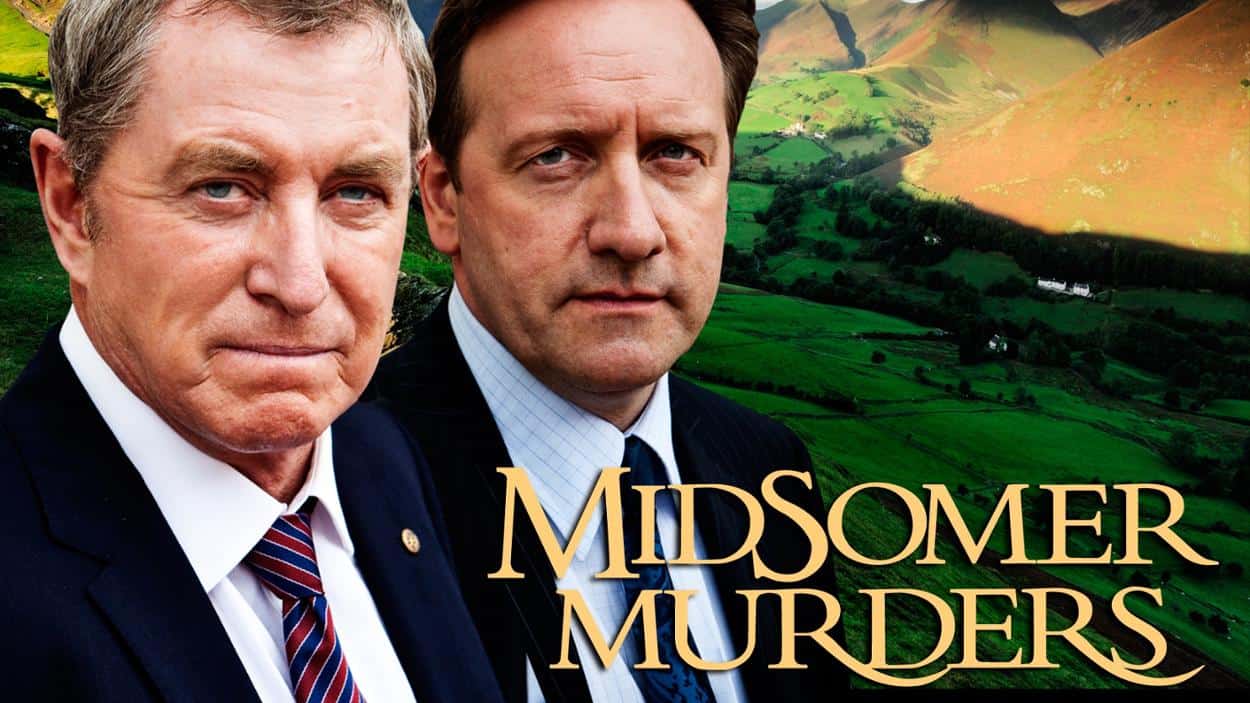 Initially inspired by Caroline Graham's Chief Inspector Barnaby novels, this series has grown into something much bigger. Now approaching its 24th season, the series has been through two Barnabys and more than 200 unusual murders. By contrast, there were just seven books in the series.
If you've never read the books, you may be surprised to find them more like the older Midsomer episodes. They're a bit slower and more richly detailed, and they offer more character development that we've seen with the TV series. The tone is also slightly darker than the often-silly TV series.
Both are great, though, and if you like one format, you should certainly give the other a try. Watch it HERE.
Agatha Raisin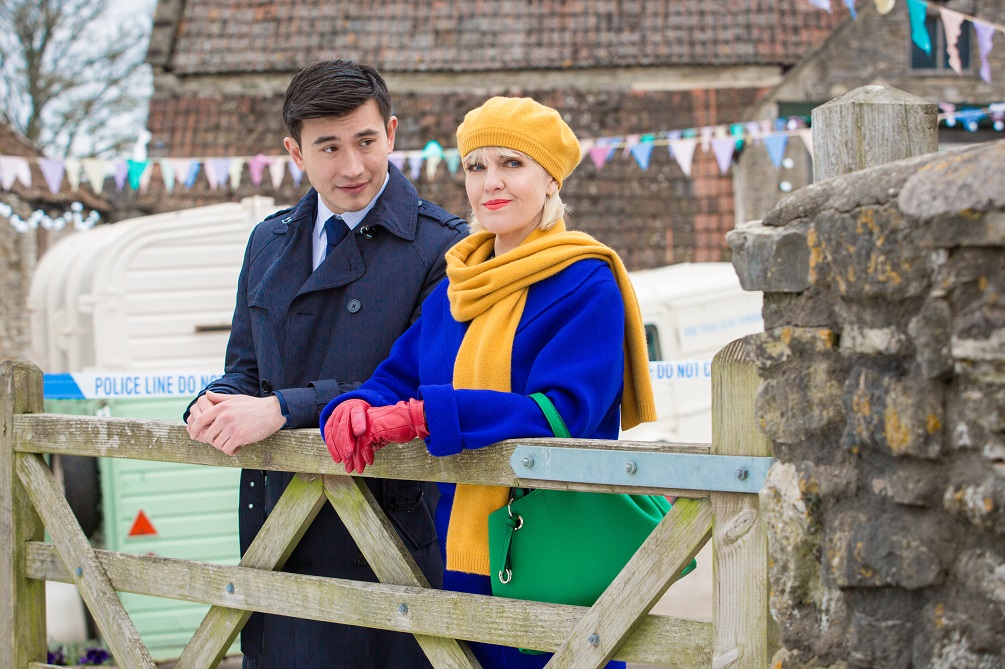 Based on MC Beaton's Agatha Raisin mystery novels, this playful TV adaptation has as many detractors as fans – though MC Beaton wasn't one of them. Though she famously hated the TV adaptation of her Hamish Macbeth series, she had nothing but praise for the series when she spoke with the Scottish Sun before her death. She said:
Hamish Macbeth the TV show was so different from the books. I had a rotten time with the TV company. Whereas the present Agatha Raisin, I'm very pleased with. Agatha does not look like Ashley Jensen but in character she is just like her—she is a brilliant actress.
Though there is of course some variation between books and TV series, Agatha Raisin is, at her core, a very silly, proud, and vulnerable woman. After a lifetime of being pushy to help her PR clients in London, she's moved to a Cotswold village to find the same tactics don't always bring the desired results when it comes to getting along with other villagers. Of course, when it comes to murder investigations, that same trait that makes it hard to fit in can be very effective… Watch it HERE.
Restless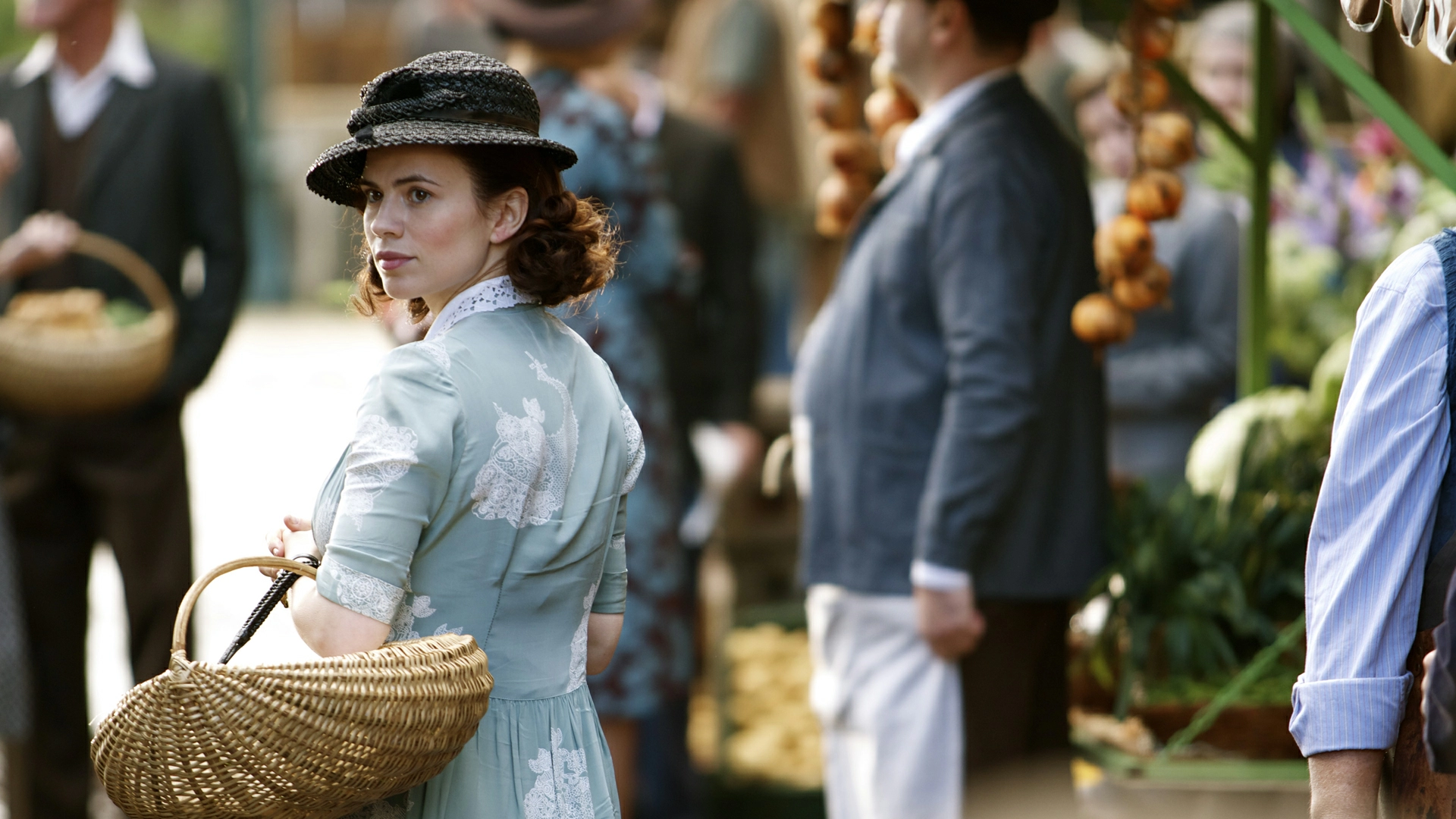 This 2023 miniseries is an adaptation of William Boyd's 2006 espionage novel by the same name. Starring Hayley Atwell and Michelle Dockery, it tells the story of a young woman, Ruth Gilmartin (Charlotte Rampling, Broadchurch), who learns her mother has been living the double life of a spy.
Though the book tells a more detailed, richer story, the TV series brings it to life with an outstanding cast. In addition to the previously mentioned women, the cast also includes Michael Gambon (Maigret) , Adrian Scarborough (The Chelsea Detective), Bertie Carvel (Dalgliesh), Rufus Sewell (The Pale Horse), and James Norton (Happy Valley). Watch it HERE.
Decline & Fall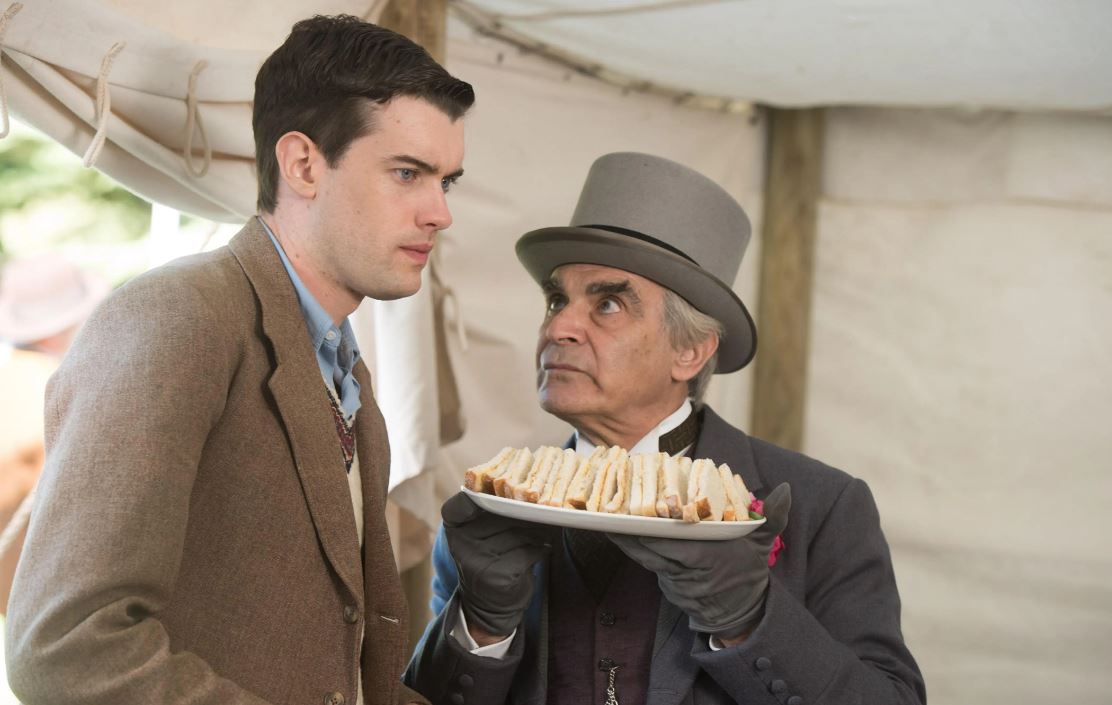 Based on Evelyn Waugh's first published novel, this fun period comedy follows Paul Pennyfeather, a young man sent away from Oxford after an evening that got out of hand. He lands a new position as schoolmaster at a private school in Wales, only to arrive and find his colleagues are all a bit mad.
The BBC adaptation available on Acorn offers a playful, stylish adaptation that doesn't stray too far from the original source material. Jack Whitehall stars as Paul Pennyfeather, David Suchet plays Dr Fagan, Eva Longoria is Margot Beste-Chetwynde, Douglas Hodge is Captain Grimes, and Vincent Franklin takes on the role of Mr Prendergast.
Save it to Pinterest!