The Sexiest Men of British Television, 60+ Division
In some cases, we earn commissions from affiliate links in our posts.
Last Updated on November 1, 2020 by Stefanie Hutson
For a change of pace, we decided we'd have a bit of fun with this post (and several more to come). Starting with the 60+ male division, we'll be featuring the most crush-worthy actors and actresses of British television, then opening it up for a vote at the end of each post.
The only major criteria (aside from age) is that they be actors with extensive and mostly British TV experience. That means Sean Connery is out. If we missed your favorite, let us know in the comments – and don't forget, this is all in good fun. Oh, and they have to be alive to enjoy all the attention we're lavishing on them!
UPDATE: The winner was Michael Kitchen, with John Nettles as a close second.
John Nettles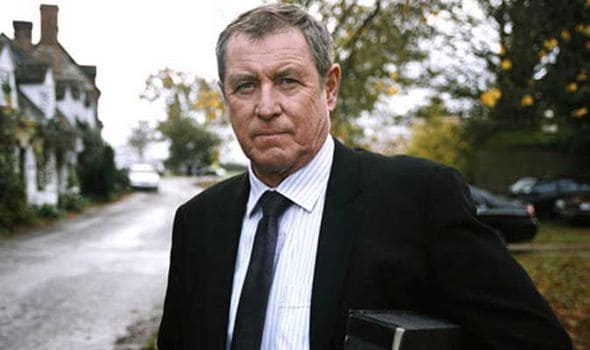 It's doubtful that John Nettles needs any introduction amongst British TV fans. He's been an enormously popular actor for decades now, playing detective roles in much-loved shows like Midsomer Murders and Bergerac while also winning over theatre purists with his impressive Shakespearean performances. When this 74-year-old isn't acting, you might find him at home with his wife and considerable stable of animals – his household includes cats, chickens, a dog, and a donkey.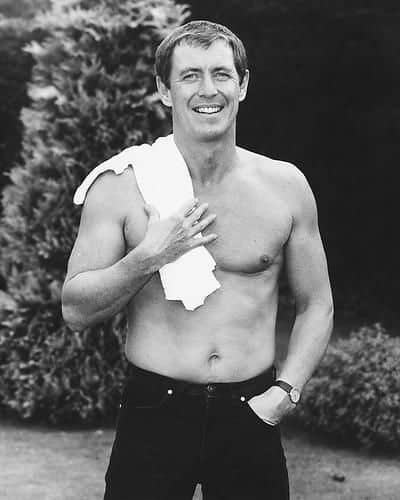 Watch Him:
Michael Kitchen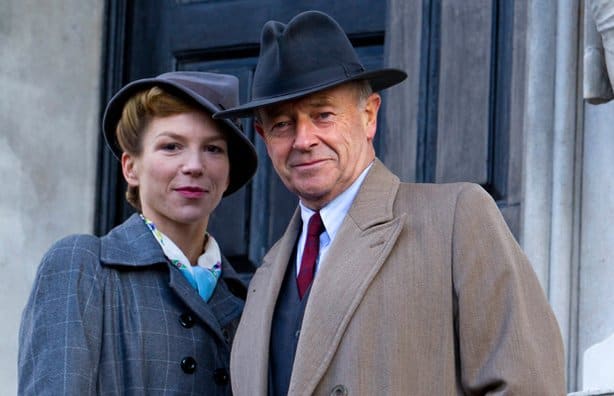 Michael Kitchen is a classically-trained actor who graduated from the Royal Academy of Dramatic Arts before going on to act consistently for decades before really gaining fame in Foyle's War. Outside of his acting career, this 69-year-old is a keen sailor who's been married since the late 1980s.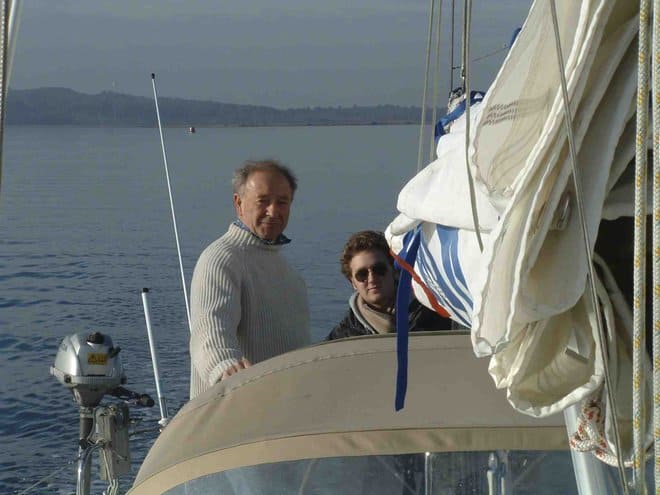 Watch Him:
Anthony Andrews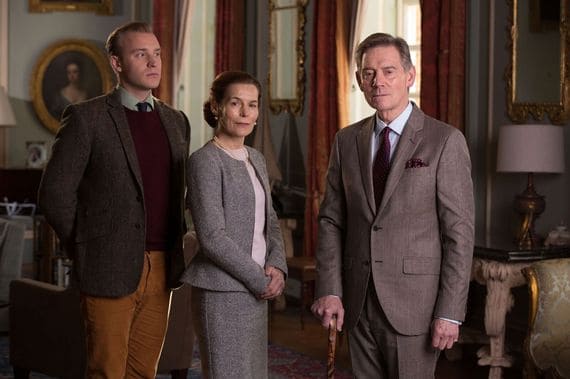 If you like your men posh, it doesn't get much posher than this 70-year-old Londoner. Aside from the fact that his best-known role was as Lord Sebastian Flyte in Brideshead Revisited, his real-life daughter is the god-daughter of Princess Anne. His wife since 1971 is famed heiress Georgina Simpson of the Simpsons of Piccadilly department store family. In addition to extensive TV work, he's also an accomplished stage actor. He was also the first choice for Remington Steele, but he turned it down and the role went to Pierce Brosnan.
Watch Him:
Ralph Riach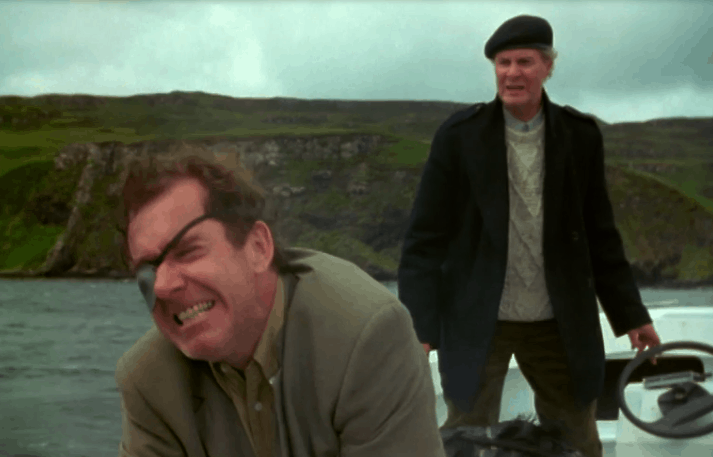 If you've got a thing for Scotsmen, Ralph Riach might be more your cup of tea. Born in Elgin, Scotland you'll frequently hear his native accent. He always seems to be playing Scots. One interesting bit of trivia about Ralph Riach: he didn't actually start acting until he was 45. He'd previously worked as an architectural draughtsman and self-employed upholsterer, and he was the oldest student in his acting class in Glasgow.
Watch Him:
Jeremy Irons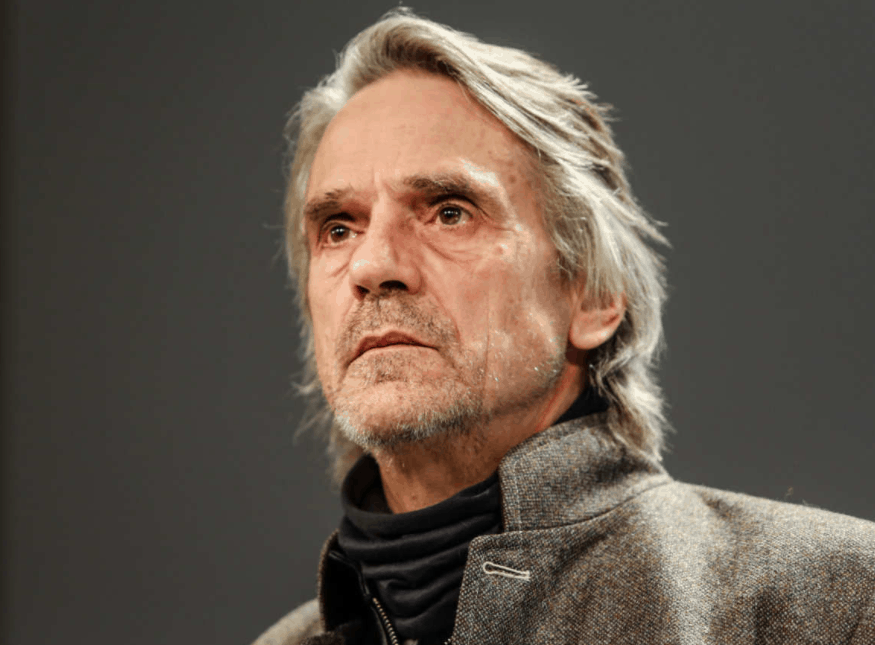 Prior to becoming an actor, this Isle of Wight-born actor considered a career as a veterinary surgeon. It's probably a good thing he didn't pursue that option, though, because women all over England might have been over-treating their pets in order to get a little face time with Doctor Irons.
Instead, Irons opted to become a classically-trained actor, starting at the Bristol Old Vic School and working stages around England until his leading role in Brideshead Revisited in 1981 established him as a rising heartthrob and romantic lead. Sadly for many ladies around the UK, he's been happily married since 1978.
Watch Him:
Peter Capaldi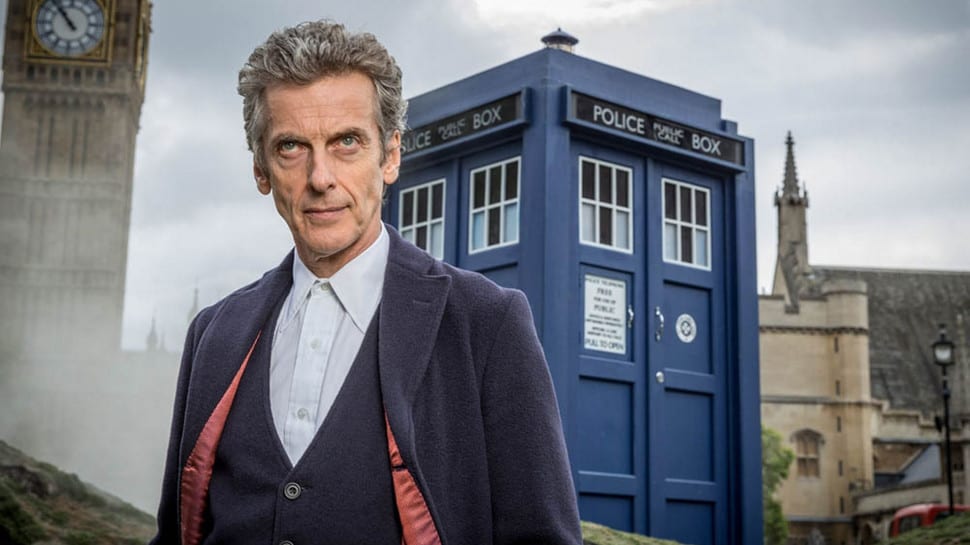 At 60, Peter Capaldi is just barely old enough to find himself on this list. While he's not the most traditional beefcake, this Scottish actor has acquired a surprisingly large female following, even among much younger women – probably due to the Doctor Who factor. Then again, maybe it's because he was once lead singer of a punk rock band called Dreamboys (that also included Craig Ferguson).
Watch Him:
Ian McShane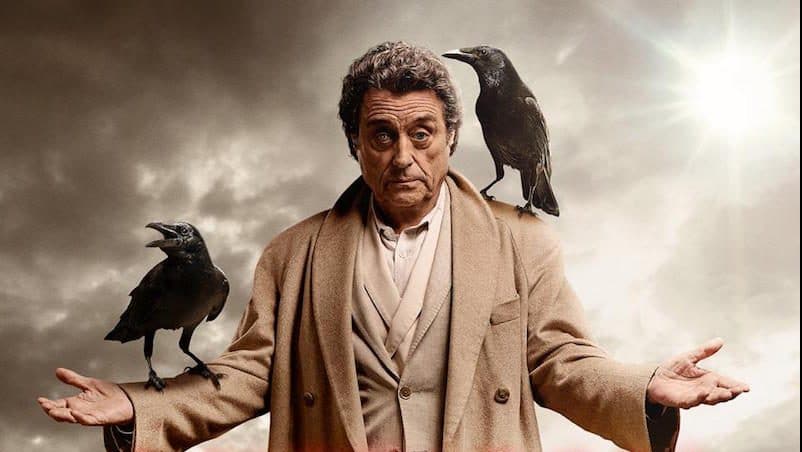 75-year-old Ian McShane is one the many British actors who have successfully made the jump to American film and television. Everything about him screams rogue, rake, villain, or scoundrel – so if you're into bad boys, you'll definitely want to check out his body of work. Don't let the image fool you, though. Like several of the others on this list, McShane was classically trained at RADA.
Watch Him:
Timothy West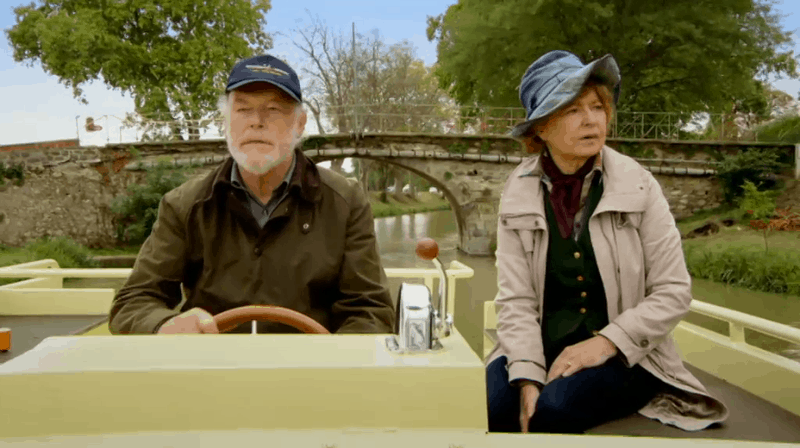 This 83-year-old might not be the most obvious choice for our list, but one need only watch him with his wife on Great Canal Journeys to find yourself thinking, "Goodness, if only every woman could be so lucky to have a husband as devoted as him." Scales has Alzheimer's now, and even as her awareness is fading, he remains committed to making her remaining time as good as possible.
While West is perhaps best known for the role of King Edwards in Edward the Seventh, he's also been in over 100 episodes of EastEnders and he even had a small part in the recent TV series Shakespeare and Hathaway (one that will hopefully arrive on a major US streaming service soon).
Watch Him:
Danny Webb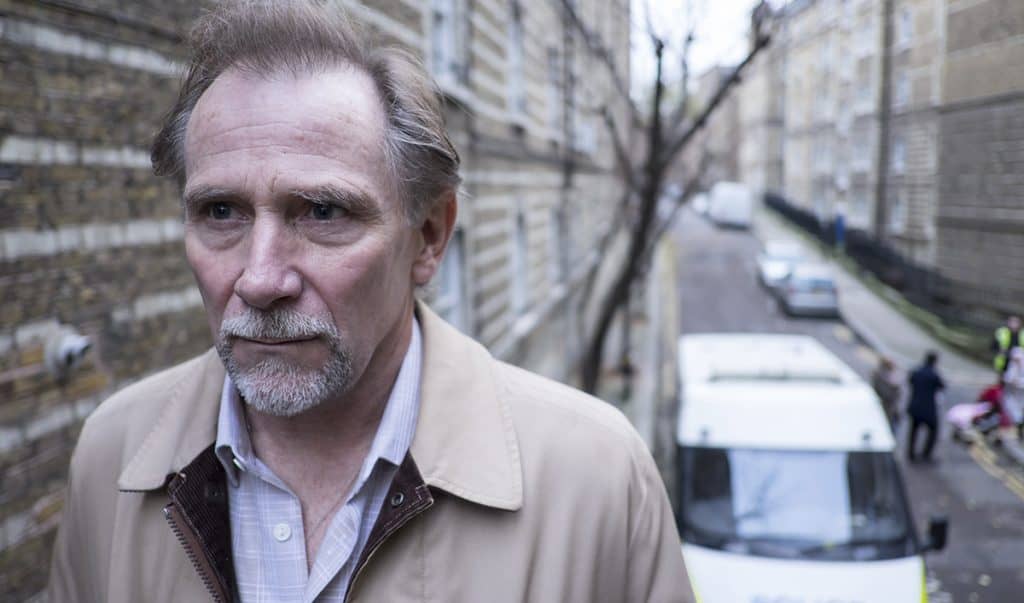 Danny Webb is one of those actors who's done an incredible amount of work without getting nearly as much recognition as he probably deserves. While he's technically too young to be on this list, his birthday's in June, so we decided to let it slide. Webb is another RADA-trained actor, and he's done extensive stage work in addition to his already extensive TV film and television work. We're not entirely sure he sleeps.
Watch Him:
Who's Your Favorite Sexy Senior?
We'll tally up the votes in a couple weeks and declare a winner.
>>POLL REMOVED<<