The Pact, Season 2: Premiere Date & Where to Watch (US/UK)
In some cases, we earn commissions from affiliate links in our posts.
Last Updated on November 2, 2022 by Stefanie Hutson
Last year, The Pact premiered on BBC One, Sundance Now, and AMC+. As a contained story, it didn't look great for renewal – but fans of the series will be pleased to know there *is* a second season.
What's The Pact About?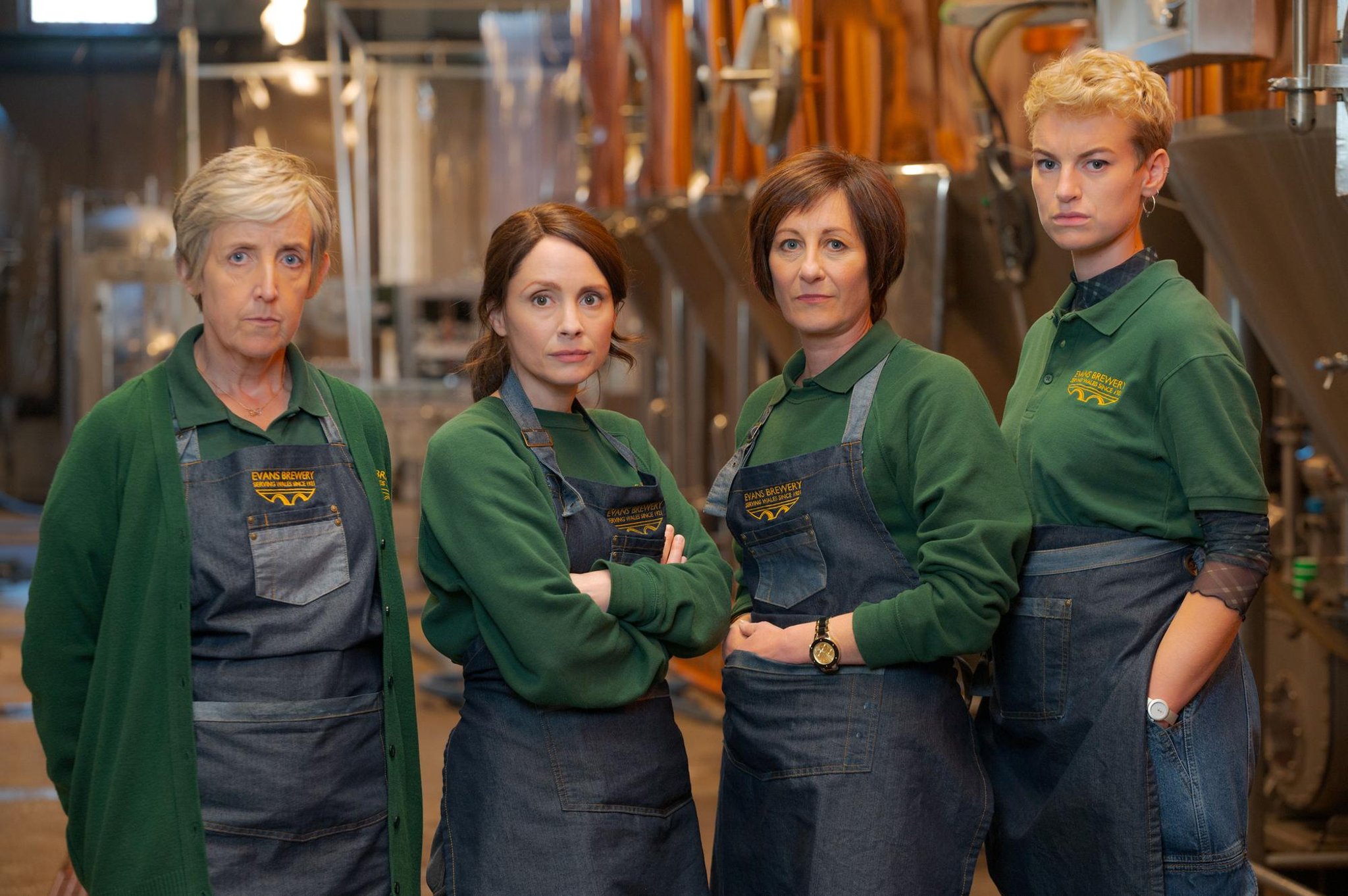 The Pact is unlike many TV shows in that the first season is a contained story with its own set of characters, and the second season is another contained story – but with a different set of people.
What binds the two seasons is not the characters, but the theme and type of story. Innocent is another recent show that works off a similar premise, and The Syndicate is a great example from a little further back.
The official synopsis for season 1 was:
The story follows five friends (Anna, Nancy, Louie, Cat and Tish) in the aftermath of a shocking and unexplained death where a chain of events forces them into a fragile pact of silence, bound by a secret that will change their lives forever. The drama will follow the story of five friends, a sudden death and a web of lies.
It's also worth noting that both seasons have been set in Wales.
Of the approach, writer Pete McTighe said:
It was a big deal to think about a second series that wouldn't involve those characters. The natural instinct is to bring everyone back and keep that story going, but I felt like that would be doing those characters a huge disservice, because the story that I wanted to tell about those people had been told.

Weirdly they feel like real people to me, and I felt like I wanted to leave them alone to get on with their lives in peace. I think they deserved it after all the hell they had been through.
What's Happening in Season 2 of The Pact?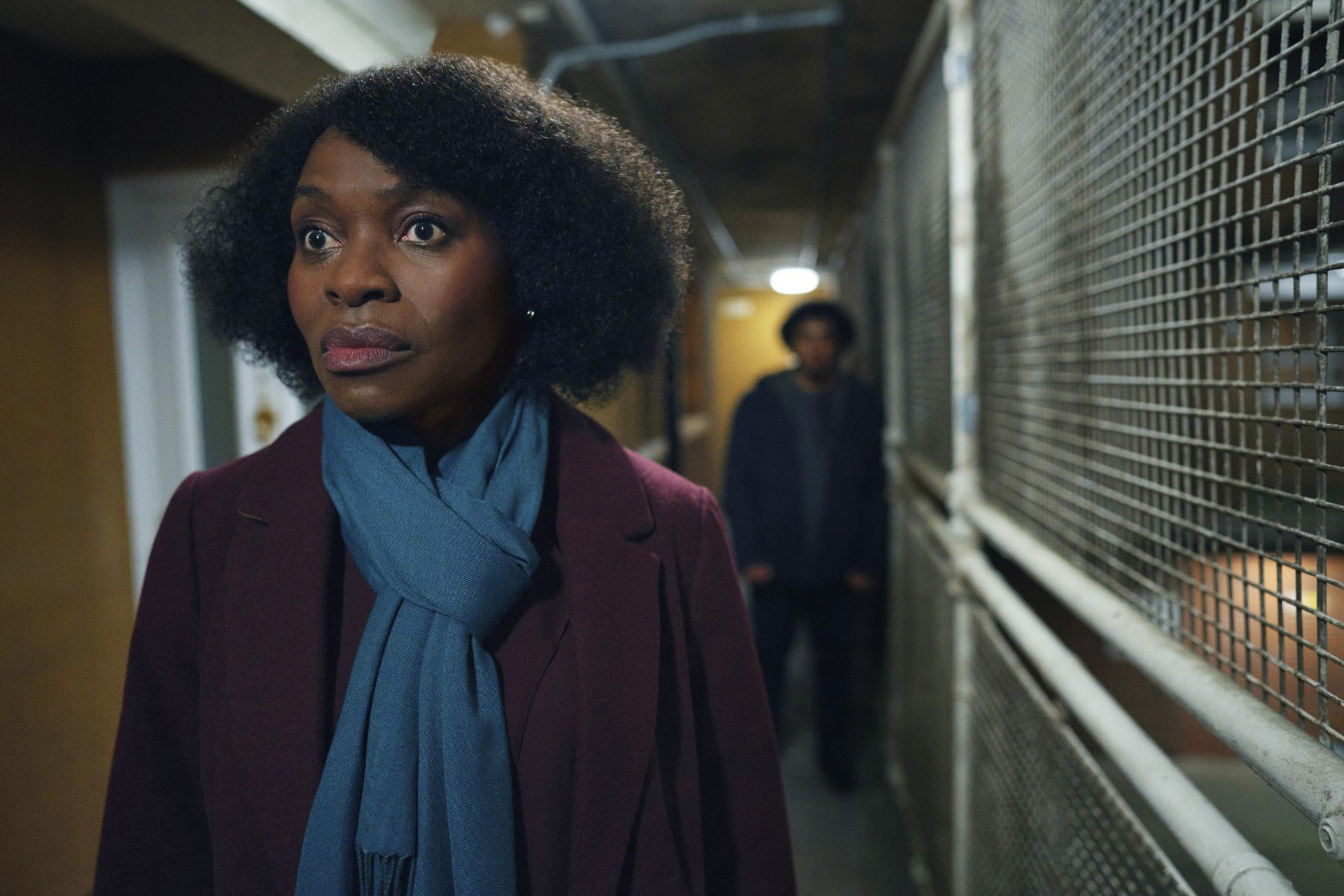 Season 2 of The Pact is, not surprisingly, about a new group of people struggling with the implications of a pact they've made. This time, it follows a woman, Christine Rees, and her adult children after their lives are changed by a young main claiming to be a fifth – and previously unknown – sibling.
Together, they debate about whether they should meet the stranger or attempt to get to know him. In the end, the siblings decide to meet the man, a loner named Connor who looks an awful lot like their dead brother Liam (who died a year previously of a drug overdose).
Christine realises the stability of her grieving family is under threat, so she tries to hold Connor off. Unfortunately, her efforts to keep him at bay help tip him off to the fact that she might have a secret of her own that she's trying to keep hidden.
As Christine tries to keep Connor away, Connor works his way into the lives of his supposed siblings.
Could he be telling the truth? And why would he lie about it, if he is?
Season 2 of The Pact: Trailer
Below, you can watch the official trailer for the new season of The Pact.
Who's in the Season 2 Cast for The Pact?
Rakie Ayola is both the executive producer and star of season 2, playing the role of Christine Rees. Though she appeared in the first season, she plays an entirely different character this time around.
Her adult children are Megan (Mali Ann Rees), Will (Lloyd Everitt) and Jamie (Aaron Anthony) , while Jordan Wilks plays the long-lost Connor.
Other cast members include Elizabeth Berrington (The Nevers), Lisa Palfrey (Line of Duty), Christian Patterson (In My Skin), Matthew Gravelle (Keeping Faith), Aaron Anthony (Behind Her Eyes) and Jacob Ifan (A Discovery of Witches).
When Does Season 2 of The Pact Premiere? And Where Can I Watch It?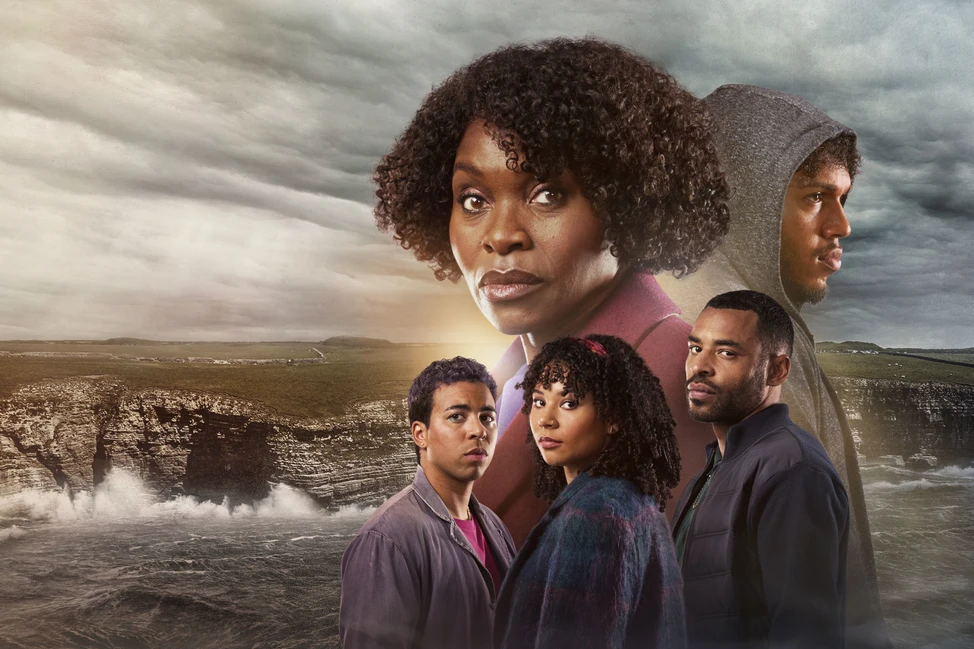 In the UK, series 2 of The Pact began airing on the 24th of October, 2022 on BBC One. There are six hour-long episodes in total.
In the US, it's currently available for purchase HERE (episodes seem to be appearing weekly). Though we haven't seen official confirmation about a subscription streaming service, season 1 appeared on Sundance Now and AMC+. Our best guess is that it will eventually be offered there.