What's New on Acorn TV for August 2019?
In some cases, we earn commissions from affiliate links in our posts.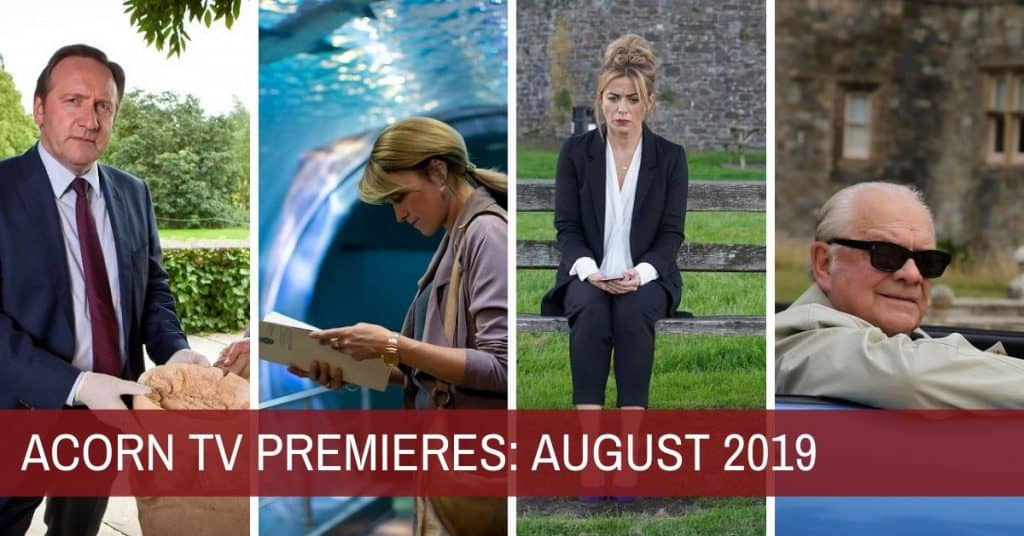 It's almost August, and you know what that means – more great new British shows on Acorn TV! The summer is always a little slow in terms of new content, but August marks the beginning of the back-to-school season in many places, and it always seems to bring an uptick in new programs. Acorn has a couple of really exciting releases slated for this month, and even more great stuff to come as we move into autumn.
If you don't already subscribe to Acorn TV, you can sign up on their website HERE. If you have a smart TV that isn't compatible with their app (like a Samsung) or you prefer to subscribe through Amazon Video, you can sign up HERE instead. Both options have a free 7-day trial, and both offer easy online cancellation if you decide it's not for you.
New British TV Shows on Acorn TV in August 2019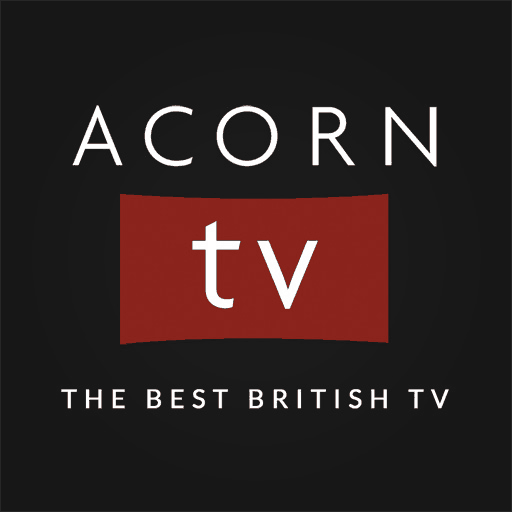 August 5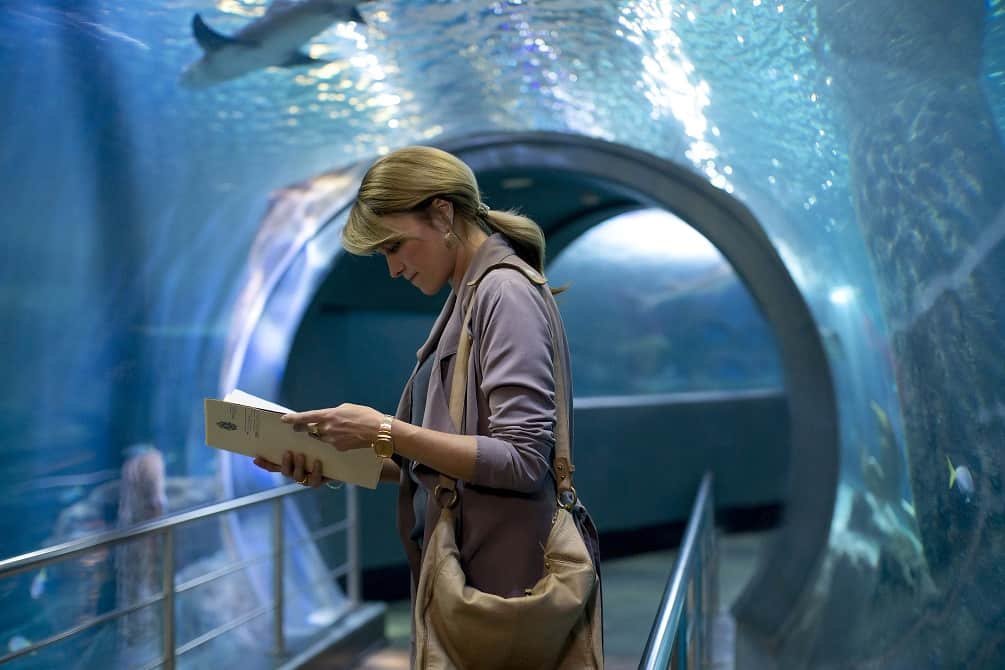 My Life is Murder (Exclusive US & Canada Premiere)
Xena actress Lucy Lawless stars as a private investigator in this exciting new 10-episode mystery series set in Melbourne, Australia. As ex-homicide detective Alexa Crowe, she uses an exceptional understanding of human nature to get at the heart of a variety of puzzling crimes. Ebony Vagulans (The Heart Guy) stars as her twenty-something assistant, Madison Feliciano, while Bernard Curry (Wentworth) plays DI Keiran Hussy, her former boss.
The series begins with a 2-episode drop, followed by weekly episodes thereafter. Check out the trailer below!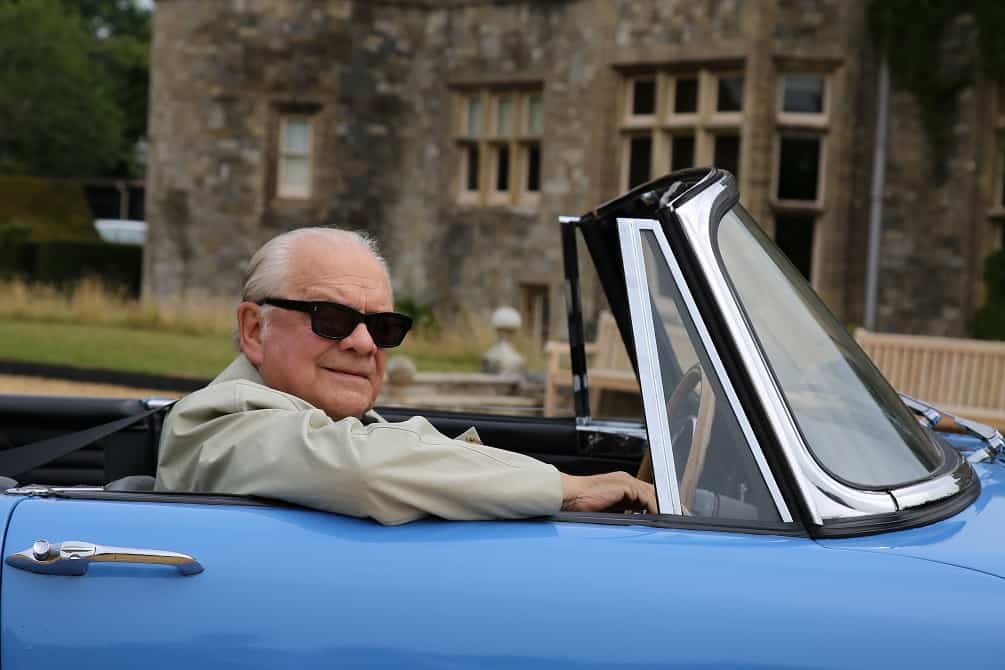 David Jason's Secret Service, Documentary
Sir David Jason (A Touch of Frost) travels the UK and beyond to dig deep into the real story of the country's spy history. 3 episodes.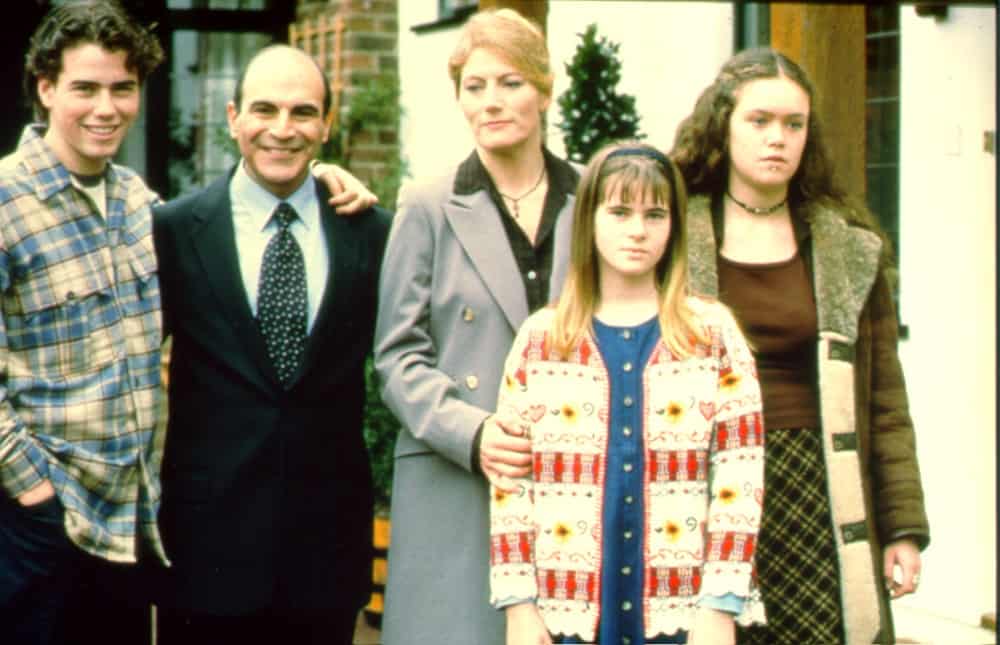 Seesaw, Miniseries
This miniseries is an adaptation of Best Exotic Marigold Hotel writer Deborah Moggach's best-selling novel, Seesaw. Starring David Suchet (Poirot) and Geraldine James (Kavanagh QC), this psychological thriller follows a relatively normal middle-class family in the aftermath of a kidnapping. 3 episodes.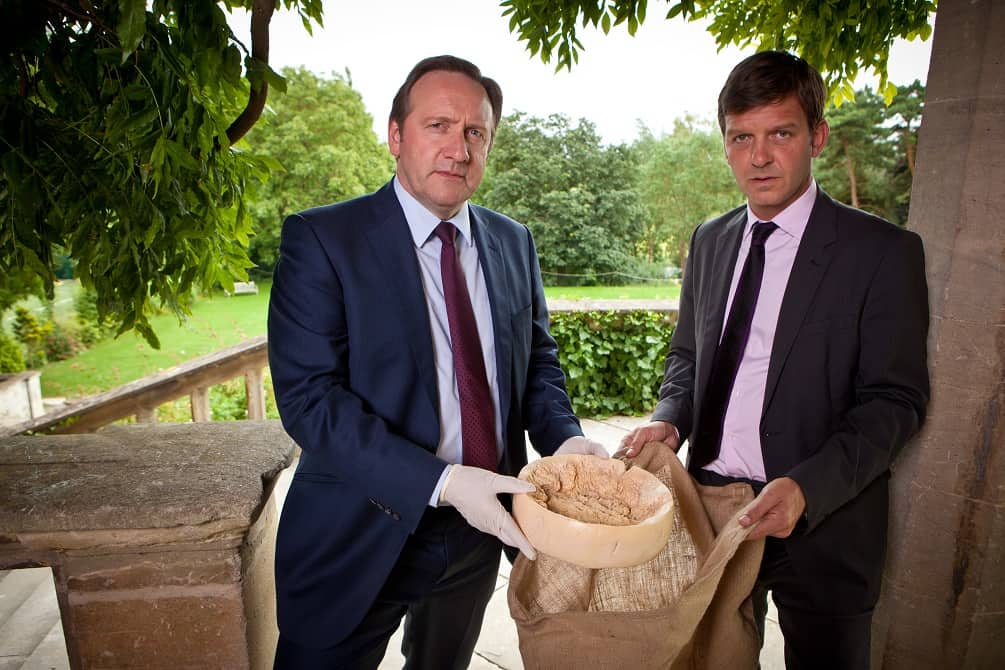 Neil Dudgeon's Top 10
While this series actually premiered in July, it continues on through August with another episode each week. In case you haven't seen the episodes that aired in July, Neil Dudgeon has hand-picked a total of 10 episodes, sharing commentary and anecdotes for each one. On August 5th, we'll see "Habeus Corpus" (S18, E1), which was the most difficult episode to film. The others for this month are:
August 12: Favourite Guest Star – Dark Secrets (S14, E2)
August 19: Unlikeliest Murder Weapon – Schooled in Murder (S15, E6)
August 26: Favourite Storyline – Incident at Cooper's Hill (S18, E2)
August 12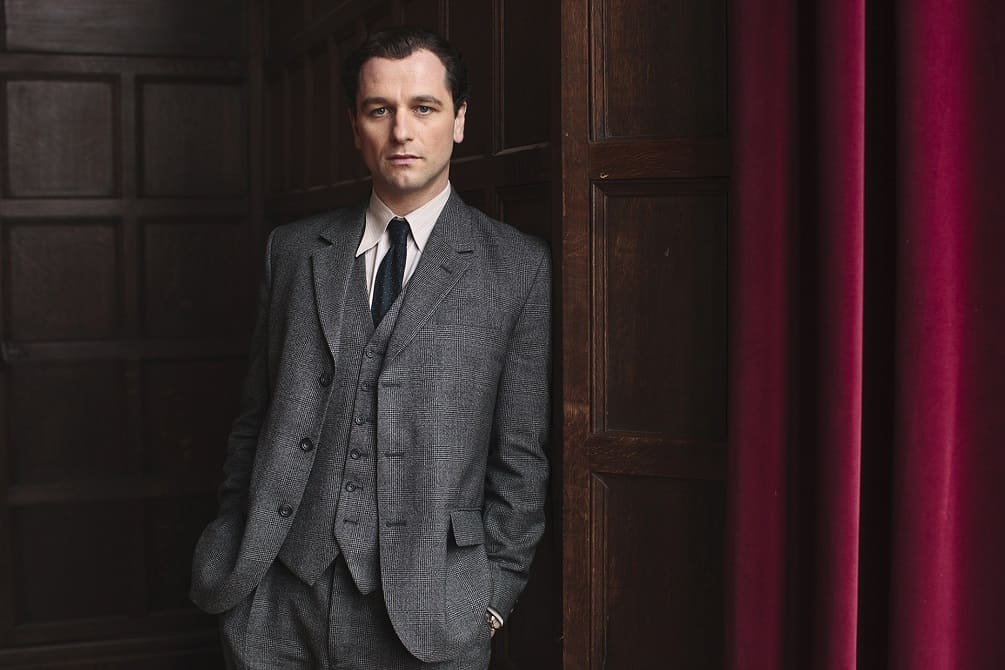 The Scapegoat, TV Movie
Matthew Rhys (Brothers & Sisters) stars alongside Dame Eileen Atkins (Doc Martin) and Andrew Scott (Fleabag) in this adaptation of Daphne du Maurier's 1957 novel about two men with the same face.
August 19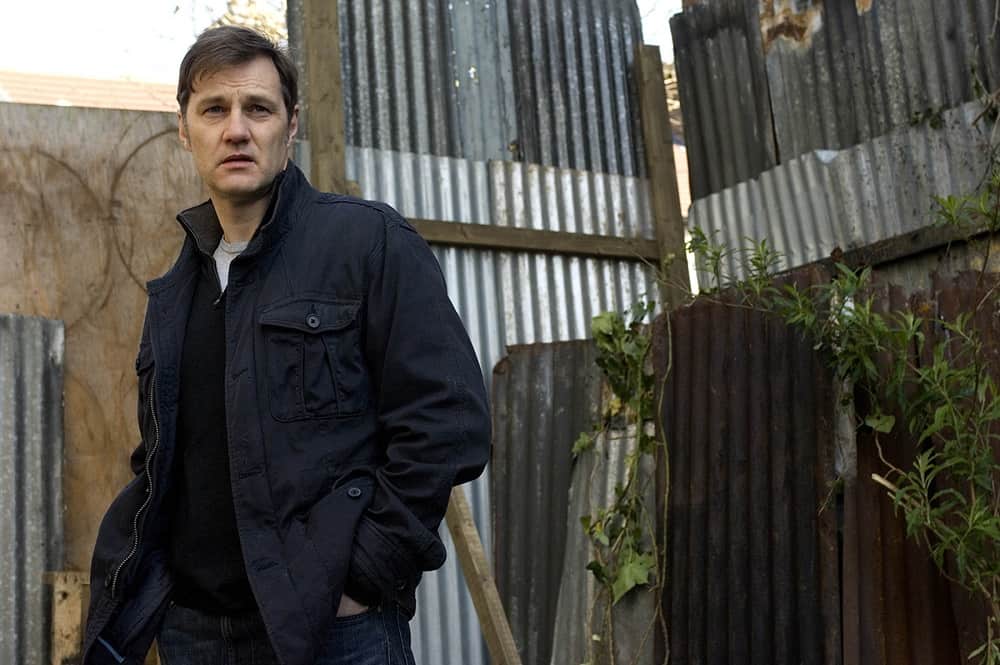 Thorne, Series 1 & 2
David Morrissey stars as DI Tom Thorne in this gritty detective drama based on Mark Billingham's novels. Interestingly, Morrissey read one of the novels and liked it, then looked up the author and found an interview where Billingham had said he'd like to see Morrisssey in the lead role if it ever went to screen.
The series is sometimes said to be done in a "US-style" similar to dramas like The Wire.
August 26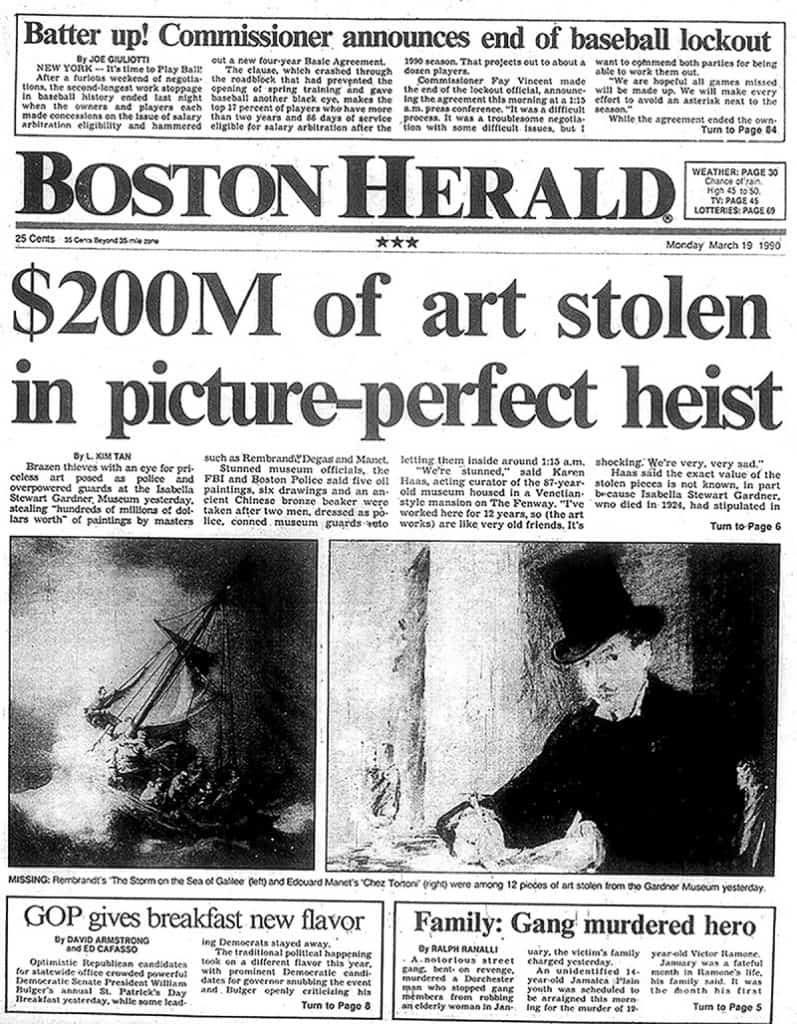 Art of the Heist, Series 1 & 2, Documentary
This 14-episode series takes a look at some of the most high-profile art thefts of the last two centuries.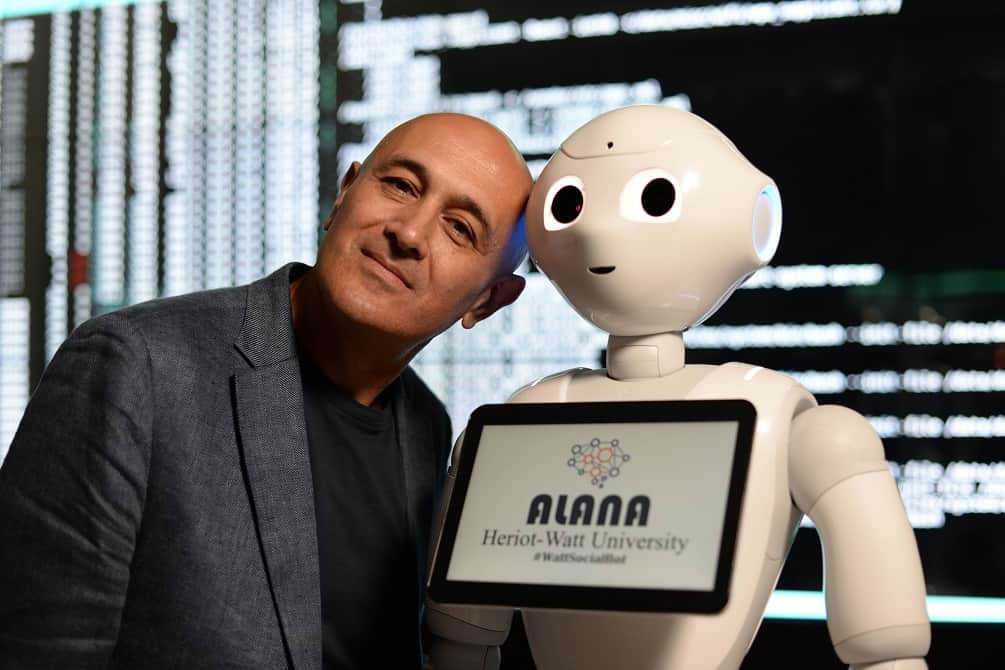 The Joy of AI, Documentary
Professor Jim al-Khalili takes a look at the progress of artificial intelligence, and why the future of AI shouldn't scare us.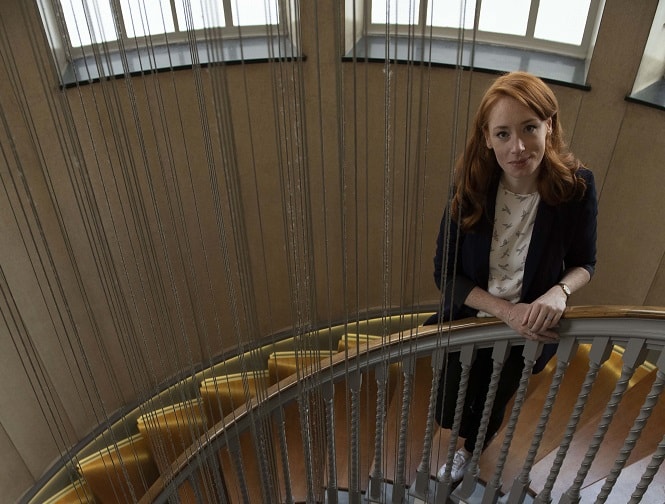 Magic Numbers, Documentary
Dr. Hannah Fry presents this 3-episode series on the evolution of maths over time. Is it something humans discovered, or something they invented?
August 30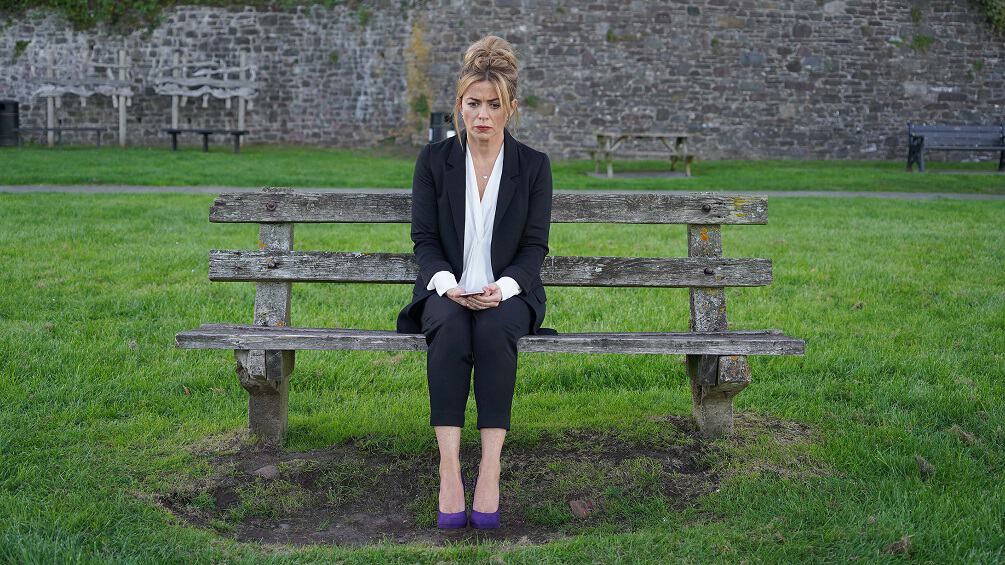 Keeping Faith, Series 2
This record-breaking Welsh drama returns for a second season with Faith's family continuing to struggle with the things that came to light in the first series. Eve Myles returns as Faith (with her memorable yellow mac). In Season 2, we start to get some answers – but not surprisingly, a whole lot more questions, too. Check out the official trailer below:
What's Do You Think of the August 2019 Acorn TV Premieres?
What's your pick of the upcoming new releases? We're looking forward to My Life is Murder and the latest season of Keeping Faith – but I also wouldn't be surprised if somebody around here re-watches Thorne or Seesaw.
Save it to Pinterest!