Season 4 of Broadchurch: Is Broadchurch Over?
In some cases, we earn commissions from affiliate links in our posts.
Last Updated on January 11, 2022 by Stefanie Hutson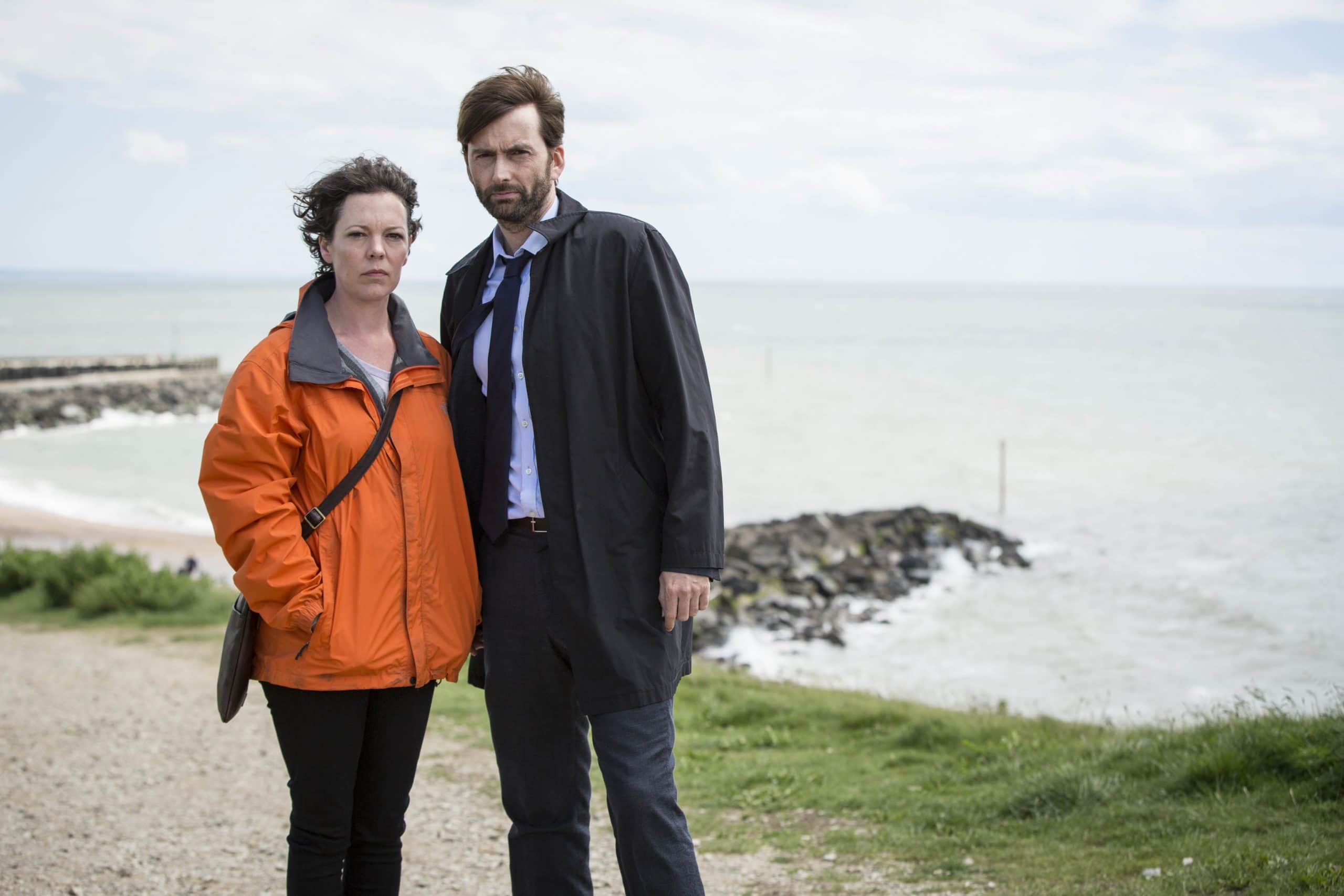 Many Americans will now have seen Broadchurch on either Netflix or its new home, PBS Masterpiece. Originally airing between 2013 and 2017, its 24 episodes followed three major cases around the fictional seaside town of Broadchurch.
Met with critical and audience acclaim, American TV even tried to make their own copy. Gracepoint moved the series over to California, but kept David Tennant. Sadly, almost everyone seemed to agree it was a complete and total disaster – and it only left people wanting more of the real thing.
What's Broadchurch About?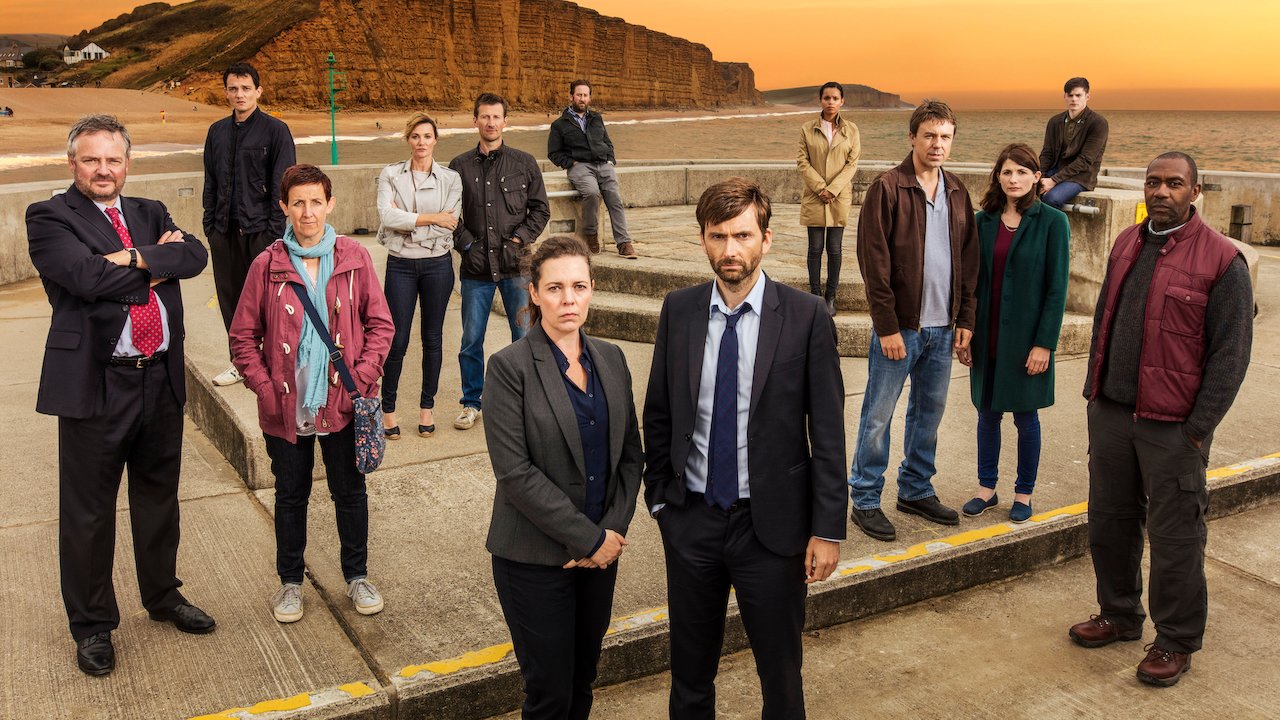 In case you've totally missed the boat on this one, we'll give you a quick summary. The series stars David Tennant and Olivia Colman as a pair of detectives working in coastal southern England.
In season 1, the story follows the impact of the recent death of 11-year-old Danny Latimer, whose body was found on the beach. We see the investigation, but unlike many shows that are strictly procedural, it shows the impact of grief and suspicion in a small community.
In season 2, Broadchurch continues to follow the pursuit of justice in Danny Latimer's killing, but it also moves on to look at an old case that continues to haunt DI Alec Hardy (Tennant).
In the third series, it mostly shifts away from the initial Latimer story and focuses more on the rape of a local woman (played by Julie Hesmondhalgh).
Broadchurch Season 4: Will There Be a Season 4 of Broadchurch?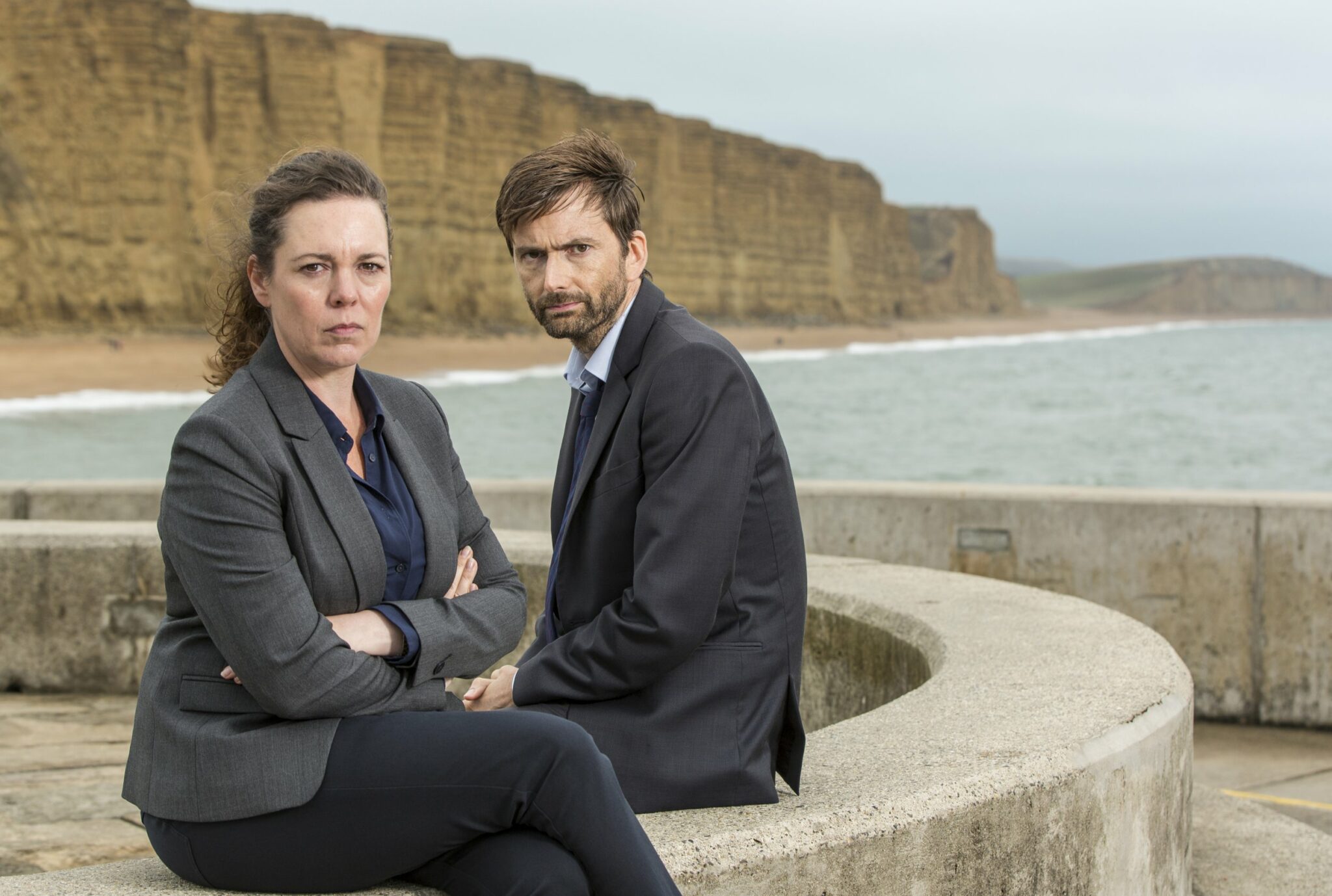 In an April 2017 interview with BBC Radio 4, Broadchurch writer and creator Chris Chibnall made it very clear, saying, "That is it and there will be no more after this one, absolutely."
Why Won't there be a Season 4 of Broadchurch?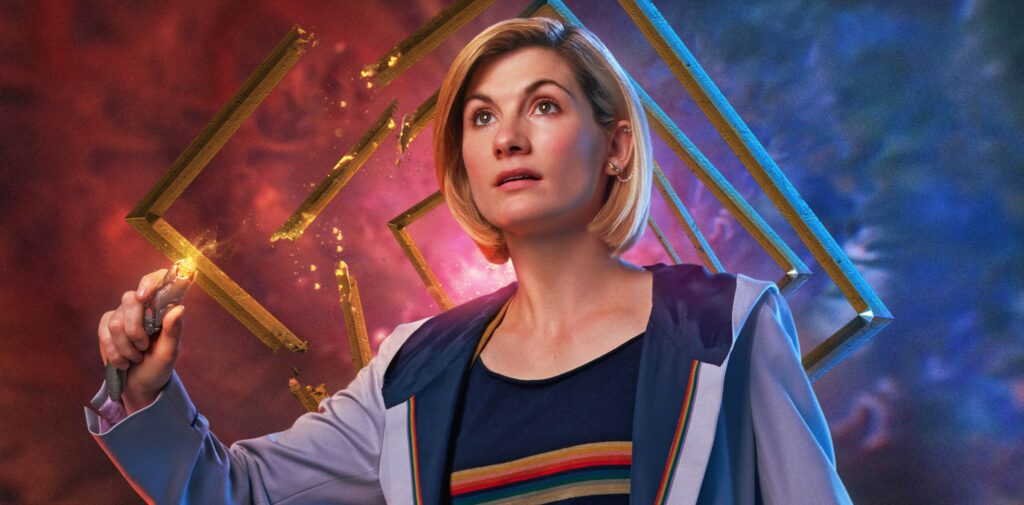 It's definitely not for lack of demand. Broadchurch was much more successful than anticipated, and quite a lot of viewers would love nothing more than to see another 10 seasons. Unfortunately (or perhaps fortunately, for one small Dorset town with far too many rapes and murders), the people involved have moved on to other projects.
Chibnall went on to join Broadchurch actress Jodie Whittaker on Doctor Who (her acting, him writing), and both have recently ended their tenure with the sci-fi series. Though we haven't seen anything new pop up on Chibnall's IMDb yet, it still seems unlikely he'd return to Broadchurch, given his past comments.
Of his time on Broadchurch, he said, "It's a strange feeling actually, it's quite emotional…It's been an extraordinary journey with the show and [its success] has taken us all by surprise."
If nothing else, it would likely be difficult (and expensive) to get Tennant and Colman back together for another season of Broadchurch. Both are in high demand, but Colman in particular has seen a vast increase in her popularity since the series originally aired.
What Should I Watch After Broadchurch?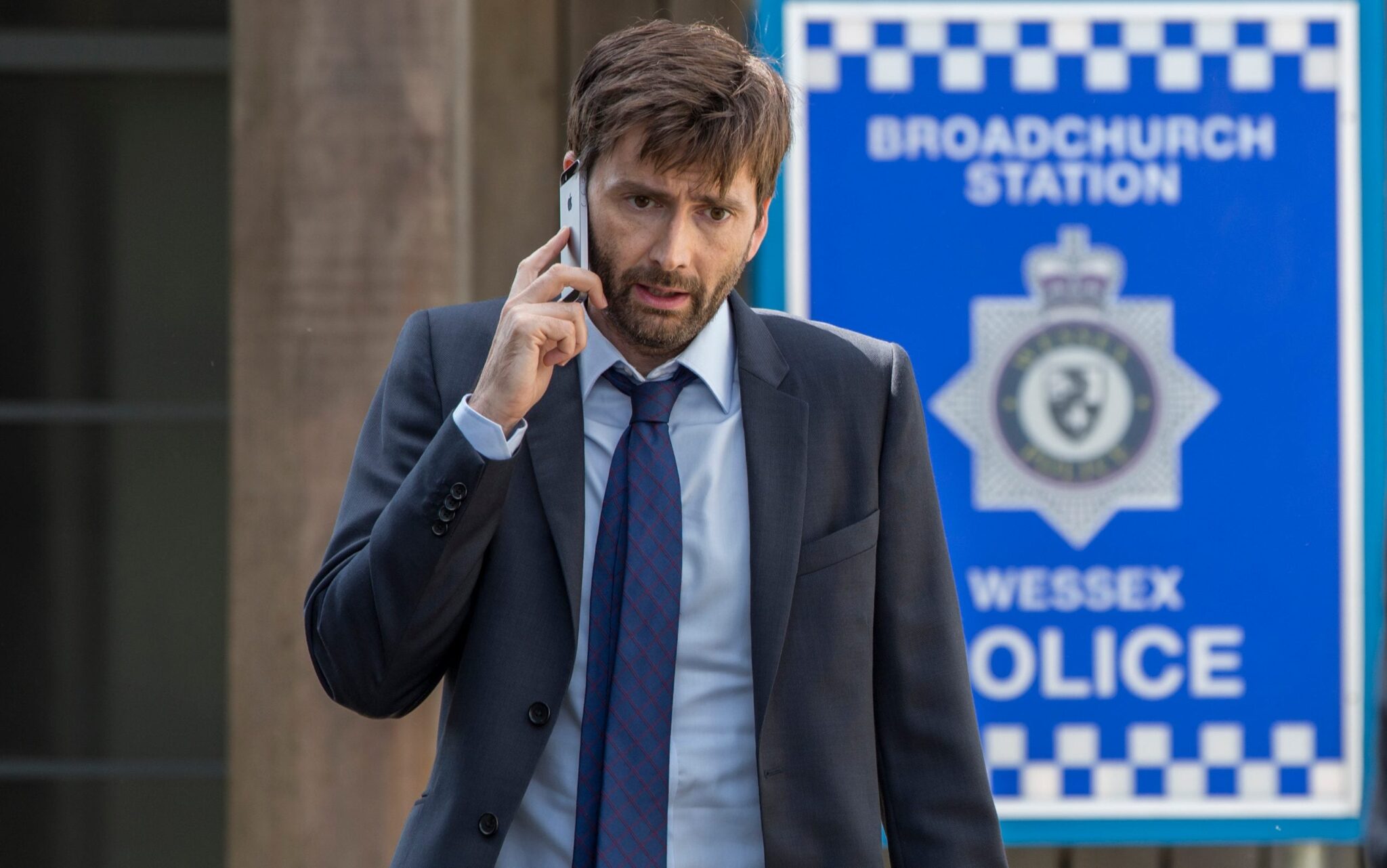 If you're going through withdrawal, we've put together a list of shows like Broadchurch.
There's also a French Broadchurch remake called Malaterra if you don't mind subtitles. We've yet to watch it, but it's got to be better than Gracepoint.
Though some have called The Bay "the next Broadchurch", we never quite believed it lived up to the title. It was darker and grittier and the stars lacked the chemistry Tennant and Colman had.
Others have suggested the new Ann Cleeves' series The Long Call might be a good substitute, but again, we don't think it even comes close.
Still, we remain hopeful. While more than 100 new British TV shows are made each year, only a few can be "the best". We suppose we'll just have to keep watching more British mysteries (hard work, right?) in hopes of finding the next great coastal mystery.
And of course, we'll keep our fingers crossed that everybody involved has a change of heart and they return for Broadchurch, season 4.