ITV Commissions New Drama Our House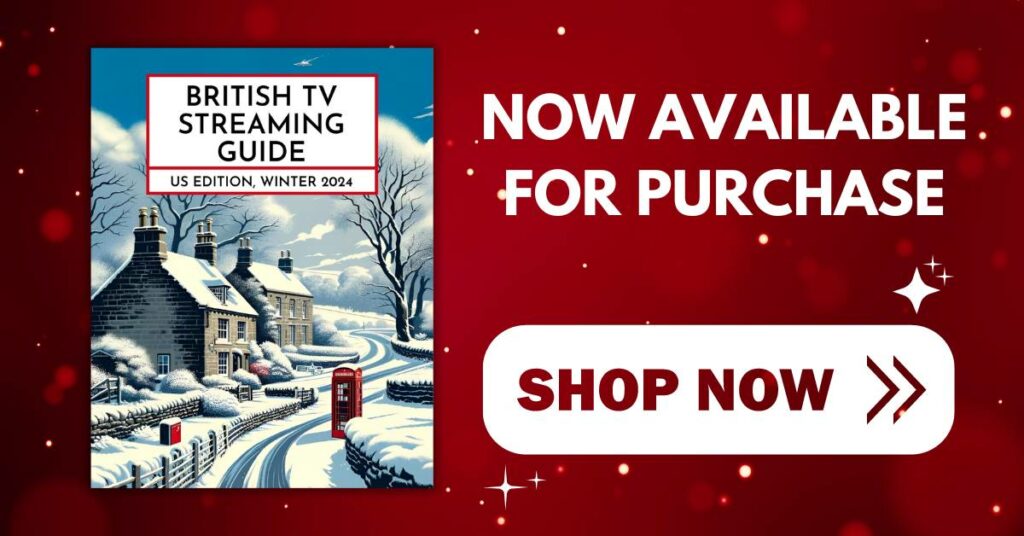 The British TV Streaming Guide: US Edition, Winter 2024 is now available. Get yours HERE.
In some cases, we earn commissions from affiliate links in our posts.
Last Updated on September 7, 2021 by Stefanie Hutson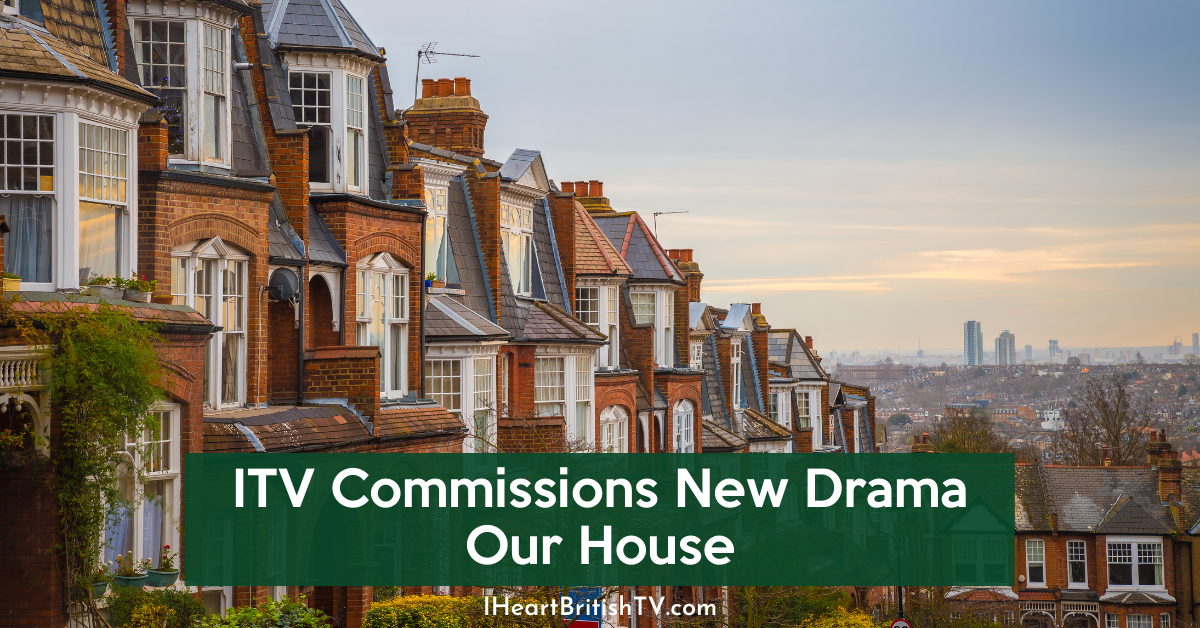 Our House* will be a four-part miniseries about a woman who arrives home to find strangers in her home and all of her possessions gone. This thrilling story will be told between a present timeline and flashbacks.
*Not to be confused with the ITV sitcom of the same name that aired from 1960 to 1962.
What is Our House About?
Our House follows Fiona Lawson after she comes home to find all her family's possessions gone. People she doesn't know are moving into her home. As she insists her house isn't for sale, and she realizes her husband Bram is also missing. The two had shared a "bird's nest" separation agreement in which they took turns living at the home with their children. While that had seemed amiable enough, everything has now changed, and without any explanation.
This twisting thriller will entertain fans of shows such as Keeping Faith, The Stranger, Deadwater Fell, and more.
Our House is based on the literary real-estate thriller by British author Louise Candlish. The book is set in an upscale suburban London neighbourhood, but it remains to be seen whether the TV series will adopt the same basic location.
Who is Involved in Our House?
Tuppence Middleton (Downton Abbey) will play Fiona "Fi" Lawson, while her husband Bram will be played by Martin Compston (Line of Duty). Rupert Penry-Jones (Whitechapel) will take on the role of the enigmatic Toby.
Also joining the cast are Weruche Opia (I May Destroy You) as Fi's best friend and neighbour Merle, and Buket Komur (Honour) as Wendy.
ITV's Head of Drama Polly Hill commissioned Our House and Simon Ashdown adapted Candlish's book for the screen. Ashdown worked extensively on EastEnders and co-created the BAFTA-nominated BBC Three comedy/thriller Funland which starred Daniel Mays, Kris Marshall, and Burn Gorman back in 2005.
Of Candlish's novel, Simon Ashdown said:
I was gripped by Louise's brilliant novel from the first page and loved the deft intertwining of edge of your seat thriller and complex exploration of a marriage in free fall. It's this balancing act between the two that makes Our House such a compelling story to adapt.
Belinda Campbell is an executive producer; she has worked on a long list of great shows such as Dickensian, Death in Paradise, Hooten & The Lady, Sanditon, Casualty, and Holby City.
Discussing Our House, Campbell adds:
The story is one of intrigue, conspiracy, and betrayal – full of twists and turns that leave you gripped until the last page.
When Does Our House Premiere and Where Can You Watch It?
At present, details are scarce. It will start filming this summer and will air on ITV in the UK. Based on typical industry timelines, we'd expect to see a UK premiere announcement sometime this autumn (2021).
There is no current news on where it will be distributed for US/CAN audiences. We'll update this post when we have more news.
Will You Be Watching Our House?
It sounds like a twisting, gripping thriller. We love how the story will be told in four parts (rather than movie-length) so there's more time to develop the drama!
Save it to Pinterest!