Monsieur Spade: Acorn TV & AMC Release Trailer & Premiere Date
In some cases, we earn commissions from affiliate links in our posts.
Last Updated on November 16, 2023 by Stefanie Hutson
If you enjoy a good, hard-boiled detective series, we have great news for you. Acorn TV, AMC, and AMC+ have released all sorts of information on their upcoming Sam Spade adaptation, Monsieur Spade.
What's Monsieur Spade About?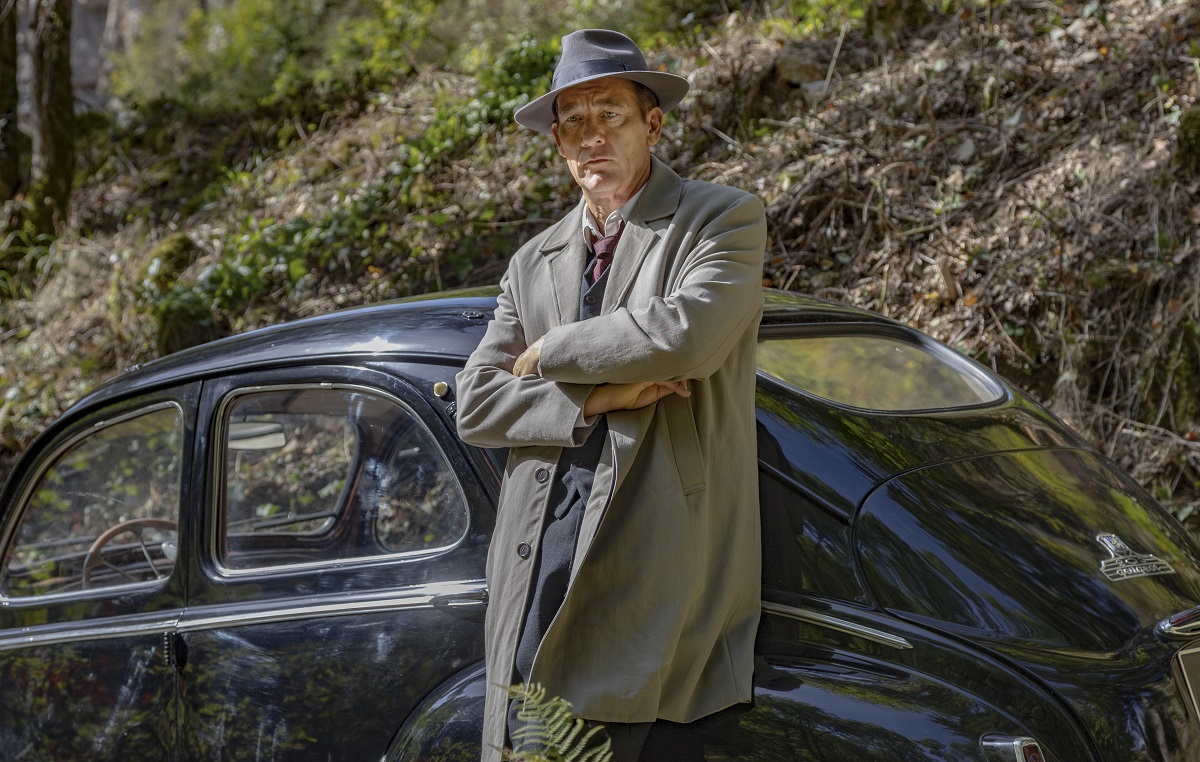 If you're a fan of classic detective stories, you'll need no introduction to Sam Spade. He was the main character in Dashiell Hammett's 1930 novel The Maltese Falcon, and he's one of the most famous characters in all of the hard-boiled detective genre, even influencing Raymond Chandler's Philip Marlowe character (and many, many others since then).
Of Spade, Hammett once said:
He is a dream man in the sense that he is what most of the private detectives I worked with would like to have been and in their cockier moments thought they approached. For your private detective does not—or did not ten years ago when he was my colleague—want to be an erudite solver of riddles in the Sherlock Holmes manner; he wants to be a hard and shifty fellow, able to take care of himself in any situation, able to get the best of anybody he comes in contact with, whether criminal, innocent by-stander or client.
Of course, fans of the genre will know that Sam Spade was a San Francisco man – so you might wonder why we're talking about it here.
And that's the twist.
This isn't a Maltese Falcon remake. The series opens in 1963, and the legendary 1930s detective (played by English actor Clive Owen) has now retired to a quiet life in the south of France. He's living in Bozouls, and everything is lovely.
Unfortunately, that all changes with the return of an old adversary. Six nuns have been murdered at the local convent, and as the town grieves, Spade watches and listens. Secrets begin to emerge, and he learns the murders are in some way related to a child said to possess great powers.
Watch the Monsieur Spade Trailer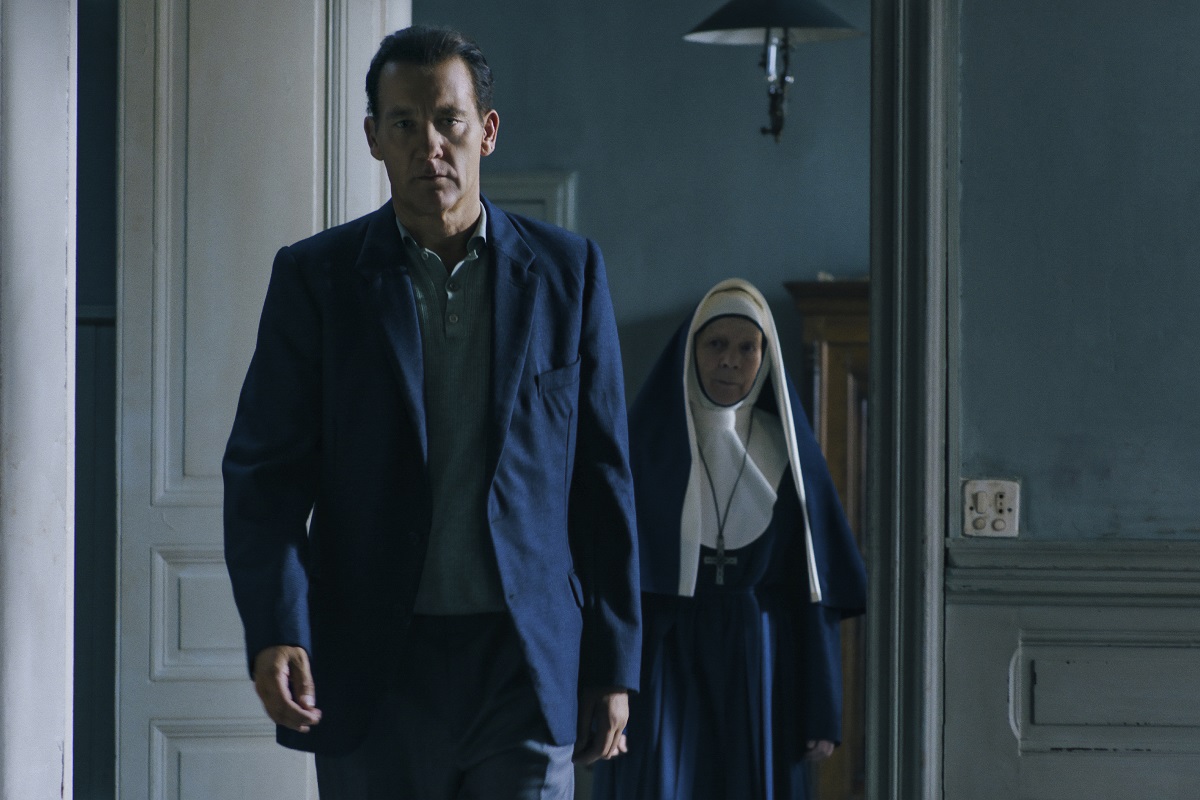 You can watch the official trailer below:
Who's Involved in the New Monsieur Spade Series?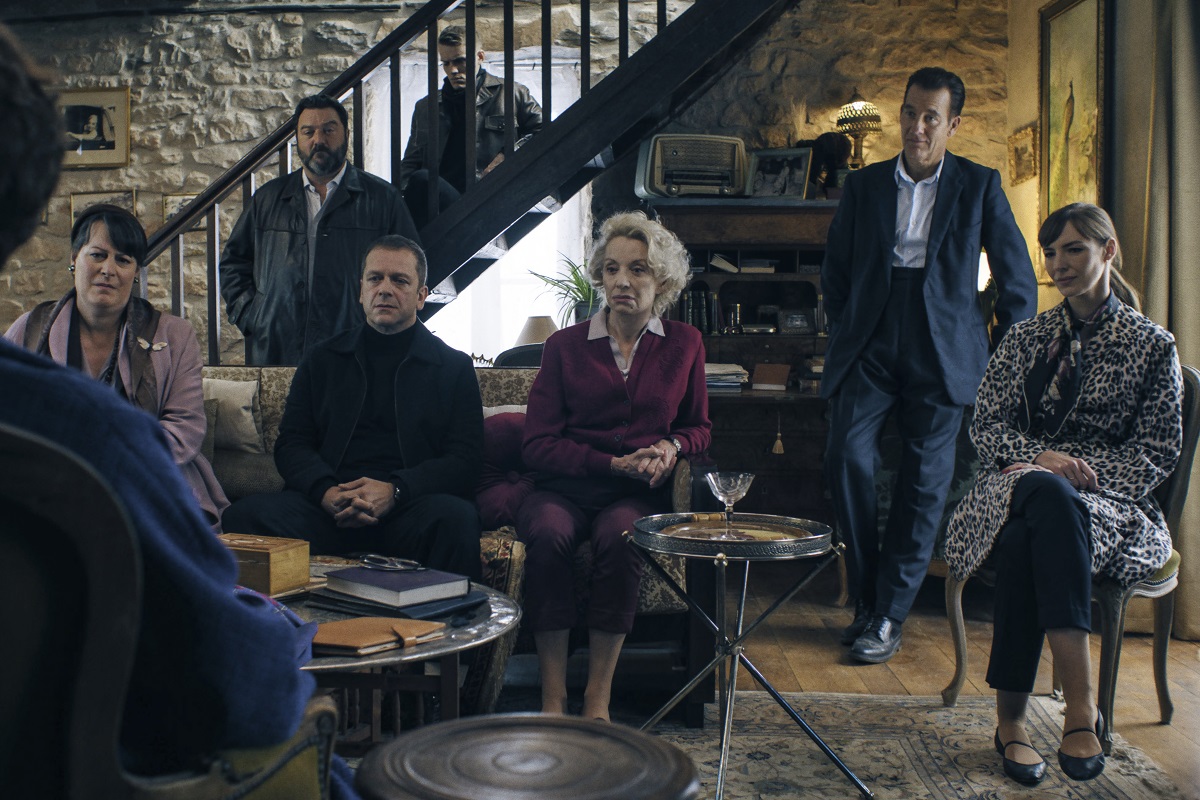 Clive Owen (Closer) will take on the role of Sam Spade. Other previously announced cast members include Cara Bossom (Radioactive) as Teresa, Denis Ménochet (Inglorious Basterds) as Chief of Police Patrice Michaud, Louise Bourgoin (The Romanoffs) as Marguerite Devereaux, Chiara Mastroianni (On a Magical Night) as Gabrielle, Stanley Weber (Outlander) as Jean-Pierre Devereaux, Matthew Beard (The Imitation Game) as George Fitzsimmons, Jonathan Zaccaï (Robin Hood) as Philippe Saint-Andre and Rebecca Root (The Queen's Gambit) as Cynthia Fitzsimmons.
Alfre Woodard (Salem's Lot) and Dean Winters (John Wick) have joined the series as guest stars, portraying Virginia Dell and Father Matthew, respectively.
The six-episode drama is co-created, written and executive produced by Emmy® Award-winners Scott Frank (The Queen's Gambit, Logan, Minority Report), who also serves as director, and Tom Fontana (City on a Hill, Borgia, Oz).
When Will Monsieur SPade Premiere? And Where?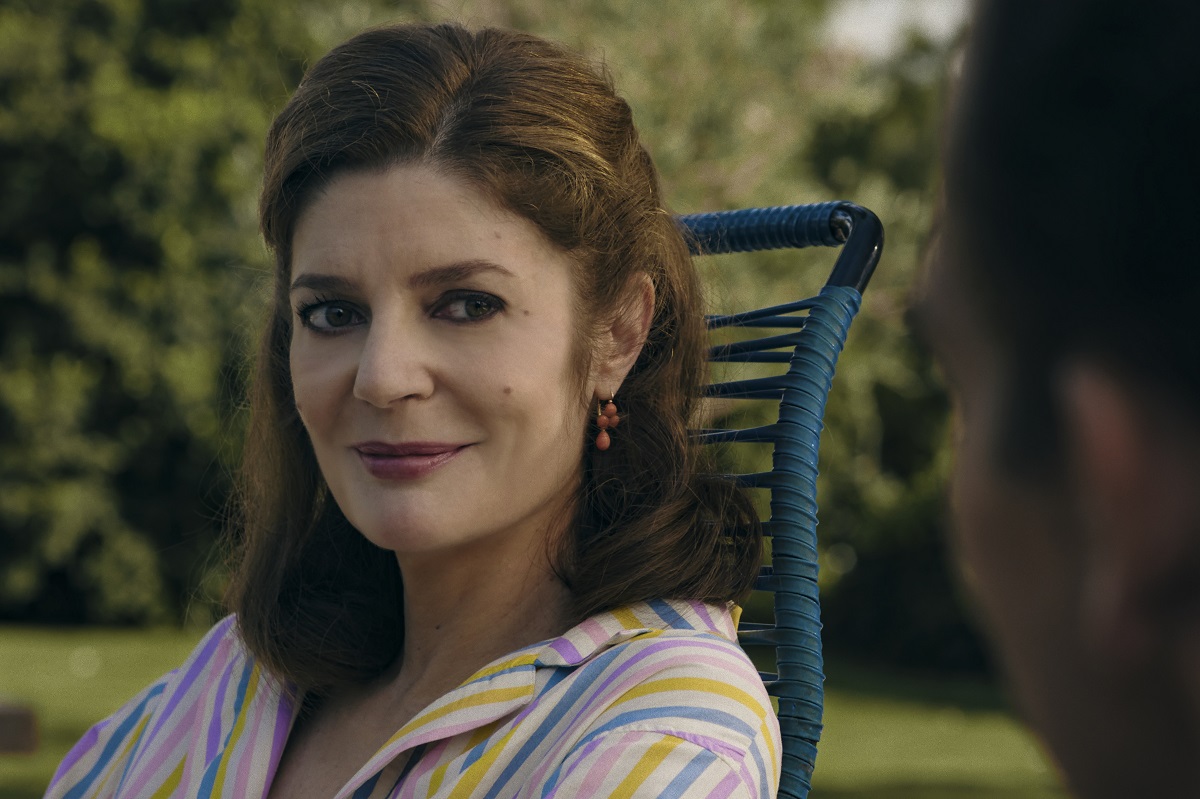 In the US, Monsieur Spade will premiere on Sunday, January 14th on Acorn TV, AMC, and AMC+.
We don't have any specifics about a UK premiere at this time.
While You Wait for Monsieur Spade…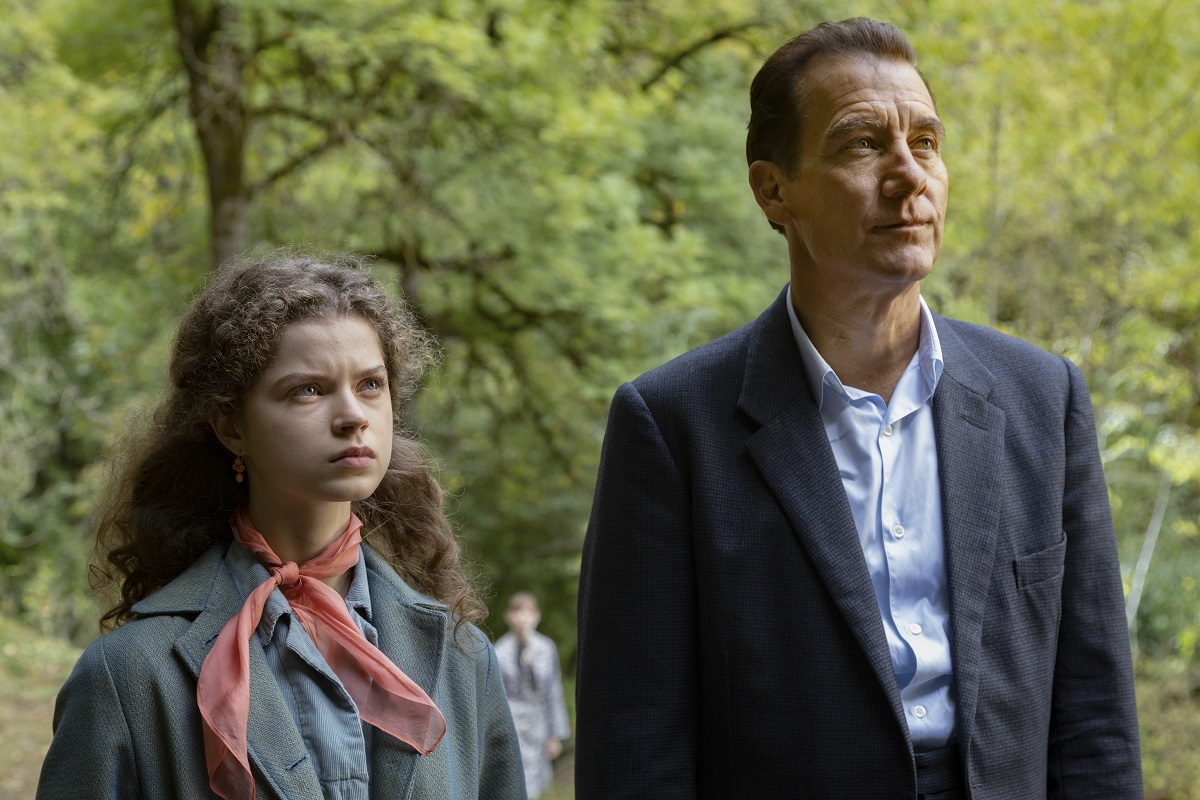 Curious to learn more about Sam Spade before the series premieres? We recommend checking out the following: