British TV Shows Deemed Offensive & Removed From Streaming Services (Updated June 11)
In some cases, we earn commissions from affiliate links in our posts.
Last Updated on June 13, 2020 by Stefanie Hutson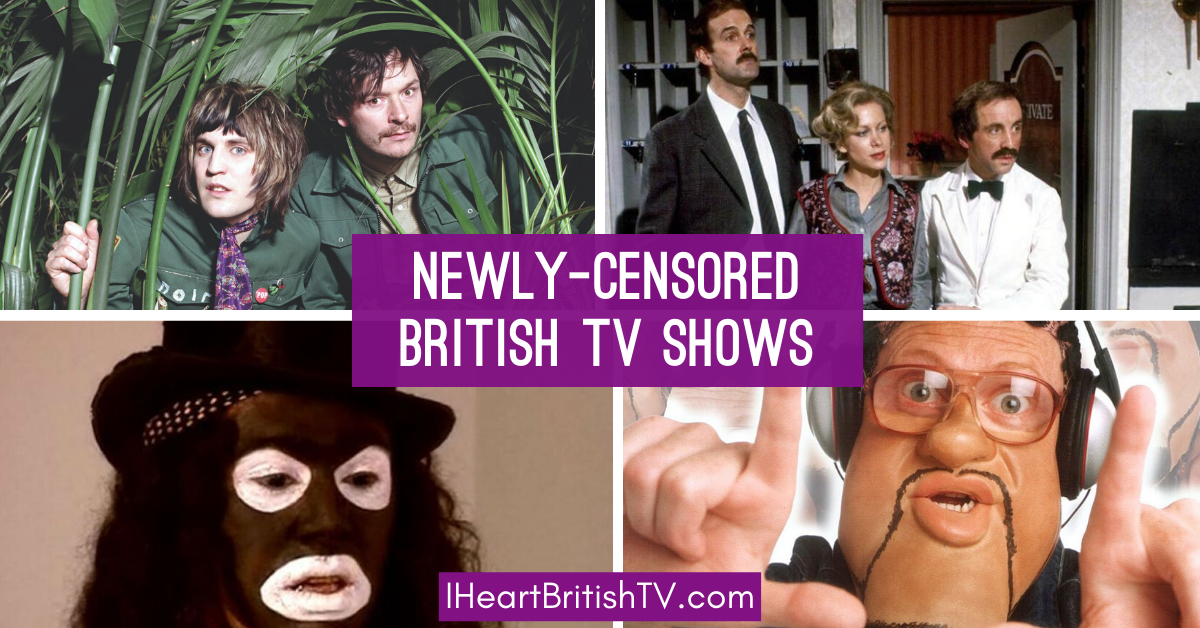 Recent protests have led some streaming services to take a second look at some of the shows they offer. As a result, a number of older fan favourites have been removed due to racially insensitive content. While this is not the forum for anyone's political beliefs (including ours), we do want to make people aware of that – and offer other ways to view the content, should they choose.
To date, the wave of censorship seems to be focused entirely on racial issues. Shows with sexist comments, gay jokes, transphobic characters/crossdressing humour, and ableist language appear to be unimpacted, but if there's an older show you really love that contains remarks of that nature, you may wish to consider DVD copies in the event the tide turns.
It looks like in many cases, entire shows or episodes are being removed (as opposed to cutting out the offending bits or placing warnings ahead of the content).
Fawlty Towers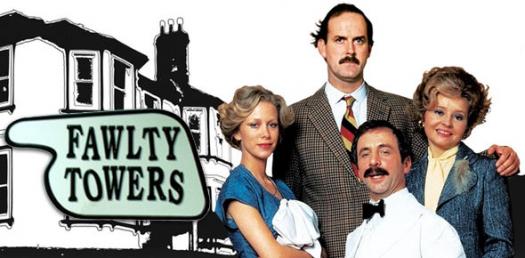 This British classic has been targeted for one episode in particular: The Germans. Originally broadcast in October of 1975, the episode sees Basil Fawlty take a blow to the head, causing him to temporarily lose what little filter he has. He harasses the Germans about WW2, then goose-steps around the hotel for a bit.
It's hard to know the exact reason for the episode's removal, but it's likely due to the bit where Major Gowen uses some inappropriate racist terms while referencing a cricket match. Even in 1975, it was inappropriate, and Basil does call him out on his behaviour.
This episode has been removed from UKTV (all other episodes remain available on their platform). For now, all episodes remain in place on BritBox and Prime Video. BritBox includes a warning about the racist language.
UPDATE: John Cleese has spoken out on this decision, which has been reversed since the original publication of this post.
The Mighty Boosh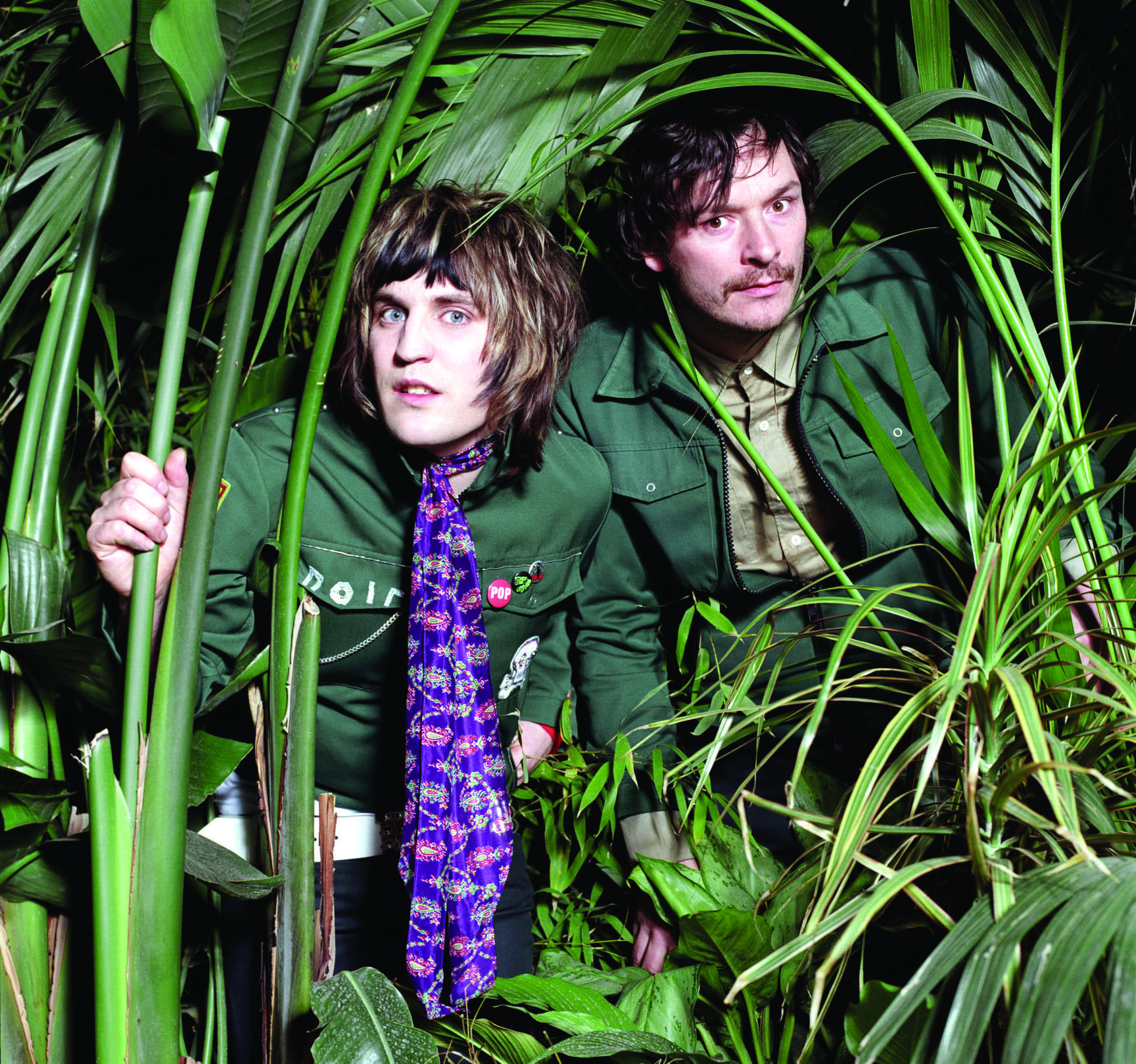 In this series, Noel Fielding (The IT Crowd, The Great British Bake Off) portrays the ghost of fictional jazz musician Howlin' Jimmy Jefferson. In the role, Fielding (a white man) filled the role.
It's been removed from Netflix.
Get it on DVD: eBay | Amazon US | Amazon CA | Amazon UK
The League of Gentlemen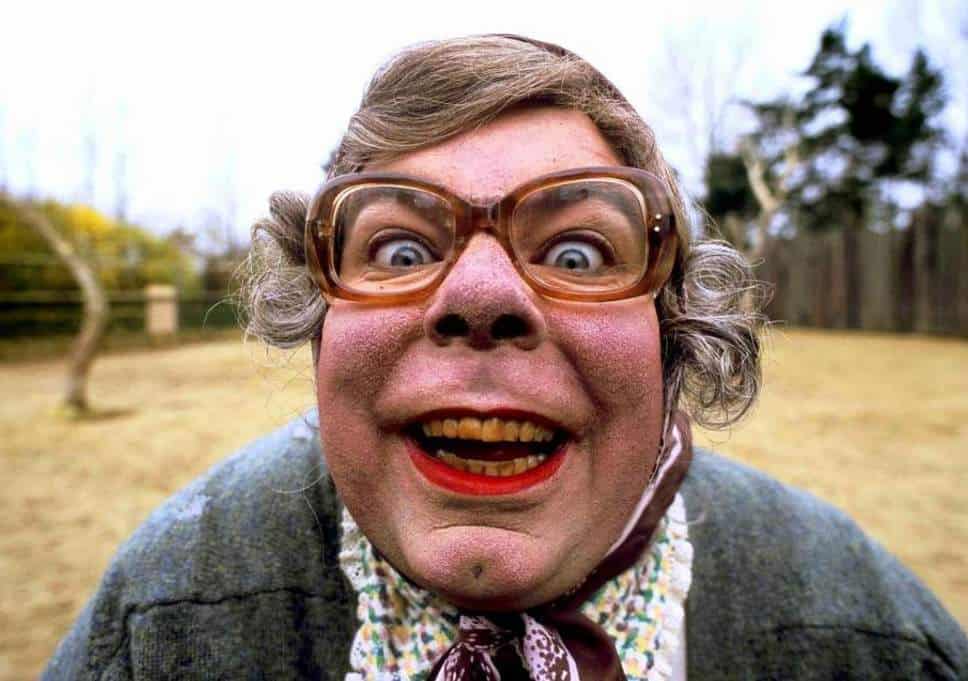 This zany comedy was also removed for its use of what some believe to be blackface. Character Papa Lazarou, a ringmaster, was inspired by a landlord of the show's creators, Reece Shearsmith and Steve Pemberton (both of Inside No. 9).
Shearsmith has always firmly denied the character was intended to be a black man, but he wears clown-like makeup that's mostly black with some white rings around the mouth and eyes.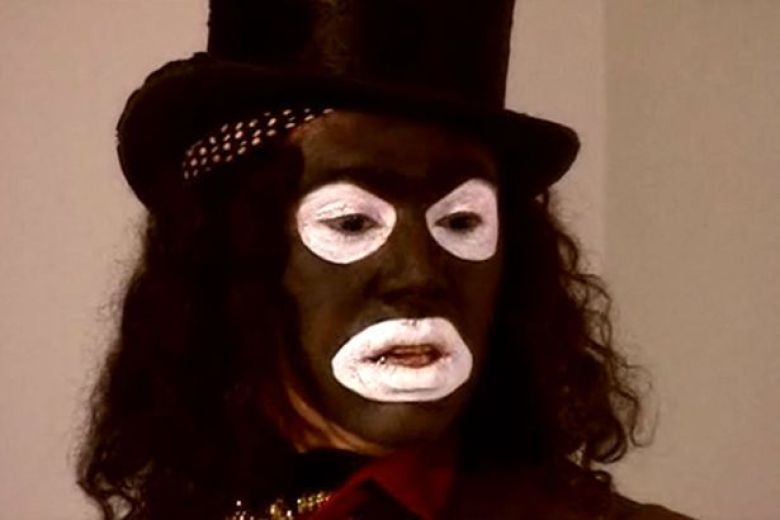 League of Gentlemen remains on BBC iPlayer, and they've stated that they've no intentions of removing it. For now, it remains HERE on Prime Video. It has been removed from Netflix.
Get it on DVD: eBay | Amazon US | Amazon CA | Amazon UK
Bo Selecta
This one won't be familiar to many American readers, as it never really seemed to cross the pond (though you may have heard the popular Christmas song, "Proper Crimbo" by Bo Selecta).
Comedian Leigh Francis offered a teary apology for having done impressions of some black celebrities during the series.
It has been removed from Channel 4's All4 streaming service. We're not aware of any US streaming outlets for this one, even prior to the removals.
Get it on DVD: eBay | Amazon US | Amazon CA | Amazon UK
Little Britain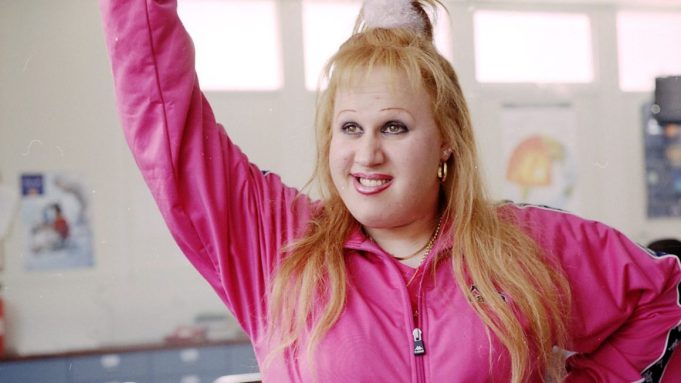 This Matt Lucas and David Walliams series has been pulled from a number of services due to portrayals of characters from different ethnic backgrounds. Both Lucas and Walliams have been quoted saying they would make different choices now, given the current cultural landscape.
Little Britain has been pulled from BBC iPlayer, Netflix, and BritBox.
Get it on DVD: Amazon US | Amazon CA | Amazon UK
What Shows Will Be Next?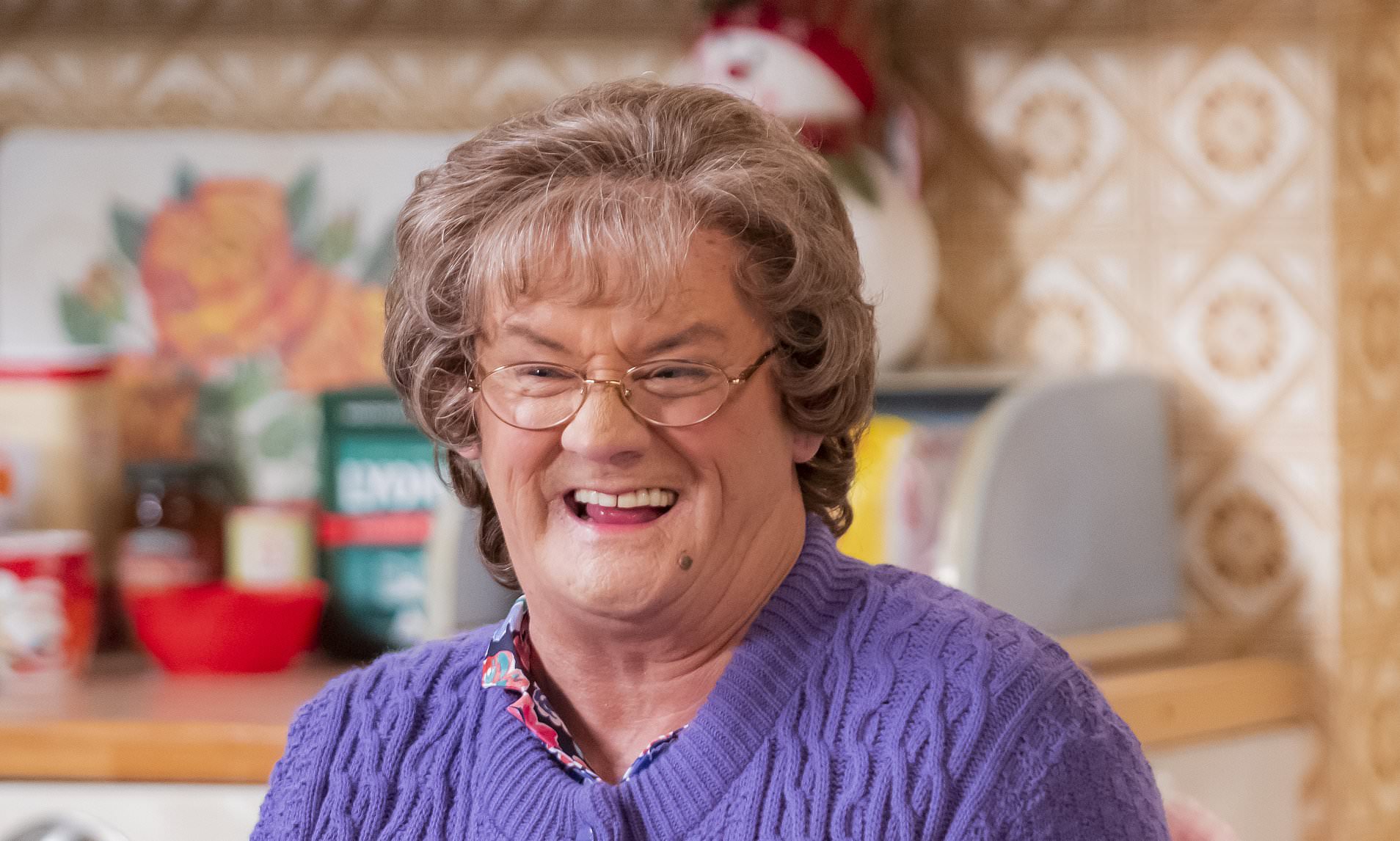 Outside the British TV world, other shows and movies have been getting a second look. HBO Max recently removed Gone With the Wind with confirmation that it would later return with discussion of context. The long-running American series "Cops" was cancelled after 32 seasons (many criticised the series for glorifying police aggression/violence).
In Australia and New Zealand, Netflix removed four shows from the service because Australian comedian Chris Lilley regularly performed in blackface.
BBC iPlayer continues to offer Lilley's Summer Heights High and We Can Be Heroes, but Angry Boys and Jonah From Tonga (two shows accused of containing racially insensitive material), are listed as not available.
It's hard to know what show or issue will be next to come under fire. Some have suggested that Mrs. Brown's Boys should be removed and cancelled for transphobia.
We'll keep this post updated as new information becomes available.