McDonald & Dodds Season 4: What We Know Right Now
In some cases, we earn commissions from affiliate links in our posts.
Last Updated on January 23, 2023 by Stefanie Hutson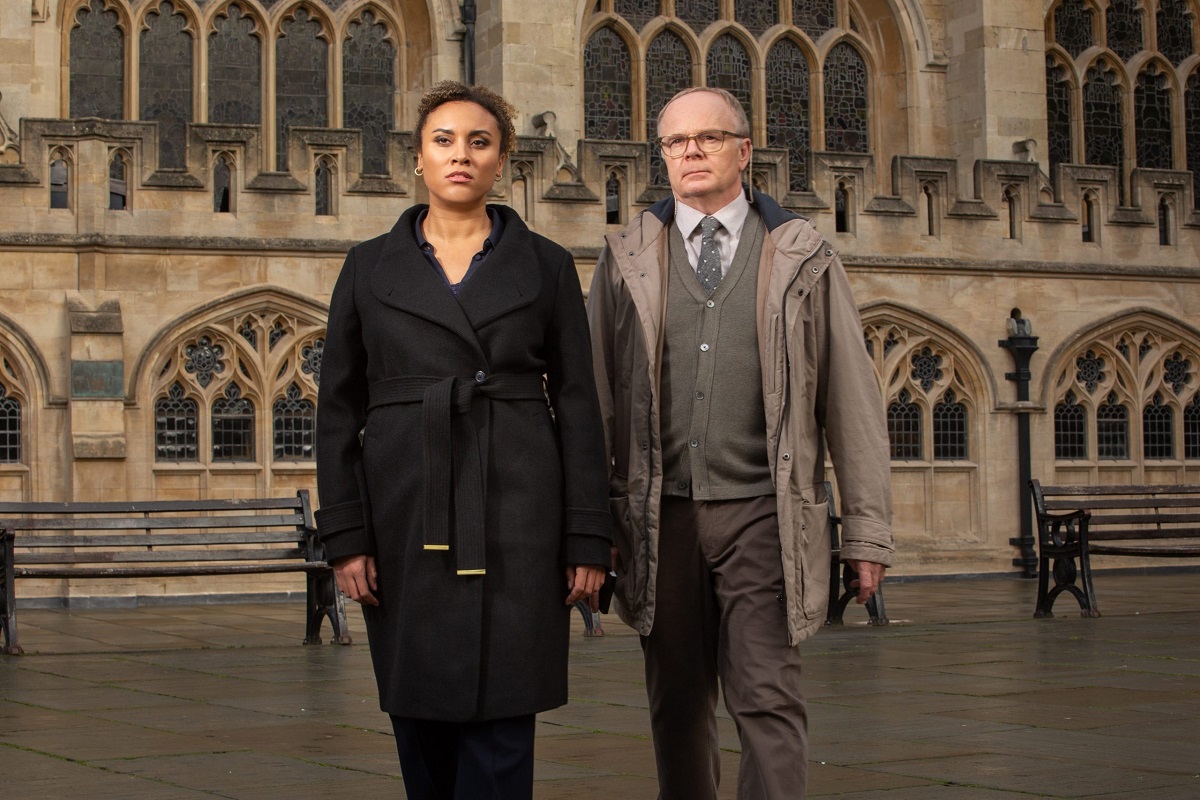 With season 3 of the popular Bath-based mystery airing last summer, many have been wondering whether we'd soon have news about a possible season 4 of McDonald & Dodds. Since many shows make an announcement immediately after a season airs, the amount of silence for this one has been a bit concerning.
Fortunately, there's good news to announce. There WILL be a season 4 of McDonald & Dodds – but there will be a bit of a wait.
What's McDonald & Dodds About?
McDonald & Dodds stars Jason Watkins (Trollied, The Crown) and Tala Gouveia (Cold Feet) as DS Dodds and DCI Lauren McDonald. The show follows the mismatched detectives as they investigate a variety of not-too-gruesome murders in and around the city of Bath, England.
DS Dodds (Watkins) is a quietly brilliant and diligent detective, while DCI McDonald (Gouveia) is a brash but comparatively inexperienced incomer from South London.
As the seasons have unfolded, they've come to a sort of understanding, learning to work with each other's unique strengths and weaknesses – and in more recent episodes, we've finally started to get bigger glimpses of their personal lives beyond the job. With any luck, the story will continue to deepen over time.
What's Happening in Season 4 of McDonald & Dodds?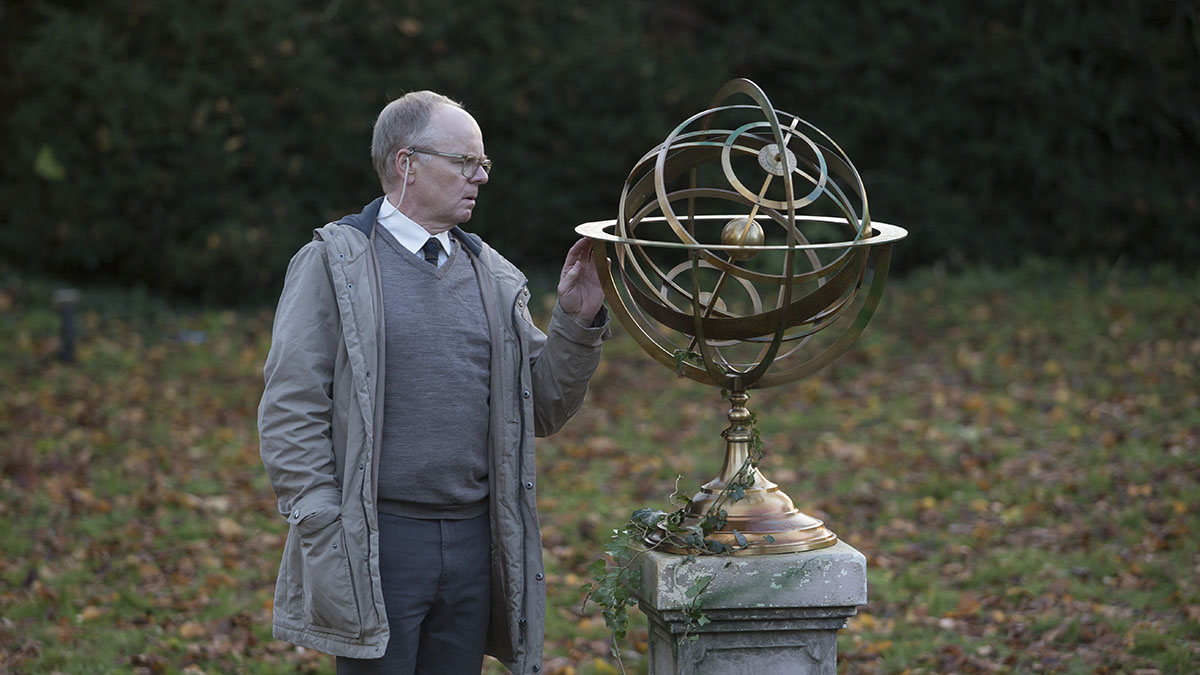 So far, no details have been released about the upcoming season. However, those who've watched season 3 will remember we were just starting to get some details about Dodds' private life – potentially opening a new mystery that might continue on into later seasons.
Beyond that, we can likely expect to see another 3-4 feature-length mysteries in a variety of quirky locations in and around Bath – complete with the occasional well-known guest star (like Rob Brydon, Alan Davies, and Sarah Parish in past episodes). When we know more about storylines and guest stars, we'll be sure to pass that news along.
Still need to get caught up on seasons 1-3? You can watch them HERE.
McDonald & Dodds Season 4 Air Date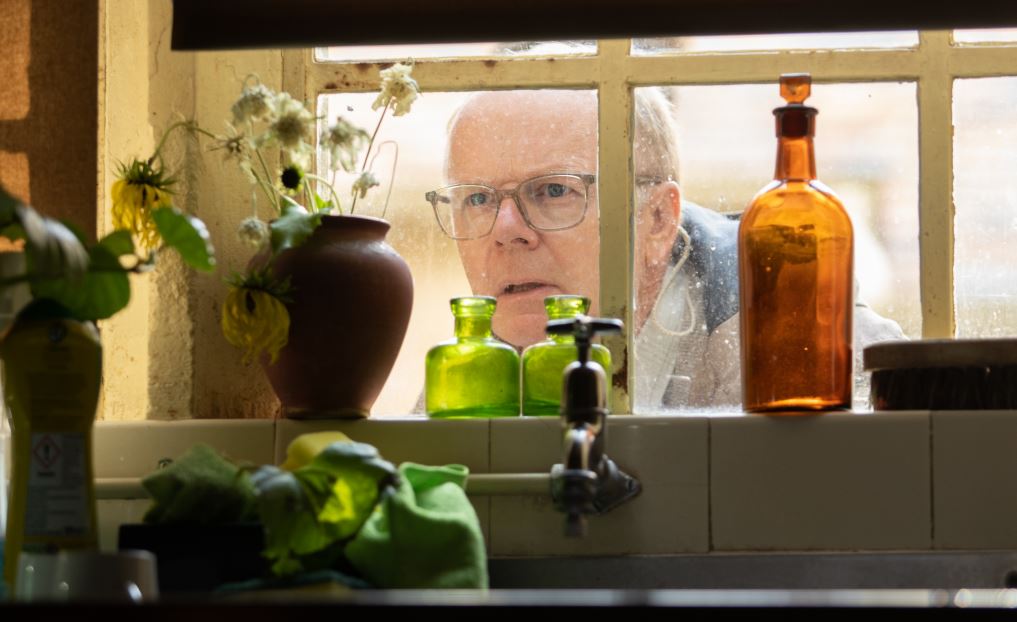 We're excited to know this, too, but for now it's still too soon to have a date. The one thing we CAN tell you is that the new series is set to begin production in June 2023, so that means the earliest premiere we could really hope for would be winter 2023/early 2024. In reality, it could be later, depending on where the network executives are hoping to fit it into their bigger schedules.
When it does air, you'll be able to watch it on ITV in the UK. While there's been no official confirmation about North American distribution for the new season, we'd be surprised if it ended up somewhere other than BritBox, given that BritBox has all the current seasons.
While You Wait for Season 4 of McDonald & Dodds…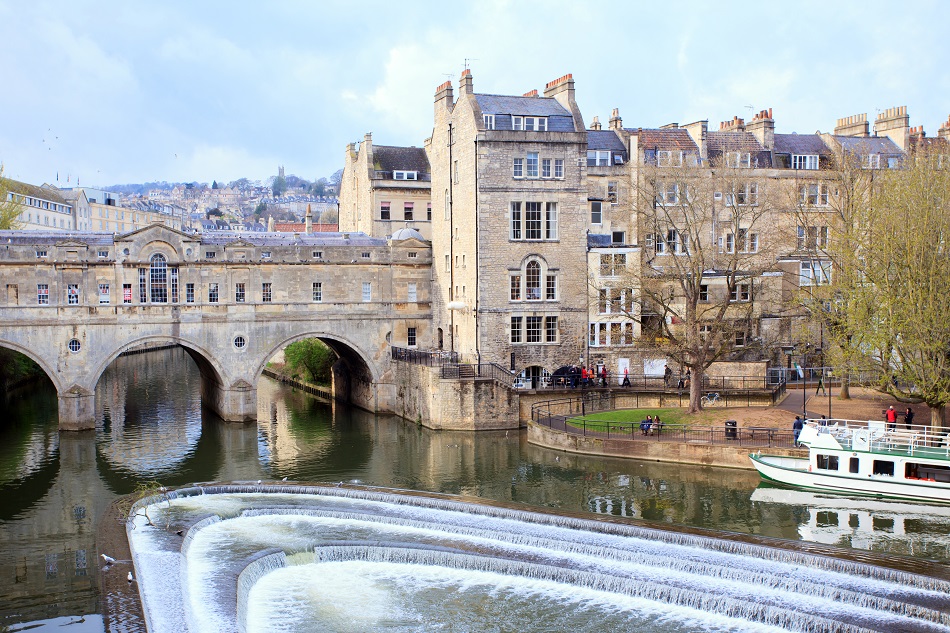 McDonald & Dodds is filmed in the stunning English city of Bath, and whether you've been there or not, it can be fun to virtually explore the area and the places you may have seen in the TV series. If you're curious, you can check out the following travel programmes:
If that's not enough for you, consider taking a "Google Walk" around the city. The window below drops you near the iconic Royal Crescent – but you can click "View on Google Maps" if you'd like to see it full-screen or select other parts of the city.
We can also recommend some other programmes that might be to your liking: