Jussi Adler-Olsen's Department Q Novels to Be Adapted for Television
In some cases, we earn commissions from affiliate links in our posts.
Last Updated on October 9, 2023 by Stefanie Hutson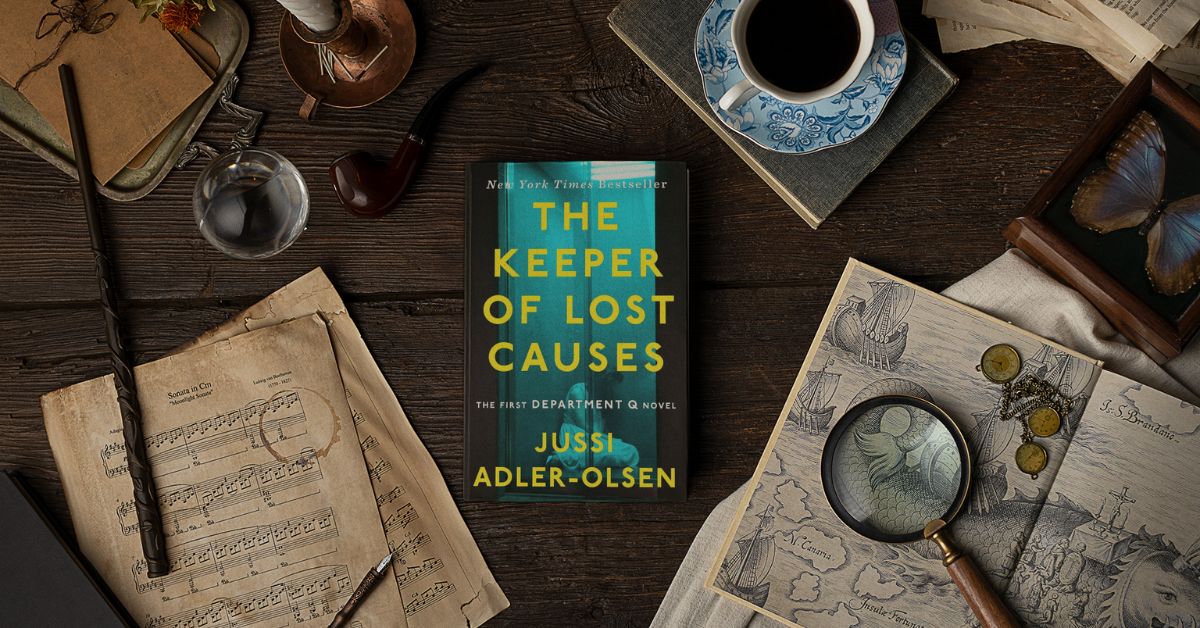 Fans of the Jussi Adler-Olsen's Department Q series will be excited to learn there's going to be a new adaptation – with a surprising twist.
What's the Department Q Series About?
The Department Q series opens with a book called The Keeper of Lost Causes in the US, or Mercy in the UK (we'll just assume 99.9% of our readers don't speak enough Danish to do much with the original Danish titles). In it, we meet Carl Mørck, a man who used to be one of Denmark's top homicide detectives.
Unfortunately, that all changes when a raid goes wrong. His partner ends up paralysed, and another officer is killed. Because he blames himself for not drawing his weapon, he's surprised when he gets a promotion to lead the mysterious Department Q. That feeling is short-lived when he realises the entire department consists of him, his assistant Assad, and a stack of cold case files.
Frustrated and more than a little traumatised, he looks through the files until one case catches his attention – the suspicious disappearance of a rising liberal politician. Though presumed dead, Carl has good reason to think that might not be the case.
Of course, that's just the first book. We don't yet know whether the new TV adaptation will begin with the first book and continue through the rest of the books, or even how many episodes will be devoted to each book/case. It's entirely possible they could restructure the bigger ongoing story to allow them to open with a totally different cold case.
The interesting twist, though, is that they've chosen to change the location of the series. Instead of Denmark, the new adaptation will place Mørck and Department Q in Edinburgh. The series will consist of eight parts.
Who's Involved in the Department Q Adaptation?
Scott Frank (who adapted The Queen's Gambit) is set to direct the upcoming adaptation. Chandni Lakhani (The Dublin Murders) will be adapting the scripts. The eight-part series will be produced by Left Bank Pictures, a London-based company that has previously partnered with Netflix on shows like The Crown and Behind Her Eyes.
We've yet to see any announcements about actors who've been cast for the upcoming series.
Have There Been Other Department Q Adaptations?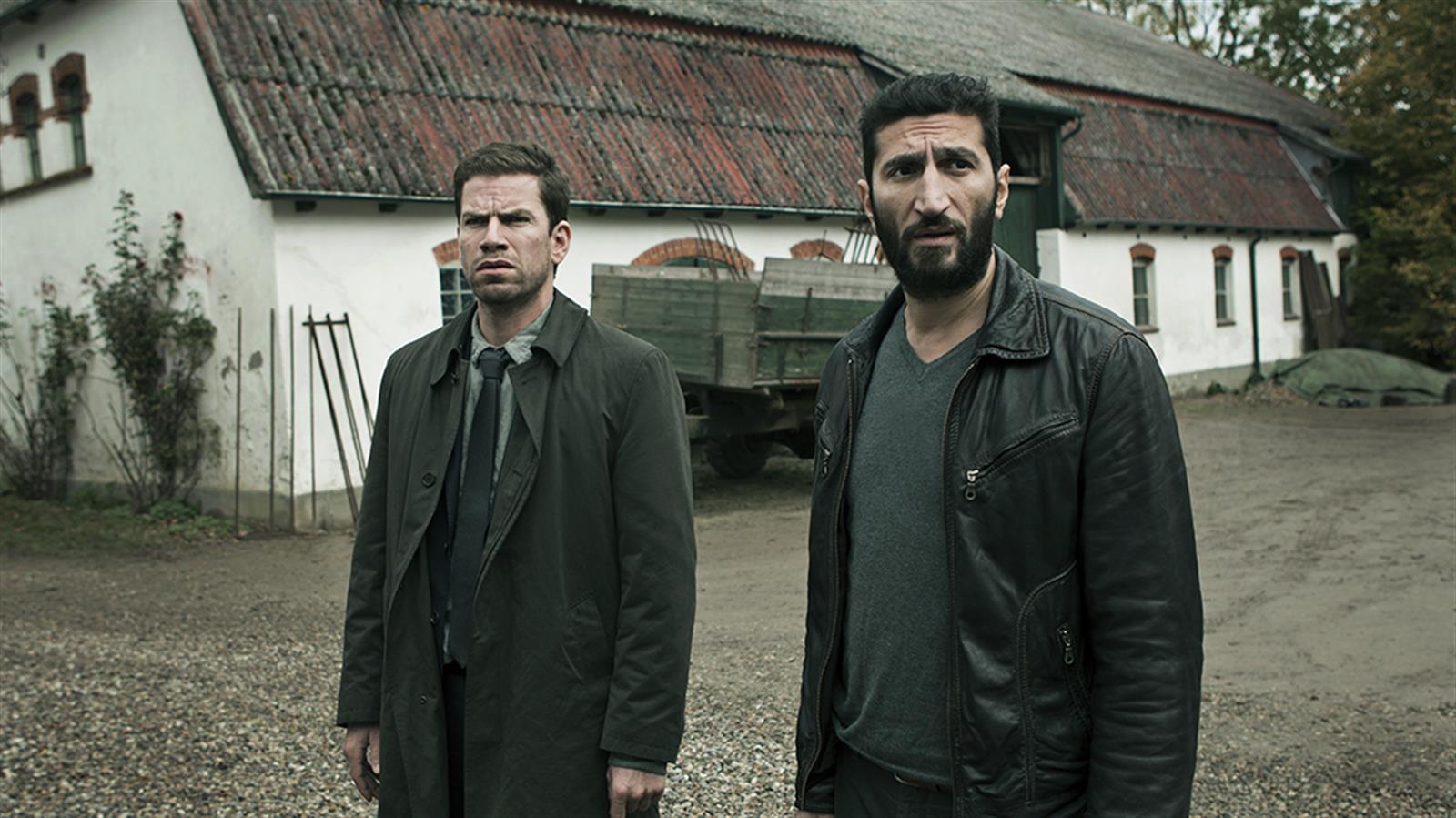 Yes! A number of the Department Q books were previously adapted for film in the original Danish, and some are available to stream in the US. You can see them below:
When Will Department Q Premiere? And Where?
For now, it's too soon to know when Department Q will premiere. Casting calls suggest that filming will begin in Edinburgh in January of 2024, so our best guess is that we'd be seeing it on our screens sometime in late 2024 or early 2025.
As a Netflix production, we wouldn't expect to see it streaming anywhere but Netflix in most countries.
While You Wait: Check Out the Entire Series
If you can't wait – or if you're the kind of person who likes to read the books before watching the series – you'll be pleased to know there are nine books in the series so far. We'll use the US names below since most of our readers are in the US, but the links should automatically localise to the appropriate Amazon site for UK and Canadian readers.