BBC Orders New Amanda Redman Comedy, Bumps
In some cases, we earn commissions from affiliate links in our posts.
Last Updated on November 2, 2019 by Stefanie Hutson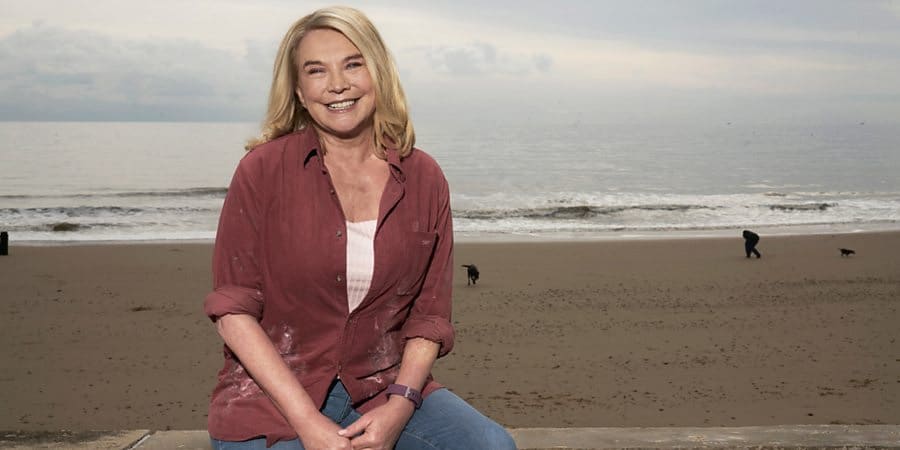 The BBC's Director of Content, Charlotte Moore, has unveiled a new comedy commission, Bumps, starring 62-year-old Amanda Redman. The series, which may sound more like a horror than a comedy to some, is about a 63-year-old woman tackling motherhood.
What's Bumps About?
In Bumps, Amanda Redman stars as Anita, a 63-year-old woman who uses an egg and sperm donor to have a baby. Unbeknownst to her, her 37-year-old daughter is also expecting her first child.
The BBC said of the series:
Bumps is an uplifting cross generational comedy offering a whole new spin on family dynamics. Anita hasn't really thought through the impact this baby will have on her body or her psyche or her finances. Not for one millisecond has she considered how her decision to have a child will impact on her two grown-up kids. She thinks she's earned the right to do what she wants and she doesn't realise the emotional bomb she's detonated.
Yikes. That's a far cry from New Tricks and The Good Karma Hospital.
Shane Allen, the controller of BBC comedy, said:
Bumps brings a modern spin on the family sitcom through its lens on the mother and daughter dynamic. Rhys and Lucy have created a vibrant world of endearing characters who capture the dysfunction, frustration and love at the heart of family life.
Bumps will be a half-hour comedy, and it's being produced by Kudos, part of Endemol Shine UK.
Who Else is Involved in Bumps?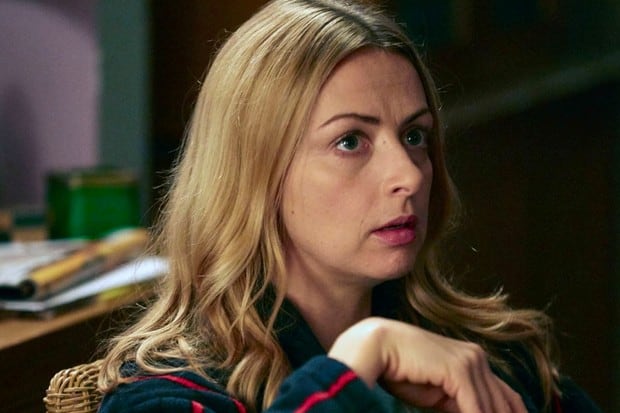 Lucy Montgomery and Rhys Thomas are the screenwriters on Bumps (not to mention, husband and wife in real life), and they'll each have small parts in the show – as barmaid, Fallon and Joanne's idle partner, Clay, respectively.
Sandy Johnson directing and Georgie Fallon producing. Fallon's comedy history is extensive, including involvement with shows like Mum, Crashing, Friday Night Dinner, The Job Lot, and Gavin & Stacey. Meanwhile, Sandy Johnson has been involved with series like Jonathan Creek, Hold the Sunset, and Benidorm.
Lisa McGrillis will be playing the role of Joanne, Anita's 37-year-old (also pregnant) daughter. Many viewers will recognize her as the none-too-bright Kelly from Mum. Of her new role, she said:
I am thrilled to be a part of this dysfunctional family comedy. It follows a mother and daughter's unconventional pregnancies and the effect this has on there already strained relationship and family. Lucy and Rhys tell this unusual story with real heart-warming humour. I'm excited to see where it will go.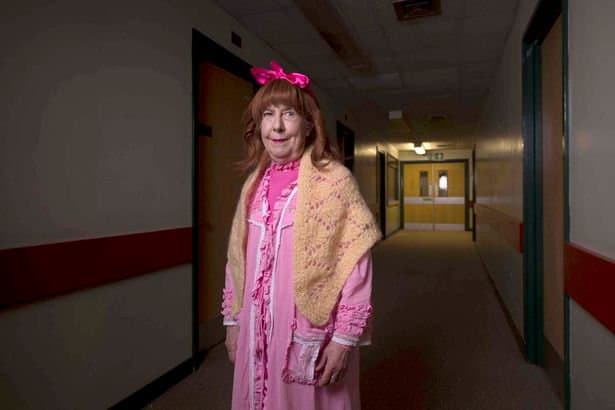 Seb Cardinal (Rovers) will play Anita's son Aiden, and Louise Jameson (Doctor Who) will play Barbara, Anita's older sister. The role of Ruby, Anita's mum, will go to Leila Hoffman (Flowers). The cast also includes Clarke Peters, Philip Jackson, Freddie Davies and Jason Pennycooke.
When Does Bumps Premiere?
No official date has been set. As of 11 October 2019, Bumps was officially listed as being in the treatment phase. To the best of our knowledge, it hasn't yet gone to production.
Given those details, a late 2020 or early 2021 release seems likely.
Where Can I Watch Bumps?
In the UK, Bumps will be available on BBC One, though a premiere date is not yet known.
There's been no announcement about US distribution, and there probably won't be for some time – but if we were to take a wild guess, we'd predict it will end up on BritBox. They've aired a number of recent BBC comedies, including Hold the Sunset and Mum.