How Much Money Do British TV Actors Make?
In some cases, we earn commissions from affiliate links in our posts.
Last Updated on December 1, 2021 by Stefanie Hutson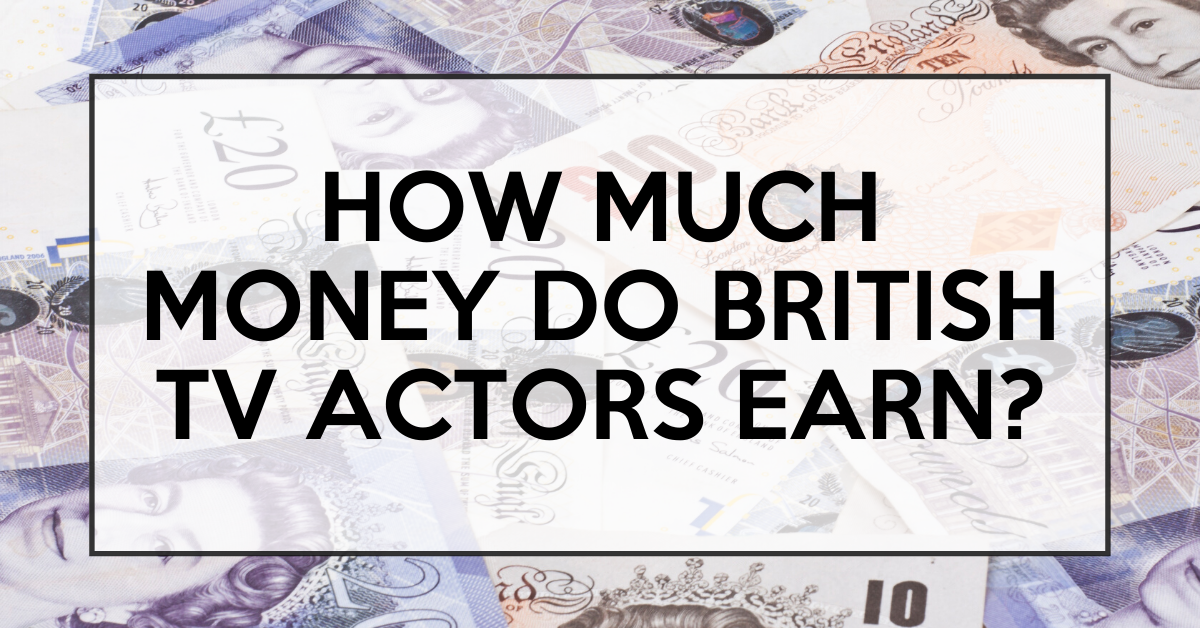 In our Facebook group, it's not uncommon for someone to submit a link to an unauthorised copy of a British TV episode, hoping to share this "free" way to watch a favourite British TV series or movie – especially when it comes to new releases that haven't yet premiered in the US.
We don't allow those posts for a few reasons. For one, it's just not right to steal. A lot of people put a lot of time, money, and effort into making TV shows. We want to make sure we're only encouraging our readers to watch via the outlets that divert money to the right people.
It's also important from a dollar vote perspective. If we want to see our favourite British TV shows made available to us, we all need to do our part by using the right services, buying DVDs or streaming copies, and so on. Even with subscription services, it's important to watch THROUGH the service so they know which shows – and which types of shows – are best received by their viewers. When companies know the money and interest is there, it helps to incentivise more distribution, better pay for talent, and the creation of new shows and adaptations.
Though it's grown in popularity, British TV still doesn't have the kind of money you often see in Hollywood productions. Episodes of Downton Abbey were said to cost around 1 million GBP to produce. Back when Friends was still on in the US, the main ACTORS were earning $1 million (USD) each. That's almost as much as the entire budget for an episode of the enormously popular Downton Abbey.
The BBC, of course, is publicly funded – but even purely profit-driven British TV companies have very different economics when compared to US television. That might lead you to wonder: How much money do British actors actually make?
How Money Money Do British Actors Earn?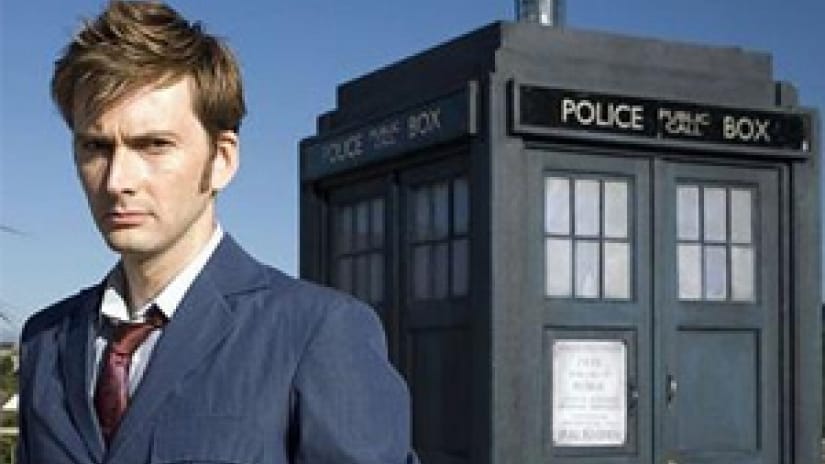 Understandably, much of this data is private. Still, that doesn't mean it never gets out, and that there aren't reasonably good estimates out there.
On the average, British actors are paid far less than their American counterparts (especially at the high end of the spectrum), and there are a couple of reasons for the differences:
Shows have fewer episodes, and actors generally aren't required to commit to any sort of exclusivity contract.
British audiences are smaller, so ad revenue tends to be smaller. It makes logical sense that shows airing to a potential audience of 300+ million people will have more money coming in than shows with a maximum potential audience of 60+ million.
Some of British TV is publicly-funded via the BBC and TV licenses.
A number of British job websites suggest that "average" salaries for actors fall between 25-48k GBP annually. An article in the Independent cited a Casting Call Pro survey that found just 2% of British actors had earned more than 20,000 GBP in a year. 46% earned less than 1000 GBP, and 30% earned between 1000-5000.
A similar survey by The Mandy Network (an entertainment recruitment firm) found that in 2017, two-thirds of performers earned less than 5000 GBP. Just 13% earned more than 20k.
Now, the people earning those wages are obviously not your big-name talent. For a fair comparison with Hollywood, you can check out the SAG-AFTRA rate sheet for television performers HERE. SAG-AFTRA is the guild that represents a wide variety of on-screen talent in the US – from actors and stunt people to show hosts and puppeteers.
What About Well-Known British Actors?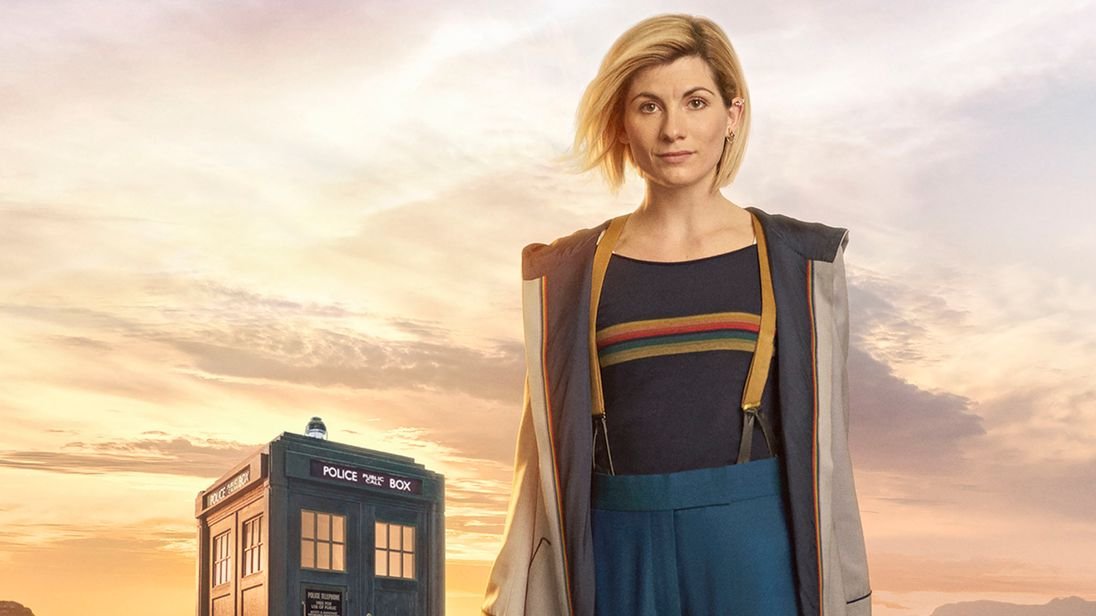 While we don't have a HUGE amount of data on what different actors earn (especially for specific roles), we've assembled what we know below. As a general rule, presenters and soap actors often make more because they put in FAR more hours of work. Many of the BBC's top presenters do shows on a near-daily basis, and soaps frequently put out dozens or even hundreds of episodes annually. The typical British TV show, of course, has somewhere between 4-12 episodes per season.
Some of the data below comes from BBC reports showing salary data for on-screen talent earning more than 150k GBP. It doesn't include data for productions by BBC Studios, though, as that's a separate commercial entity.
Derek Thompson
In a recent BBC report, Derek Thompson was shown to earn somewhere between £350,000 – £399,999 for his work on soap opera Casualty.
Don Warrington
These days, he's best known for his role in Death in Paradise, but Don Warrington has been in British TV for ages. Back in the 70s, he appeared in Rising Damp alongside Richard Beckinsale and Frances de la Tour. He told This is Money that 1974 was the best year of his financial life (due to his role in the sitcom). Though he doesn't give any specific figures on his income, he talks about having a flat in London that he purchased more than 10 years ago – not a mansion or vast country manor.
Jules Hudson
In mid-2020, the popular Escape to the Country presenter opened up about his finances. He mentioned that his best financial year was 2012, a year when he was presenting 4 different TV shows (Escape to the Country, Cash in the Attic, Britain's Empty Homes, and Dig 1940). Though he didn't give exact figures, he said he earned a low six-figure sum that year.
He mentioned that he occasionally hosts corporate gigs, earning more in an afternoon than he normally does in a week – and that he still has a mortgage on a relatively modest 600k GBP house (that's not at all outrageous in terms of UK property prices).
He also talked about how people think that being on TV means you're rich:
Everybody thinks that just because you're on TV, you're worth a fortune and you earn a huge amount. That's not the case. At the moment, my crew and everybody else is really struggling.
Graham Norton
One of the biggest names in British TV, BBC presenter Graham Norton was listed at £850,000 in a recent BBC report.
Louis Theroux
The popular documentarian and presenter has previously been listed with a salary of £200,000 – £204,999 from the BBC, but he didn't appear on the 2019/20 list.
Jodie Whittaker & Peter Capaldi
In 2016-17, Peter Capaldi took home somewhere between £200,000-£249,999 for 12 episodes of Doctor Who (up to 20,833/episode). Previously, it was stated that Jodie Whittaker would receive a similar amount.
Mary Berry
For her work with the BBC, Mary Berry received £195,000-£199,999 in 2018/19 and £215,000-£219,999 in 2019/20.
David Tennant
When David Tennant starred in Doctor Who, he's said to have received £1 million for each of three seasons (around £83k/episode). It's an enormous sum for British TV, but given that the show is a worldwide phenomenon and he was already a fairly well-known actor, it seems a pittance compared to what many US actors receive.
Matt Smith
Matt Smith was said to have been offered £600,000 for three years (not per year) for his leading role on Doctor Who.
Jack P Shepherd
Shepherd is said to earn £200,000/year for his role as David Platt on British soap Coronation Street.
Danny Dyer & Adam Woodyatt
The BBC pays these EastEnders actors between £200,000-£249,999 annually.
Fiona Bruce
This presenter is known for Antiques Roadshow and Fake or Fortune, among quite a few other things. That constant work schedule earns her a healthy salary. In 2019/20, her salary was listed as £450,000-£454,999, and in 2018/19, it was £255,000-£259,999.
Kay Mellor
Die-hard British TV fans will know Kay Mellor for shows like Fat Friends (an series that included early performances by Ruth Jones, James Corden, and Alison Steadman), In the Club, Band of Gold, Love, Lies, and Records, and The Syndicate.
Despite working steadily for decades, she says her best year was 1997. She doesn't know exactly how much she earned that year, but it was "getting on for six figures". For comparison, an American TV writer in the WGA would earn these rates.
Linda Regan
The Hi-de-Hi! actress doesn't give any specific annual income figures, but she mentions not having a pensionin her late 60s/early 70s due to lack of extra money. These days, she's a crime novelist and hoping her books will be her pension. You can check out the first one HERE.
What About Your Average Working Actor?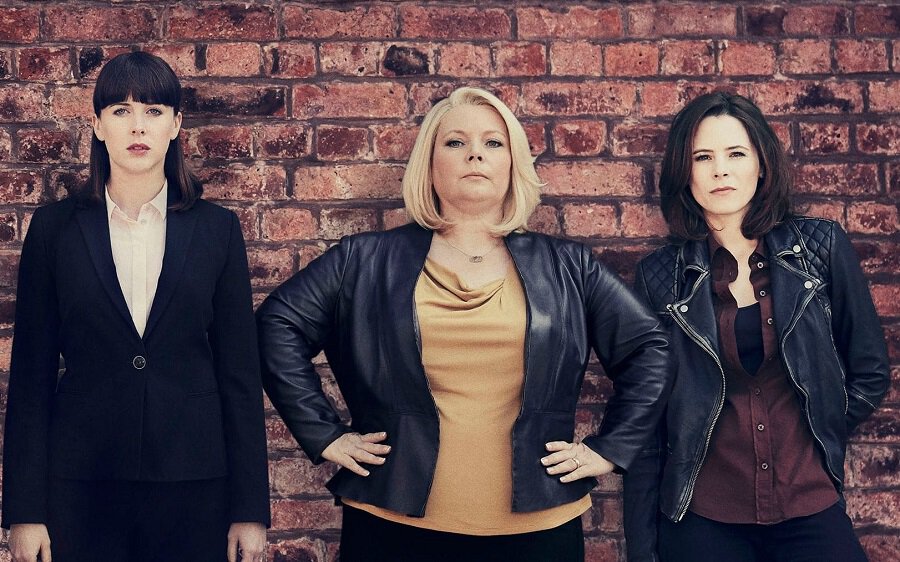 We know soap stars and presenters tend to make more, and we know the stars of big hits like Doctor Who do quite well by British standards – but what about the average working actor getting a mix of major and supporting roles on your average 6-episode sitcom or drama?
It turns out, that category is by far the hardest to get data on. Their income isn't always regular, and it may come from a mixture of sources – BBC, BBC Studios, ITV, Channel 4, Sky, stage acting, and so on. These types of actors often fall below the cutoffs for reporting on public lists, or they work with subdivisions of companies that have no obligation to report that data.
Joanna Scanlan is probably the best data point for that sort of actor. She worked consistently for years, appearing on shows like Requiem, The Woman in White, Rev, Death Comes to Pemberley, Big School, Getting On, The Thick of It, Heading Out, Stella, and even a couple episodes of Doc Martin. There are dozens of roles on her IMDb page, along with a number of movies.
In one interview, Joanna Scanlan revealed that British TV paid much better in the 1980s, but she missed the boat. "Most people would be amazed to know how little most actors now earn," she said. She mentioned that she'd set a goal to cross 100k with her acting, and it was only in 2015 that she reached that goal with the help of No Offence.
What About Other Sources of Income?
In some cases, it's likely that actors are earning money with more than just acting. Many British TV actors also write, direct, or produce. Some get a cut of merchandising or overseas distribution. Some, like Griff Rhys Jones, form production companies.
Of course, one of the most promising and time-tested ways to earn more money as a British actor…is to go to the US.
How Do British Actor Salaries Compare to US Salaries?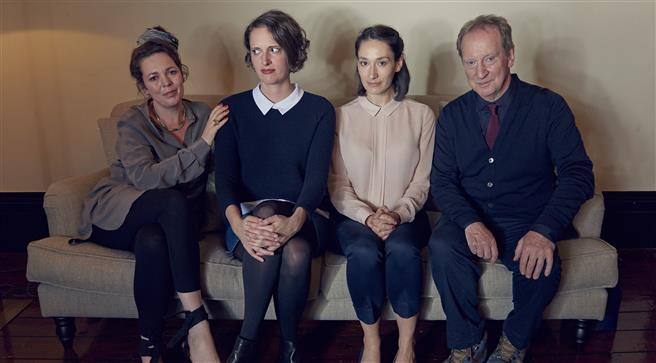 While the salaries for well-known British actors are definitely good, they're still nowhere near what popular American actors can expect to earn. In fact, that's a big part of why so many Brits cross the pond to work in Hollywood (California sunshine probably doesn't hurt, either).
American companies are generally quite happy to hire them – partially because they're often well-trained, but also because they tend to work for less money. At a 2010 British Film Institute panel, James Purefoy (Rome) made the not entirely appropriate comment, "We are often referred to in LA as white Mexicans."
Obviously, there's an enormous amount of variation in actor salaries – but to give you some idea of the difference, we've gathered up a handful of Hollywood examples for comparison.
Given the numbers, we completely understand why so many Brits move to Hollywood – but we don't have to like it 🙂
Save it to Pinterest!