David Tennant's NTA Recognition Award Reaction: Absolutely Charming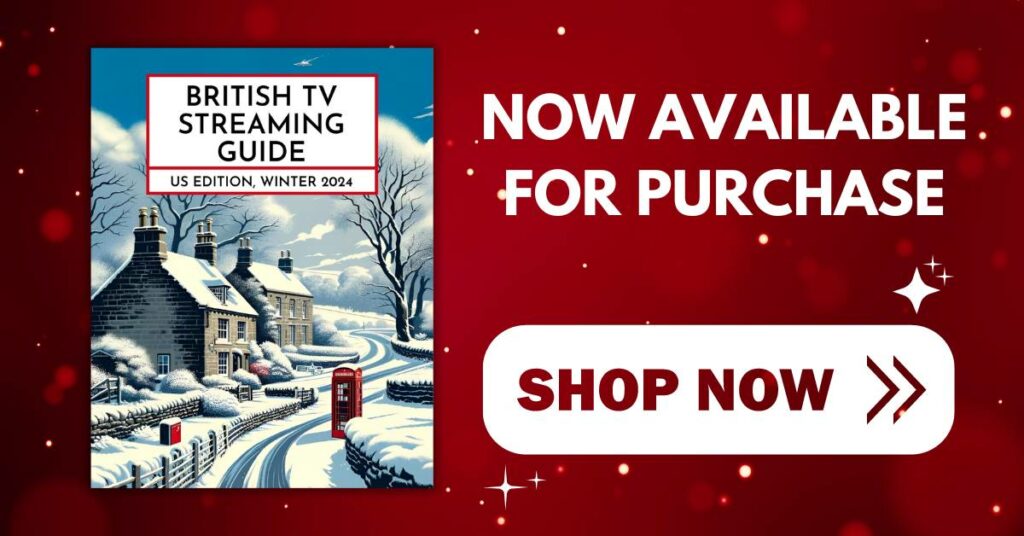 The British TV Streaming Guide: US Edition, Winter 2024 is now available. Get yours HERE.
In some cases, we earn commissions from affiliate links in our posts.
Last Updated on March 2, 2017 by Stefanie Hutson
Even if you're not a David Tennant fan (shame on you), you'll find it hard not to like him a little bit more after watching this video of his reaction upon realizing he would be receiving the 2015 NTA Special Recognition award. One moment he's just sitting there, attentive but blissfully unaware of what's to come. As it dawns on him, you can see his expressions shift between surprise, disbelief, delight, happiness, and amusement. With so many egotistical actors and actresses in the world, it's lovely to see someone who can be so famous, yet so affected by this kind of recognition.
For those who aren't familiar with it, the National Television Awards ceremony honors UK television stars, and it's the largest award of its kind to be voted on by the general public. Other Special Recognition honors have gone to Billy Connolly, Caroline Quentin, Jamie Oliver, Simon Cowell, John Thaw, and Sir David Attenborough.