10 of the Best Welsh TV Shows You Can Stream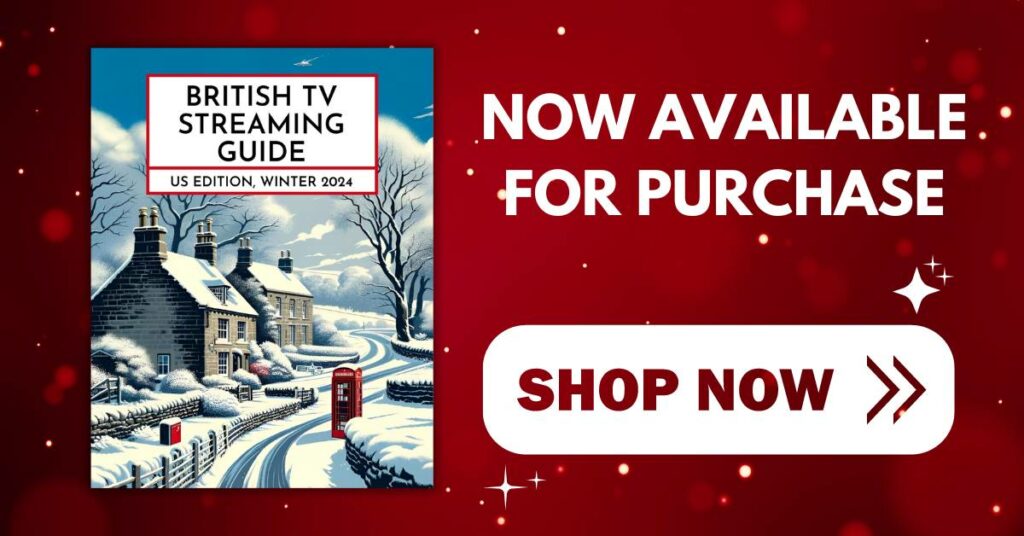 The British TV Streaming Guide: US Edition, Winter 2024 is now available. Get yours HERE.
In some cases, we earn commissions from affiliate links in our posts.
Last Updated on October 11, 2023 by Stefanie Hutson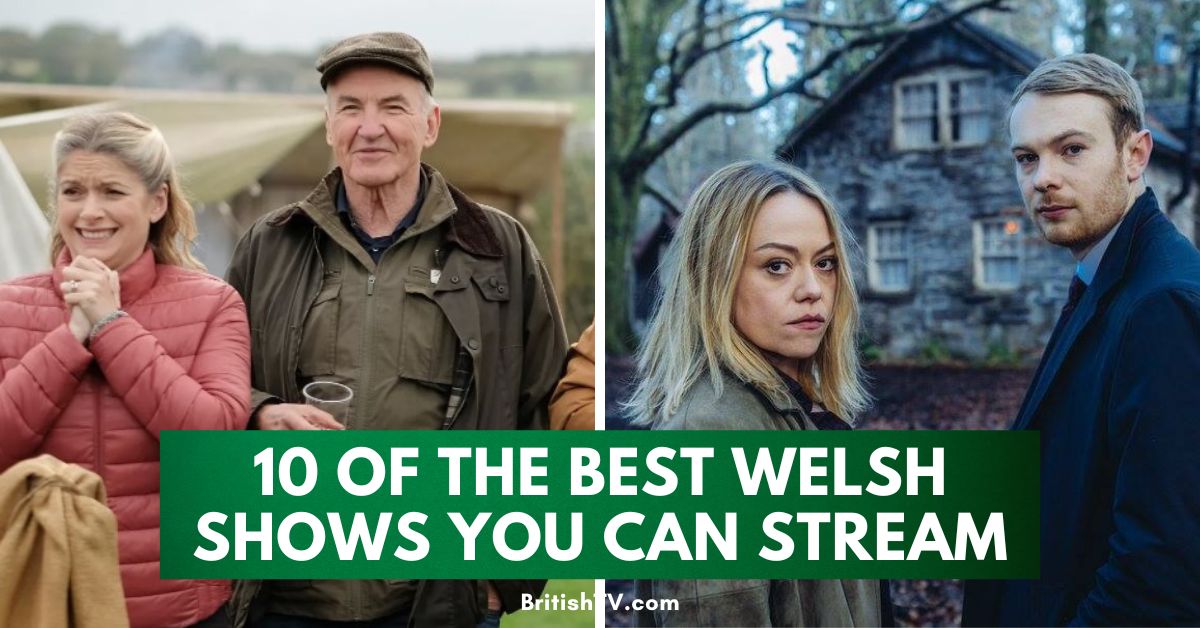 Below, we take a look at 10 of the best Welsh TV shows you can stream – but if you're not too familiar with British geography and the distinct histories of England, Scotland, and Wales, you may also appreciate a factual series about Wales itself.
For that, we recommend checking out The Story of Wales. Welsh journalist and presenter Huw Edwards consults with experts and walks us through the small and rugged country's history, moving from prehistoric times to its current status as a modern country within the United Kingdom.
10 of the Best Welsh TV Shows You Can Stream
Hinterland
Set int he coastal town of Aberystwyth, this Welsh noir crime drama follows the enigmatic and troubled detective, DCI Tom Mathias, as he investigates a series of complex and darkly entwined murder cases, all while grappling with his own traumatic past. Like a number of Welsh shows, this one was filmed in both Welsh and English (though the English version does have a few scenes where Welsh is spoken and subtitles are used).
Gavin & Stacey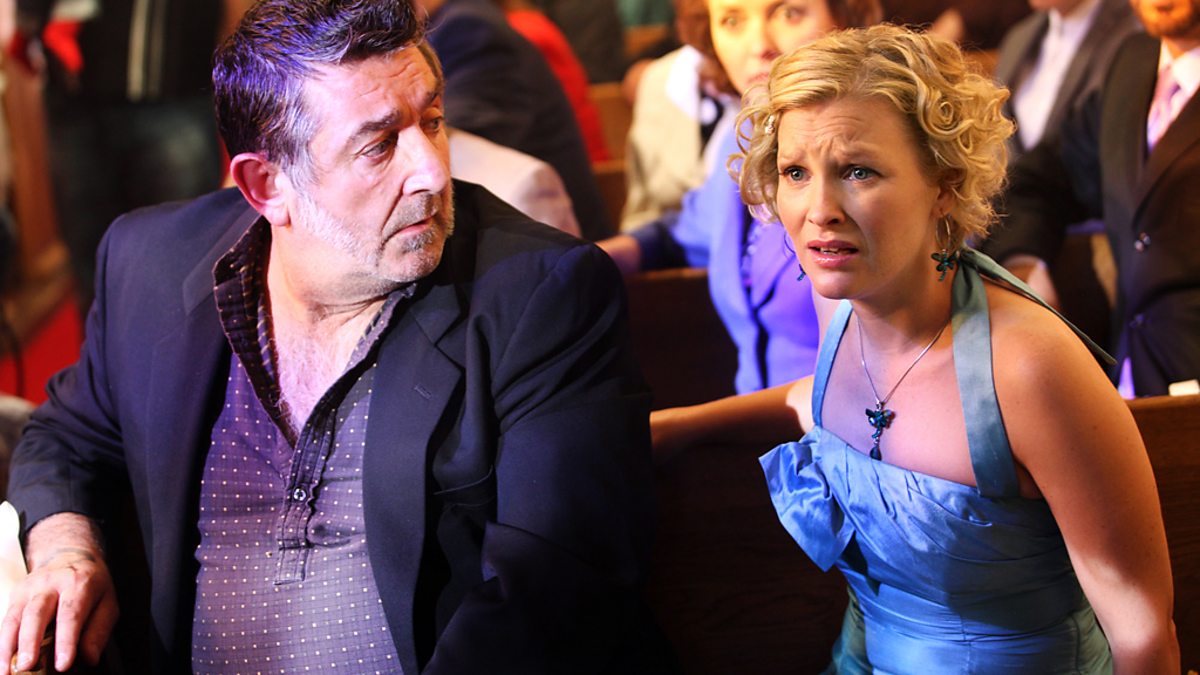 Technically, this one was filmed in both England and Wales, so it's not entirely Welsh – but it's such a classic that we had to include it. The show begins when English Gavin and Welsh Stacey and preparing for their first meeting. As the two grow closer, it shows how their friends and family begin to blend.
Strangely (for a show called Gavin & Stacey), Gavin & Stacey are the least important and least interesting characters in the series. The people around them are delightfully warm and quirky, and it's hard to understand just how charming the series is until you've watched a few episodes.
Stella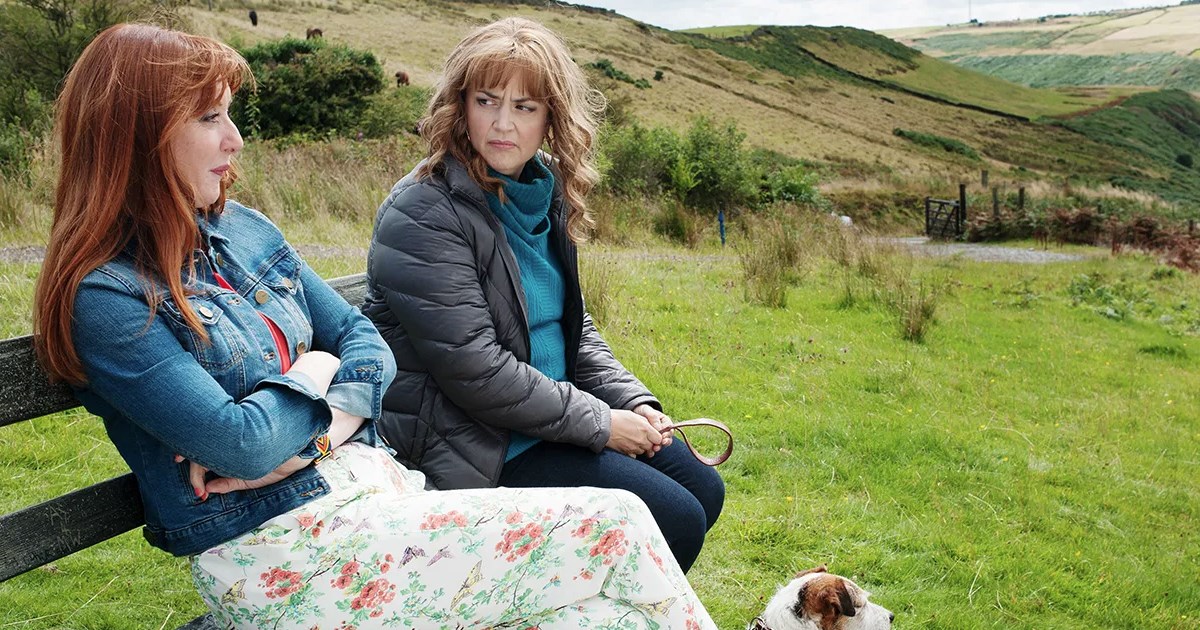 Ruth Jones (Gavin & Stacey, Fat Friends) stars in this addictive dramedy about a struggling mum living in the Welsh town of Pontyberry with her three children. Aside from having some truly hilarious moments, it does a great job of illustrating the way many hard-working women give and give in the name of holding things together for their families and communities.
Sadly, you can no longer stream the entirety of the series online – but if you use Hoopla in conjunction with your local library, you can stream the first season – and that should be enough to let you know if it's worth it to you to track down DVD copies of the rest.
Keeping Faith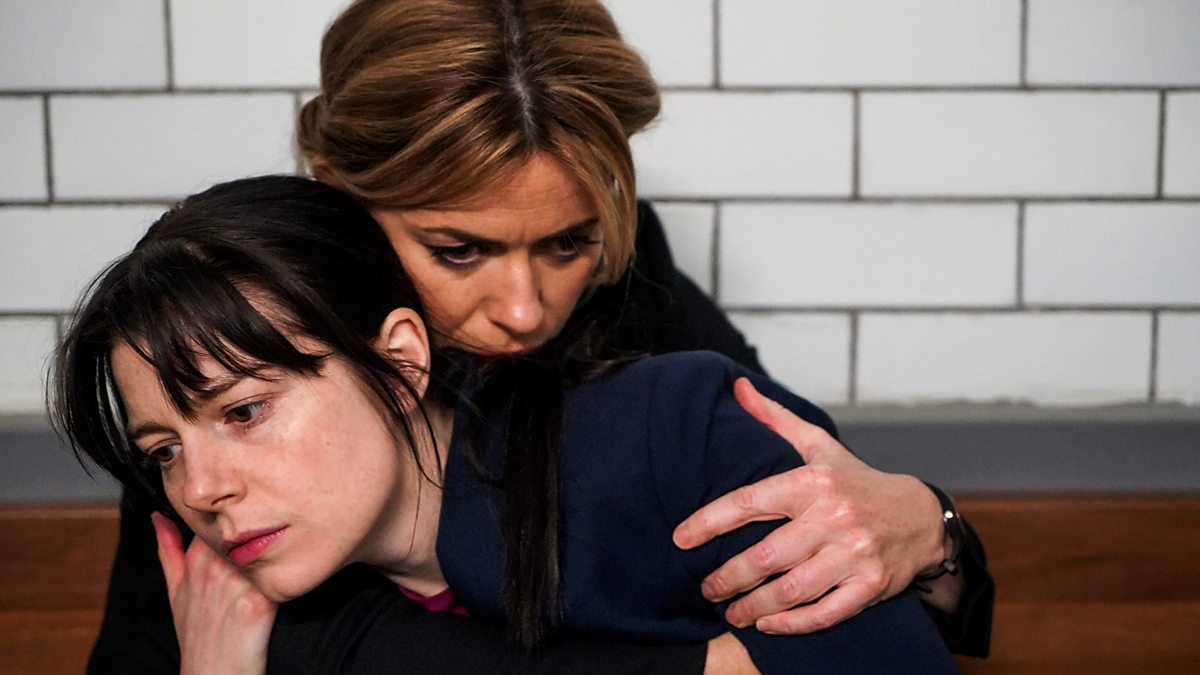 This dark Welsh thriller follows follows Faith Howells, a lawyer and mother, as she deals with the sudden and mysterious disappearance of her husband. As she gets deeper into the investigation, she realises there's a lot she didn't know about her husband. The series juxtaposes the picturesque landscapes of rural Wales with the dark underbelly of its small-town secrets and intrigues.
The background music on this one has been a bit of a sticking point for some viewers, but virtually everyone agrees Faith's bright yellow mac is practically a character itself.
The Indian Doctor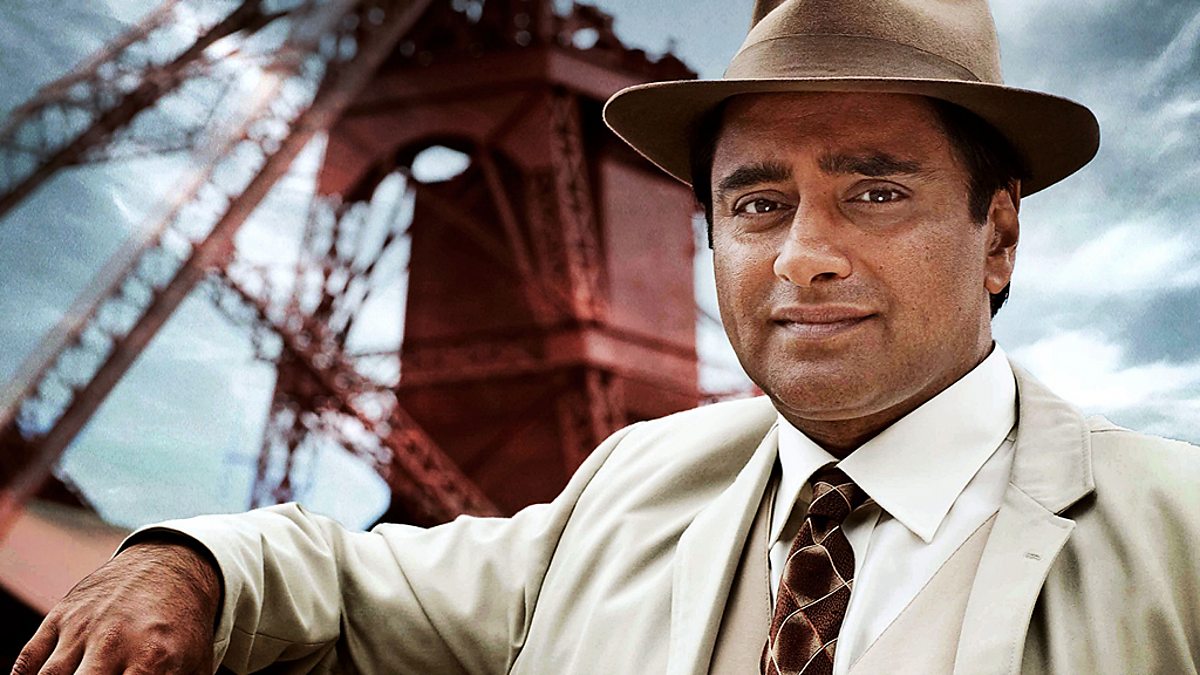 This Welsh dramedy chronicles the life of Dr. Prem Sharma (Sanjeev Bhaskar, Unforgotten) who relocates from Delhi, India, to the small Welsh mining village of Trefelin in the 1960s. As Dr. Sharma and his wife Kamini try to integrate into the tight-knit community, they face cultural challenges and prejudices, but they also forge unexpected friendships.
Bang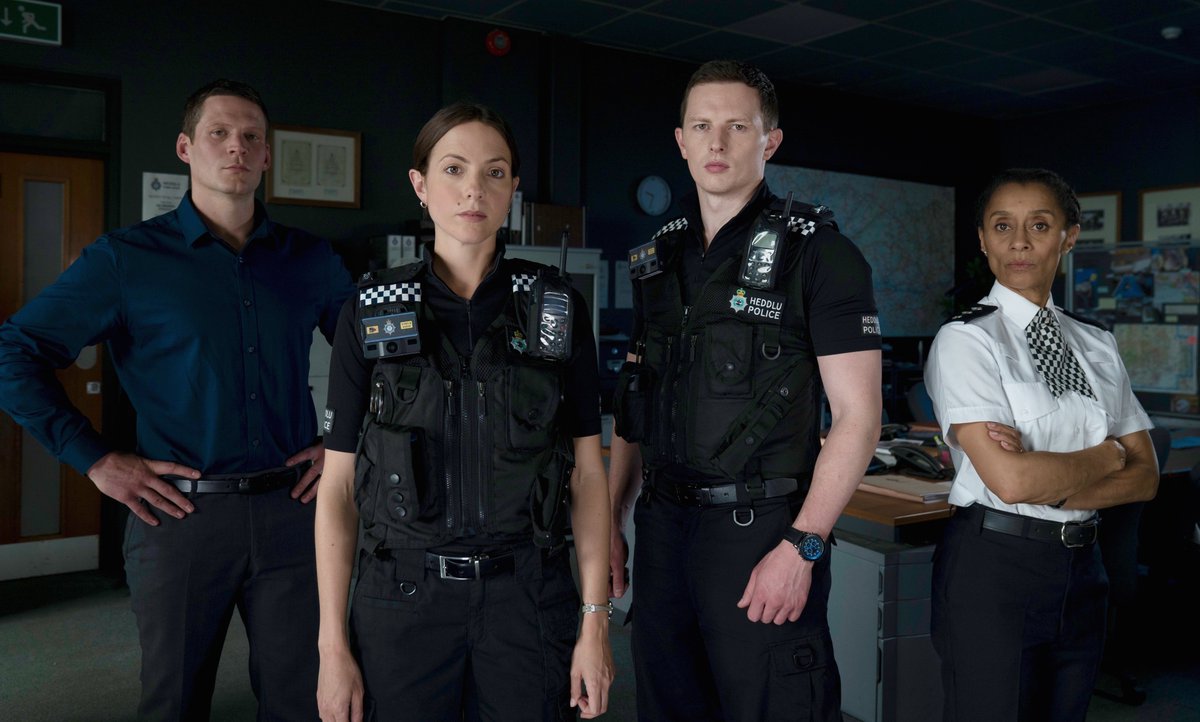 This bilingual Welsh crime drama is set in the steel town of Port Talbot, Wales. The story revolves around a young man named Sam, and his older sister, Gina, a police detective, who find their lives dramatically altered when Sam comes into possession of a gun (keep in mind, of course, that very few guns are legal in the UK).
As the drama unfolds, homicide investigations mix with issues of family dynamics and the repercussions of violence within a close-knit community.
The Accident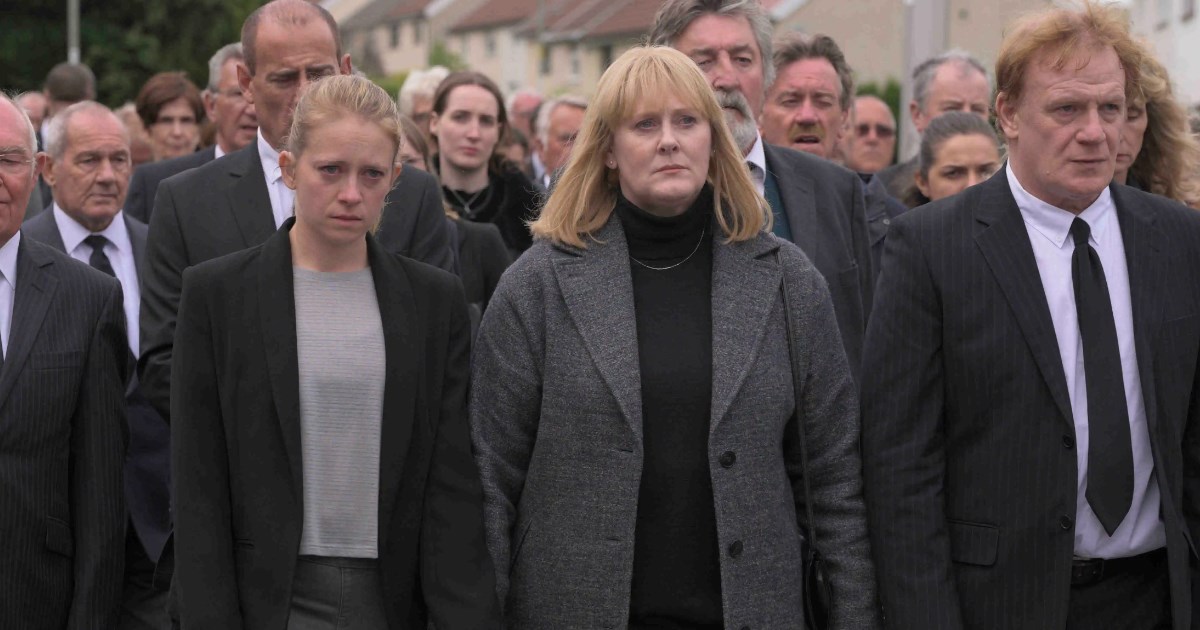 Sarah Lancashire (Happy Valley) stars in this Welsh drama about a small community in Wales which is devastated when an explosion at a construction site kills several local children. Polly Bevan (Lancashire) is the wife of the local politician who championed the construction project, and she must navigate her grief, the community's anger, and the unraveling secrets surrounding the cause of the disaster. The series delves into themes of corporate negligence, community tensions, and personal trauma.
Watch it on Hulu.
In My Skin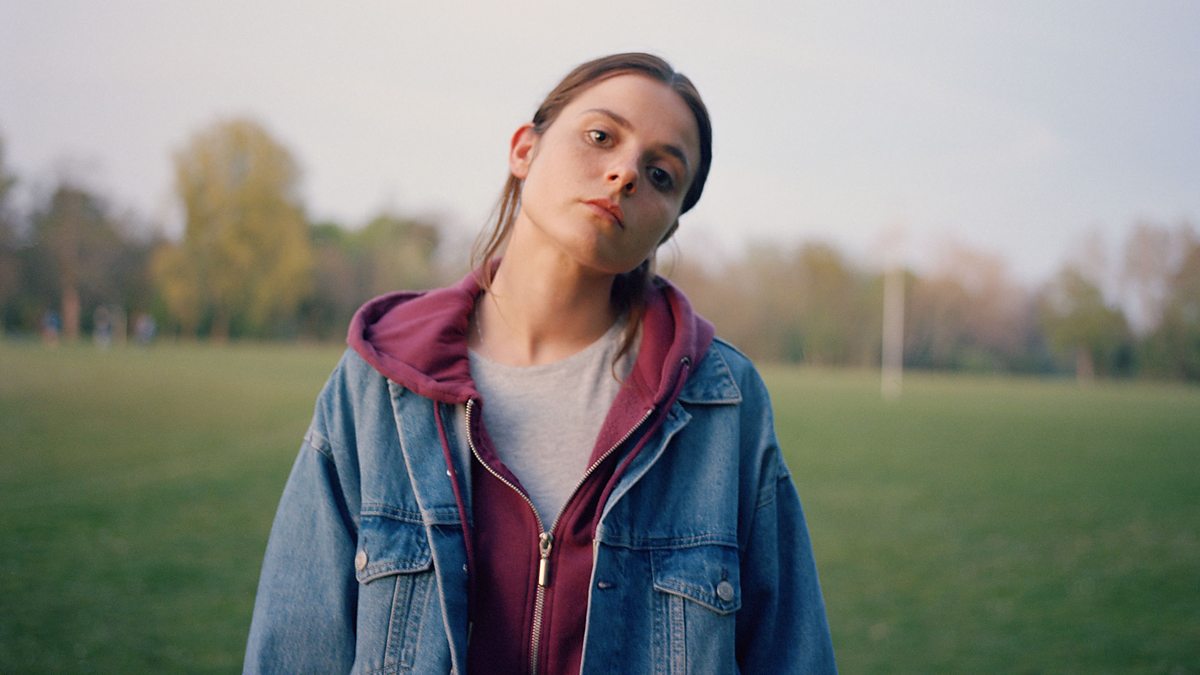 This Welsh coming-of-age drama series that follows the life of a teenage girl named Bethan as she grapples with a troubled home life and issues with her identity. Set in Cardiff, it offers a raw and darkly funny portrayal of the challenges of having a mentally ill mother and dealing with feelings around sexuality, all while trying to fit in at school and deal with the normal changes that accompany teenage years.
Unlike some shows that feel preachy or unrealistic in how they handle these types of issues, the series is remarkably heartfelt and thoughtful.
Hidden (Craith)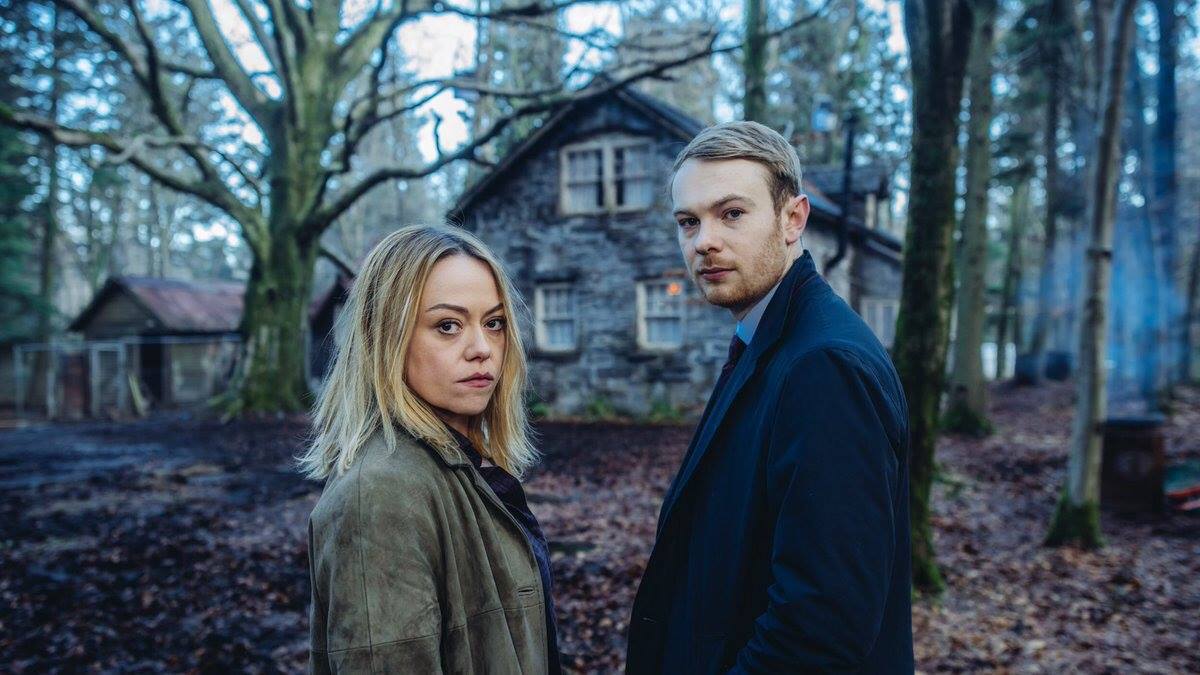 This is another series that was broadcast with two separate versions – one entirely in Welsh and another that was mostly English (with subtitles for Welsh portions). The follows DCI Cadi John, played by Sian Reese-Williams, as she returns to North Wales after the death of her father.
Unfortunately, her homecoming coincides with the discovery of a young woman's body, leading her and her team into an investigation that dredges up long-buried secrets within the community. Set against the haunting landscapes of North Wales, this atmospheric series grapples with themes of isolation, trauma, and the human capacity for harm.
Pitching In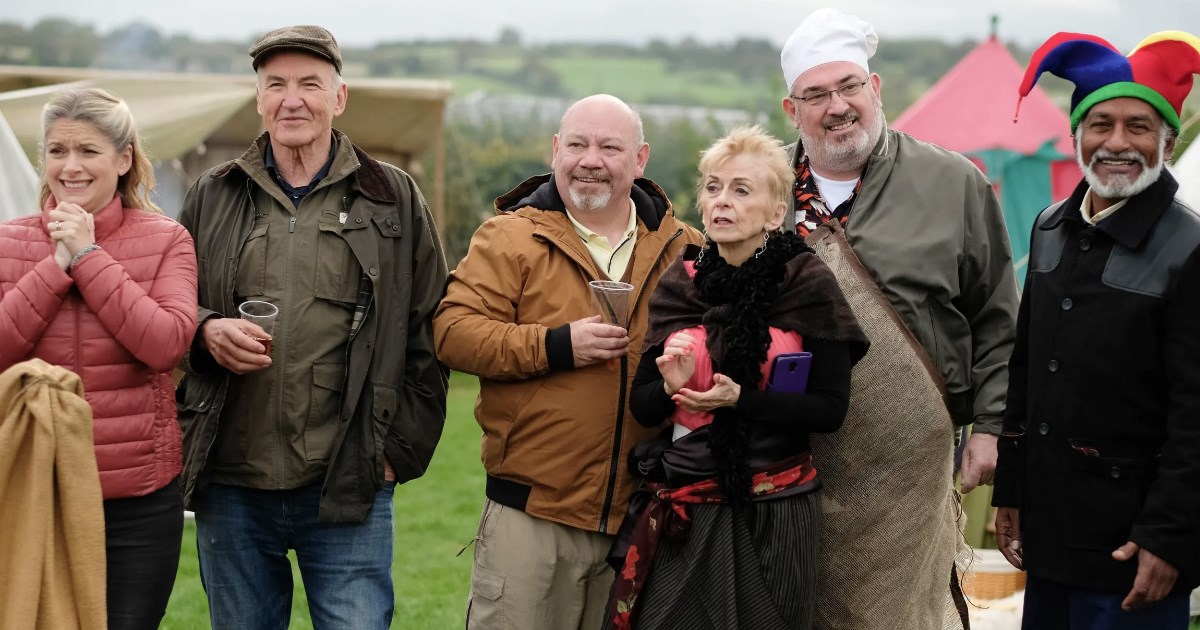 With so many darker shows on this list, it seemed only right to end with a relatively light dramedy. Set on the scenic north Wales coast, it follows holiday park owner Frank Hardcastle (Larry Lamb, Gavin & Stacey).
As Frank considers selling the park to retire, family complications and community members are constantly pulling him back into the day-to-day challenges of running the business. If you enjoy shows like Doc Martin and Monarch of the Glen, which offer a peek inside the lives of people in small communities, this is an underrated gem you should check out.