What's New on Acorn TV for June 2019?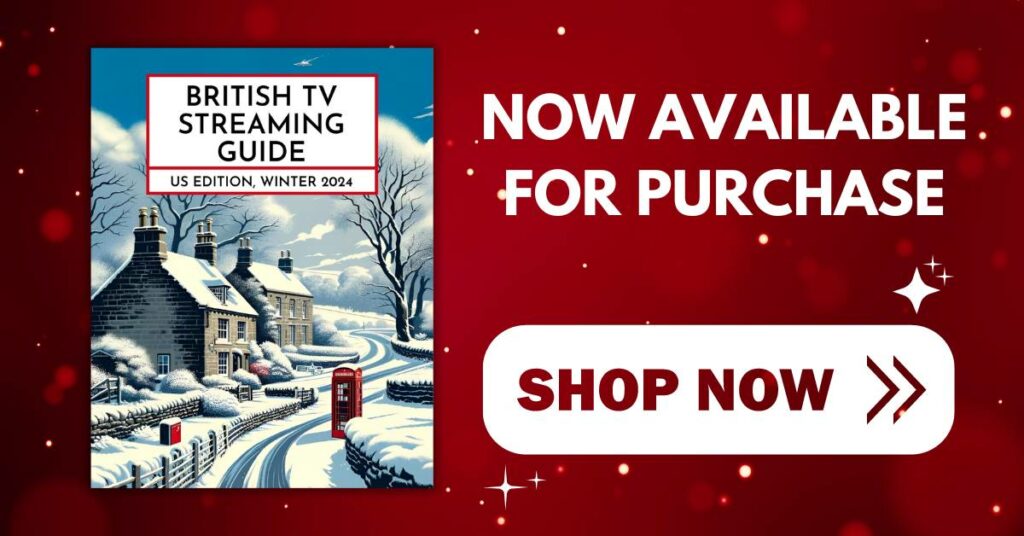 The British TV Streaming Guide: US Edition, Winter 2024 is now available. Get yours HERE.
In some cases, we earn commissions from affiliate links in our posts.
Last Updated on May 30, 2019 by Stefanie Hutson
It's nearly June, and you know what that means – it's time to talk about the Acorn TV premieres for the new month. If you love non-fiction programming, you'll love what they've got coming over the next several weeks.
If you're not already an Acorn TV member, you can sign up on their website HERE. If you have a smart TV that isn't compatible with their app (like a Samsung) or you prefer to subscribe through Amazon Video, you can sign up HERE instead.
New British TV Shows on Acorn TV in June 2019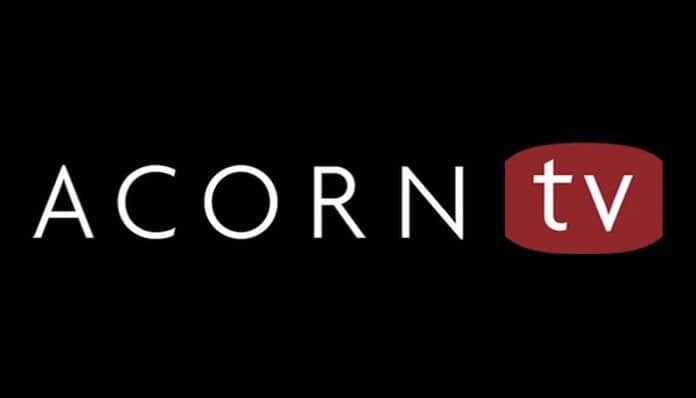 June 3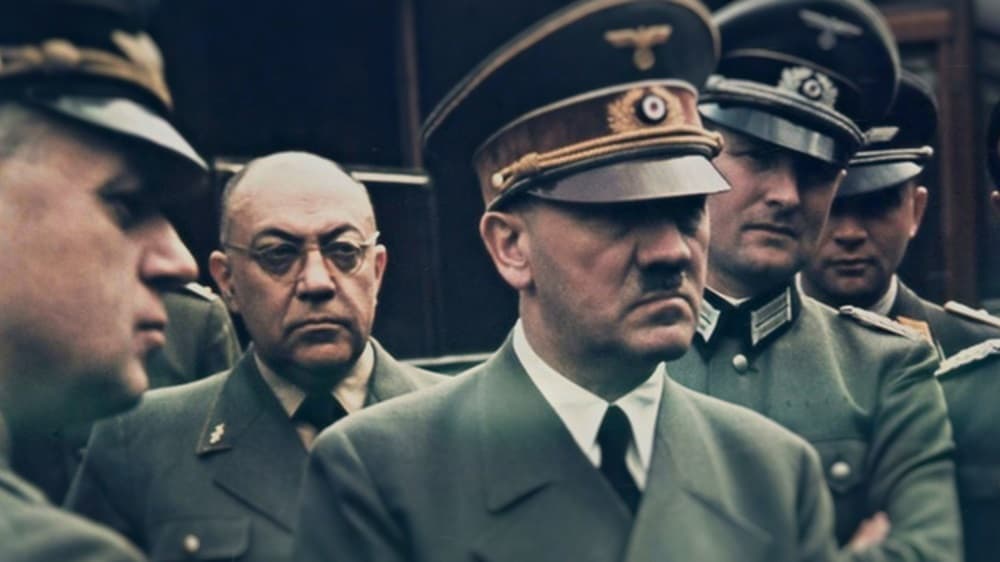 BLITZED: Nazis on Drugs (Documentary)
Acting legend Steven Berkoff (The Girl with the Dragon Tattoo) narrates the story of Nazi drug experimentation during World War II. It's been established that Hitler's doctor Theodor Morell gave him drug cocktails, and German troops were given methamphetamine pills. This hour-long documentary examines whether those drugs could have changed the course of history.
JENNIE: Lady Randolph Churchill
Lee Remick (Anatomy of a Murder) stars as Jennie Jerome, the beautiful American who became Lady Randolph Churchill. Jennie was a fascinating woman who married one great politician and raised another – Winston Churchill (played by Warren Clarke). This 1974 miniseries is comprised of 7 hour-long episodes.
LIVING IN THE SHADOW OF WORLD WAR II (Documentary)
War doesn't just happen on the battlefield. It happens in towns where schoolchildren practice war-time drills, in cities where people go underground for cover during bombings, and in the countryside where young families send their children to less likely targets. Still, people find ways to enjoy what they can, even in the worst of situations.
This three-part documentary focuses on normal life during World War II, and how people managed to "keep calm and carry on" even as their very survival was in question. (2017)
June 10th
STRAIGHT FORWARD (Acorn TV Original, Exclusive U.S. Premiere)
"Bringing together New Zealand's stunning scenery with Scandinavia's reputation for crime-noir, Straight Forward promises to be an unmissable television event." -Scoop
Filmed in Queenstown, New Zealand and Copenhagen, Denmark, Straight Forward shows us what happens when Scandi-noir heads to New Zealand. When a family member is murdered, a woman with her own checkered past (Silvia) decides to get even by going after the crime boss who ordered the hit.
Unfortunately, Silvia's revenge doesn't go as planned, and she's forced to flee Denmark with her mother and daughter. This 8 episode crime drama stars Cecilie Stenspil as Silvia alongside Vibeke Hastrup playing her mother and Marie Boda as her daughter.
MIDSOMER MURDERS: 20th Anniversary Documentary
2017 marked the 20th anniversary of Midsomer Murders, and this hour-long documentary is a fun celebration of all things Midsomer.
June 17th
PENELOPE KEITH'S VILLAGE OF THE YEAR, Eps 1-4 (Exclusive U.S. Premiere)
Fans of Penelope Keith's Hidden Villages and Penelope Keith's Coastal Villages will be delighted to see this light-hearted competition headed up by Dame Penelope Keith. In this series, Keith and a team of 3 expert judges visit 4 villages in each episode, with 4 episodes dedicated to each region of the UK.
This series is a great (albeit somewhat idealized) look at modern village life, and it offers incredible scenery. While it's true only one village can be crowned Village of the Year, you'll almost certainly fall in love with dozens of them.
Four new episodes will premiere each week until all 24 have aired.
THE POISON TREE
After twelve years in prison, Rex (Matthew Goode, The Imitation Game) is finally free. Now, he's ready to rejoin his partner Karen (MyAnna Buring, The Descent) and their 11-year-old daughter Alice so they can attempt to live a normal life in a remote village.
Unfortunately, settling down is not in the cards. It's not long before Karen starts receiving strange silent phone calls and mysterious text messages that let her know someone knows the truth about her family. This 2012 miniseries is comprised of two hour-long episodes.
June 24th
MARTIN CLUNES' ISLANDS OF AMERICA
"Clunes is a lovable travel companion… an inspired choice to explore the United States" – The Independent
Martin Clunes is on the road again, this time embarking on an epic journey around the islands of America. He covers roughly 10,000 miles, moving from west to east and checking out islands in Hawaii, Alaska, Washington, Puerto Rico, California, New York, Maine, and more.
The series contains four episodes of one hour each.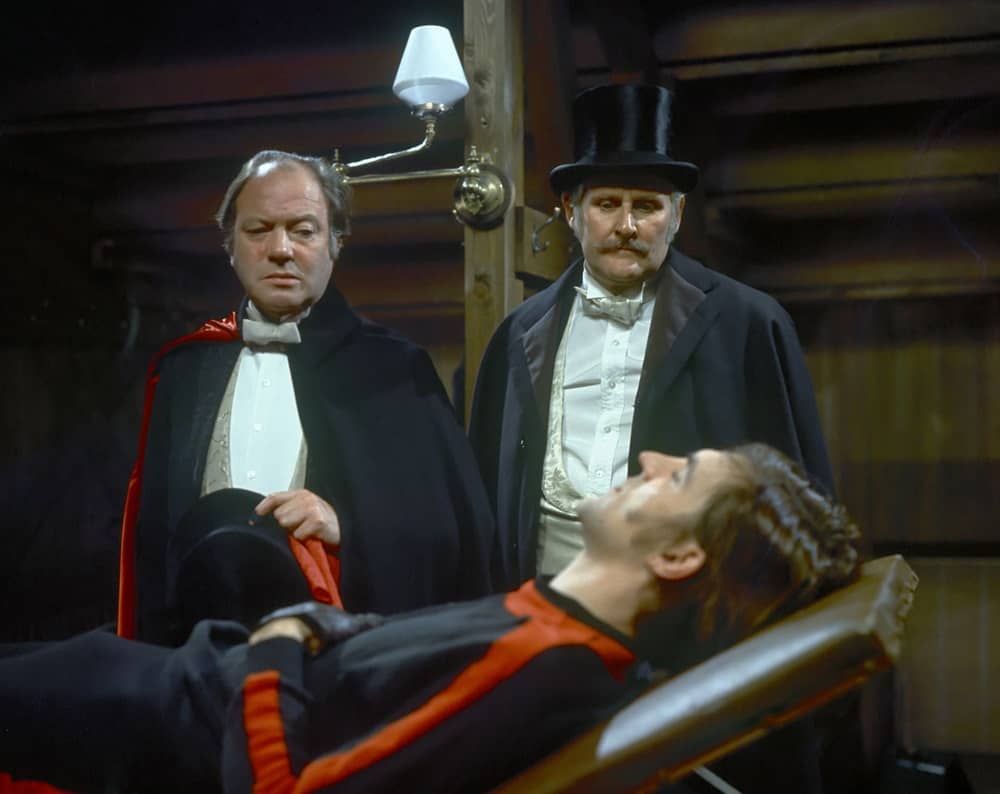 THE RIVALS OF SHERLOCK HOLMES, Series 1
This 1971 British mystery anthology series focuses not on Sherlock Holmes, but on other Victorian detectives. Each episode is an adaptation of a detective story from one of Sir Arthur Conan Doyle's contemporaries, and you'll likely recognize a number of the actors cast throughout. Appearances are made by Donald Pleasence (Halloween), Peter Vaughan (The Remains of the Day), Donald Sinden (Two's Company), Jeremy Irons (Brideshead Revisited), and John Neville (X-Files).
There are 13 episodes in the series, because what else could be more appropriate for a murder anthology series?
What Will You be Watching on Acorn TV in June?
What's your pick of the upcoming new releases? Though we watched it once when it was originally broadcast in the UK, we're most excited for Penelope Keith's Village of the Year Competition. It's a wonderful slice of escapism, and unlike most British TV shows, the episode count is remarkably high.