Top 10 British TV Shows Streaming on Tubi
In some cases, we earn commissions from affiliate links in our posts.
Last Updated on August 19, 2020 by Stefanie Hutson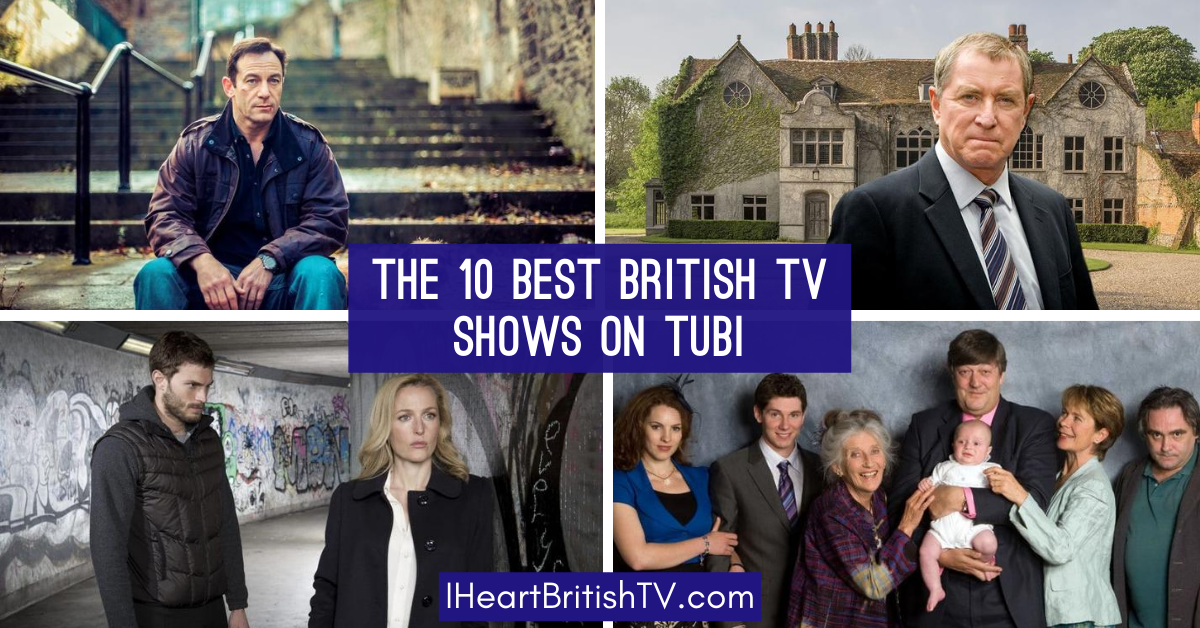 Tubi is a free streaming service supported by ad breaks. It's fairly well stocked with British TV shows, although many of these shows are also available on paid services without ads. Tubi was recently acquired by Fox Corporation.
Our Top 10 lists would normally have some overlap because shows like Doc Martin and Midsomer Murders are popular wherever they are streaming, but we wanted to reduce overlap and give you a different Top 10 list of shows for each service we're covering.
Special note for American readers: If you want a guide to more British TV shows on both Tubi and other streaming services, check out our British TV Streaming Guide. It's a handy printed guide to roughly 2000 British TV shows across 18 different US streaming services – including an index in the back for looking up the appropriate streaming services by show name.
Top 10 British TV Shows Streaming on Tubi
In no particular order, these are the Top 10 British TV Shows Streaming on Tubi that are both highly rated and popular:
Midsomer Murders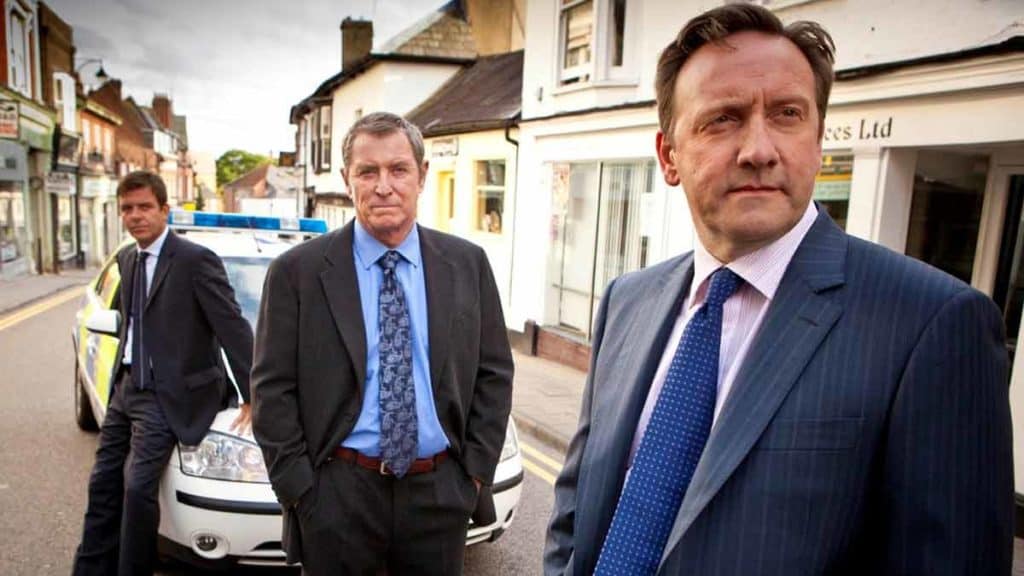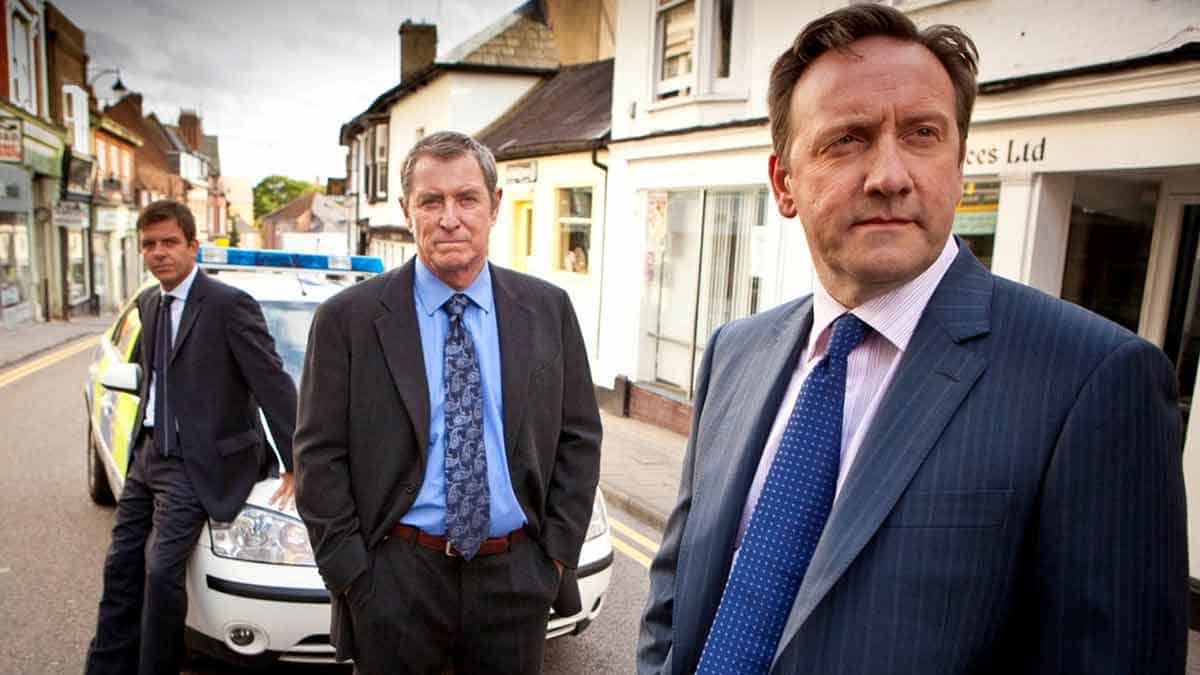 If Midsomer Murders isn't on your radar yet, it is now. This long running television show has been airing since 1997 and the first 19 seasons are available for free on Tubi.
It starts with DCI Tom Barnaby (John Nettles) in the first thirteen seasons and then his cousin DCI John Barnaby (Neil Dudgeon) takes over. Episodes are 90 minutes long and the atmosphere is quaint. The DS changes through the seasons. My personal favourite is DS Charlie Nelson (Gwilym Lee) followed by fan-favourite Ben Jones (Jason Hughes). Who's your favourite DS? Let us know in the comments!
Stream the first 19 seasons of Midsomer Murders on Tubi for free.
Want more cozy detective shows? Check out Hamish Macbeth on Tubi, too.

Doc Martin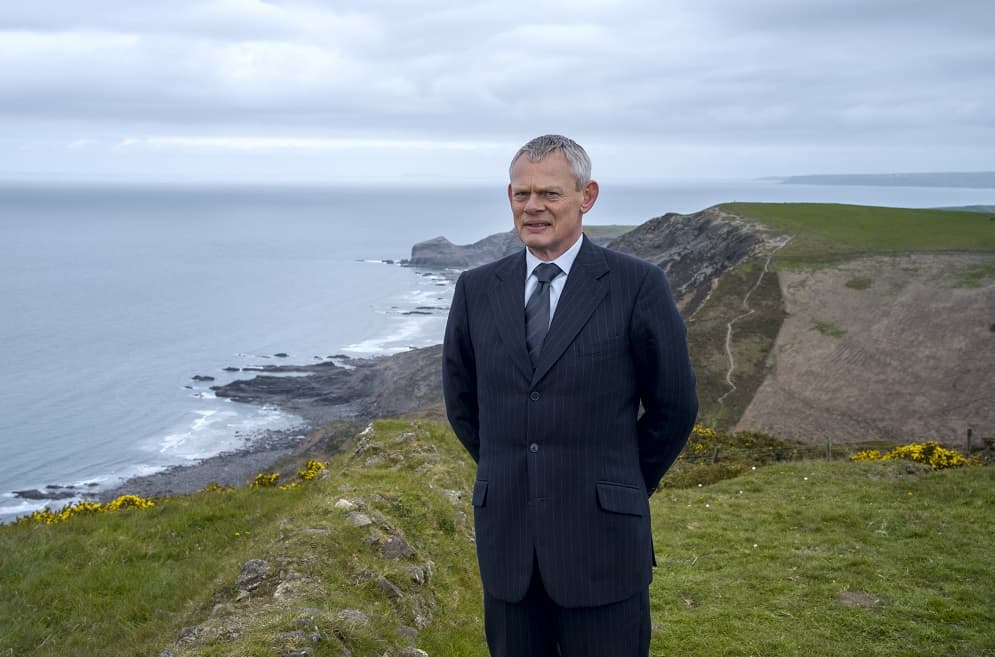 Quaint, quirky Portwenn is the idyllic north Cornwall setting of ITV's Doc Martin. Doc Martin is an eccentric fellow with more than a few idiosyncrasies. This show is all about small town life, fun characters, and feel-good humor. Oh, and a little drama, too.
Martin Clunes stars alongside Caroline Catz, Ian McNeice, Joe Absolom, John Marquez, Selina Cadell, Eileen Atkins, and Stephanie Cole, among many others.
You can stream the first five seasons of Doc Martin on Tubi for free.

The Fall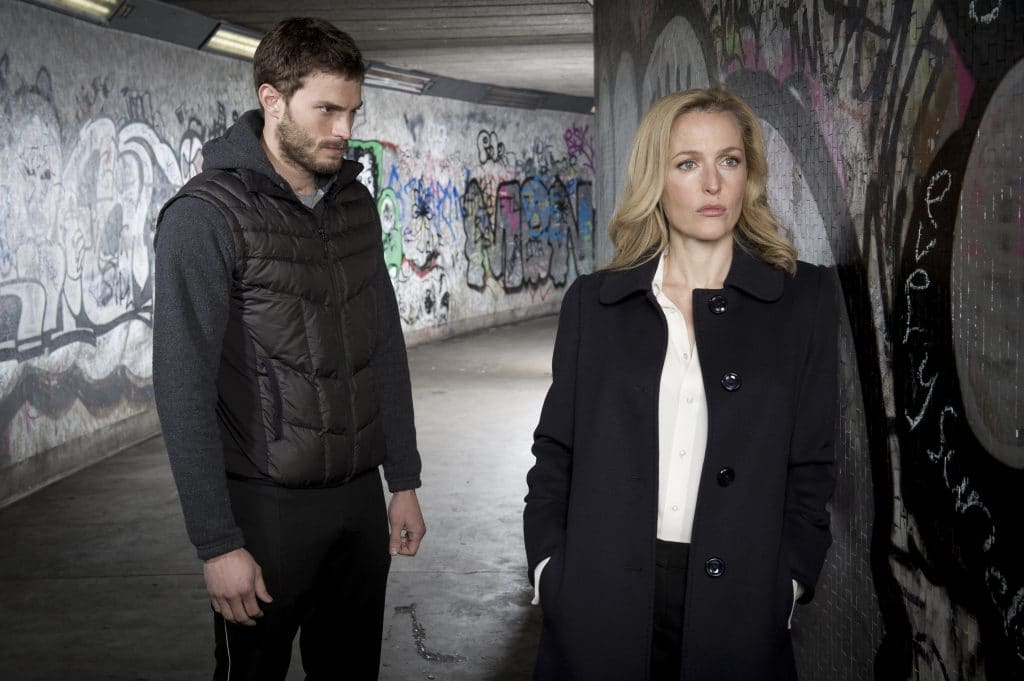 Jamie Dornan and Gillian Anderson star in this intense cat-and-mouse thriller about a high-powered, driven detective and a vicious serial killer. It's less of a mystery and more of a psychological suspense series because we know who the killer is from the get-go. This show follows the inner-workings and intimate moments of the character's lives. If you like flawed characters, dark drama, and serial killer flicks, add this one to your list.
Stream The Fall on Tubi for free.
Kingdom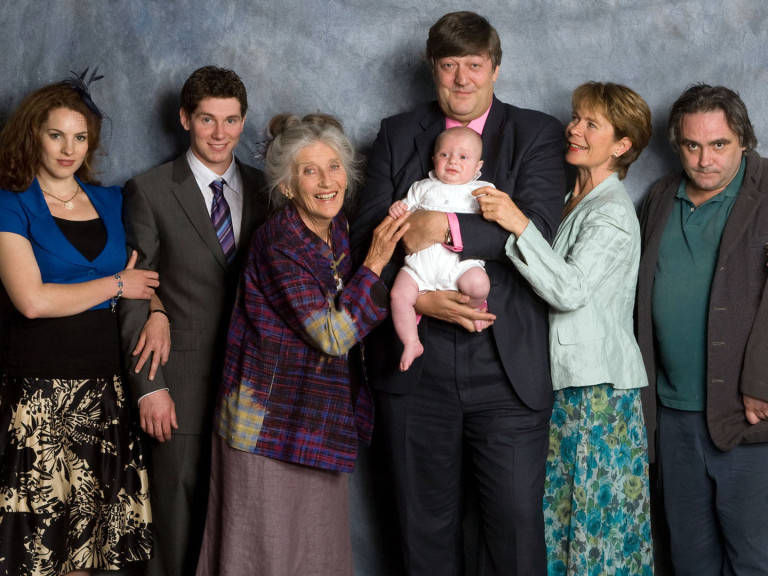 Kingdom has seen a resurgence in popularity since it was added to Tubi and Acorn. It stars Stephen Fry as Peter Kingdom, a solicitor in a quaint Norfolk town. Fans of shows like Doc Martin, Detectorists, and other shows with quirky local town characters will enjoy Kingdom.
All three seasons are streaming on Tubi for free.
Spaced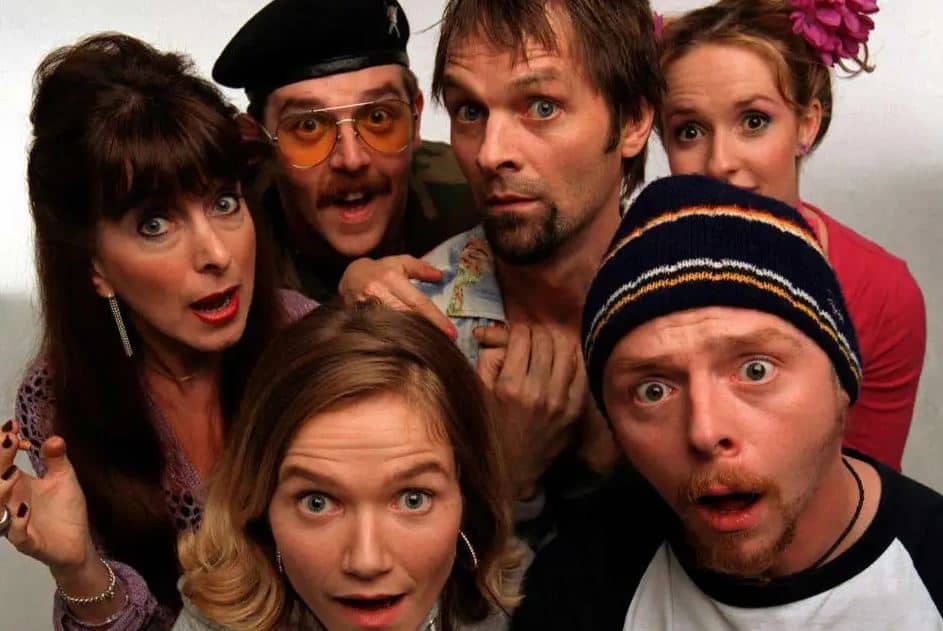 Spaced is a sitcom starring Simon Pegg and Jessica Hynes as two friends lying about being married so they can rent a flat in London. Spaced was directed by Edgar Wright and written by both Pegg and Hynes.
It also stars Nick Frost, Mark Heap, and Katy Carmichael. Many other actors who went on to have big careers appear in an episode or two as well.
Both seasons of Spaced are streaming on Tubi for free.

Black Books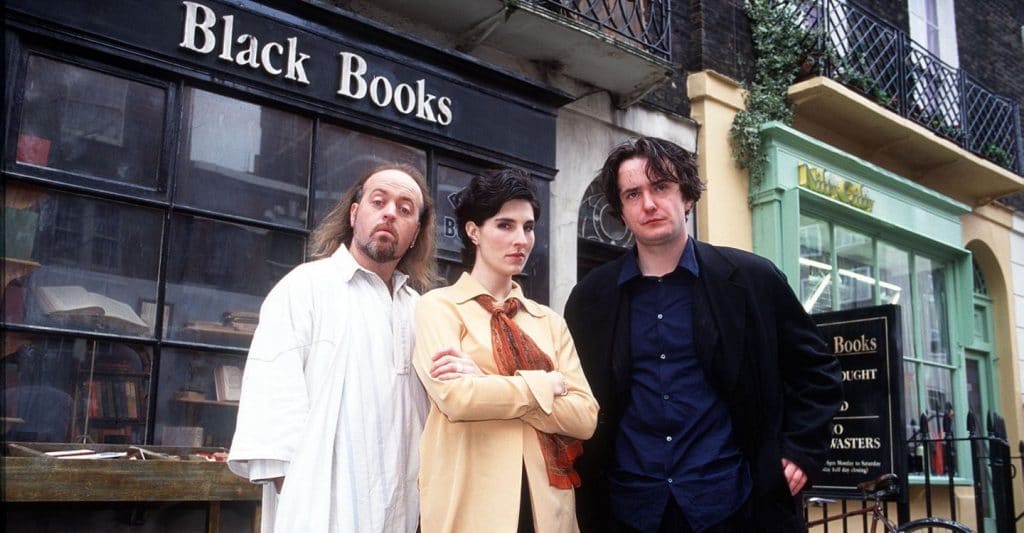 Black Books stars Dylan Moran, Bill Bailey, and Tamsin Greig, among others. This hilarious sitcom from 2000 ran for three seasons. It was created by Graham Linehan who also created Father Ted and The IT Crowd.
Moran stars as Bernard Black, a reclusive bookstore owner with a drinking problem and existential struggles. When Bernard drunkenly hires a quirky accountant (Bill Bailey), all sorts of comedy arises.
Stream all three seasons of Black Books free on Tubi.

Being Human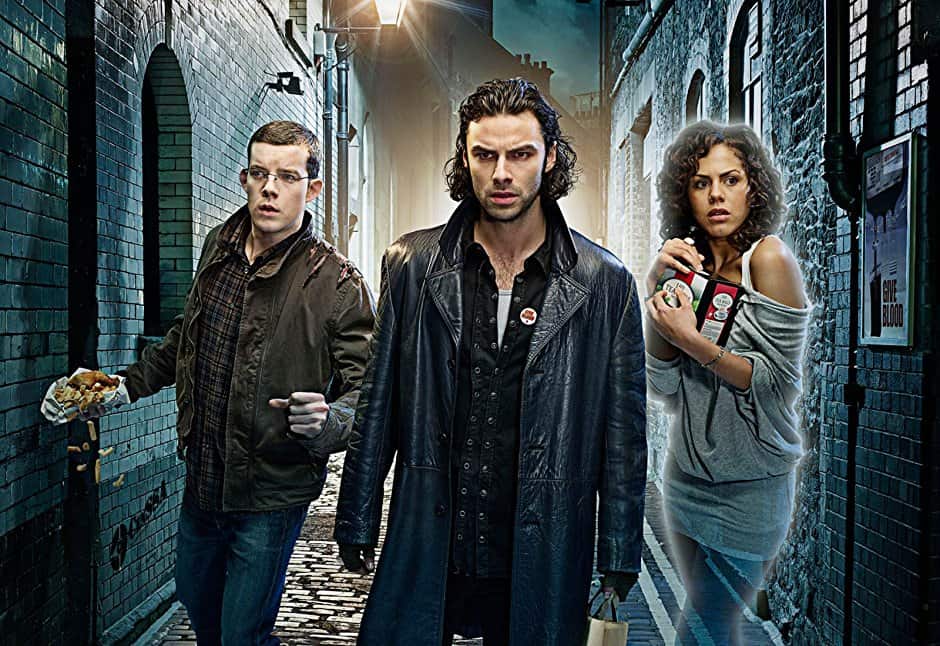 Being Human is a drama created by Toby Whithouse who also wrote seven episodes of Doctor Who and the simmering cold war era spy thriller The Game.
This highly rated supernatural drama stars Aidan Turner as a vampire, Lenora Crichlow as a ghost, and Russell Tovey as a werewolf… who end up being flatmates.
The show was so popular, it was remade for American audiences but wasn't quite as well received.
All five seasons of Being Human are streaming free on Tubi.

Very British Problems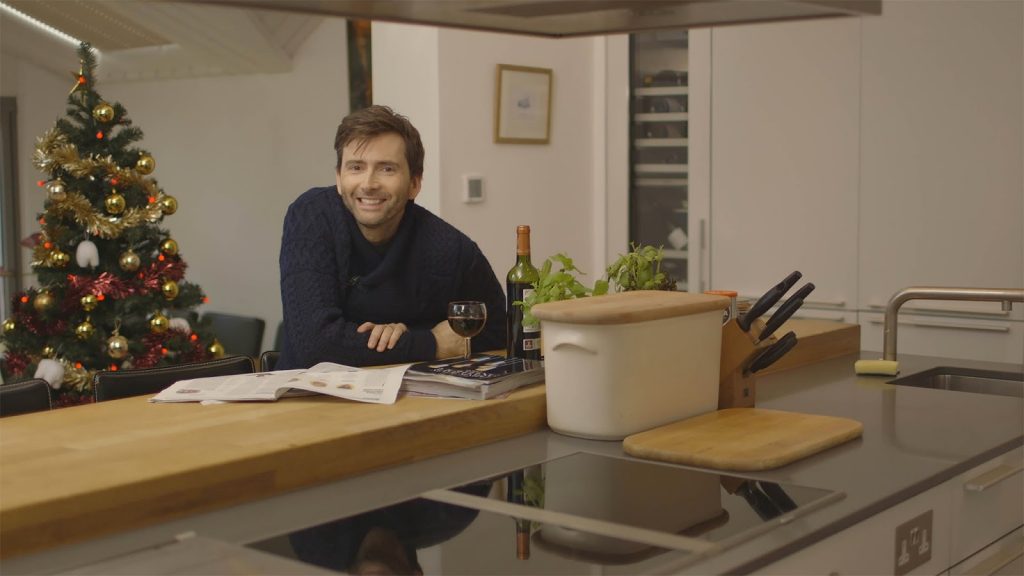 Dame Julie Walters narrates this humorous look at the problems British people face every day due to cultural norms, social awkwardness, and other idiosyncrasies. Those interviewed include David Tennant, Catherine Tate, James Corden, Stephen Mangan, Jonathan Ross, and even a couple non-Brits like Aisling Bea and Rich Hall.
Stream all seven episodes on Tubi for free.

Our Girl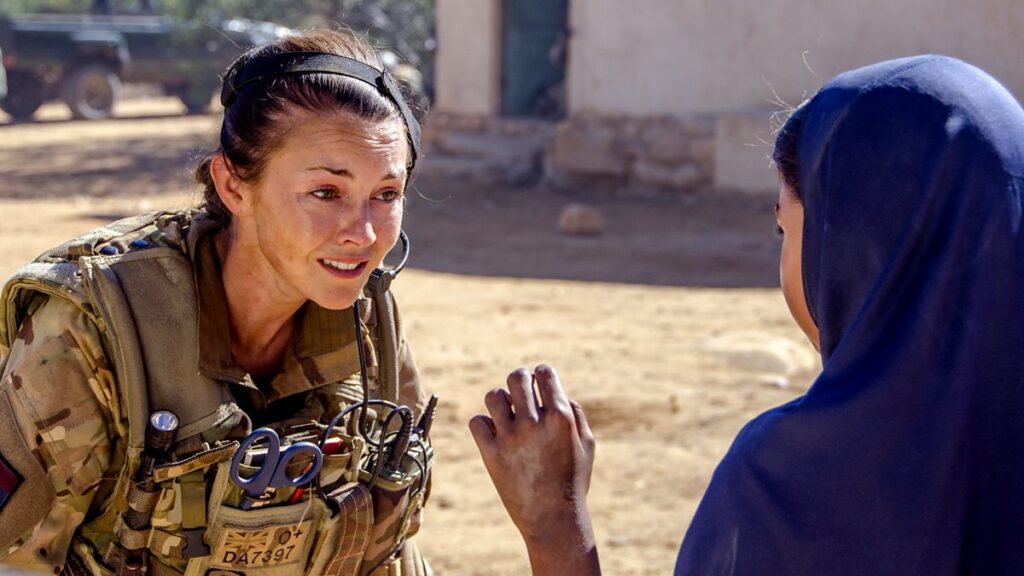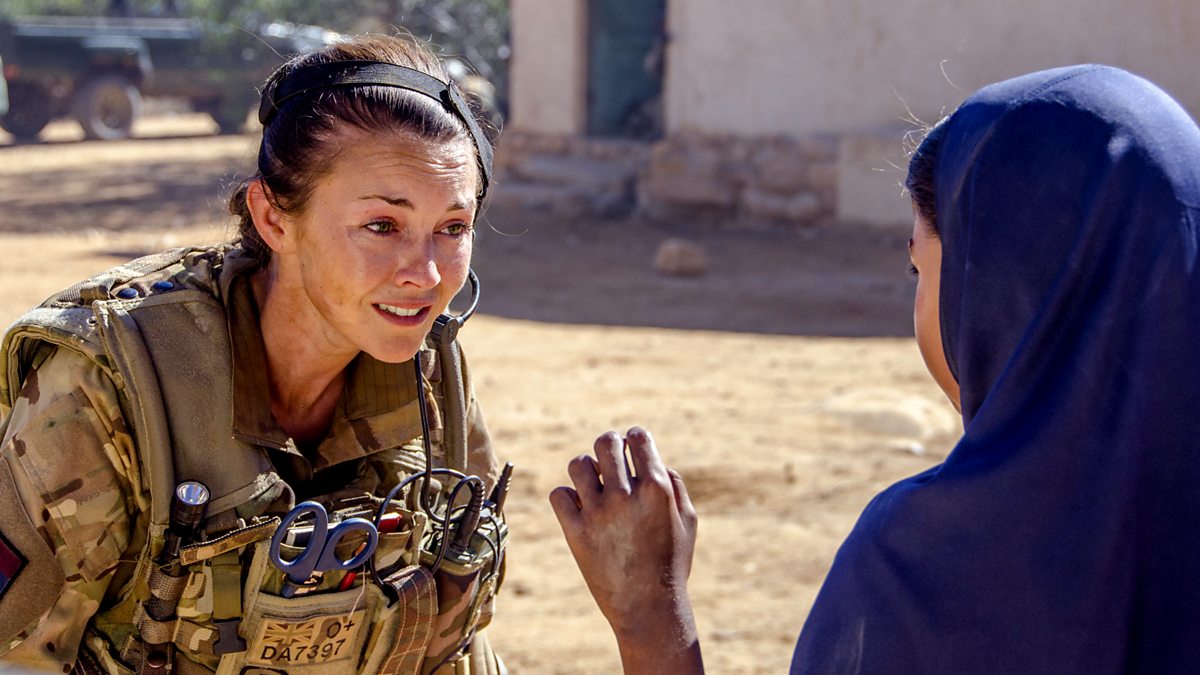 Our Girl first stars Lacey Turner as Molly Dawes, a young woman who is frustrated with her life going nowhere. Despite the dissatisfaction of her parents, she decides to join the army. It started with a TV movie pilot before getting its first season (that's why it's a longer episode than the rest).
Lacey Turner as Molly Dawes is in the first eight episodes and then the show follows another determined woman, Georgie Lane (played by Michelle Keegan).
The first two (of four) seasons are streaming for free on Tubi.

Case Histories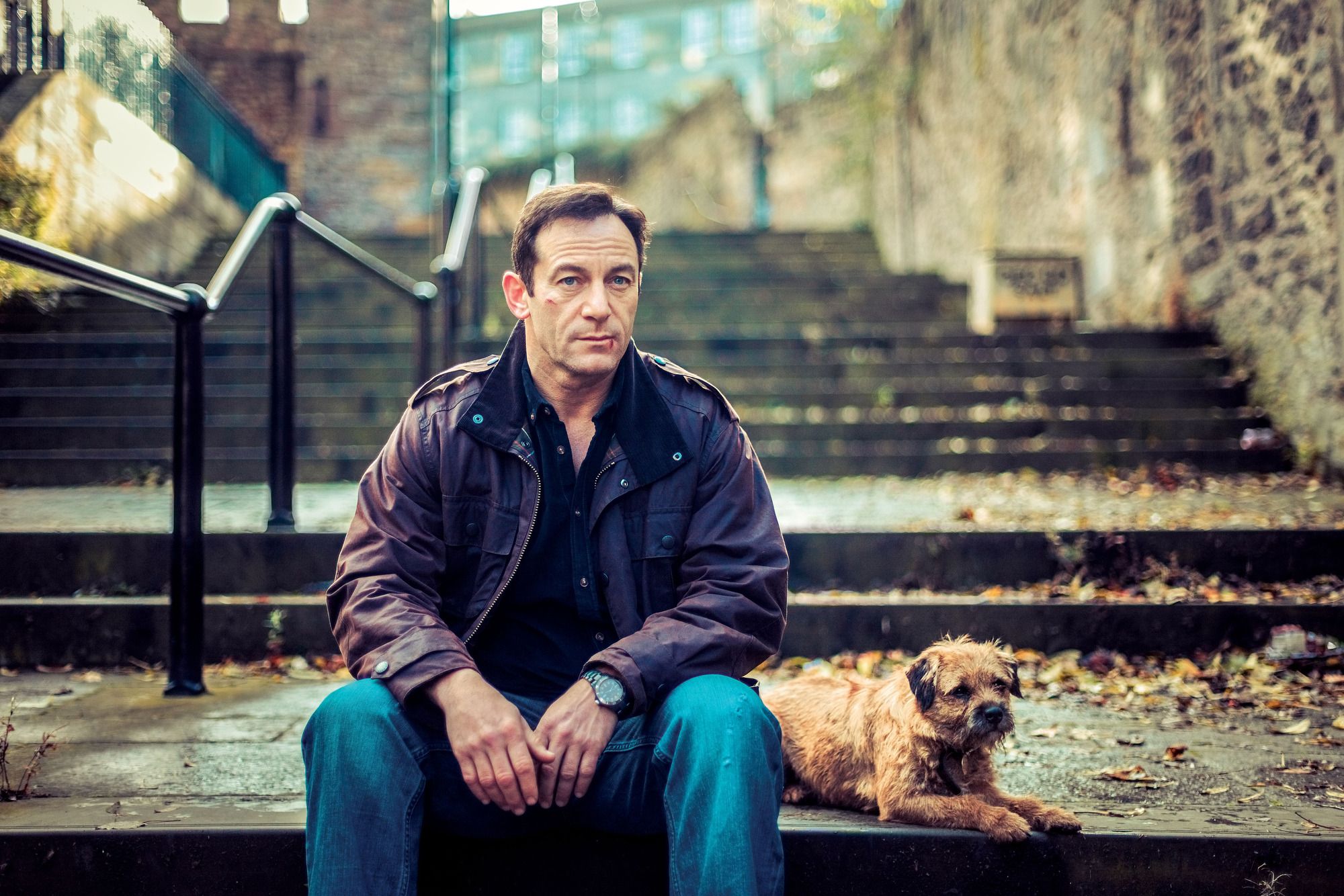 Case Histories stars Jason Isaacs as ex-policeman Jackson Brodie, a private detective. It's based on a book by Kate Atkinson. Like many modern crime shows, Brodie is a flawed character. It also has lovely landscapes.
Also starring Amanda Abbington, Zawe Ashton, and Natasha Little.
Stream both seasons of Case Histories on Tubi for free.
What are your favourite British TV shows on Tubi?
Let us know in the comments or join our Facebook group.
Save it to Pinterest!