Murder is Easy: BritBox Offers First-Look at the Stylish New Agatha Christie Adaptation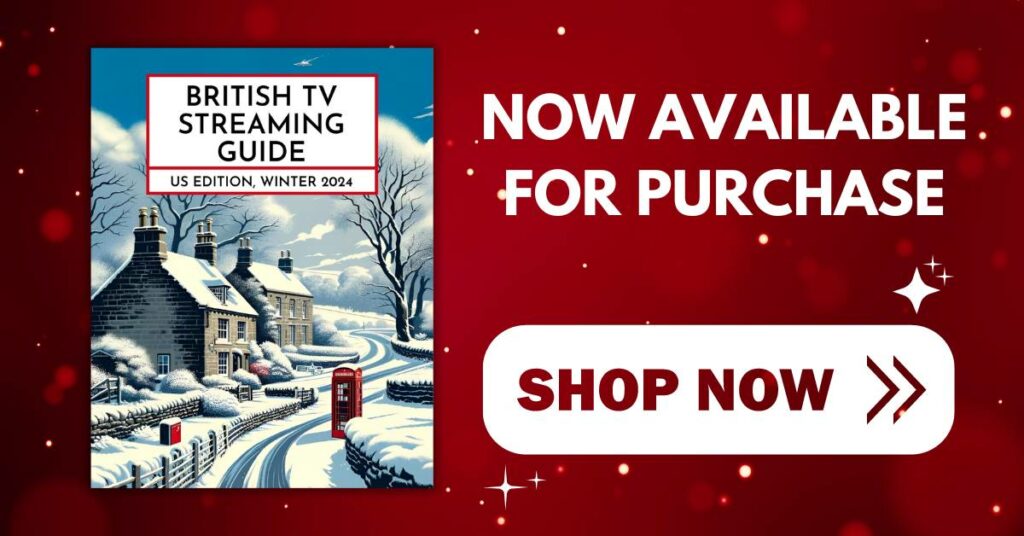 The British TV Streaming Guide: US Edition, Winter 2024 is now available. Get yours HERE.
In some cases, we earn commissions from affiliate links in our posts.
Last Updated on November 2, 2023 by Stefanie Hutson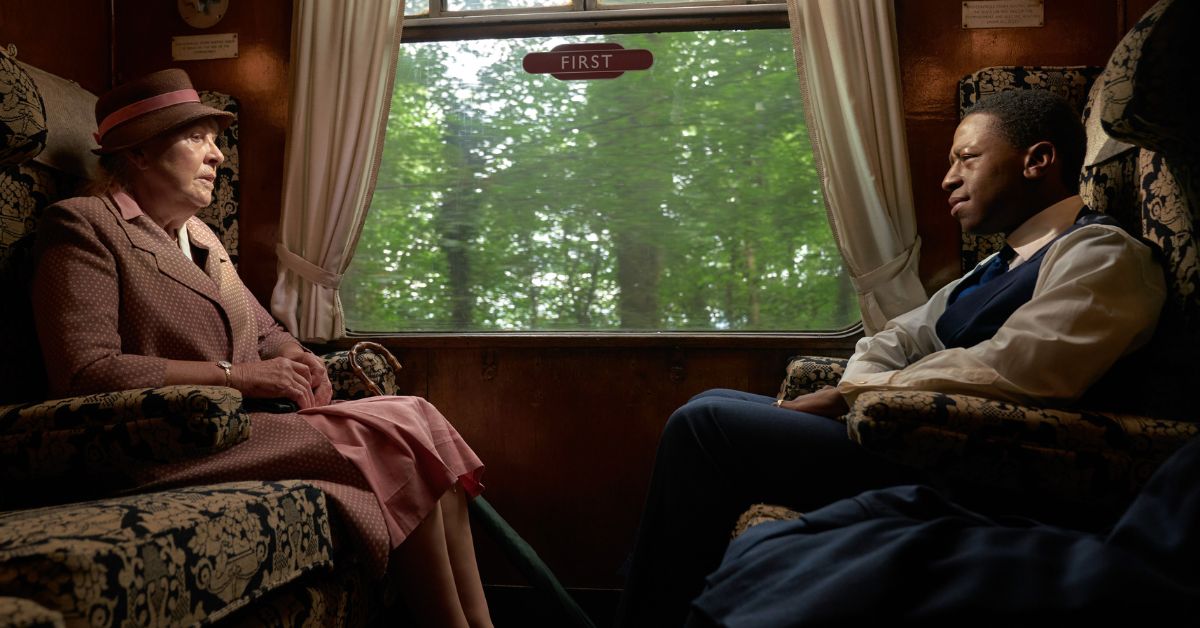 The enduring appeal of Dame Agatha Christie's stories guarantees we'll continue to see a steady stream of adaptations of her work for many years to come – but BritBox International's upcoming adaptation of Murder is Easy appears to be more stylish than most, if the first look images are anything to go by.
Murder is Easy: The Basics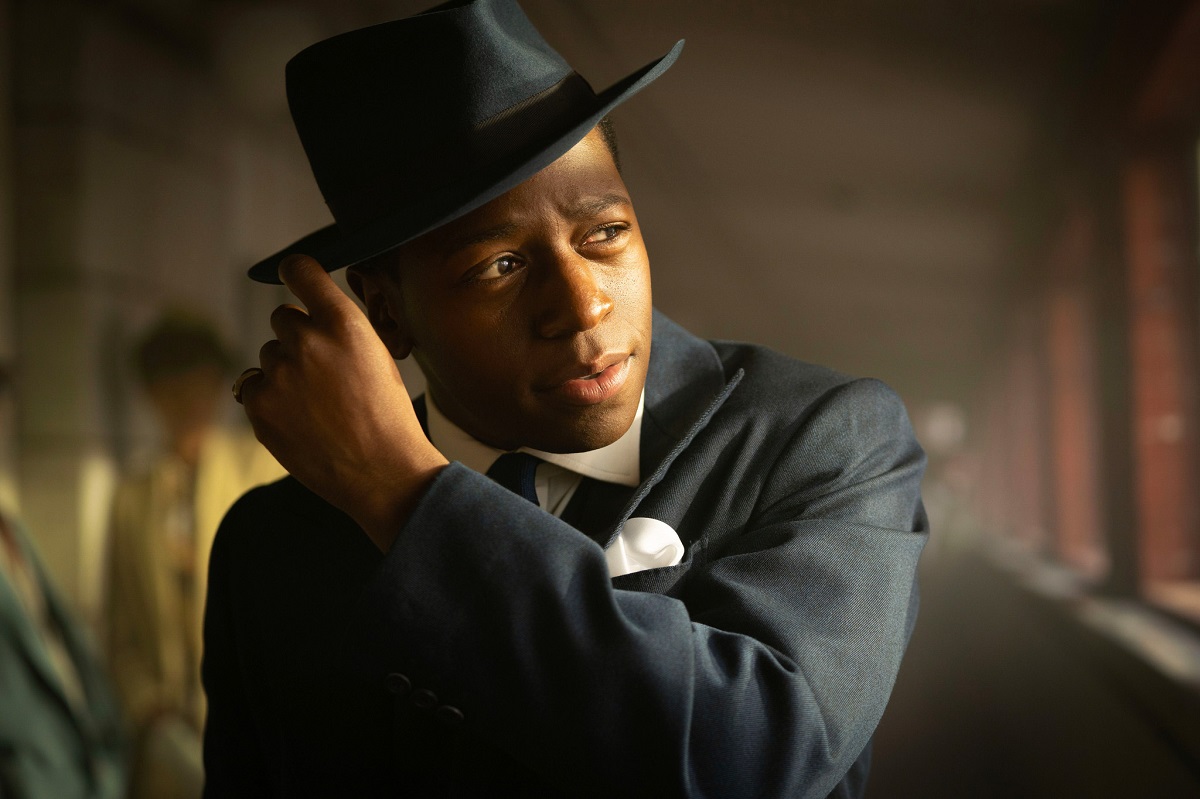 Though Murder is Easy was originally published in 1939, this two-part adaptation will bring us to 1954 England. While on a train to London, Luke Fitzwilliam (David Jonsson, Industry) meets an older lady, Miss Pinkerton (Dame Penelope Wilton, Downton Abbey) who claims there's a killer on the loose in the tiny village of Wychwood under Ashe.
While Fitzwilliam is a retired police officer in the book, it's unclear whether he'll be retired or actively working in the TV adaptation (he looks rather young to be retired).
Villagers believe the deaths are purely accidental, and Fitzwilliam isn't entirely convinced, either – until Miss Pinkerton is found dead on the way to Scotland Yard.
Who's Involved in Murder is Easy?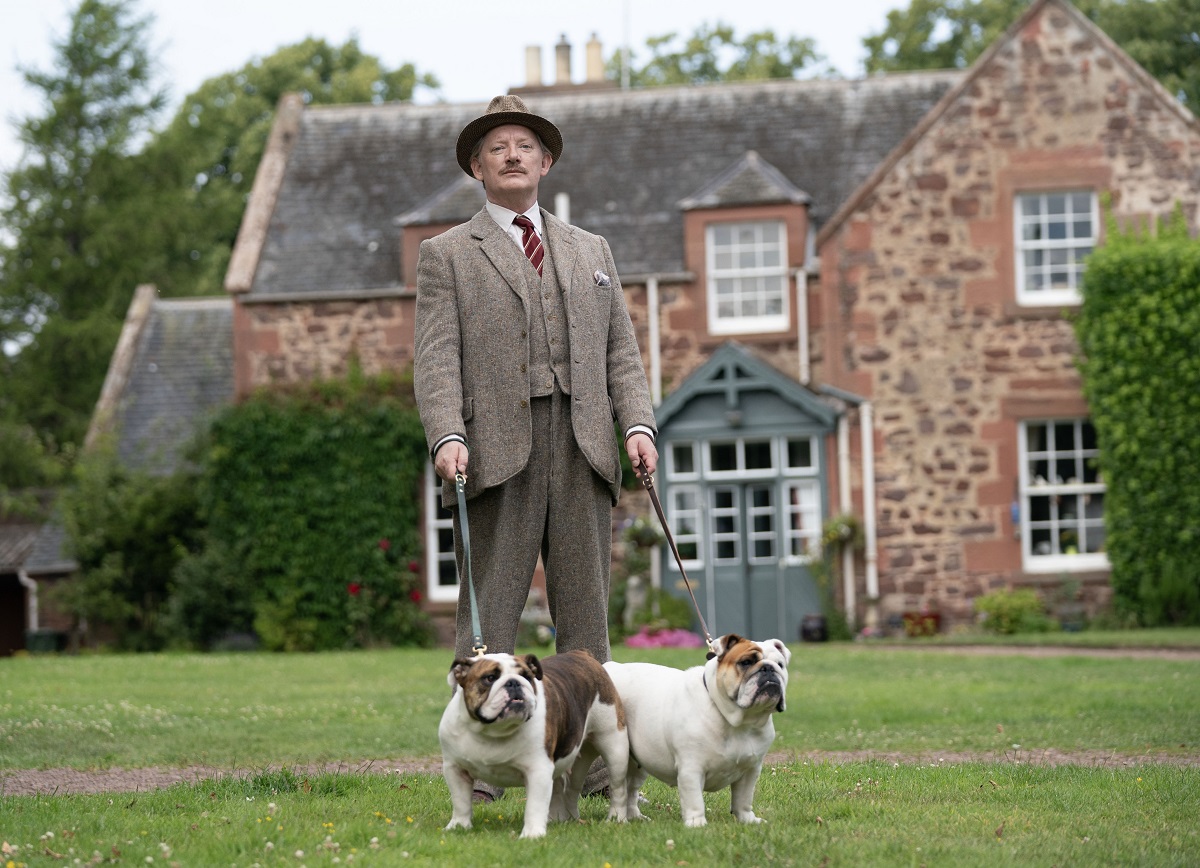 Along with BritBox International, Murder is Easy was made by Mammoth Screen (The Serpent, World on Fire) and Agatha Christie Limited (And Then There Were None, Death on the Nile) in a co-commission with BBC.
As with many Agatha Christie adaptations, Murder is Easy has an all-star cast. The case will feature David Jonsson (Industry, Rye Lane) as Fitzwilliam alongside Morfydd Clark (Lord of the Rings, Saint Maud) as Bridget, Penelope Wilton (Downton Abbey, After Life) as Miss Pinkerton, Tom Riley (The Nevers, Ill Behaviour) as Lord Whitfield, Douglas Henshall (Shetland, In Plain Sight) as Major Horton, Mathew Baynton (Ghosts, Wonka) as Dr Thomas and Mark Bonnar (World on Fire, Guilt) as Reverend Humbleby.
We'll also see Sinead Matthews (Hullraisers, The Crown) as Miss Waynflete, Nimra Bucha (Polite Society, Ms Marvel) as Mrs Humbleby, Tamzin Outhwaite (The Tower, Ridley Road) as Mrs Pierce, Kathryn Howden (River City, Six Four) as Mrs Carter, Jon Pointing (Big Boys, Plebs) as Rivers, Demmy Ladipo (Dreaming Whilst Black, The Last Tree) as Jimmy Amaike, Gloria Obianyo (Good Omens, Mission Impossible) as Ngozi Ude, and Phoebe Licorish making her screen debut as Rose.
Murder is Easy was adapted by Siân Ejiwunmi-Le Berre and directed by Meenu Gaur (Zinda Bhaag, World on Fire).
When Will Murder is Easy Premiere?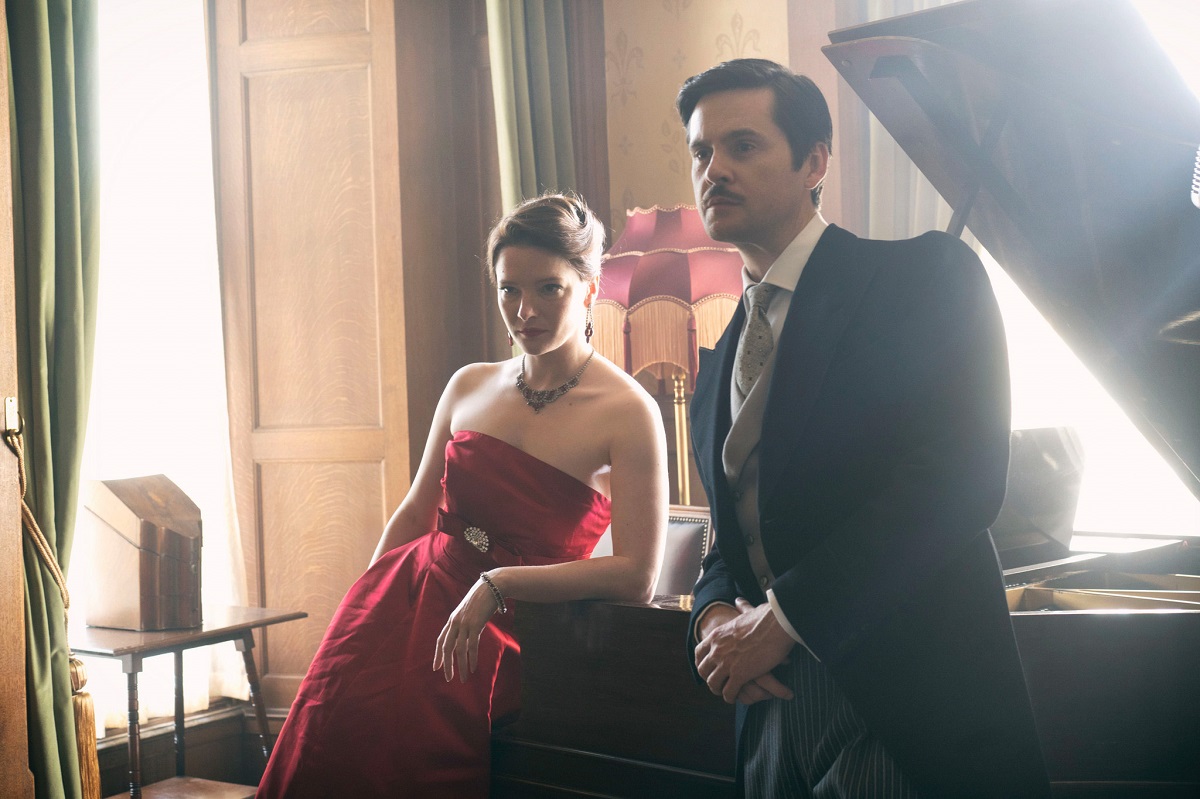 It's too soon to have a precise date, but we know the series will air on BritBox International's streaming service in the US, Canada and South Africa, and on BBC One and iPlayer in the UK.
Given that first-look photos have now been released, we would be surprised if the wait was too much longer.
While You Wait: Watch the Marple Adaptation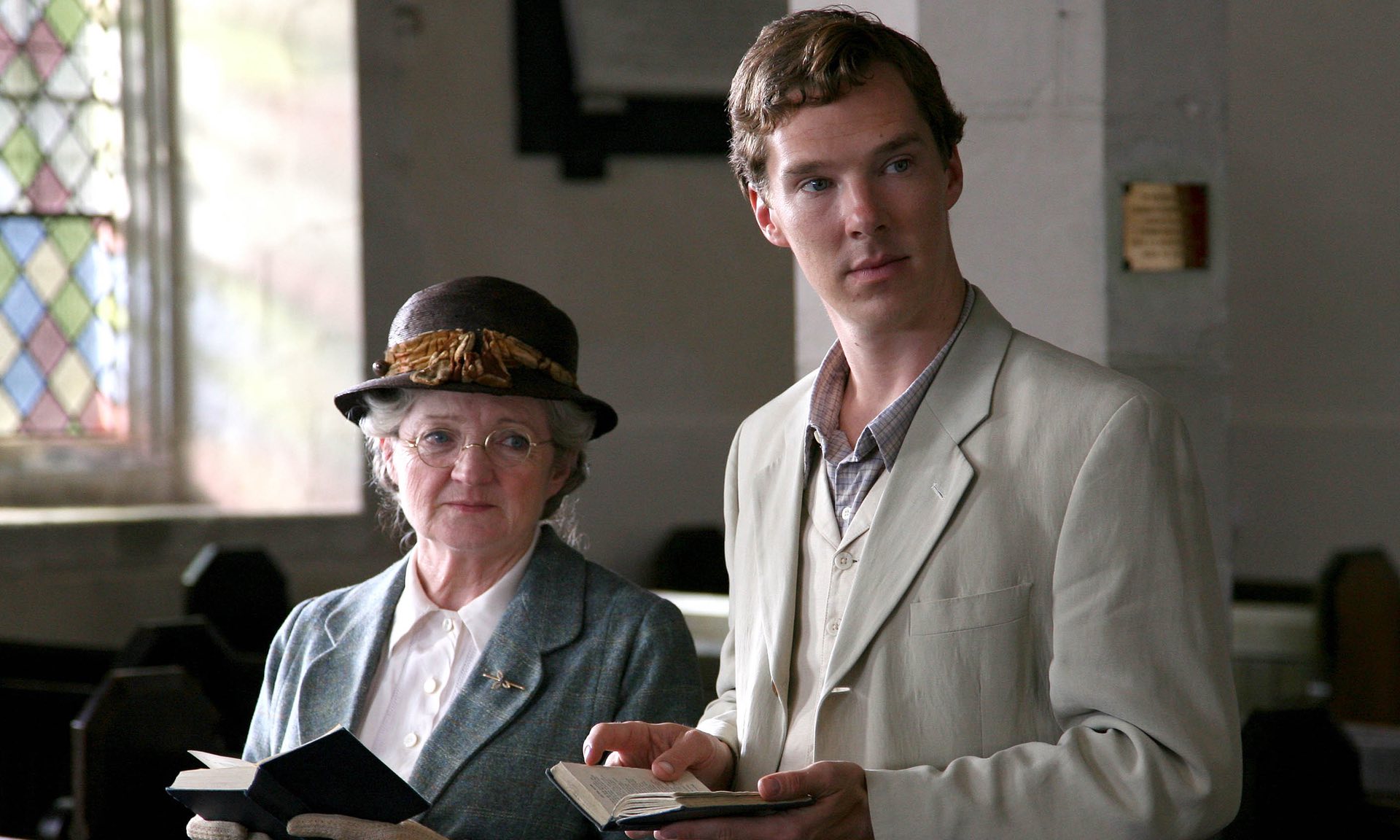 Agatha Christie's Marple – In 2009, a young Benedict Cumberbatch (Sherlock) appeared as Luke Fitzwilliam alongside Julia McKenzie as Miss Marple, Steve Pemberton (Inside No 9) as Henry Wake, Shirley Henderson (Hamish Macbeth) as Honoria Waynflete, Sylvia Syms (The Queen) as Miss Pinkerton, Tim Brooke-Taylor (The Goodies) as Dr. Humbleby, and Hugo Speer (Father Brown) as James Abbot.
This was a particularly interesting adaptation because Miss Marple was never a part of the original story. To work her in, they make Miss Marple meet Miss Pinkerton on the train, rather than Fitzwilliam. Fitzwilliam is quite young in this version, and the method of Miss Pinkerton's death is different from the original novel (though we don't want to give too much away).
Quite a few of the other deaths, subplots, and murders vary from the books, and that's probably a good thing. Many of us have read Christie's novels and see more than a few adaptations, so it's nice to go into a story not knowing what to expect. You can watch the Marple adaptation of Murder is Easy HERE.