Bad Sisters, Season 2: What We Know Right Now
In some cases, we earn commissions from affiliate links in our posts.
Last Updated on March 27, 2023 by Stefanie Hutson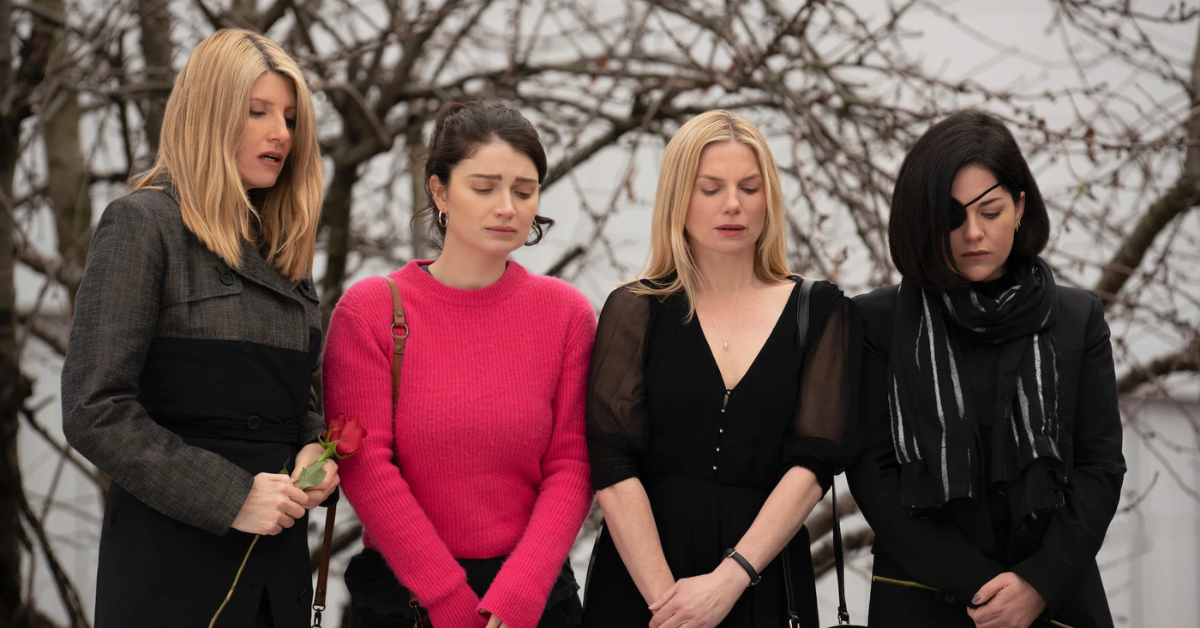 Though a lot of our readers missed it because of its exclusivity to Apple TV+, those who did watch Bad Sisters praised it for its weirdly dark humour. They'll be pleased to know that Bad Sisters: Season 2 is happening.
What is Bad Sisters About?
Bad Sisters is an Irish black comedy about five Dublin sisters who are devoted to one another after the death of their parents. Operating on a dual timeline, it flips back and forth between two times:
Before John's Death: Sister Grace has a controlling and abusive husband named John, and the sisters are plotting to murder him.
After John's Death: Grace's husband is dead, and a couple determined life insurance agents hope to prove the sisters were involved so he won't have to pay out.
Along the way, we learn a little bit about the complicated lives of each of the Garvey sisters: Eva, Grace, Ursula, Sarah, and Eve.
The setup of Bad Sisters is deliberately absurd, a throwback to sillier shows such as Desperate Housewives and Why Women Kill. The ease with which the Garvey sisters decide to kill John Paul, and their resoluteness when their attempts repeatedly and catastrophically fail, are pure fantasy.
It's not for everyone, but if you appreciate a bit of absurdity from time to time, it's not to be missed.
What's Happening in Season 2 of Bad Sisters?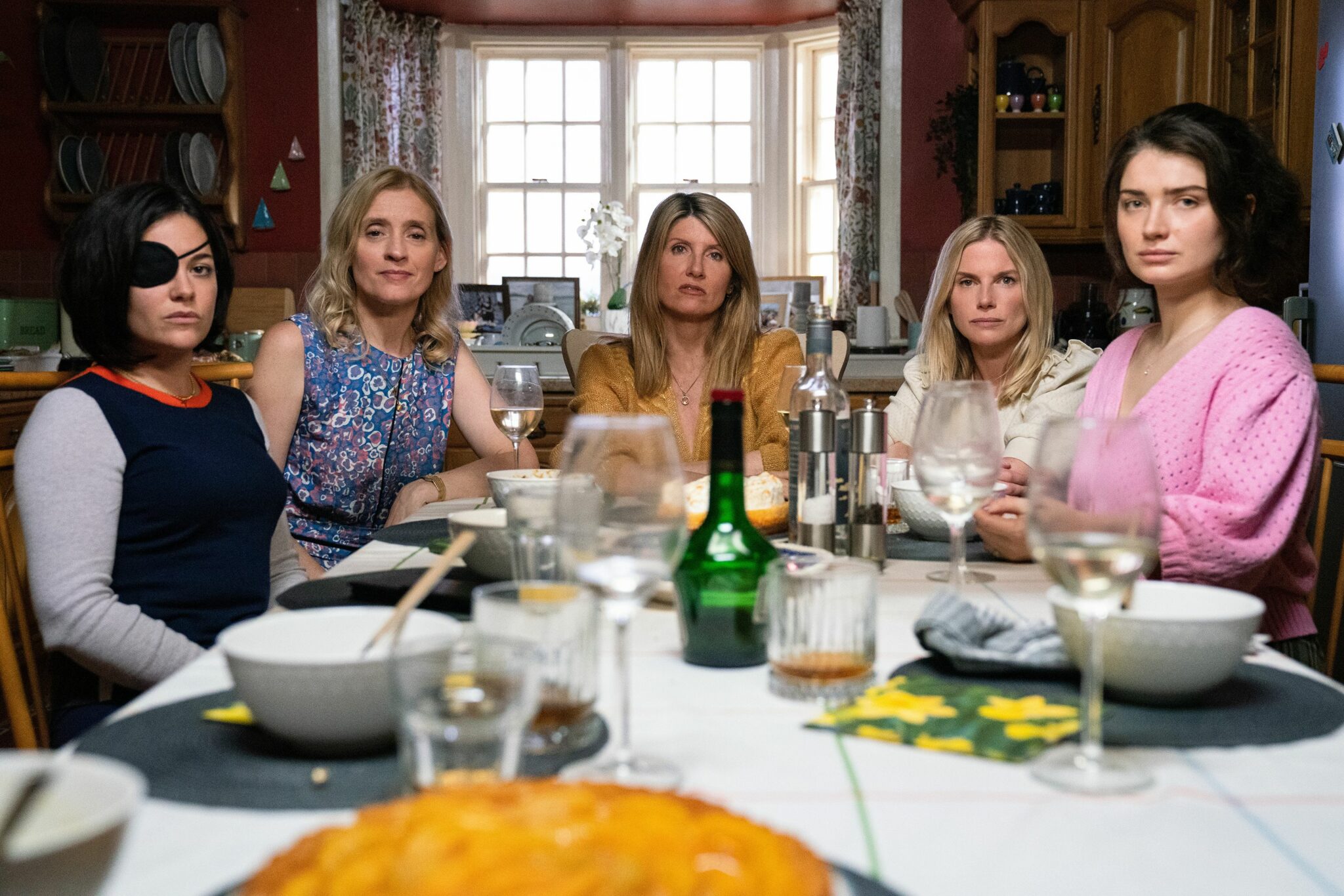 The first season of Bad Sisters provided a pretty conclusive, neatly ended story – so it's hard to know exactly where they'll take things in season 2. There's really no need for a second season, but we certainly won't complain.
One obvious possibility is that they tug at the neatly packaged ending of season 1. Maybe some new evidence is found. Maybe the police get interested. Maybe someone else comes out of the woodwork to blackmail them. Once there's a dead body, there's always the possibility of something new coming to light.
The other possibility is that the sisters, have an entirely new situation to deal with, possibly a new threat to a different sister or one of their kids. We already know they're tight, and they won't tolerate threats to their family.
Either approach has the potential to be brilliant or get old really fast – but with Sharon Horgan at the helm, we're betting on brilliance.
Who's in the Cast of Season 2 of Bad Sisters?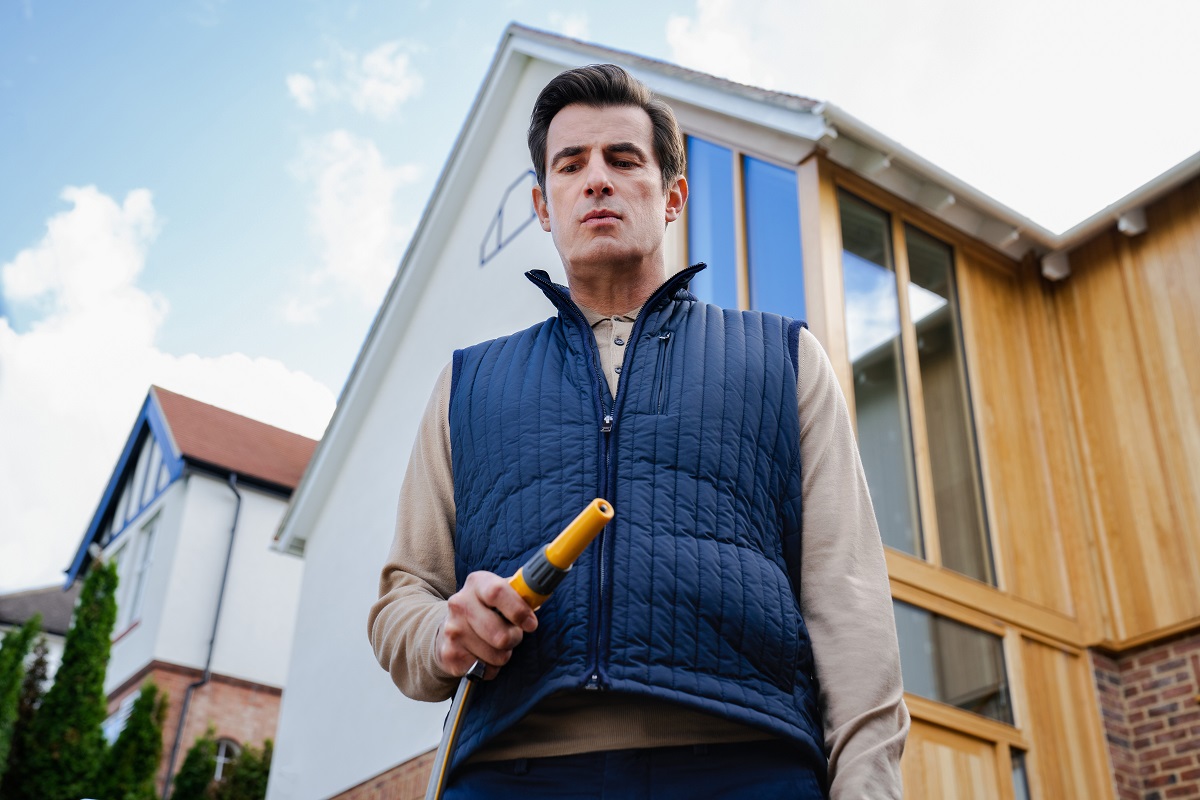 It wouldn't be Bad Sisters without the sisters, so we would expect to see the return of Sharon Horgan (Catastrophe) as Eva Garvey, Anne-Marie Duff (The Virgin Queen) as Grace (Garvey) Williams, Eva Birthistle (Ae Fond Kiss) as Ursula (Garvey) Flynn, Sarah Greene (Penny Dreadful) as Bibi Garvey, and Eve Hewson (The Luminaries) as Becka Garvey.
While we'd imagine the show is done with dead husband John (Claes Bang), we wouldn't be surprised to see the return of neighbour Roger Muldoon (Michael Smiley), sister Bibi's wife, Nora Garvey (Yasmine Akram), sister Ursula's husband, Donal Flynn (Jonjo O'Neill), or sister Grace's daughter Blánaid Williams (Saise Quinn).
It's also possible the Claffin brothers who handled the insurance policy might be back. Their roles were well-played by Brian Gleeson and Daryl McCormack.
When Will Season 2 of Bad Sisters Premiere?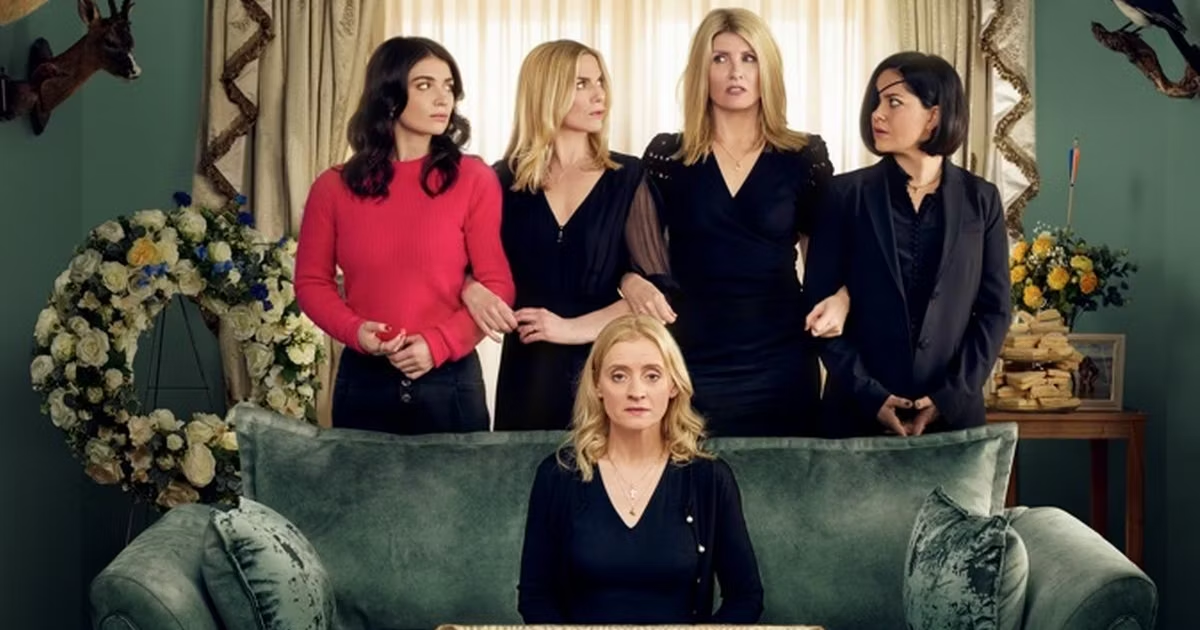 For now, it's too soon to have any kind of official premiere date. Filming for season 2 of Bad Sisters will begin in September 2023, and it's expected to take place in both Ireland and the UK.
When it does premiere, you'll be able to watch it on Apple TV+. For now, you can watch season 1 on Apple TV+ – and we recommend also checking out Ted Lasso, Slow Horses, and Trying while you're at it.
What Inspired Bad Sisters?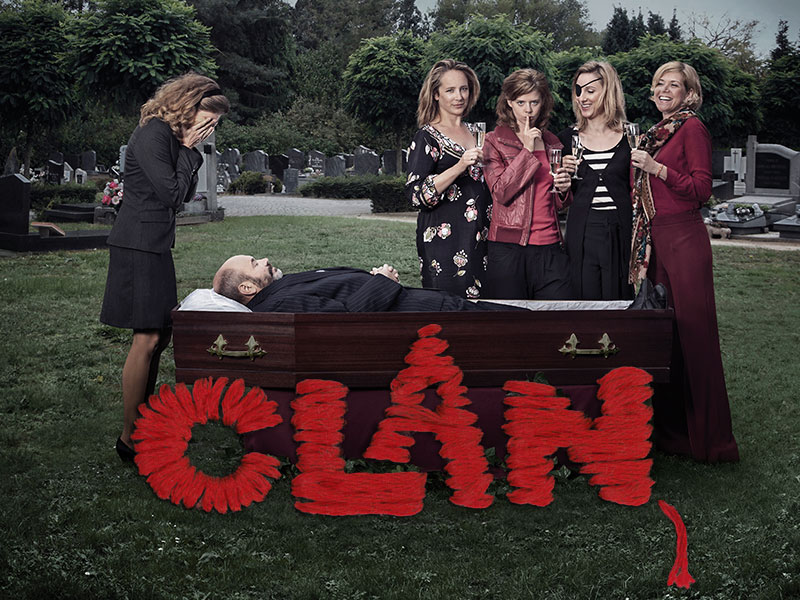 Bad Sisters is an Irish adaptation of a Flemish TV series called Clan. The series aired back in 2012, and the basic plot is quite similar in that it follows five sisters, an abusive husband, and an insurance investigation after his death.
Sadly, the series (sometimes billed as The Out-Laws ) is not currently available to stream in the US.
Where Was Bad Sisters Filmed?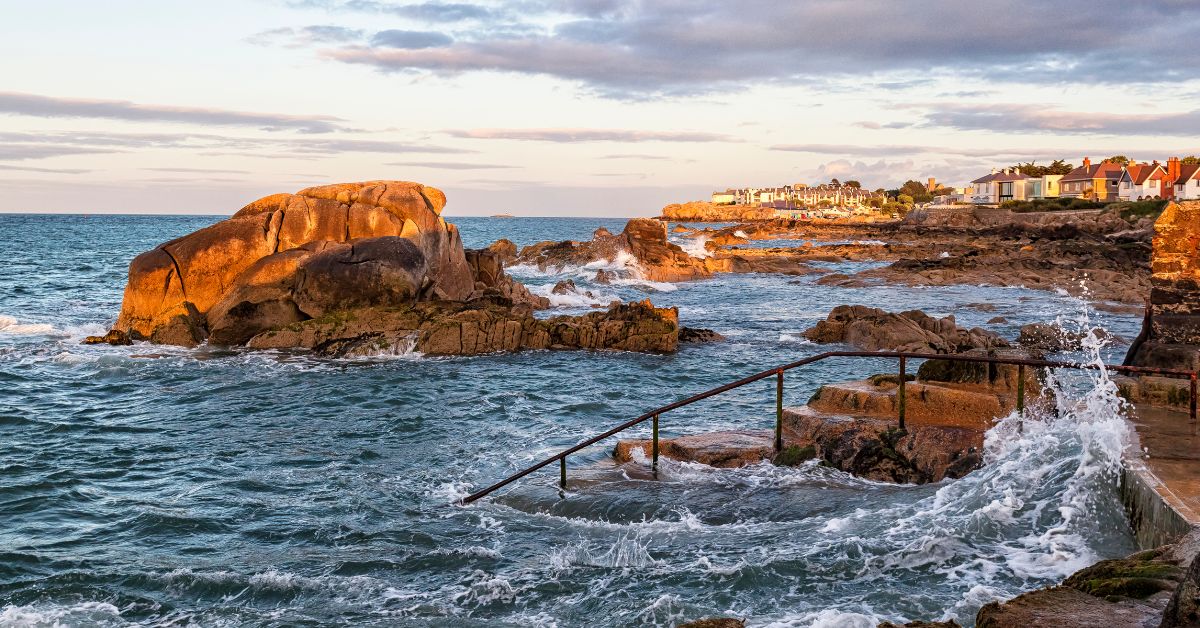 Much of the first season of Bad Sisters was filmed in and around Dublin, Ireland. One of the most unique locations used in the series is the Forty Foot swimming hole at Sandycove in County Dublin. People have been going there to swim in the Irish Sea for hundreds of years.
The affluent coastal settlement of Malahide also featured heavily in the series. Whether you're visiting Ireland or wandering around from your home computer, it's a neat place to see. You can use the window below to do a bit of virtual wandering in the area while you wait for the premiere of season 2.