ITV Commissions a British Professor T Adaptation Starring Ben Miller
In some cases, we earn commissions from affiliate links in our posts.
Last Updated on October 28, 2020 by Stefanie Hutson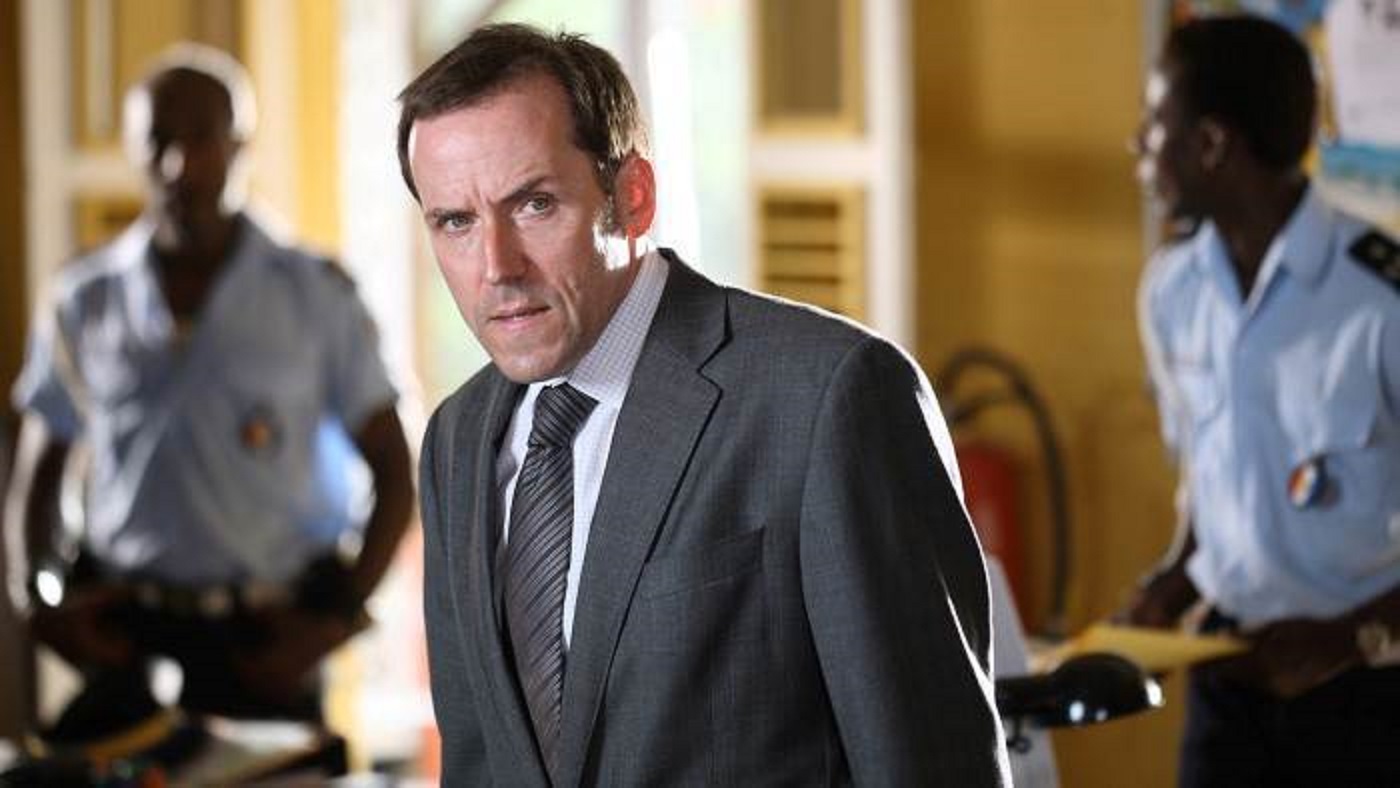 Ever since his all-too-brief tenure on Death in Paradise ended, we've been hoping to see Ben Miller in another great British mystery series. Now, it seems our wish is coming true.
ITV Commissions British Adaptation of Professor T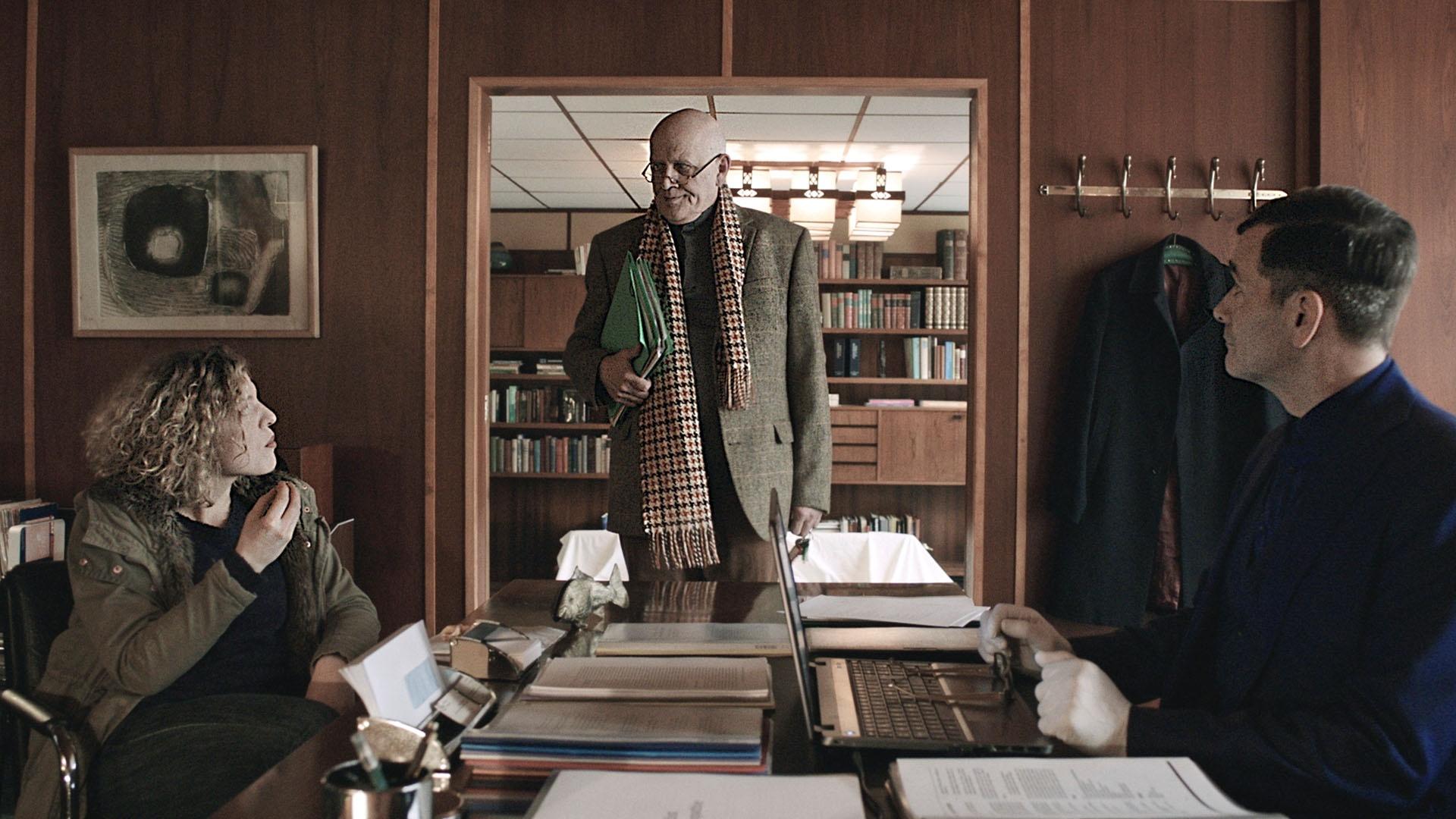 Professor T is a hit Belgian series about an eccentric Antwerp University professor who serves as a special advisor to police. You can watch it HERE on PBS Masterpiece. There's also a German version about a professor at Cologne University.
Now, there's going to be an English-language version about a quirky Cambridge University professor who advises the police on tough cases.
ITV's Head of Drama Polly Hill has commissioned the new adaptation from newly-formed production company Eagle Eye Drama, launched by the folks behind Walter Presents. It will be their first original drama commission.
Executive Producer and Eagle Eye Drama CEO Walter Iuzzolino commented:
Professor T is my all-time favourite detective – a tortured genius wrestling with a mystery childhood trauma. It's a unique crime series with a core of wonderful warm characters at its heart and I am delighted to be working with our hand-picked European production team to make this for ITV and international audiences.
Who's Starring in the English Adaptation of Professor T?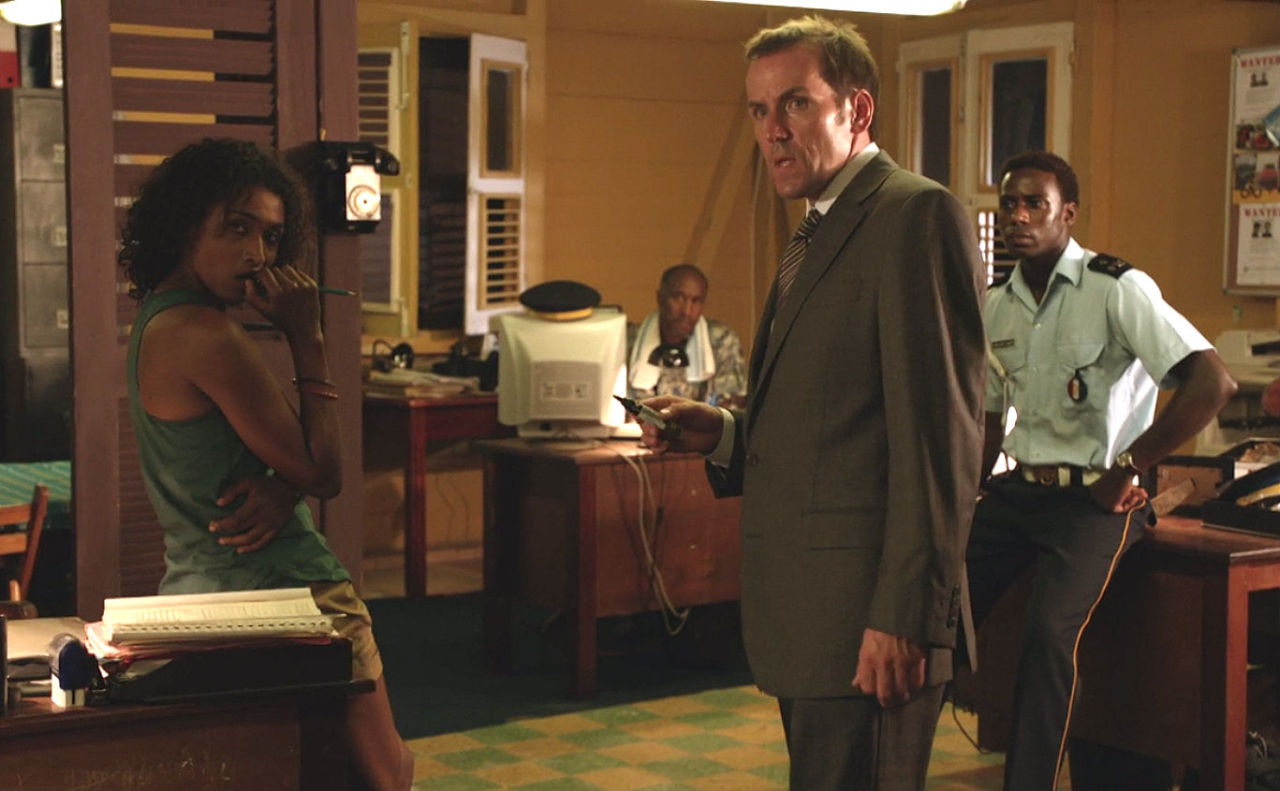 Ben Miller (Death in Paradise, The Worst Week of My Life) will star in the series as Cambridge-based Professor Jasper Tempest. The really neat part about this (aside from the fact that Ben Miller makes a great detective) is that Ben Miller is no stranger to Cambridge. The brainy comedian was actually working on PhD in semiconductor physics before he became a famous actor.
In 2012, Miller even wrote a book, It's Not Rocket Science, to help explain basic scientific concepts to the masses. In 2016, he followed it up with The Aliens Are Coming! The Extraordinary Science Behind Our Search for Life in the Universe. Suffice to say, the idea of Ben Miller as a brilliant Cambridge professor isn't THAT big of a stretch. If you're curious, you can read an interview he did with the Institute of Physics HERE.
Alongside Miller, we'll also see Tony award-winning actress Frances de La Tour (Vicious) as his quirky and overbearing mother, Adelaide. Relatively new actress Emma Naomi will play the role of DI Lisa Donckers, and Barney White will play her sidekick, Dan Winters.
When Will the British Adaptation of Professor T Start Filming?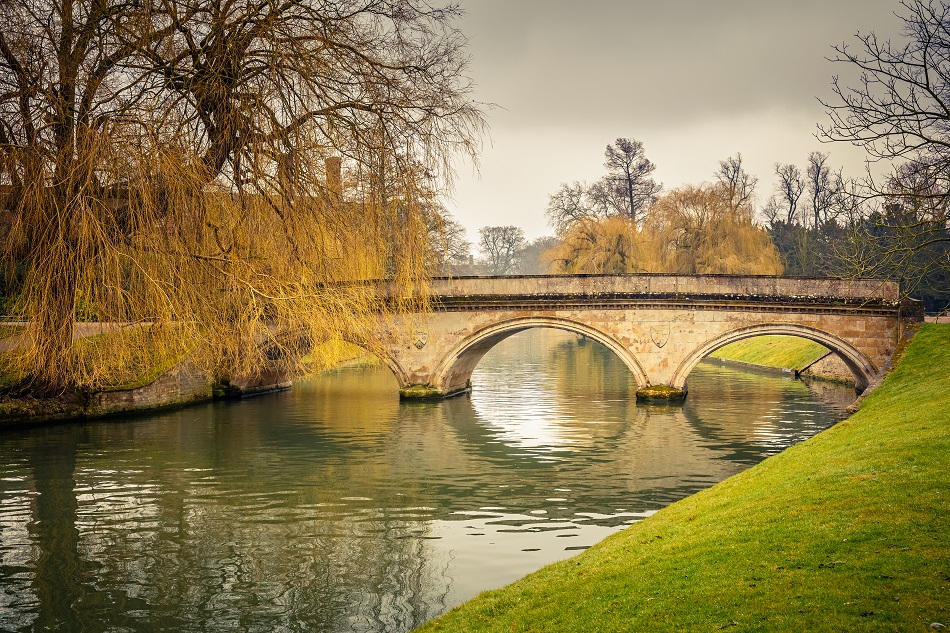 Filming will take place in summer 2020, assuming the current global health crisis is under control by that time. The series will film in both Belgium and Cambridge.
Cambridge is a lovely city, and the university campus will surely make a great setting for the series. If you'd like to take a virtual stroll around the area, click HERE to get to the Google StreetView for the area. It will start you out in front of the Cambridge University Tourist Information Centre, and you can click around to navigate through the streets.
If you'd prefer to see an overhead view, click here instead. It works best on desktop or laptop computers. If you look around the map, the places with blue dots are the ones that have "photo spheres". Those allow you to rotate 360 degrees to see what it might be like to stand in that spot on a typical day.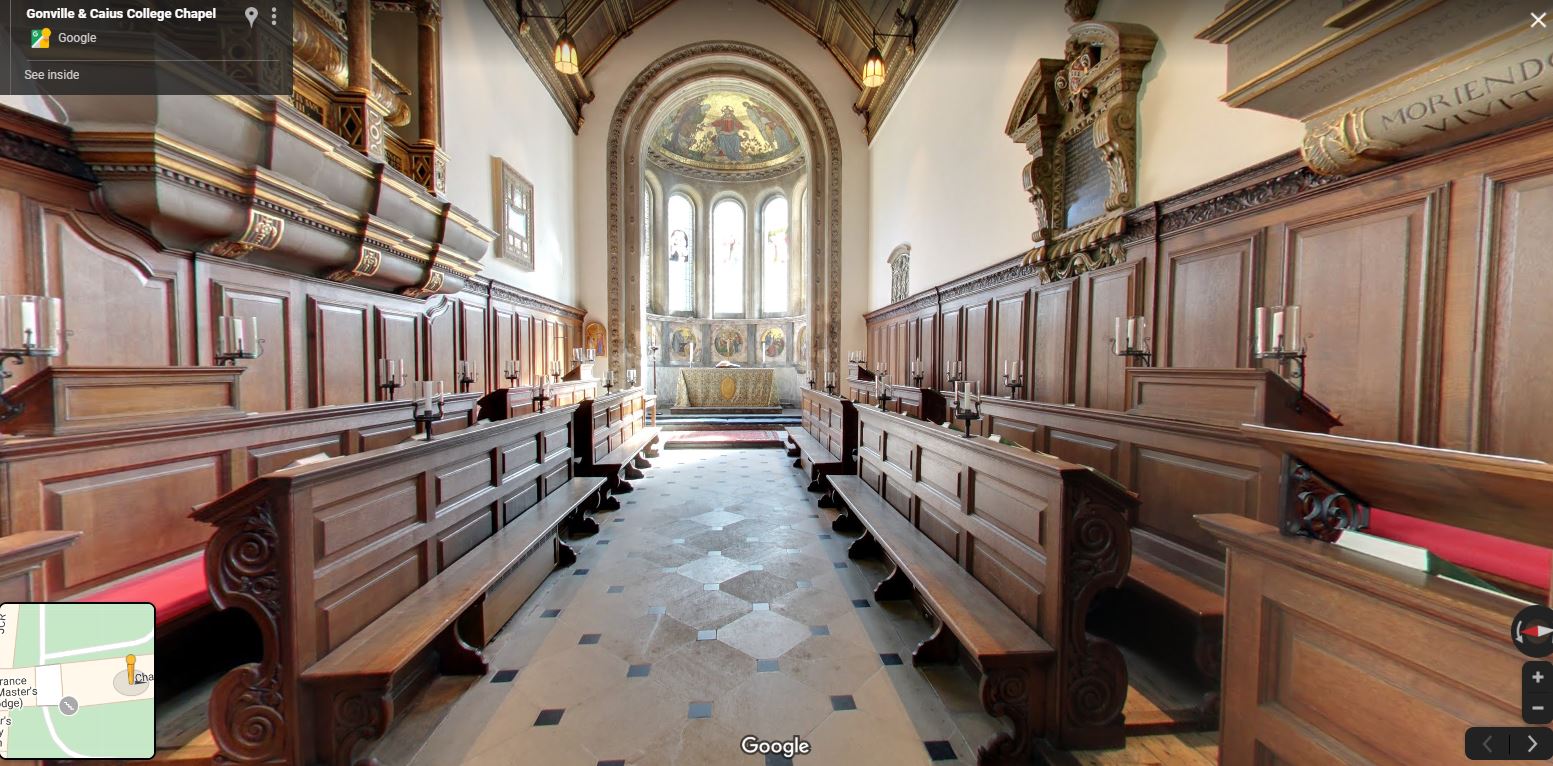 There are even a few buildings you can walk inside, like the Gonville and Caius College Chapel. Click HERE to venture inside. It's great fun, especially if health or finances make it unlikely you'll be able to visit in person.
We don't know the specific locations that will be used in the Professor T adapation, but you can certainly soak up a lot of the local atmosphere with Google StreetView.
When Will the British Adaptation of Professor T Premiere?
Assuming the series is able to start filming in the summer of 2020, it seems likely to premiere sometime in 2021 – but no official announcement has been made.
It's safe to say that in the UK, it will premiere on ITV, but beyond that, no further distribution or streaming information is known. We'll update this post when we know more.