A British TV Mystery Quiz: 20 Questions to Test Your Knowledge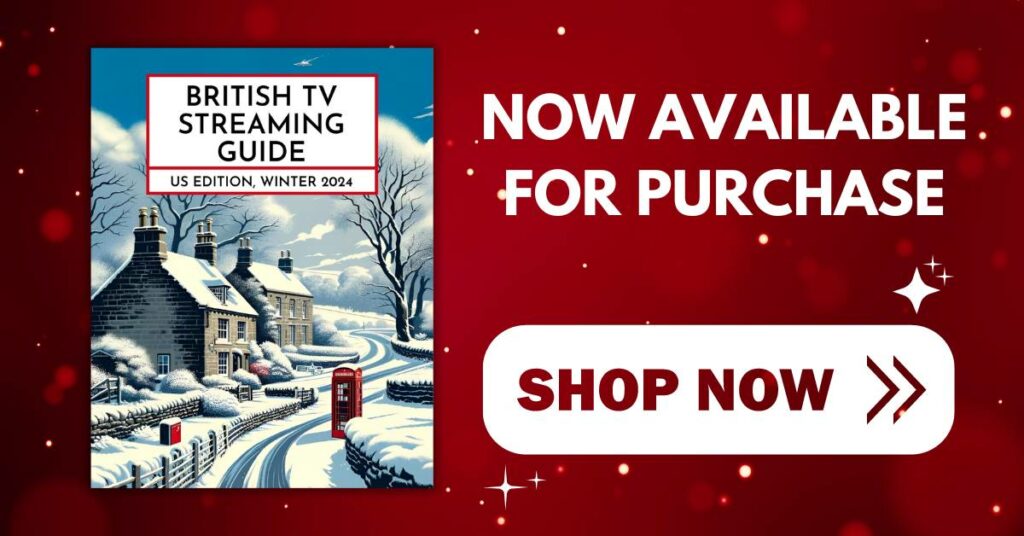 The British TV Streaming Guide: US Edition, Winter 2024 is now available. Get yours HERE.
In some cases, we earn commissions from affiliate links in our posts.
Last Updated on March 3, 2020 by Stefanie Hutson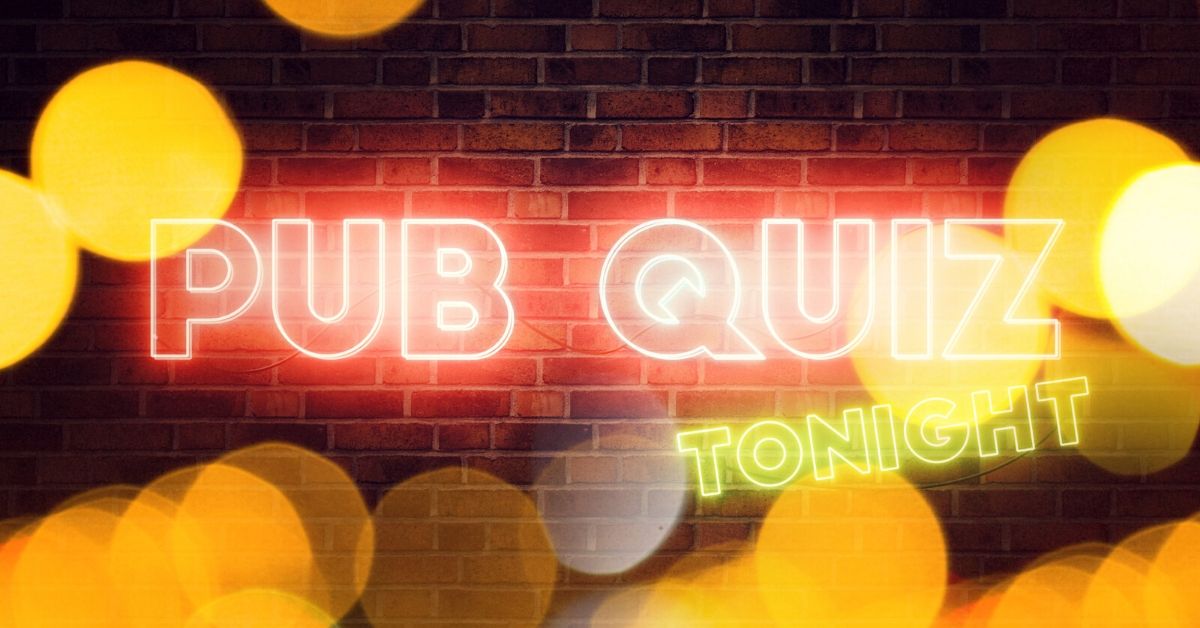 How familiar are you with British TV mysteries? Care to test your knowledge? We've put together a 20-question quiz designed to see how well you know British mystery programmes.
Take note: we avoided anything too terribly obscure, and we also left out shows that have different names in the US and the UK (shows like The Loch/Loch Ness or Strike/C.B. Strike). We wanted it to be a fun challenge, but not completely impossible.
If this quiz leaves you wanting more, check out the British Mystery Variety Puzzle book in our shop. It's full of word searches, crosswords, scramblers, cryptograms, and more. Some of the puzzles draw on your knowledge of British TV trivia, while others rely more on your puzzle skills.
***A few people have let us know they've been having trouble with the quiz below. we used a third-party tool to make it, so there's not a lot we can do if it's incompatible with some devices – but we've posted the answers way down the page below the puzzle. If you can't get it to work, you can make your guesses and verify below. Sorry for any confusion!***
How did you do?
Did we manage to stump you on any of the questions? Let us know how you did in the comments section! Scroll down for the complete list of answers.
*
*
*
*
*
*
*
*
*
*
Answers:
Cadfael
Campion
Grantchester
Broadchurch
Cracker
Chasing Shadows
Hetty Wainthropp Investigates
Keeping Faith
Killing Eve
Life on Mars
Miss Marple
Pie in the Sky
Rosemary & Thyme
Shetland
Shakespeare & Hathaway
Agatha Raisin
The Bletchley Circle
Deadwater Fell
Unforgotten
Midsomer Murders