12 Things You Might Not Know About All Creatures Great & Small
In some cases, we earn commissions from affiliate links in our posts.
Last Updated on November 24, 2021 by Stefanie Hutson
Editor's Note: This post contains a few additions since it was originally written – so please be mindful that the article below may not be 100% in keeping with his or her views.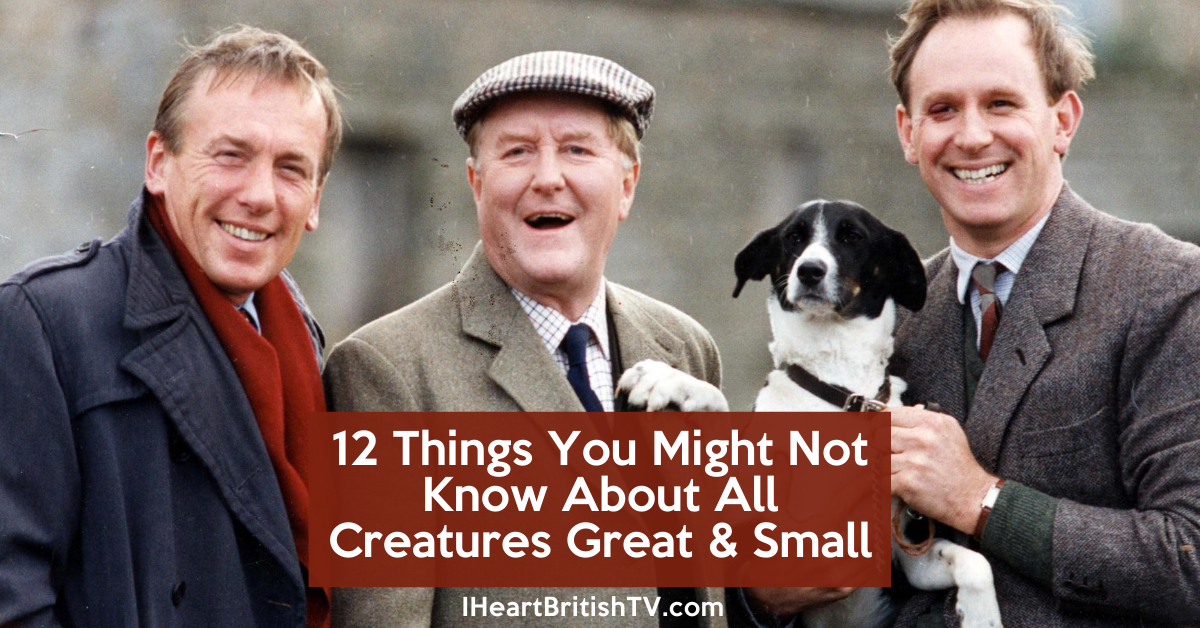 Think you know everything there is to know about the BBC's All Creatures Great & Small? This beloved show about a Yorkshire country vet ran from 1978 to 1990. The series starred Christopher Timothy as James Herriot, Robert Hardy as Herriot's veterinary partner Siegfried Farnon, and Peter Davison as Siegfried's mischievous younger brother, Tristan Farnon.
12 Things You Might Now Know About All Creatures Great & Small…
James Herriot Is A Pen Name
James Herriot is actually a pen name. James Alfred Wight is the name of the British veterinary surgeon. He was born in Sunderland, England on October 3, 1916 and died on February 23, 1995. He didn't actually start writing until he was 50. He concocted the stories as he drove along the country lane. He wrote 15 books, with over 50 million sold in 20 countries.
Author's Nickname
Locals knew James Alfred Wight as "Alf Wight."
Books Semi-Autobiographical
The books and the series were all semi-autobiographical. The humor and authenticity resonated with fans around the world.
Skeldale House is Now a Luxurious B&B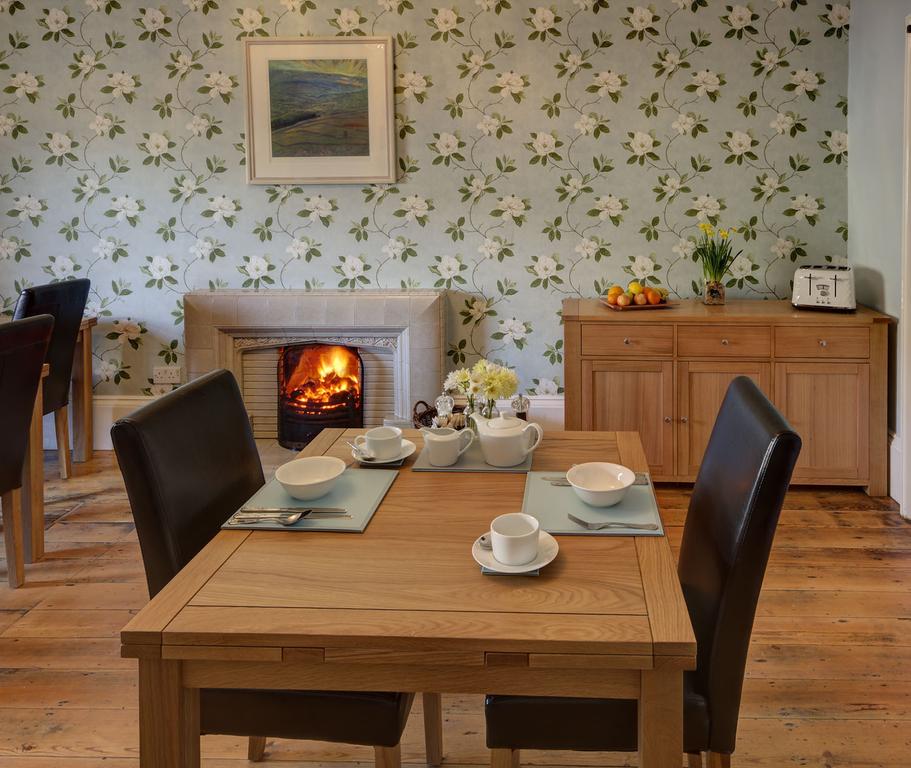 Ever fancy staying in a piece of All Creatures history? Skeldale House, the fictional frontage for James Herriot's veterinary practice, is now a luxurious B&B. Located in the quaint village of Askrig, visitors can embrace the very enchanting Wensleydale scenery that they enjoyed in the BBC series.
The home was originally called Cringley House, but renamed Skeldale House for fans of the James Herriot series.
Previously, Skeldale House had been used as a home for vulnerable adults.
James Alfred Wight Sculpture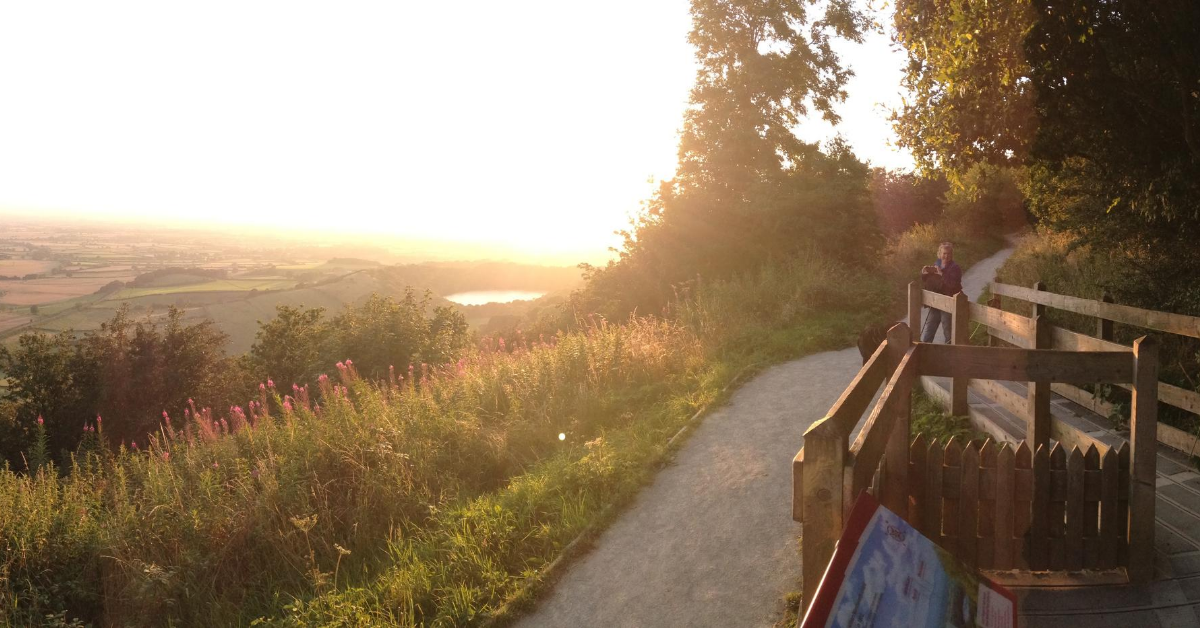 There is a James Alfred Wight sculpture in the garden of the World of James Herriot in Kirkgate, Thirsk. This is the home he and his family lived in. Sculptor Sean Hedges Quinn made the sculpture in bronze. The much-loved veterinarian is wearing Wellington boots and holding a dog.
Timothy Not The First James Herriot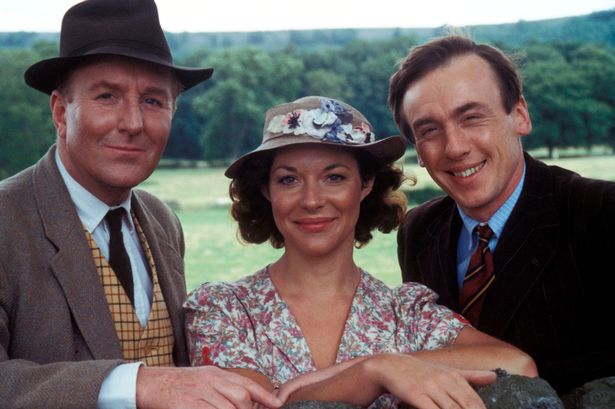 Christopher Timothy was not the first James Herriot, but the best known actor to portray the storied veterinarian. Simon Ward was the first James Herriot in the 1975 All Creatures Great and Small movie. Starring along with Ward was Anthony Hopkins as Siegfried and Brian Stirner as Tristan Farnon.
The movie was a Hallmark Hall of Fame movie. This meant it was on American television. But in the rest of the world, All Creatures Great and Small was released in movie theaters.
Ward found the role a bit "nerve-racking." worse yet, Alf Wight showed up on set. Still, the two remained in touch until Wight's death.
Who Was The Second James Herriot?
John Alderton was the second James Herriot in the second movie, It Shouldn't Happen To A Vet. In the states, this movie was known as All Things Bright and Beautiful. Alderton was not the only cast change. Colin Blakely was the new Siegfried Farnon, but Tristan was not even in this movie.
Who Was The Model For Helen Herriot?
In the books and television series, Helen Herriot was always there to support her husband James. Turns out James Alfred Wight used his own wife, Joan Wight as the model for Herriot's wife. She is always patient, understanding and gifted with a sharp wit.
Who Played Helen Herriot?
Carol Drinkwater was the first Helen Herriot, starring in series 1-3. Then later, Lynda Bellingham took over for series 4-7. The third Helen Herriot was Lisa Harrow. She portrayed the veterinarian's wife in the 1975 All Creatures Great and Small, and the 1978 movie sequel, All Things Bright and Beautiful.
Rachel Shenton will portray the delightful Helen in the new reboot.
Dr. Who Connection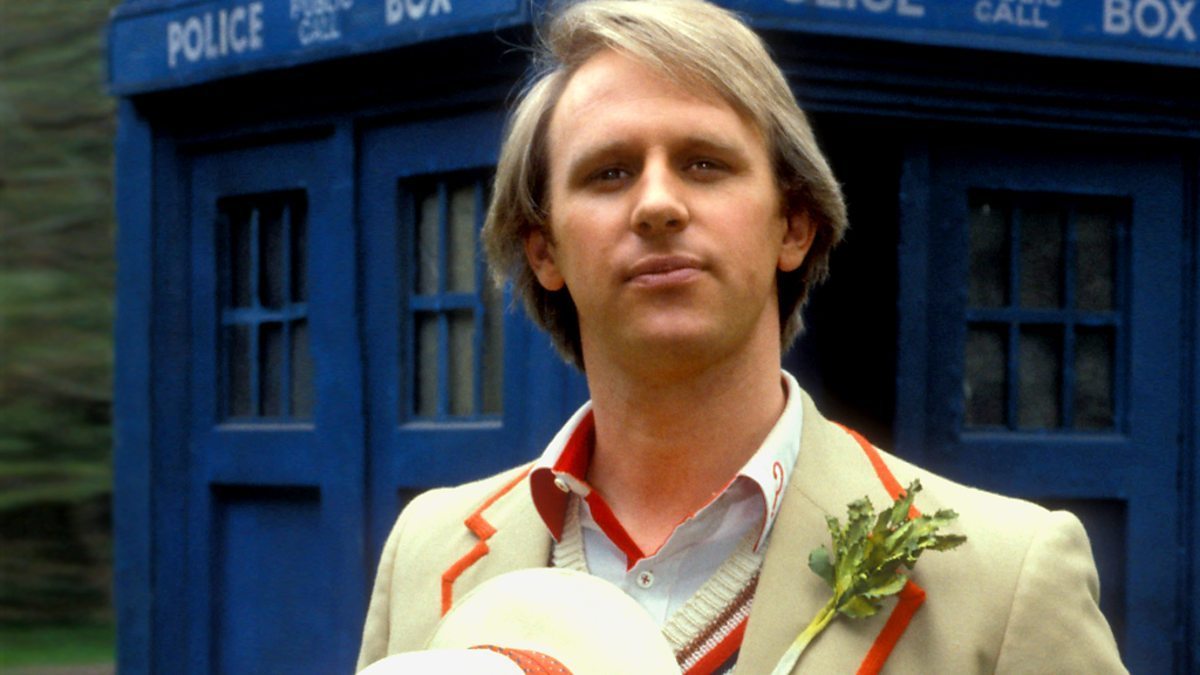 Peter Davison was doing double duty for a while. He portrayed Tristan Farnon between 1978-1990. He was also the fifth Dr. Who between 1981-1984. Of course, his son-in-law is the tenth Dr. Who, David Tennant.
Watch it HERE on BritBox (their "Season 19" marks the beginning of Davison's go at the role).
BBC Rejected an All Creatures Great & Small Christmas Reunion
There was a good script for a Christmas episode, but the BBC rejected this opportunity. In 2009, Peter Davison, who portrayed Tristan, revealed that someone had "dug up" an old All Creatures Great And Small script. Turns out, BBC script editor Johnny Byrne commissioned a script. But, the special episode never came to fruition. Byrne, who also wrote for Doctor Who and a cornucopia of other BBC favorites, had died in 2008. The momentum for a reunion perhaps died with him.
Davison suggests that perhaps the BBC thought the cast was "too decrepit" and just passed on it altogether.
All Creatures Great And Small Reboot
There is an All Creatures Great and Small reboot. This stars Nicholas Ralph as James Herriot. Samuel West as Siegfried, and Callum Woodhouse as Tristan. They have the blessing of the Wight children, and promise they will be faithful to the beloved series.
Season 2 will come to the US on January 9th, 2022 on PBS.
Have You Watched All Creatures Great & Small?
If you haven't already watched this British television classic, you can check it out HERE on BritBox. Prefer a book? You can check out all five books in the series below:
Save it to Pinterest!