10 Best British TV Shows Streaming on Netflix
In some cases, we earn commissions from affiliate links in our posts.
Last Updated on December 1, 2021 by Stefanie Hutson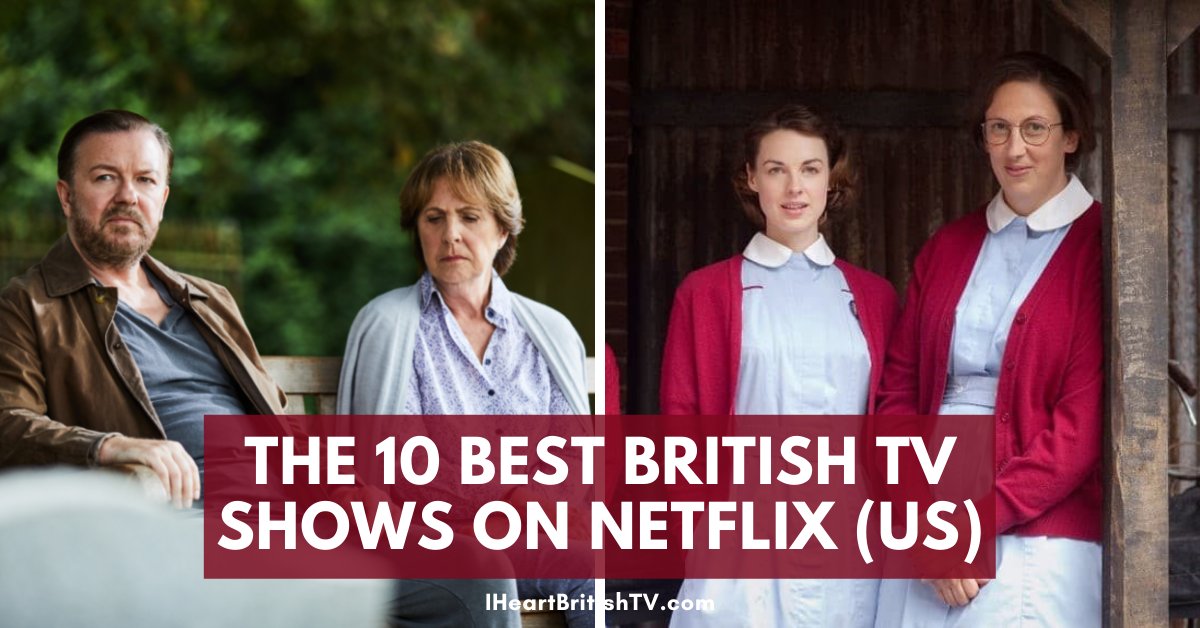 Editor's Note: This list has been adjusted to reflect changes in availability on Netflix. Some selections may no longer reflect the original author's views.
At a quick glance, it doesn't look like Netflix has many perks. You can't buy extra movies and shows to add to your library like you can on Amazon Prime. You also can't add on extra streaming subscriptions such as HBO, Starz, Acorn, or BritBox (like you can with Amazon and Hulu).
So what keeps us coming back for more? Netflix has been throwing money left and right at some of the biggest shows in television – and they aren't even technically on TV.
Netflix likes to put big bucks into big productions, drawing subscribers in. Many (but not all) of the shows on this top 10 list are exclusive to Netflix, so you won't find them anywhere else.
10 Best British TV Shows Streaming on Netflix
In no particular order, these are the top 10 British TV shows streaming on Netflix that are both highly rated and popular:
The Crown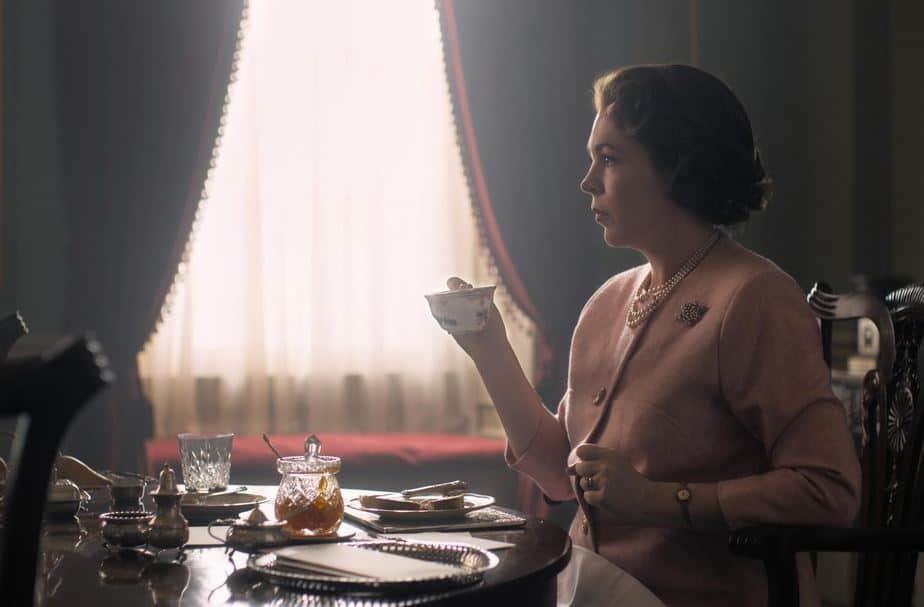 The Crown tells the story of Queen Elizabeth II from the 1940s onward. It was devised by Peter Morgan and based on his play "The Audience." Since it began, it has grown into a much loved, much anticipated series staring British heavyweights like Claire Foy, Matt Smith, Olivia Colman, Tobias Menzies, Helena Bonham Carter, and more.

Outlander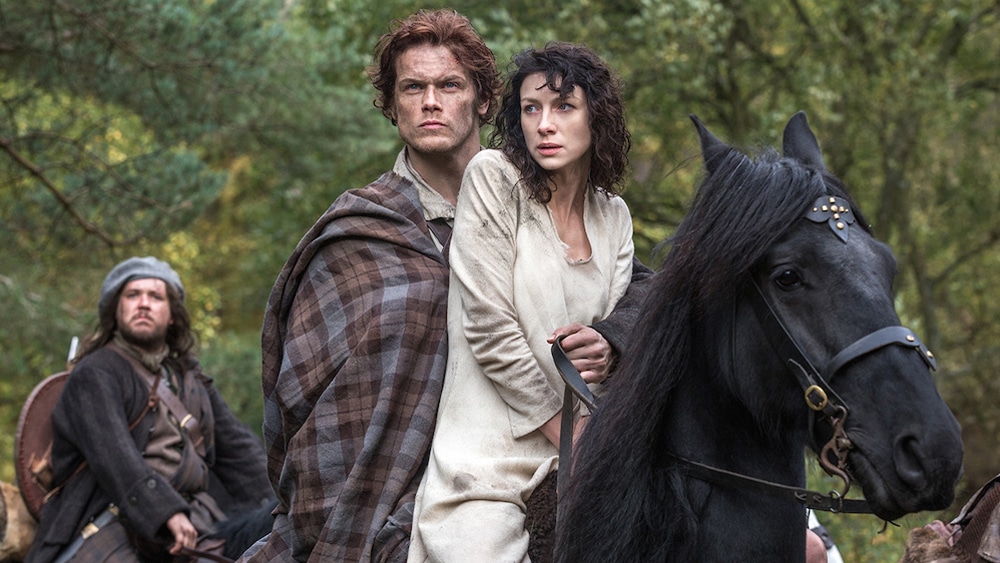 Outlander is part historical drama, part fantasy. It begins in 1945 in post-war England when a stone circle mysteriously transports Claire Randall, a married WWII nurse, to 1743 where she's thrown into the Jacobite rebellions and into the arms of Jamie Fraser. Fans of action, romance, and historical dramas will enjoy Outlander. It's based on a series of books by Diana Gabaldon.
It stars Caitriona Balfe, Sam Heughan, Tobias Menzines, and countless veteran Scottish actors, like Graham McTavish, Richard Rankin, and more. Even Douglas Henshall is in four episodes.

After Life
After Life follows the story of Tony, a widower who decides he's tired of playing nice. Ricky Gervais writes, directs, and stars in the series. It's a dark comedy with two seasons currently available and a third in the works. After Life is a Netflix original series, so it's unlikely it will be streaming anywhere else for the foreseeable future.
It also stars Diane Morgan, Mandeep Dhillon, Paul Kaye, Ashley Jensen, Kerry Godliman, Roisin Conaty, Dame Penelope Wilton, David Bradley, Joe Wilkinson, and more.

Black Mirror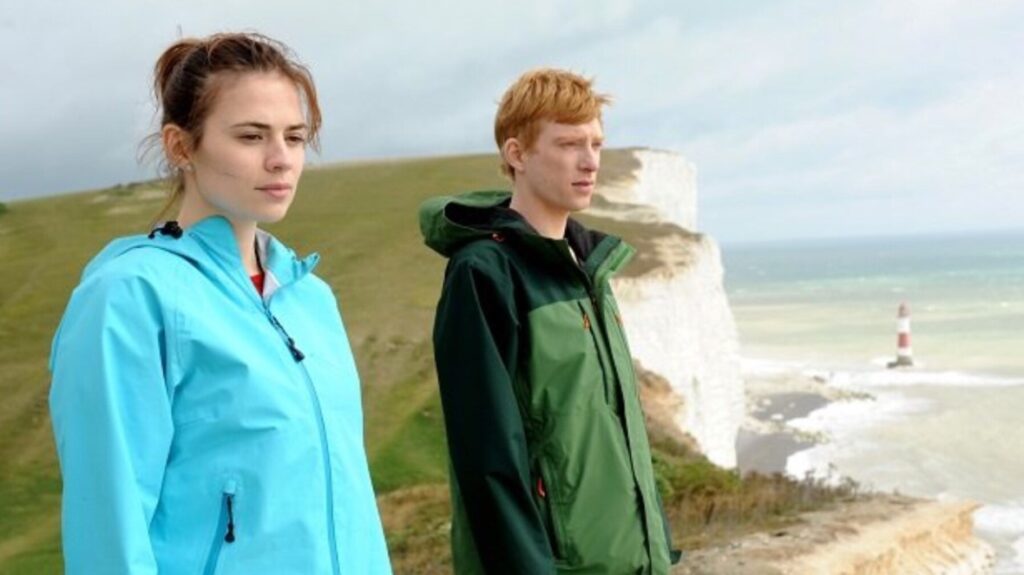 Black Mirror is a polarizing show, if only for it's first episode. For that reason, I often suggest skipping the first episode. Each episode is different, so you don't need to watch them in any kind of order. It's a dark reflection of how humans and technology are evolving, among other things, but it's also deeply moving… It's just one of those shows where the stories stick with you long after you watch; they make you think. If that's not art, I don't know what is.
My recommendation? If you're hesitant, start with Season 2, Episode 1: "Be Right Back," Season 1, Episode 3: "The Entire History of You," Season 3, Episode 6: "Hated in the Nation," or Season 5, Episode 2: "Smithereens." …or whichever sound the most interesting. There's no wrong or right way to watch Black Mirror. The episodes are all so different; it's easy to have favorites and ones that don't quite jive with you.
It's rated 8.8/10 on IMDb and is created by Charlie Brooker. Too many cast members to list since it's an anthology series.

The Witcher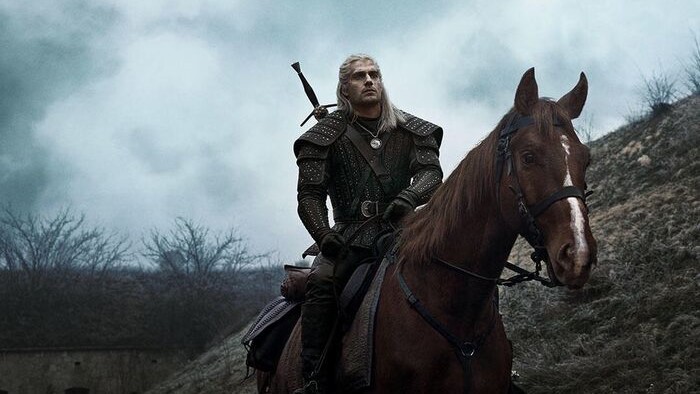 Witchers are taken in as children and subjected to alchemical treatments and grueling training processes, making them something other than human – they are mutated into monster-hunting sell-swords. If the process wasn't horrible enough, they're also stigmatized as a lower race of human.
Geralt of Rivea is the best witcher in the land, and even he is still treated badly. He is friendless apart from his horse, Roach. It's safe to say Geralt is an introvert just trying to make ends meet.
The first season takes place in two completely different timelines, but there is neither a clear indication of this nor an ah-ha moment for the audience to realize it. That being said, it's still a wonderful production that should only improve with the seasons. The first season did a good job setting up the characters and the alternate world. Season two should expand on that. The second season will take place in the present timeline, so it should be less confusing for viewers.
The Witcher stars Henry Cavill, Freya Allan, Anya Chalotra, Joey Batey, Jodhi May, and more.
Netflix claims this show was viewed by 76 million households, making it Netflix's most-watched first season of a TV show at the time.
Peaky Blinders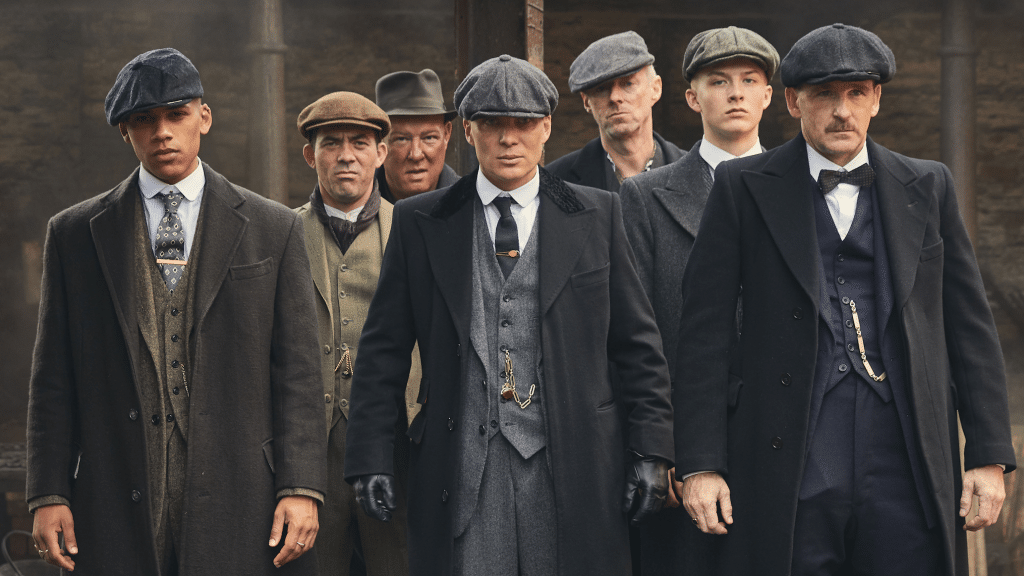 Set in industrial Birmingham, Peaky Blinders follows Thomas Shelby, a crime boss hell-bent on success. The characters are complex and the women are powerful. It's also a unique look at a historical criminal underworld not often featured on screen.
Peaky Blinders has a tendency to fly under the radar, but it's a high quality production that excels in all categories: acting, directing, cinematography, music and more. The production quality is on par with the premium networks.
It stars Cillian Murphy, Paul Anderson, Helen McCrory, Sophie Rundle, and many more wonderful actors.
The IT Crowd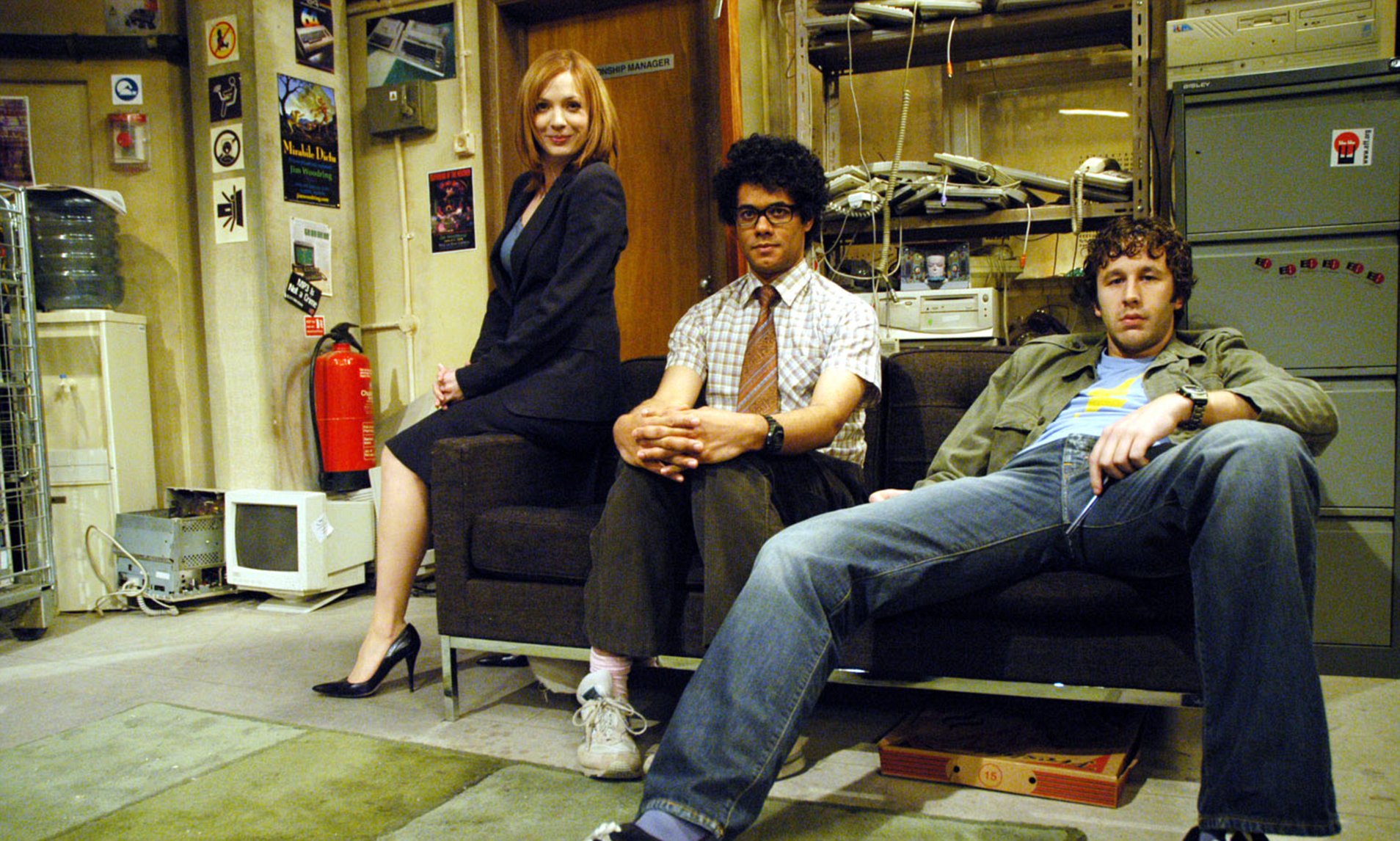 Not all British comedy translates well to the average American. People who laugh hysterically at American shows like The Big Bang Theory and Friends and even Seinfeld are often left cold or puzzled by British shows like Monty Python, Fawlty Towers, or Inside No. 9.
The IT Crowd is a great entry point into the world of British comedy, as it's quirky and distinctly British, but also very relatable and accessible to audiences not entirely accustomed to British humour (and if you ARE a British comedy connoisseur, even better).
The series follows a wildly incompetent young woman who manages to fake her way into a job as head of the IT department at a large corporation. Banished to the basement, the department consists of her and a couple of geeks (plus a goth who occasionally comes out).
Great British Baking Show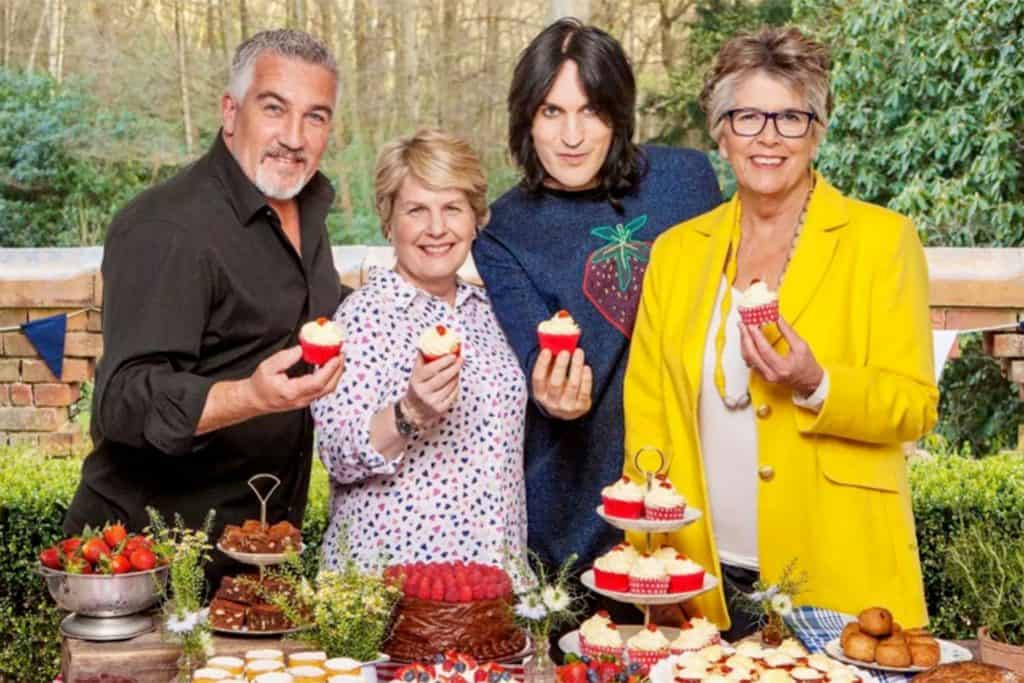 The Great British Bake Off, as it's known in the UK, began with Paul Hollywood and Mary Berry judging, Sue Perkins and Mel Giedroyc presenting, and Rupert Penry-Jones narrating. After the BBC sold it to Channel 4, Prue Leith stepped into Mary Berry's shoes, Sandi Toksvig and Noel Fielding replaced Mel and Sue, and Rupert no longer narrates it. But, it's still worth watching. (Even if it isn't as relaxing without Rupert Penry-Jones narrating it).
The Great British Baking Show is beloved in the US for how it contrasts to American baking competitions: it isn't as stressful to watch. Instead, the quaint, understated British competition show could even be called relaxing at times.

Bridgerton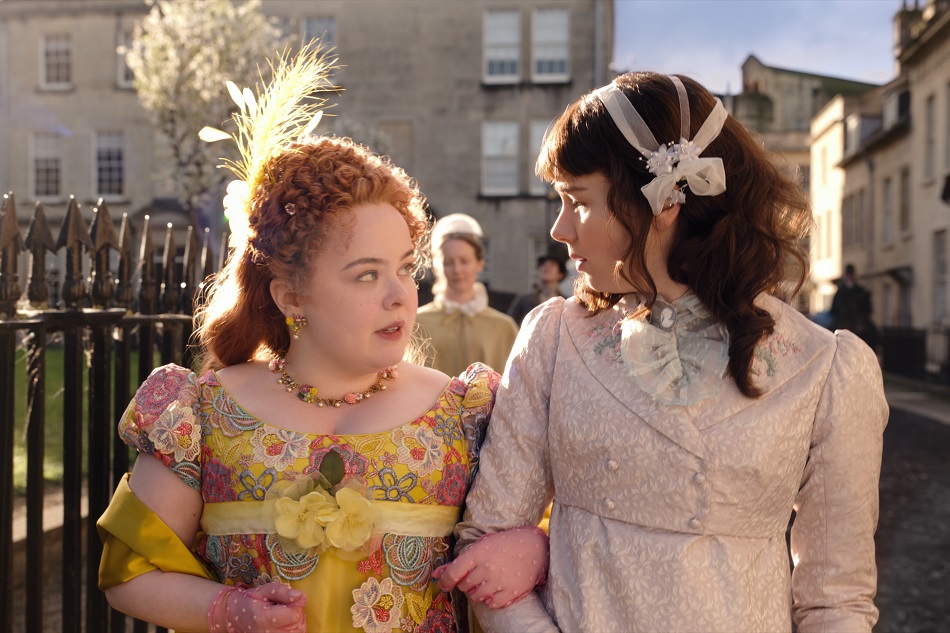 This relatively new addition to Netflix's British TV lineup isn't everyone's cup of tea. A great many fans of traditional period dramas have been put off by the "bodice ripper" nature of this tale of a fictitious Regency-era England. At the same time, it was one of their most-watched premieres ever – perhaps driven by the surge of new fans arriving on the scene for a more sexed up version of what's often considered a fairly subdued genre.
Gossip. Scandal. Sex. Modern music. Bridgerton has it all. The series follows the siblings of a wealthy family as they attempt to find love.

Call The Midwife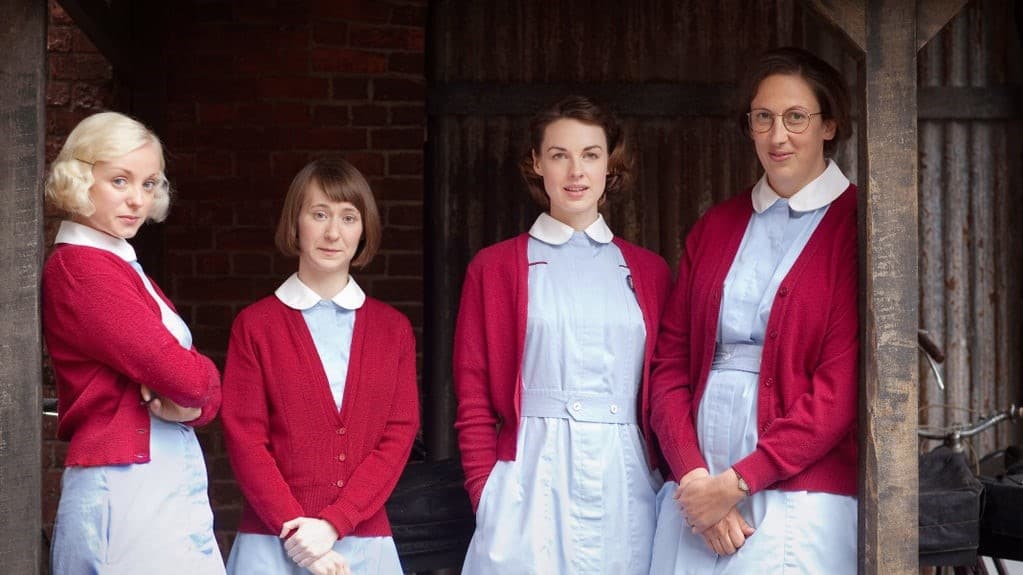 Call the Midwife follows a group of midwives from the 1950s onwards. It deals with community, family life, and social difficulties. The cast changes a bit, but the charm stays. Follow midwives, families, and mothers through the most important, difficult, happiest, and saddest days of their lives.
It stars Miranda Hart, Helen George, Jenny Agutter, Laura Main, Stephen McGann, Judy Parfitt, Linda Bassett, Jennifer Kirby, Vanessa Redgrave, and more.
What are your favourite British shows on Netflix?
Let us know in the comments or join our Facebook group!
Save it to Pinterest!