Upcoming Thriller The Killing Kind to Begin Filming in Bristol
In some cases, we earn commissions from affiliate links in our posts.
Last Updated on August 4, 2022 by Stefanie Hutson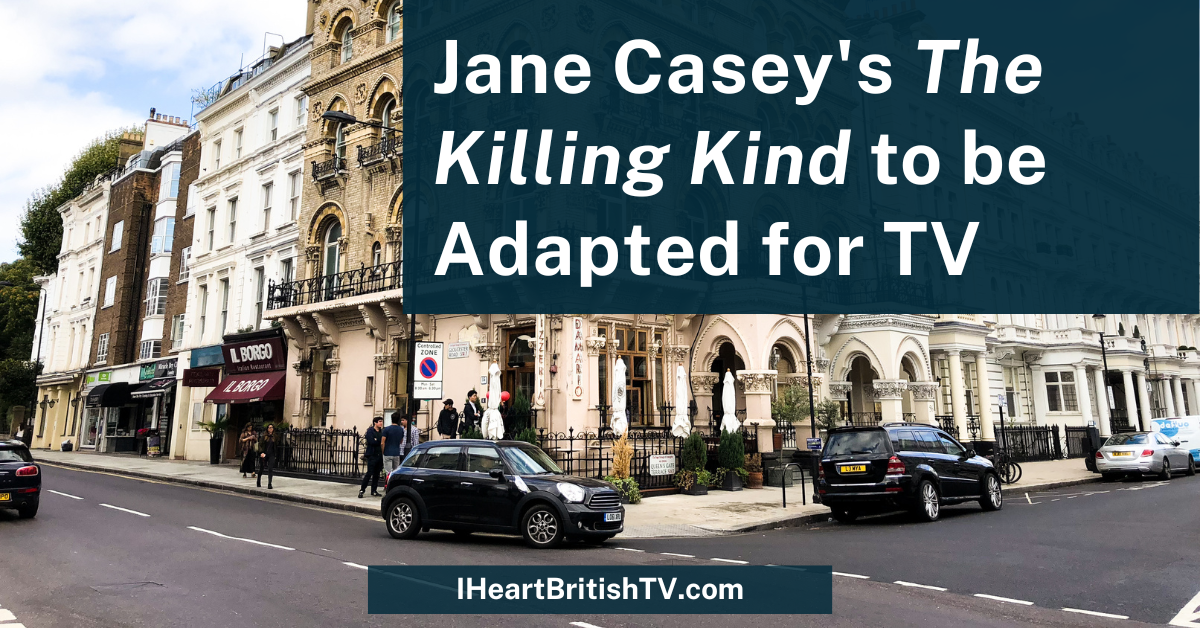 If you enjoy the kind of psychological thrillers penned by authors like Ruth Ware and Paula Hawkins, you'll definitely want to keep an eye out for the upcoming adaptation of Jane Casey's The Killing Kind.
RELATED: 14 of the Best Psychological Thrillers of British TV
What's The Killing Kind About?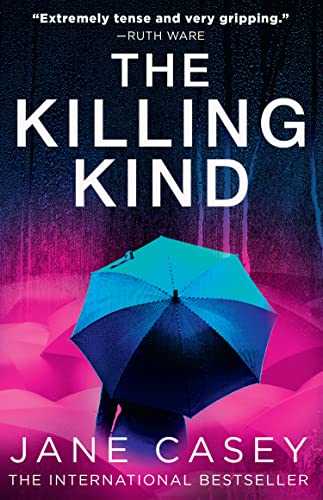 London-based barrister Ingrid Lewis has never had a client quite like John Webster. After she defended him in a stalking case, he turned his attentions to her. He followed her, ruined her relationship, and wrecked her home.
Just when Ingrid thinks she's safe, one of her colleagues is run down on a busy London street – but Ingrid is certain the car was meant for her. That's when John shows up at her door, telling her she's in grave danger and he's the only one who can protect her.
Can she believe him? Could her stalker really be her saviour? She'll have to decide before the murderer comes back for a second try…
The book is a standalone thriller, and the adaptation will be a limited series.
Get the Book: Kindle | Audible | Paperback | Bookshop.org (supports independent bookshops)
Who's Involved in the TV Adaptation of The Killing Kind?
Casting details haven't yet been announced, but we'll update when we know more on that front.
The Killing Kind was initially optioned by the Sony Pictures Television-backed Eleventh Hour Films. Screenwriters Zara Hayes (Showtrial) and Jonathan Stewart (Meet You in Hell) are handling the adaptation to limited series, and Hayes will also direct. Author Jane Casey will executive produce alongside Eleventh Hour Films' Jill Green (CEO, aka Mrs. Anthony Horowitz), Eve Gutierrez, and Paula Cuddy.
Of the upcoming adaptation, Stewart said:
Jane's book is both a joyride of a mystery for viewers and a powerful character-driven investigation of the thin line between those you can trust the most and those so close they can dangerously deceive you. Collaborating with Eleventh Hour, Paula, Jane and Zara is a true honor.
Jill Green and Eleventh Hour Films have also been involved in much-loved projects like Foyle's War, Alex Rider, and Magpie Murders.
When Will The Killing Kind Premiere?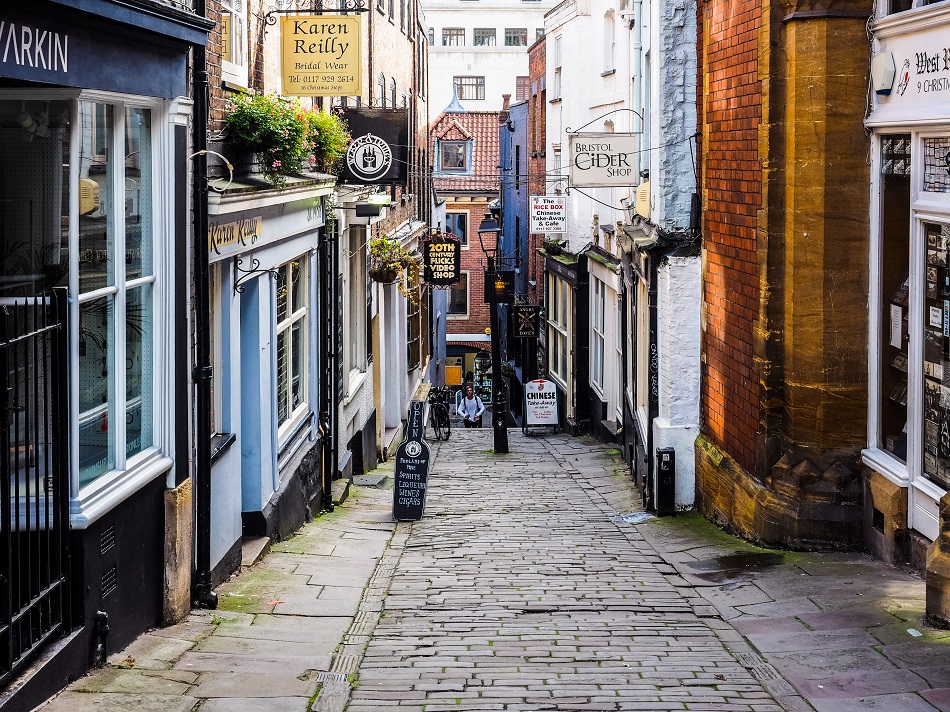 At present, it's still far too early to have a premiere date for either the US or the UK.
What we DO know is that filming begins in Bristol in January 2023. With an early 2023 filming date, it seems likely we'll be looking at a late 2023 or early 2024 premiere date.
There's no word yet on which networks and/or streaming services will carry the finished production. As more details become available, we'll continue to update this post.
RELATED: 22 Suspenseful British Psychological Thrillers to Read