Black Narcissus Premiere Date & Trailers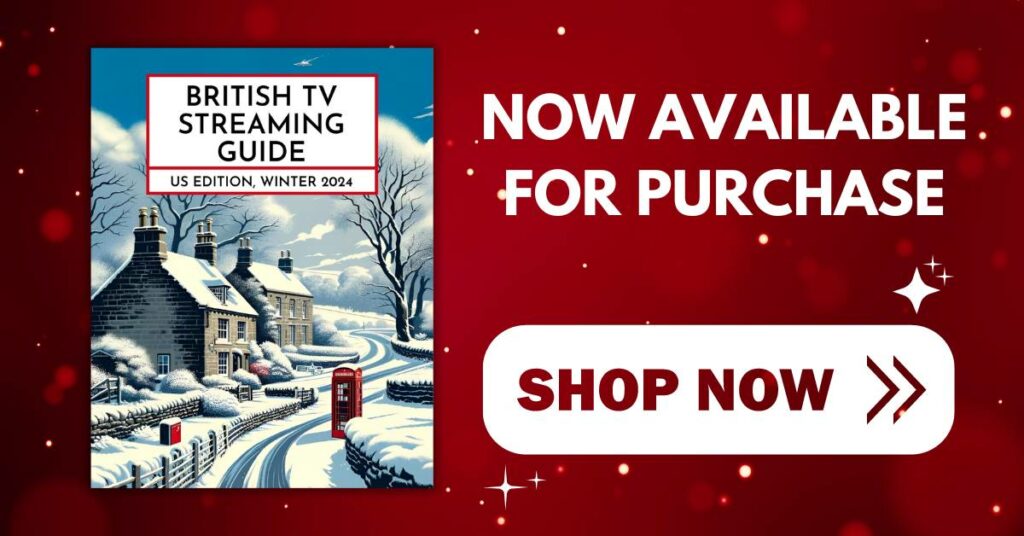 The British TV Streaming Guide: US Edition, Winter 2024 is now available. Get yours HERE.
In some cases, we earn commissions from affiliate links in our posts.
Last Updated on November 3, 2020 by Stefanie Hutson
Period drama fans will be excited to know BBC One and FX Productions recently filmed an adaptation of Rumer Godden's 1939 book, Black Narcissus – and it's not long until release now. It's the first major adaptation of the work since the Oscar-winning 1947 Black Narcissus film starring Deborah Kerr and Jean Simmons. You can watch that adaptation online HERE.
BAFTA winner Amanda Coe is writing the three-part television adaptation. Previously, she's worked on The Trial of Christine Keeler, Apple Tree Yard, Life in Squares, Room at the Top, and Shameless, among other projects.
What is Black Narcissus About?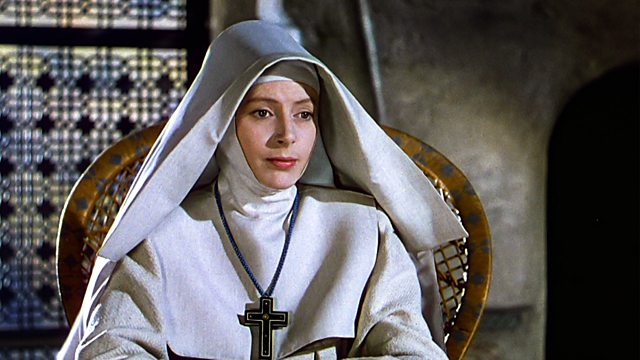 Based on Godden's book, Black Narcissus tells the story of Sister Clodagh as she leads the nuns of St. Faiths to set up a brand of their order in the Himalayas. They make their home in the remote palace of Mopu, a former home for concubines known as the "House of Women".
As time goes on, Sister Clodagh finds herself increasingly tempted by an arrogant land agent, Mr. Dean. She's not the only one, though. The fragile and unstable Sister Ruth is similarly attracted, and both women find themselves struggling with forbidden feelings and unsatisfied desires.
Throughout the struggle, the palace's past seems almost parallel to its present, with Sister Clodagh's repressed memories becoming entangled with the unfortunate history of Princess Srimati. We learn that Princess Srimati was a Nepalese woman whose ill-fated love affair drove her to insanity and suicide.
It's a haunting tale of unfamiliar settings, repressed desires, forbidden love, and conflict within the order. Set in the 1930s, it takes us to a time when the colonial order is starting to weaken ahead of World War II.
Of the adaptation, writer Amanda Coe said in a BBC statement:
I'm thrilled to be adapting Black Narcissus for BBC One. It's a truly extraordinary love story, as well as a brilliantly unsettling piece of 20th century gothic about the power of a place to get under your skin and the dangers of refusing to learn from history.
Black Narcissus began filming in October 2019.
Black Narcissus Trailers
So far, they've released a couple different trailers for Black Narcissus. You can view them below:
Second Trailer:
When Does Black Narcissus Premiere?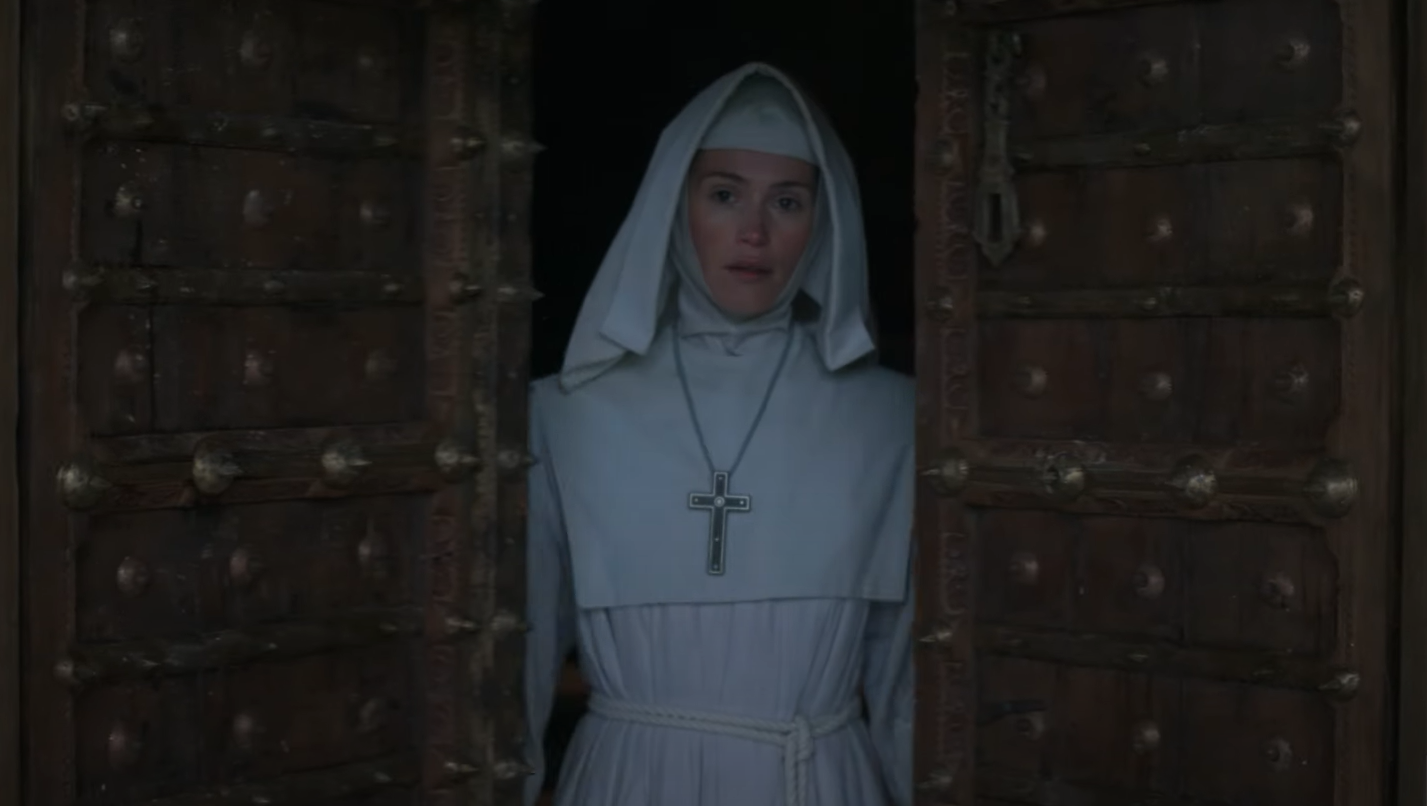 In the UK, Black Narcissus will premiere on BBC One in December 2020. We don't have an exact date yet.
In the USA, all three episodes will premiere on FX on November 23rd (Monday). They'll be available to stream on Hulu from November 24th.
We don't have premiere details for any other countries yet.
Who Stars in Black Narcissus?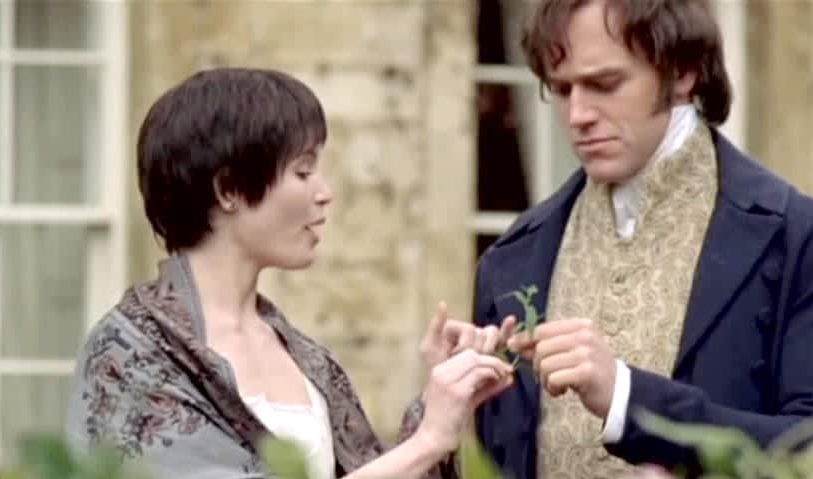 Gemma Arterton (Lost in Austen, Tess of the D'Urbervilles) has been cast in the lead role as Sister Clodagh, taking over the role once occupied by Deborah Kerr. The land agent, Mr. Dean, will be played by Alessandro Nivola (Chimerica).
We'll also see Jim Broadbent (London Spy) as Father Roberts, Aisling Franciosi (The Fall) as Sister Ruth, the late Dame Diana Rigg (Detectorists, The Mrs. Bradley Mysteries) as Mother Dorothea, and Gina McKee (Bodyguard) as Sister Adela.
Rosie Cavaliero will play Sister Briony, Karen Bryson will be Sister Philippa, and Patsy Ferran will play Sister Blanche. In her first television role, we'll see Dipika Kunwar as Kanchi.
Will You Tune in for the Black Narcissus Premiere?
Will you be watching Black Narcissus when it comes out? Why or why not? Let us know in the comments!
Share it to Pinterest