How to Request Shows at Netflix, Acorn TV, BritBox, Hulu, & More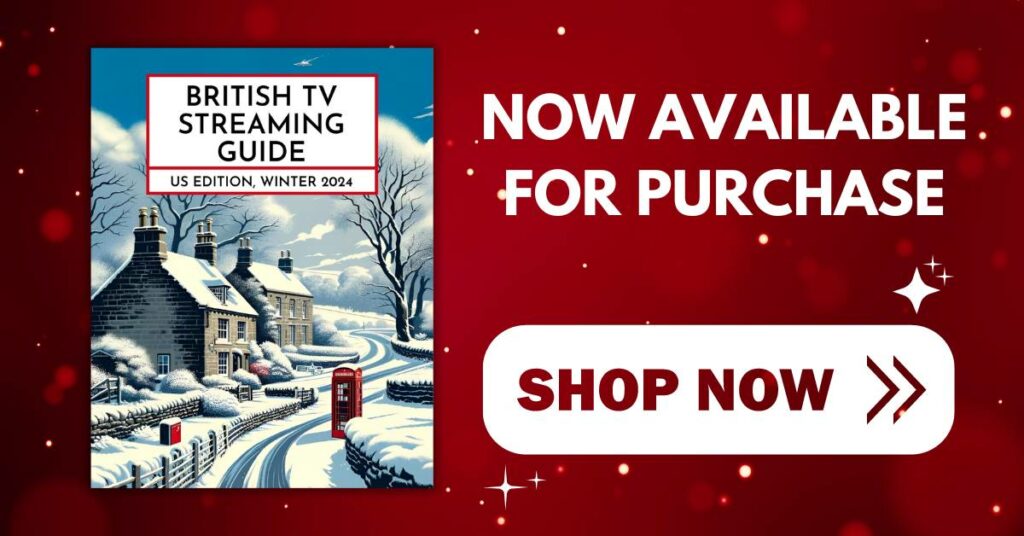 The British TV Streaming Guide: US Edition, Winter 2024 is now available. Get yours HERE.
In some cases, we earn commissions from affiliate links in our posts.
Last Updated on August 6, 2021 by Stefanie Hutson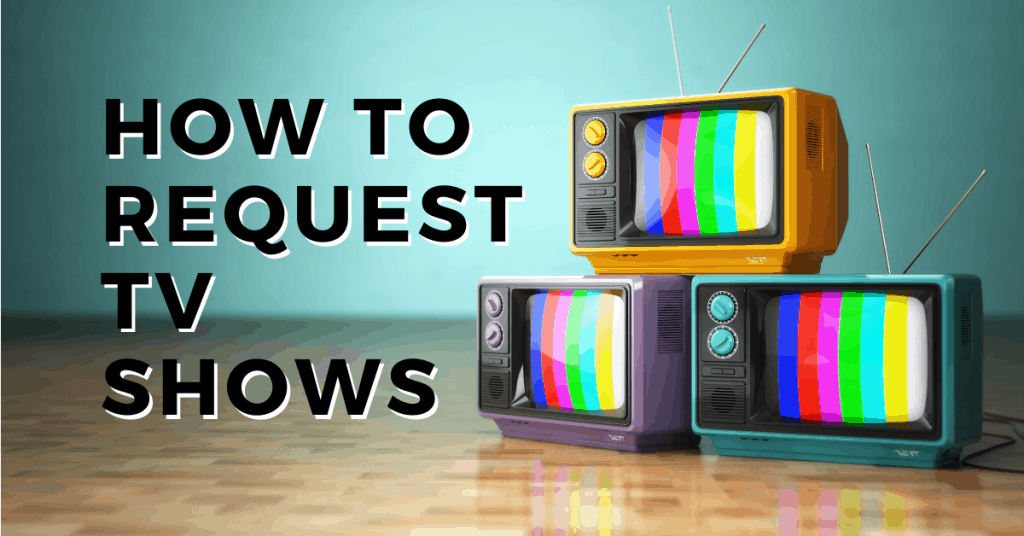 Every week, we get emails from readers who want to request that we add a certain show to a certain streaming TV service. Unfortunately, we're not a streaming service, and we have no involvement in the process of adding shows to services. We're JUST a news site.
That doesn't mean there's no way to suggest shows to your favourite British TV streaming services, though. You absolutely CAN recommend shows, you just have to know how to do it. To help you out, we've compiled the steps for each of the major streaming services that carry a significant amount of British TV programming.
Requesting TV shows is particularly important for British TV fans outside the UK, since many shows go unstreamed and undistributed for years. Without people requesting shows, streaming services may not realise just how much demand exists – especially for older shows.
Though we own the DVDs, we're still eager to see all the seasons of Monarch of the Glen back on some kind of of streaming service so we can get back to recommending it. It's been almost 20 years since the show began, but it's still a wonderful show to binge watch over and over.
How to Suggest a Show to Acorn TV

Acorn TV has a short form for programme requests. Just fill it in HERE.
How to Suggest a Show to BritBox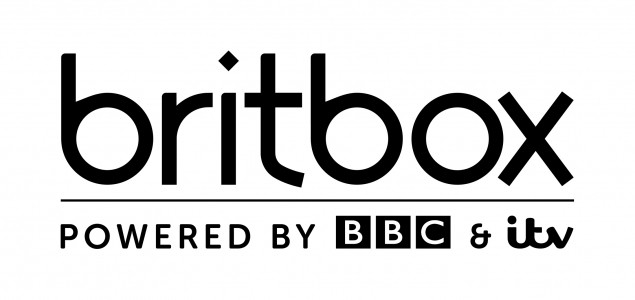 BritBox takes suggestions by email at suggestions-us@britbox.com. Just drop them a note with your requests.
How to Suggest a Show to Netflix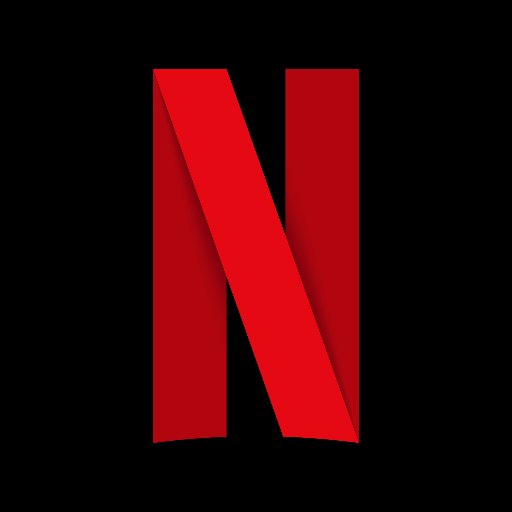 To suggest a show to Netflix, you just have to log into your account and fill in a simple form. You can access that form by clicking HERE.
How to Request a Show to Hulu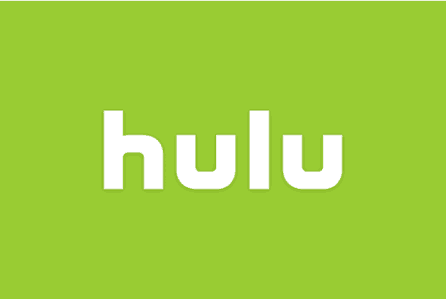 Hulu's approach is slightly different. Rather than a form or email address, they have a user community. There, you can submit your own ideas and also vote for those of other users. Check it out HERE.
How to Suggest a Show to Sundance Now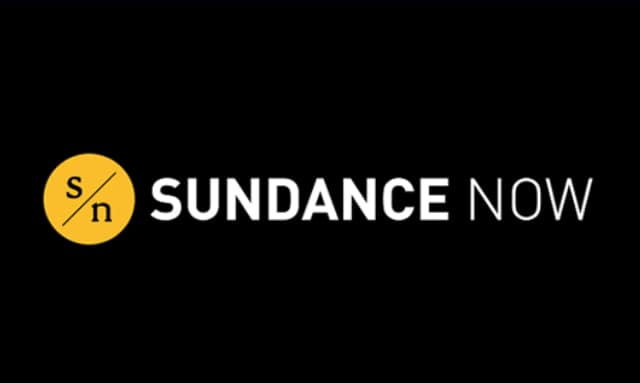 Sundance Now has a simple Google form for title requests. Just fill it out HERE to get your suggestion heard.
How to Request a Show on HBO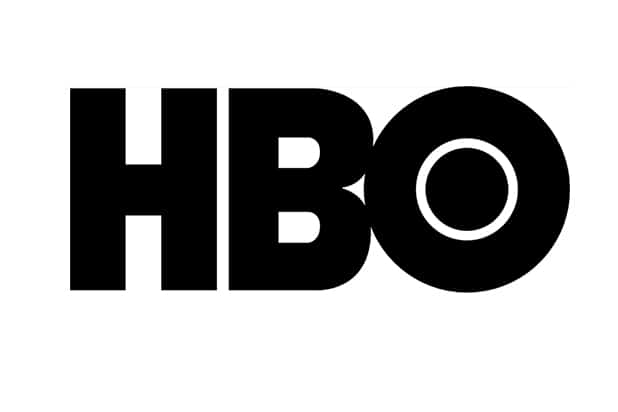 HBO doesn't have a form specifically for content requests, but they do take feedback about their programming at this email address: general@hbo.com
How to Request a Show on Starz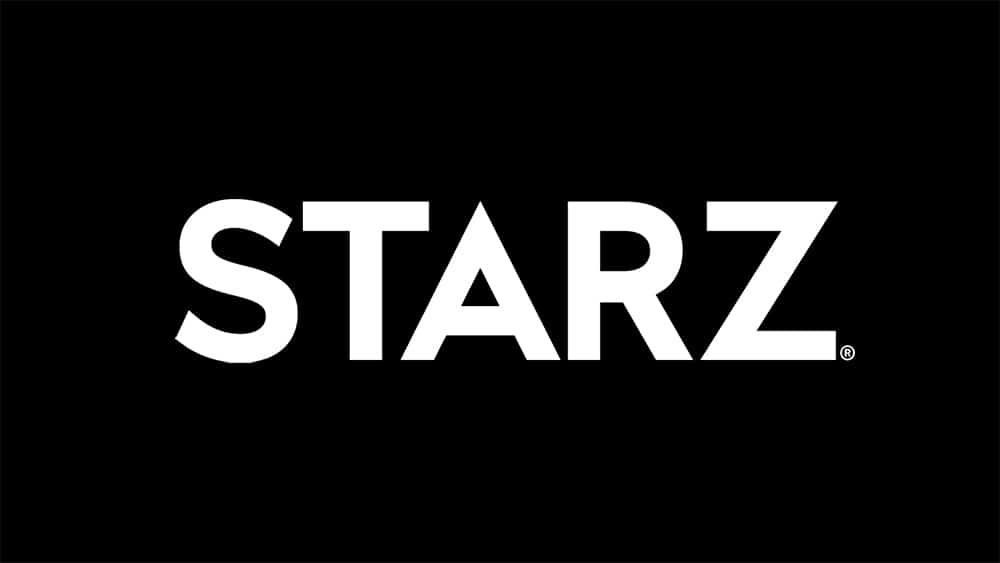 Stars doesn't have a programme request form, but they do take feedback via their contact form. Just click HERE to fill it out.
When Requesting Shows, Please Remember…
If you decide to put in requests for British TV shows with your favourite streaming services, remember a few things. First, even thousands of requests won't necessarily mean a service gets a show. It's always possible that a show is locked into a contract somewhere else, too expensive for their budget, or just not available for some other reason.
It's also important to remember not to abuse the suggestion functions. Don't send 900 separate messages, don't harass the poor person tasked with reading the emails, and really, don't even expect a response – especially from the forms. Companies run pretty lean these days, so it's likely the answers are just getting tallied up by computer or by some intern.
If you have a customer service issue and you need a reply, visit the company's website to find their customer service contact.
What British TV Show Would You Most Like to See Streaming?
Personally, I'd LOVE to see Monarch of the Glen streaming again, and it's something we hear at least a couple times every week. Aside from that, it would be great to see more of the obscure little comedies and retro series on streaming services – especially the ones you can't find on DVD. What would be your pick?