First Look at Netflix's Enola Holmes Sherlock Holmes Adaptation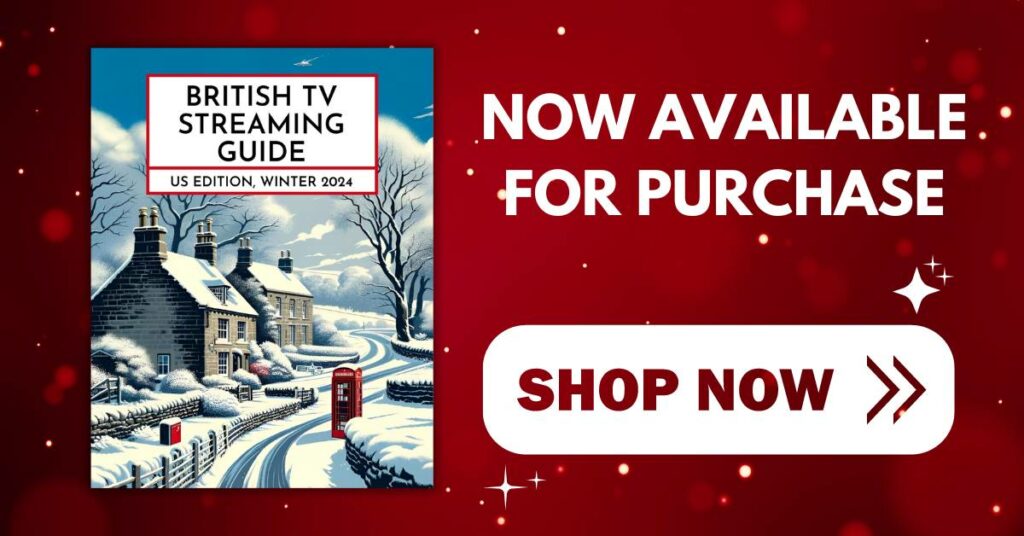 The British TV Streaming Guide: US Edition, Winter 2024 is now available. Get yours HERE.
In some cases, we earn commissions from affiliate links in our posts.
Last Updated on June 27, 2020 by Stefanie Hutson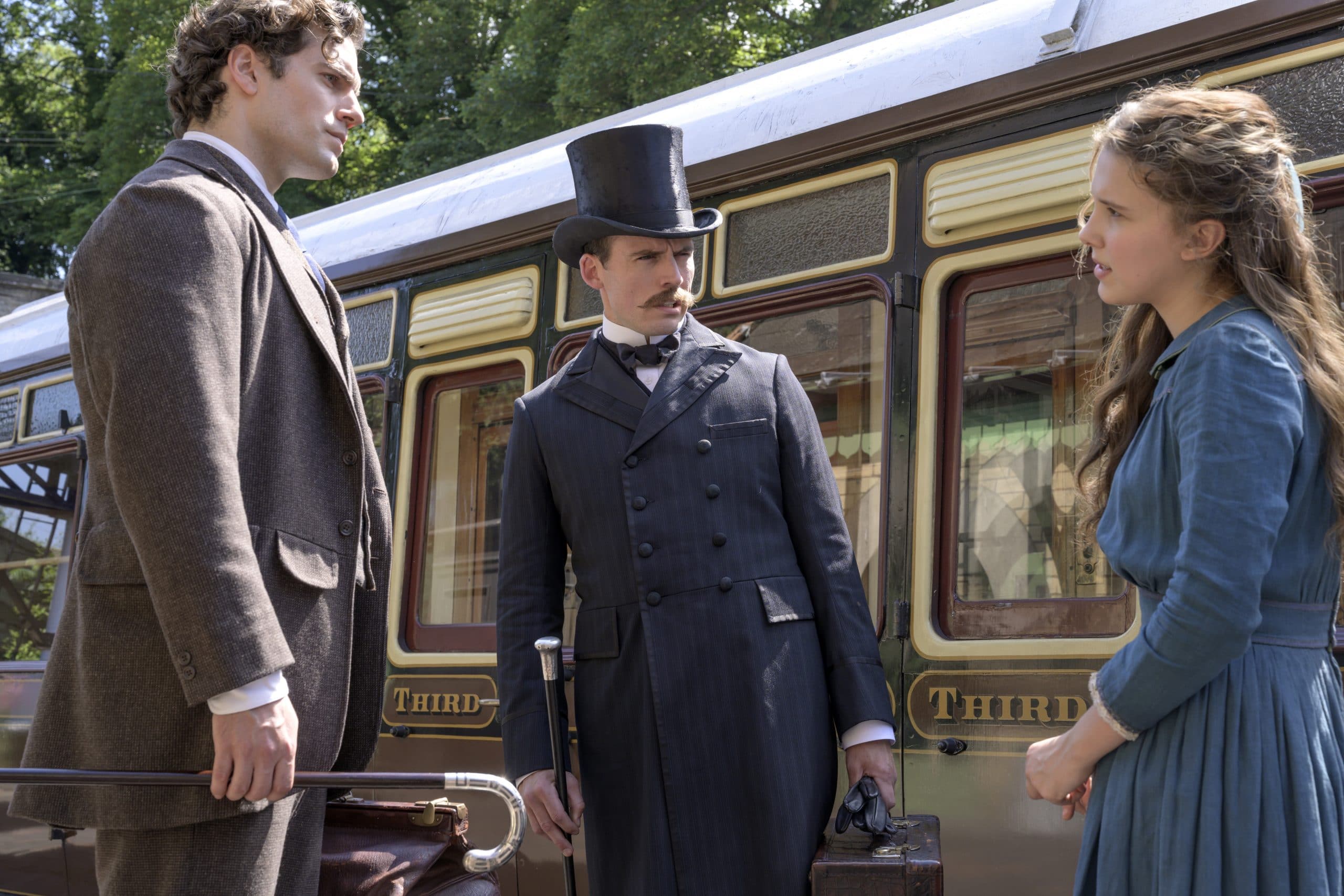 Recently, Netflix acquired the worldwide rights (excluding China) to distribute the upcoming Enola Holmes film from Legendary Entertainment. Now, they've offered a first look at what's in store for us later this year when it premieres.
Who Stars in Enola Holmes?
The talented young Millie Bobby Brown (Intruders) stars as titular sleuth Enola Holmes, and her brothers will be played by The Witcher star Henry Cavill and The Hunger Games: Catching Fire actor Sam Claflin.
Henry Cavill is an interesting choice to play Sherlock Holmes, and we're looking forward to seeing his take on the iconic role. He's a bit more rugged and traditionally "manly" than a lot of portrayals we've seen, so it will be interesting to see if the unusual casting carries through to other changes in the typical Sherlock Holmes personality.
Along with Henry Cavill, Sam Claflin, and Millie Bobby Brown, Enola Holmes stars Fiona Shaw (Killing Eve), Adeel Akhtar, and Frances de la Tour, as well as Helena Bonham Carter (Sweeney Todd) as Eudoria Holmes, Enola, Sherlock, and Mycroft's mother.
What's Happening in Enola Holmes?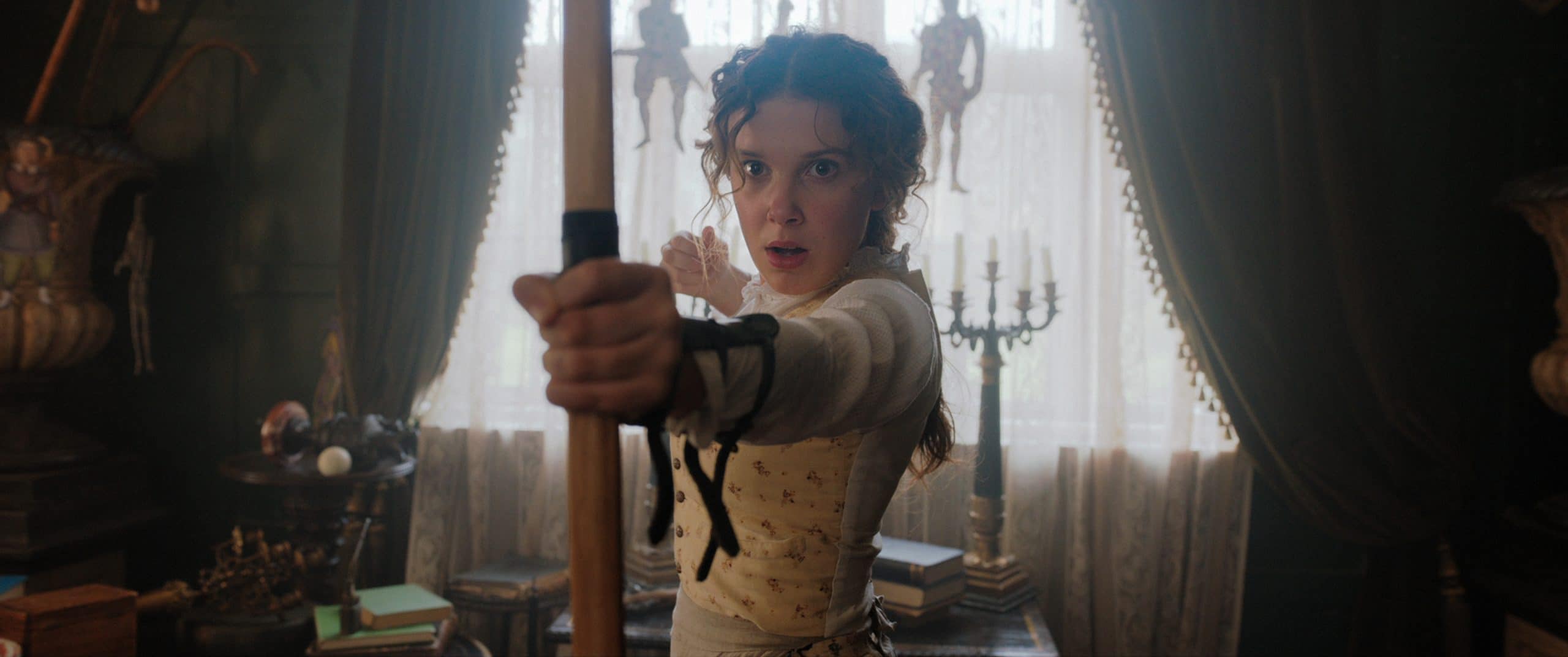 The movie is an adaptation of the Enola Holmes young adult mystery series by author Nancy Springer. It begins in 1884 England when young Enola Holmes wakes up on her 16th birthday to find her mother has gone missing.
After the sudden disappearance, she finds herself under the care of her eccentric older brothers, both of whom are intent on getting her into a proper finishing school. Rather than obey their wishes, she escapes and sets off to find her mother.
In the film, we'll see her encounter a fellow runaway – a Lord – and become a super sleuth in her own right. She sets up a firm of her own, focusing on missing persons investigations (while she herself remains a missing person to her brothers).
Legal Trouble for the Enola Holmes Series
Unfortunately, the estate of Sherlock Holmes author Sir Arthur Conan Doyle is currently suing the author, writer, director, LegendaryEntertainment, and Netflix. Though most of the Sherlock Holmes stories are in the public domain, their claim is that some of the Enola Holmes book series and upcoming movie borrows from the final 10 stories that remain under copyright protection – namely, the fictional detective's emotional state.
No one can be sure how it will all turn out, of course, so it's hard to say if we'll be seeing more entries into the series.
Read the Enola Holmes Books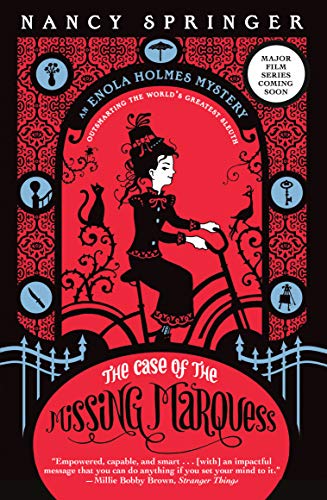 At time of writing, there are six Enola Holmes mystery novels you can enjoy while awaiting the movie. Like the upcoming movie, the books follow the adventures of Sherlock Holmes' younger sister Enola as she solves a variety of cases while also trying to elude her older brothers Sherlock and Mycroft.
The books are written for young adults, but they're well-developed and sufficiently engaging for adult audiences, too. They make quick, fun afternoon reads – and you can easily loan them to a daughter or granddaughter when you're done.
When Does Enola Holmes Premiere?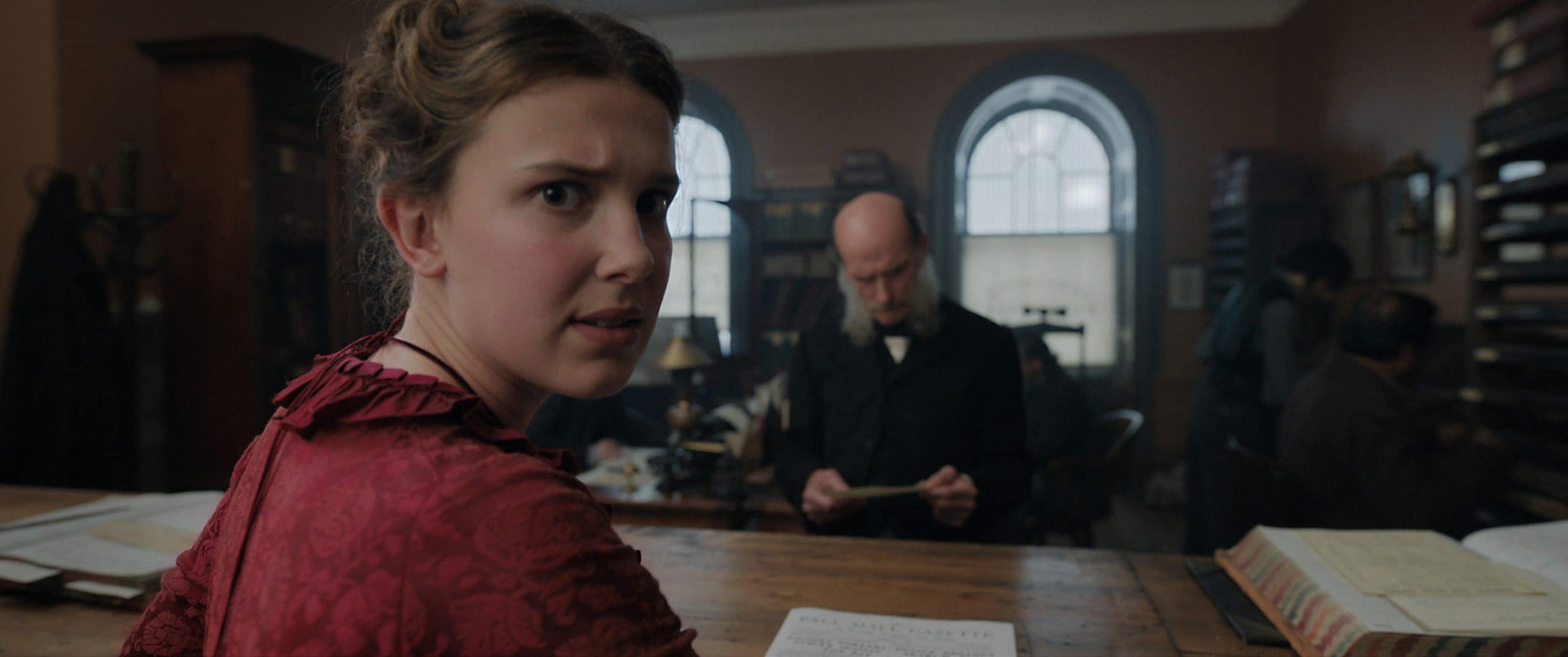 In the US, UK, Canada, Australia, and New Zealand (along with most other countries), Enola Holmes will premiere on Netflix in September 2020. They haven't released an exact date yet, but we'll update this post when we know more.
Will You Be Watching Enola Holmes?
Though we'd much rather see the stories unfold as a television show than a movie, we'll certainly be tuning in to see what this one's like. With any luck, it will be good enough to warrant further movies or television adaptations. We've certainly been feeling the lack of good Sherlock Holmes material since Sherlock and Elementary wrapped up.
Save it to Pinterest!